100% Feedback 500+ Sales 🤝 Trusted & Epic Seller 🥇
Trusted Upgrade
Trusted usergroup. Verified members for over a year and 50+ positive feedback.
EpicMember Premium Upgrade
Upgraded member with 20+ positive feedbacks.

Local Moderator
Cheap and
Convenient
EPIC SEVEN
Beginner Accounts for Sale!
★
Accounts have
1-4 Selective Summons
Available
★
★
Nickname
and
Email Change
Ready
★
We have THOUSANDS of Fresh accounts,
Over Various Wide Catalogs
🛒
No kidding...
Of nearly every Combinations 🎰
You'd be surprised!
Across all major servers 🌎
Global
, EU,
ASIA and Japan
With Quick Response Time ⏱️
Seriously, we are here ❝
24/7❞
For

Reasonable & Affordable Prices

🤝
No Rip-Offs.
​
How its done!?
1.

Contact us

to take a look and browse our catalogs. You can take all the time you need
2. Once you have chosen, send us the ID of the account(s) and we will inform you of the price and answer all your questions
3. Once the payment is made, the account will be handed to you within minutes... and that's it!
Contact Information
Discord:
SunMoon#0108
Email:
[email protected]
____ Catalog Walkthrough Example ____

Exhibit A of the Beginners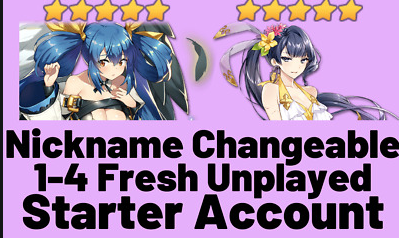 Your request can be a combination of ANY characters of your choosing!
( Limited, Artifacts, Moonlight, Normal 5* )
Available for ALL servers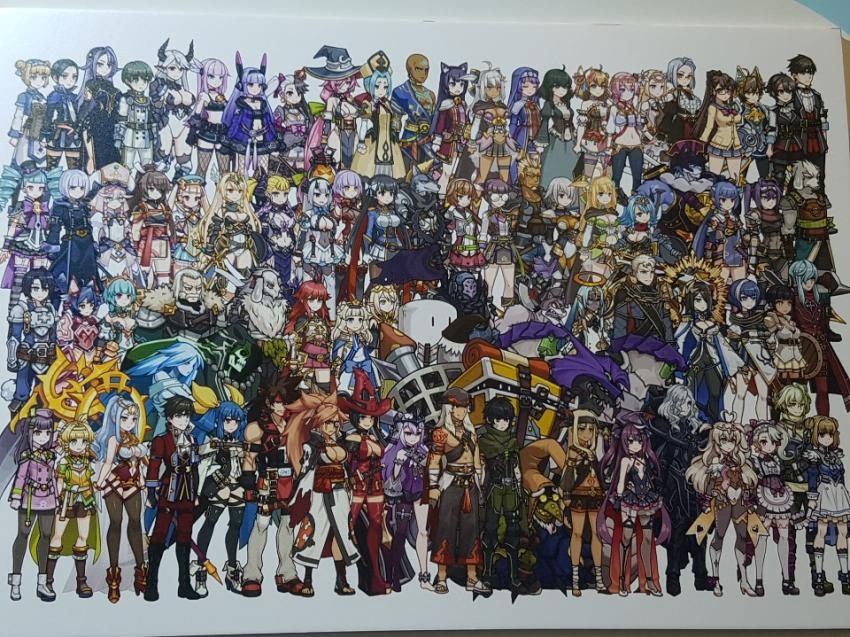 Any Doubts of My Integrity? Just Scroll to the Bottom and Read the Reviews! I also have
100% Feedback
over
500+ Sales
______ Price is Generally
Negotiable
______
We accept
PayPal
, Visa, Mastercard, AmericanExpress, Skrill, Cryptocurrency (Bitcoin and most others),
UnionPay
Contact Information
Discord:
SunMoon#0108
Email:
[email protected]
​
Last edited: