Professional Seller Premium
Professional Seller

Large seller, normally with their own website or business.
EpicMember Upgrade

Upgraded member.
Add me on Skype or Discord

Discord ID

- MisterFox#5554



Skype ID

- rebaned



That is my only skype, no dots or numbers. Please use the click to add button or double check who you're adding.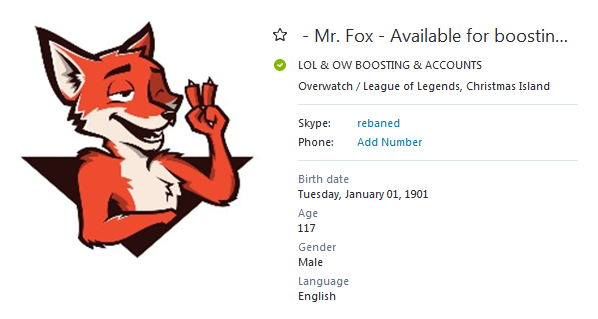 Click on the image to add me
Payment Methods
PayPal
Amazon gift cards
Skrill
Western Union
PaySafeCard

IP botted accounts
20K+ IP Botted accounts come with an unverified email and are unranked
All accounts have a 2 week replacement warranty since the purchase
20 000 IP Level 30 - 12€
Example account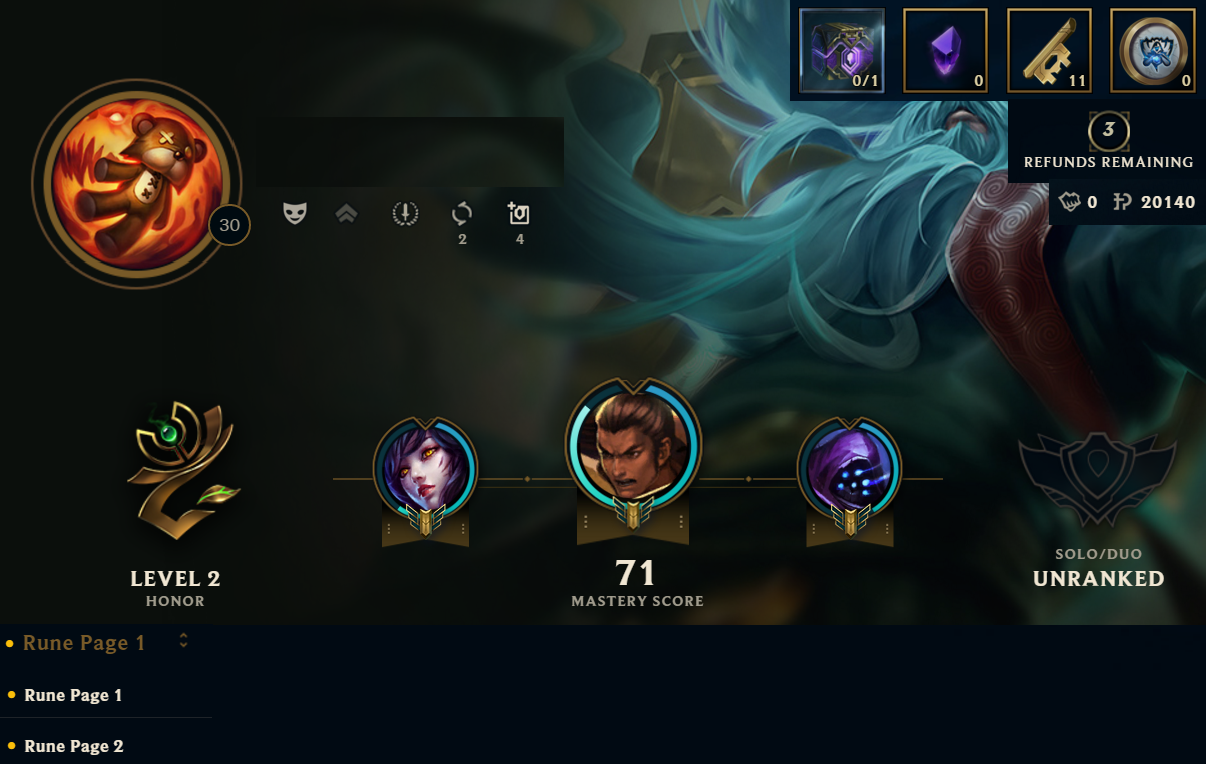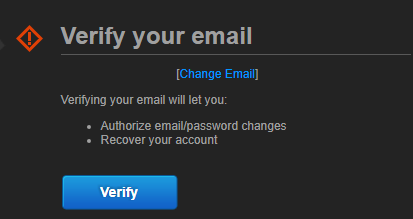 Other Threads
Elo Boosting - All Servers
​
Last edited by a moderator: