Professional Seller Premium
Professional Seller
Large seller, normally with their own website or business.
EpicMember Upgrade
Upgraded member.
Dispute Against

kaptenaizem
A buyer named "holong" posted to buy an epic seven account, and a guy named "kaptenaizem" tried to scam by sending a discord link with my name and number to Holong and saying copy it, but it's a fake discord from kaptenaizem (mine has no nitro)
Luckily Holong found my real discord name before dealing with him.
1) This is conversation between me and holong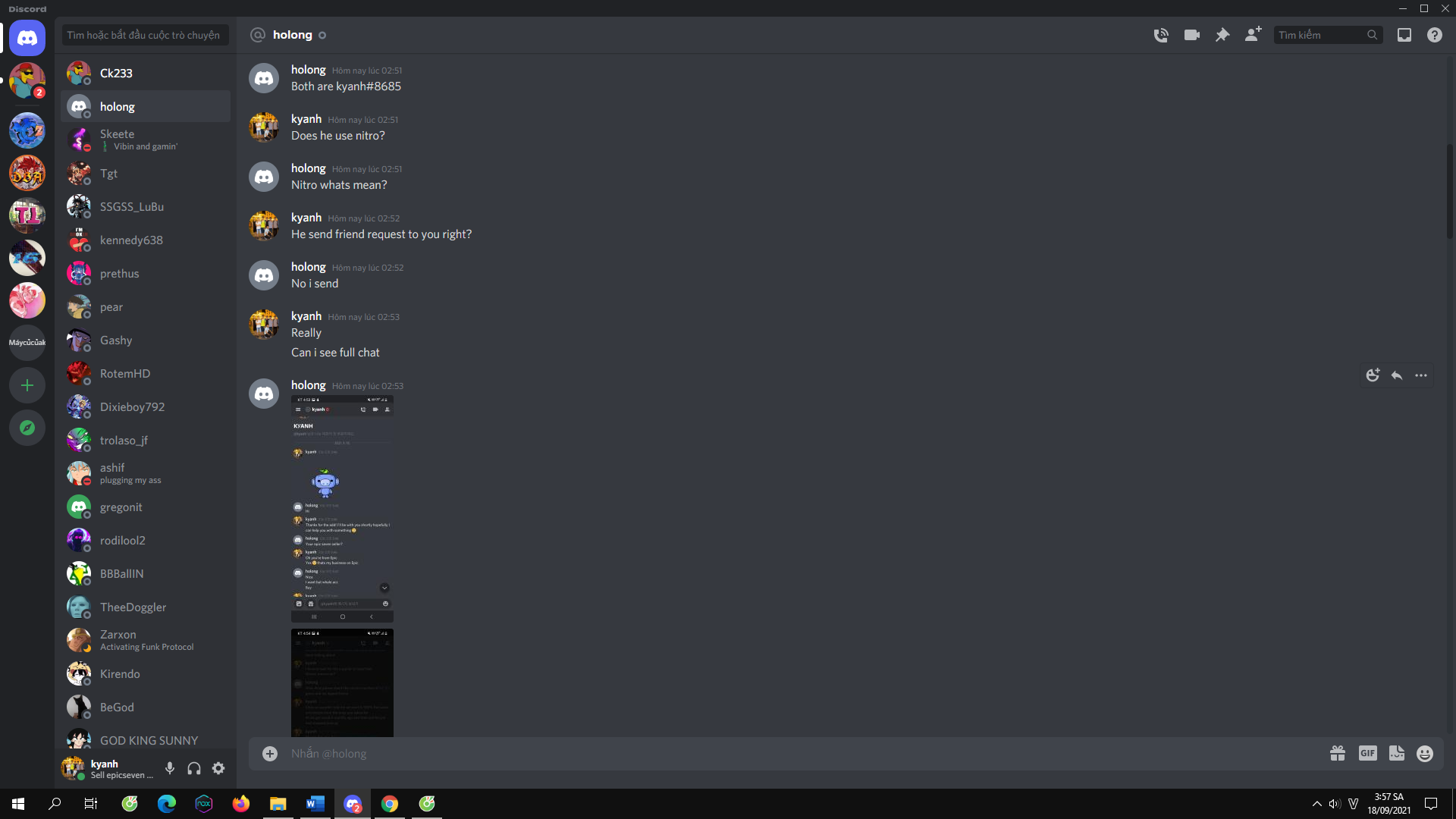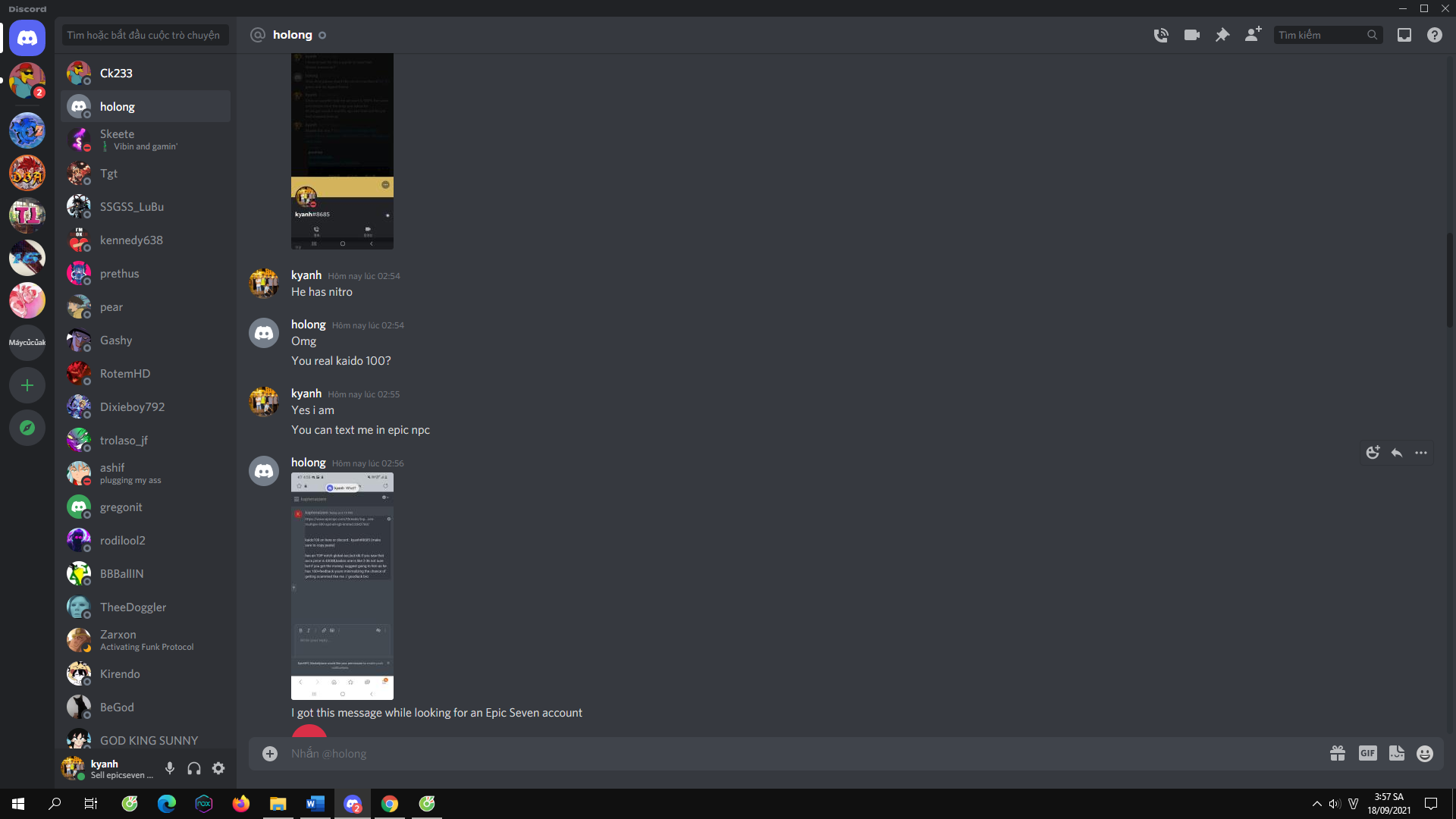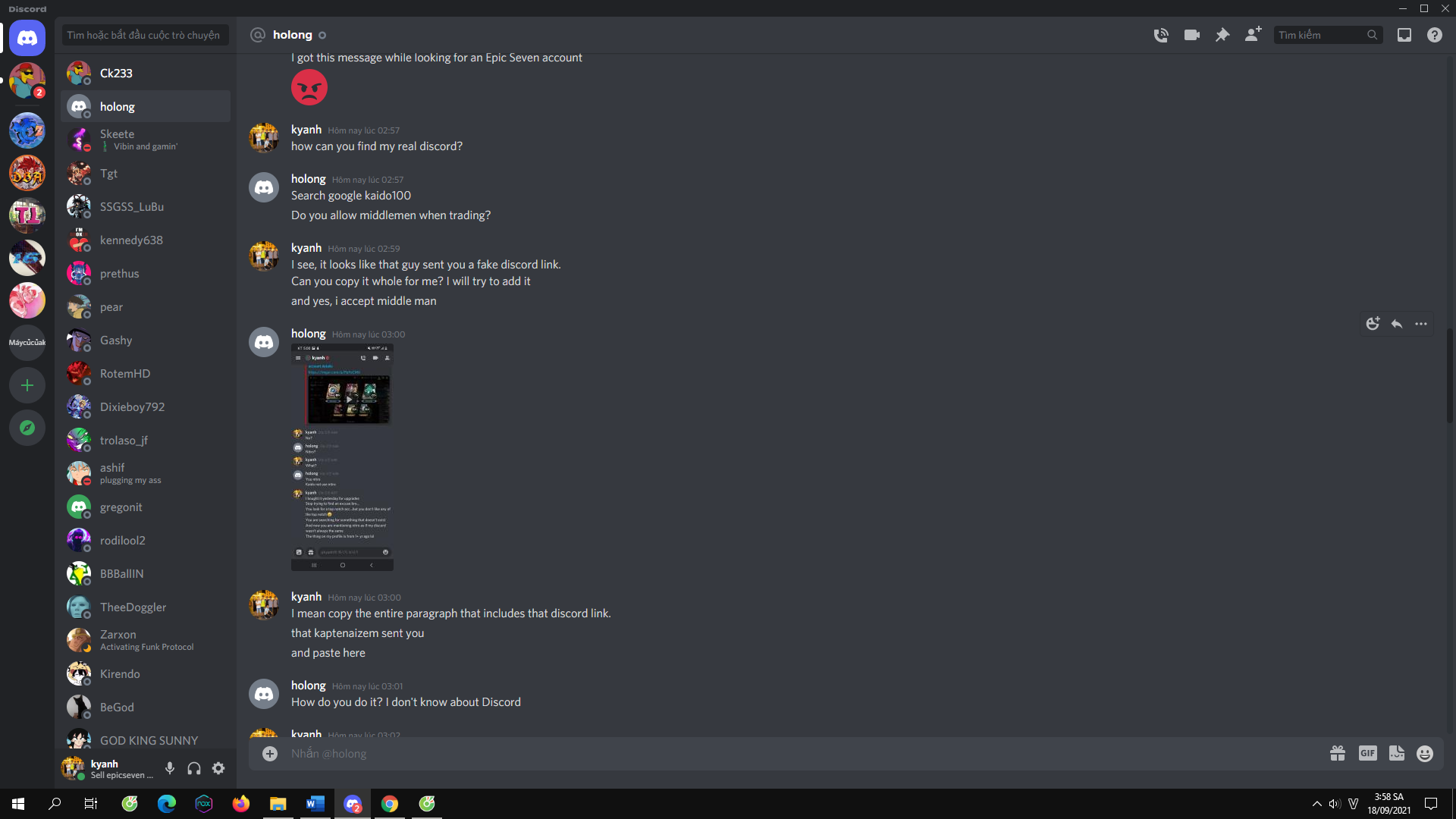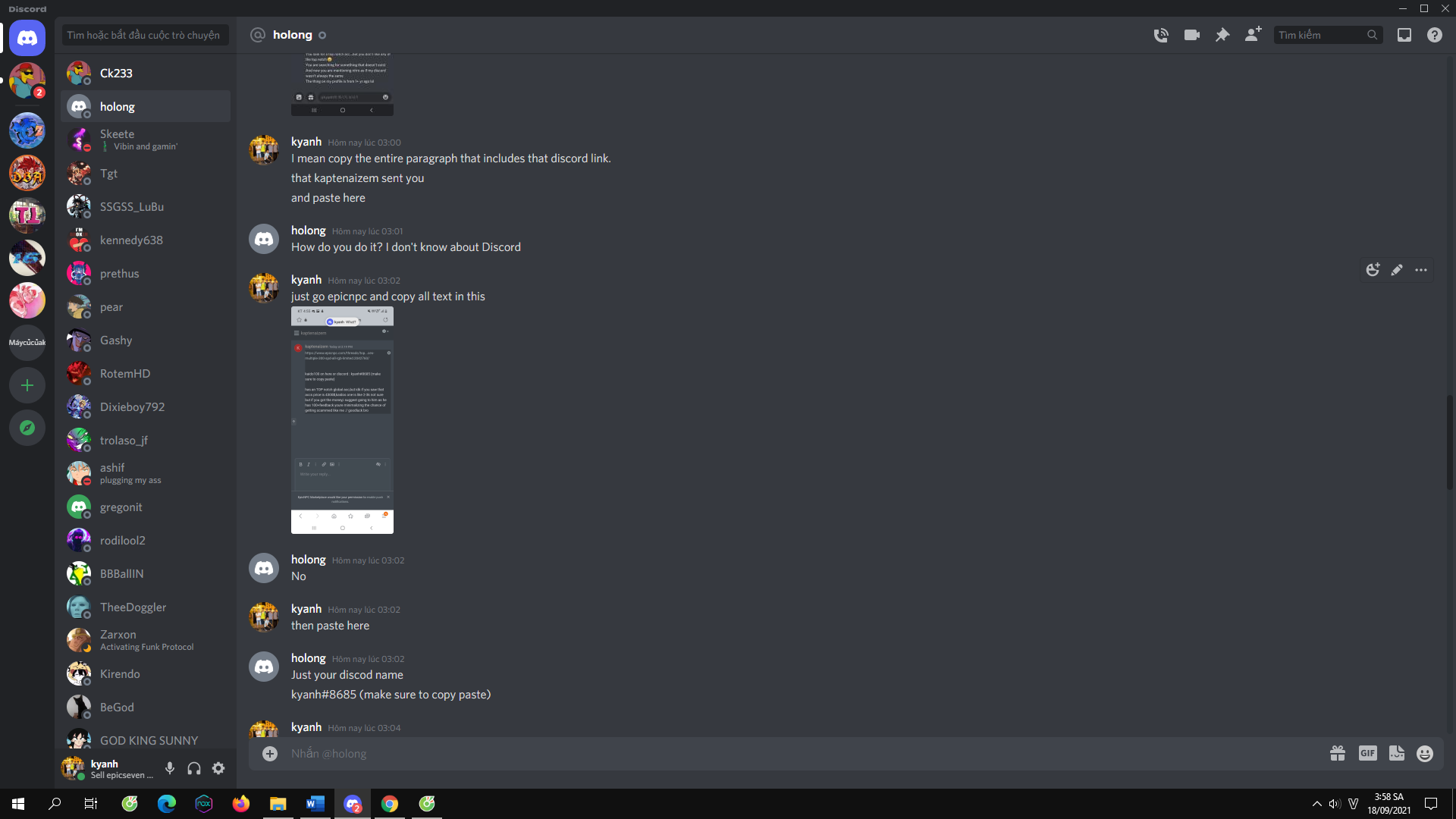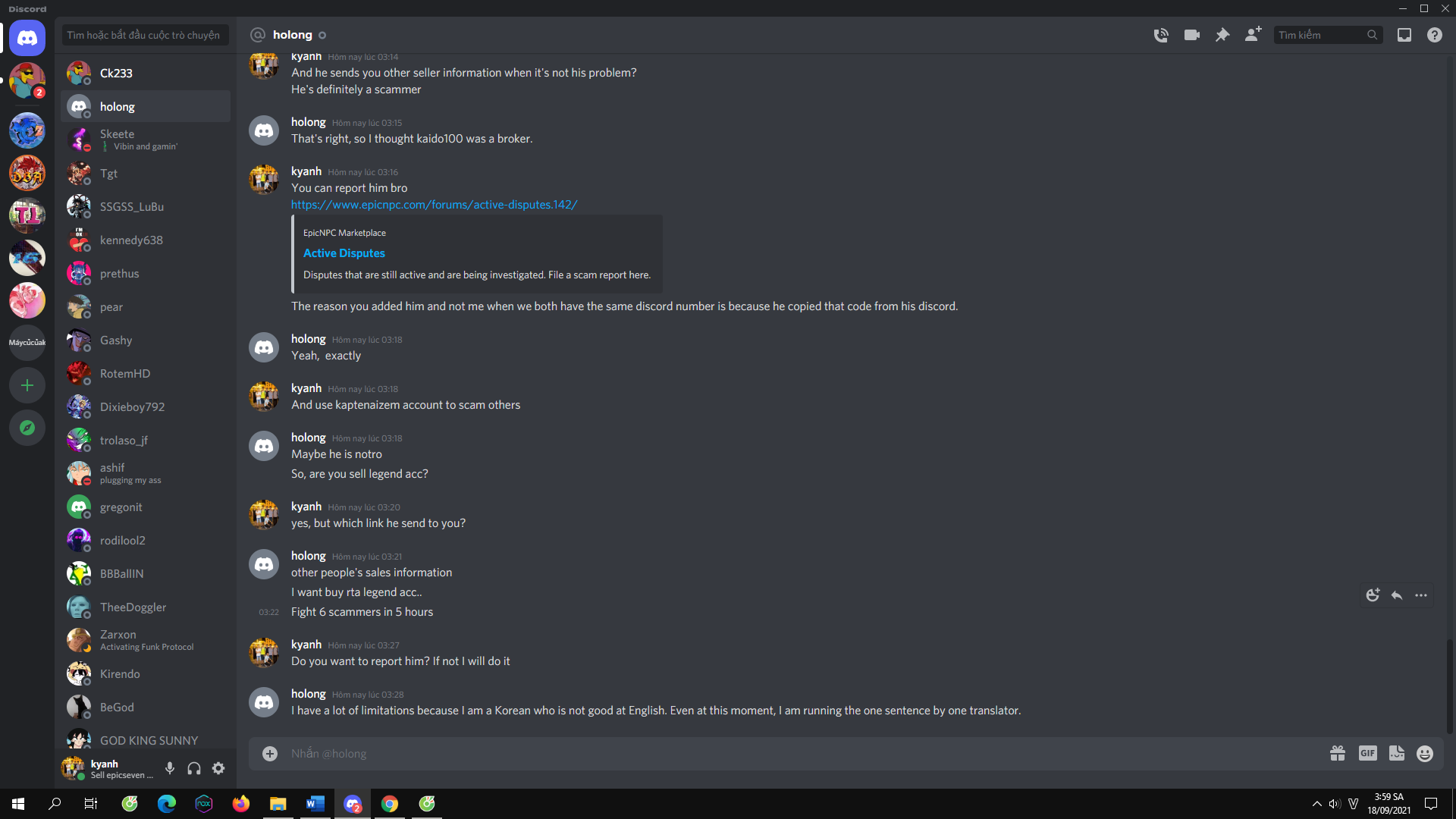 2) And here are the pictures provided by holong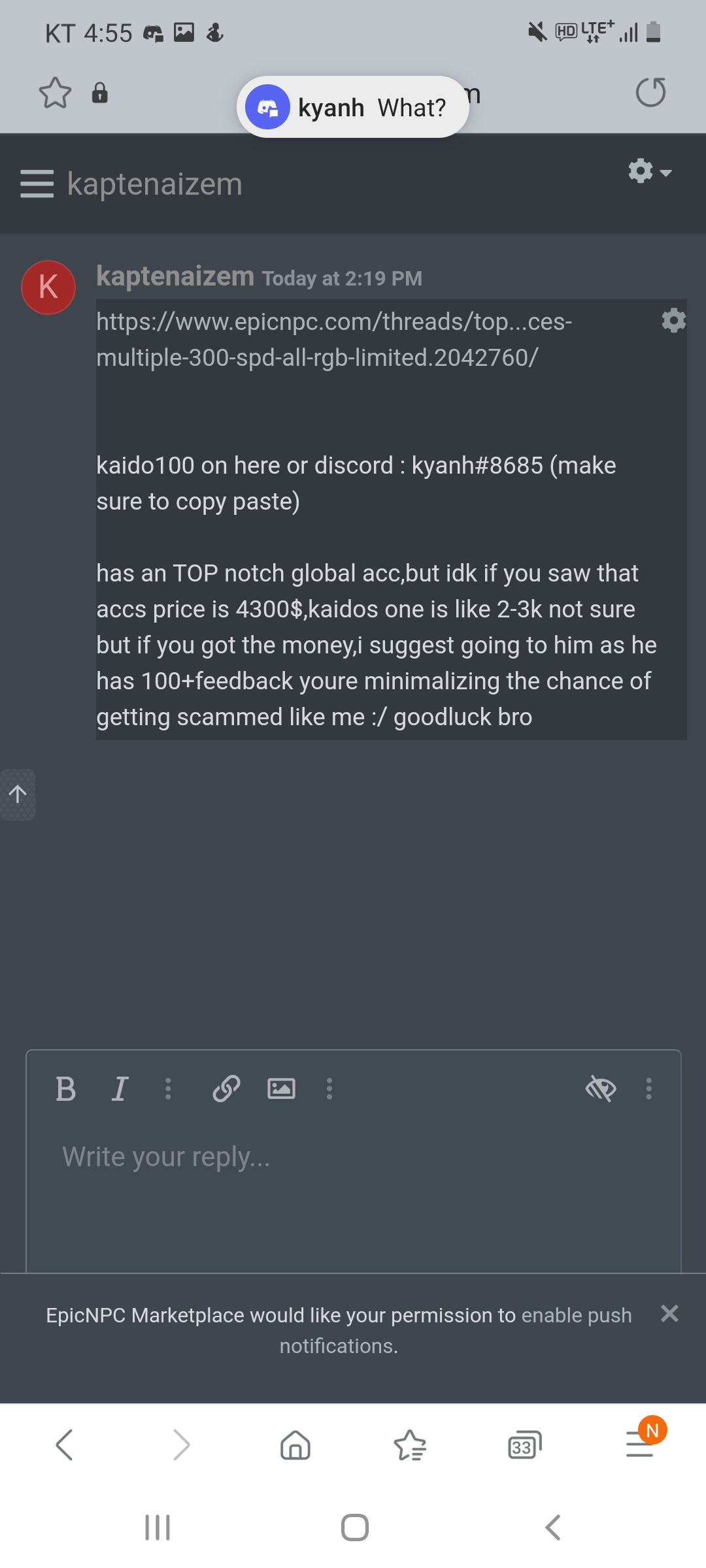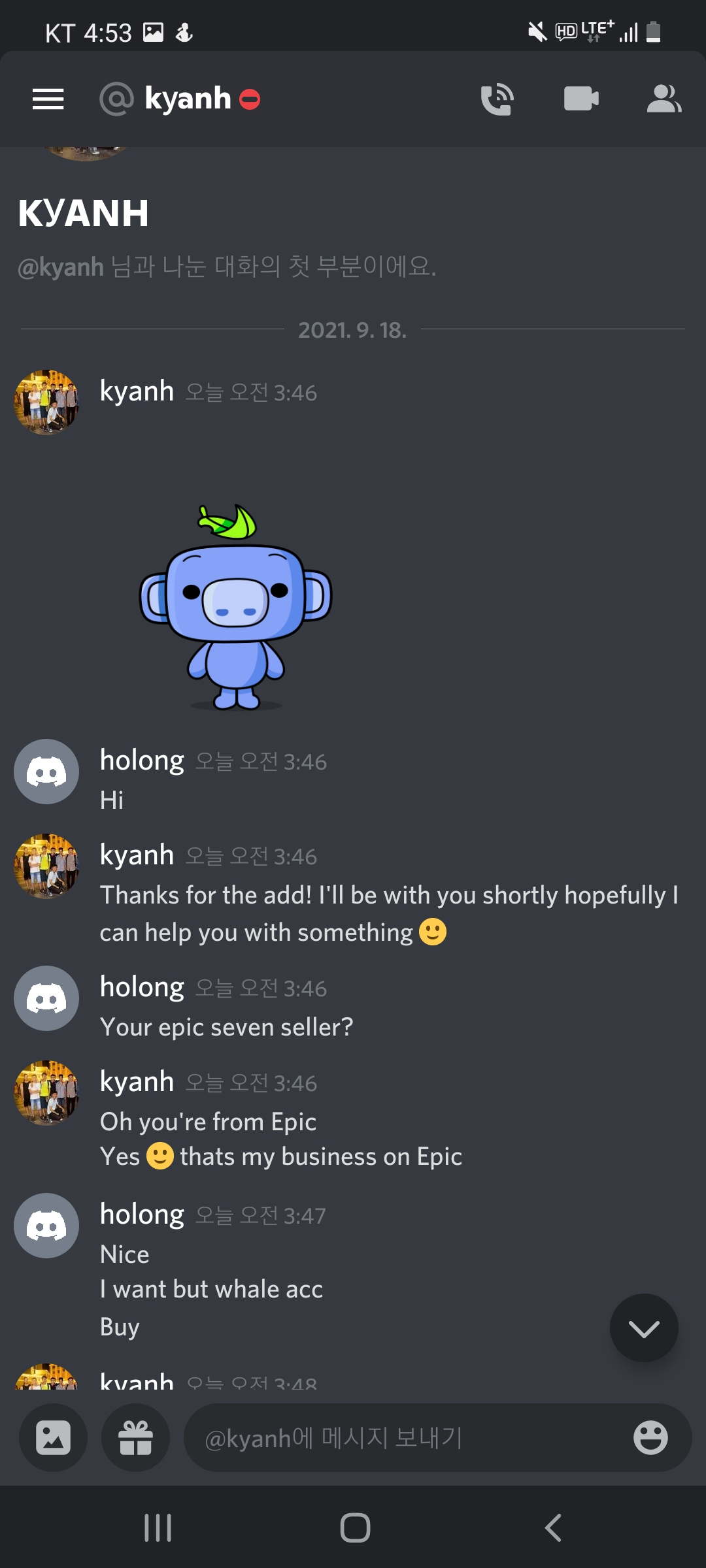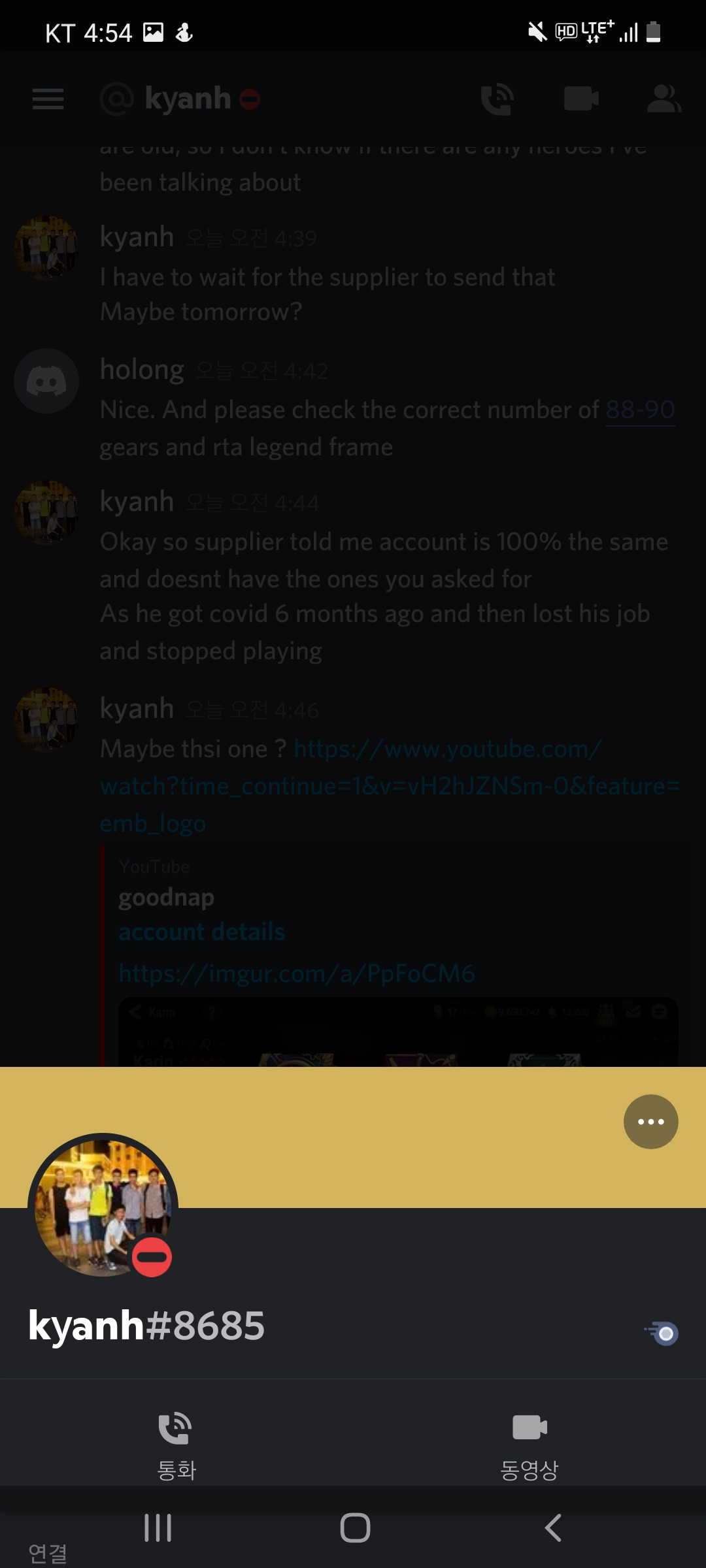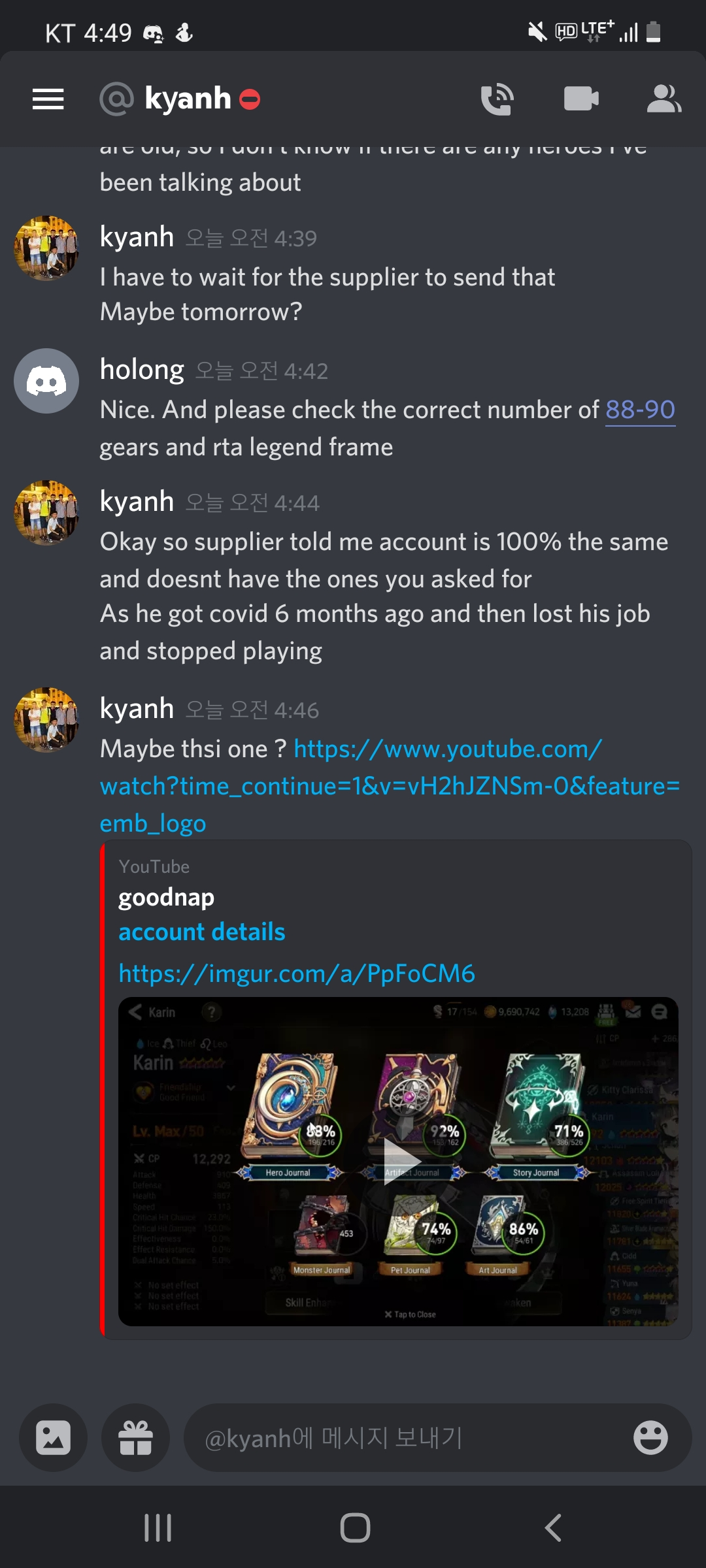 Last edited: