Only selling, real cheap considering quality of SPs and amount of CC, I'm selling only because I have a main account and dont have time to play in 2 accounts.
Price: 60U$ or best Offer.
13.100CC
Conditions:
If you are a very knowed trader I go first,
If not, You go first or you can contact a MM.
Whatsapp +5521996670585
email:
[email protected]
Update:
Broly is now 4*, pulled new Future Gohan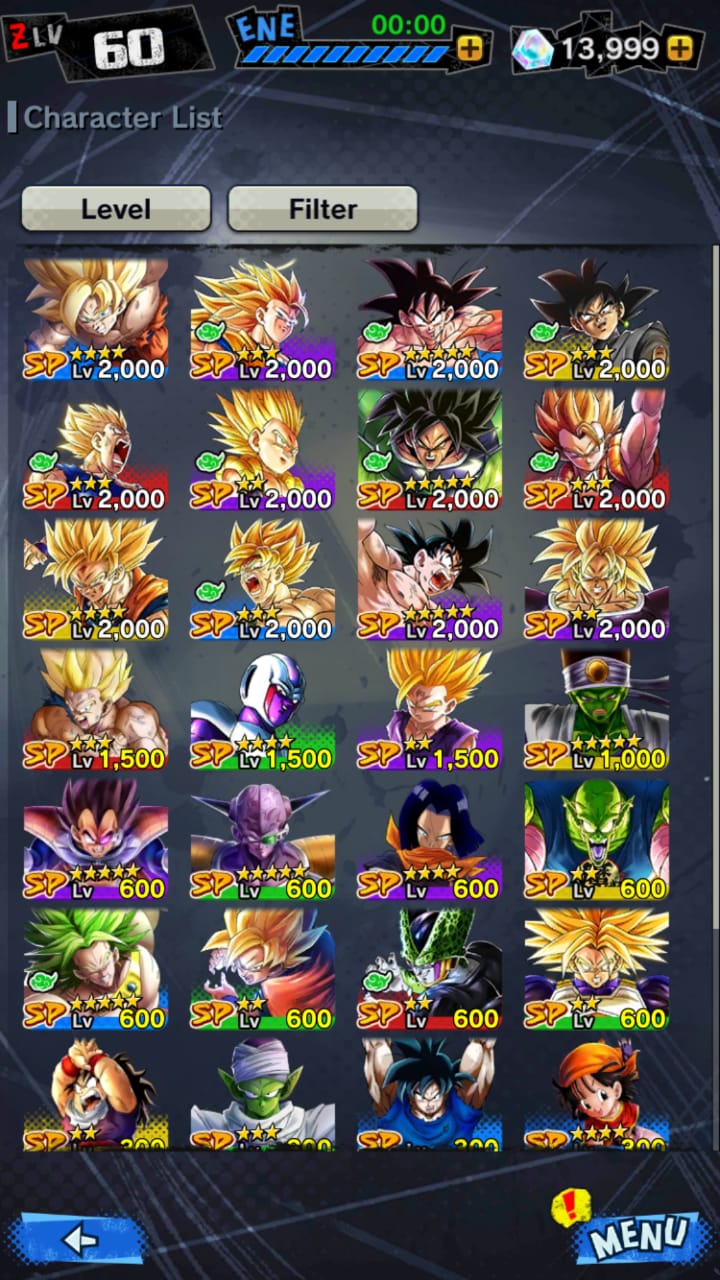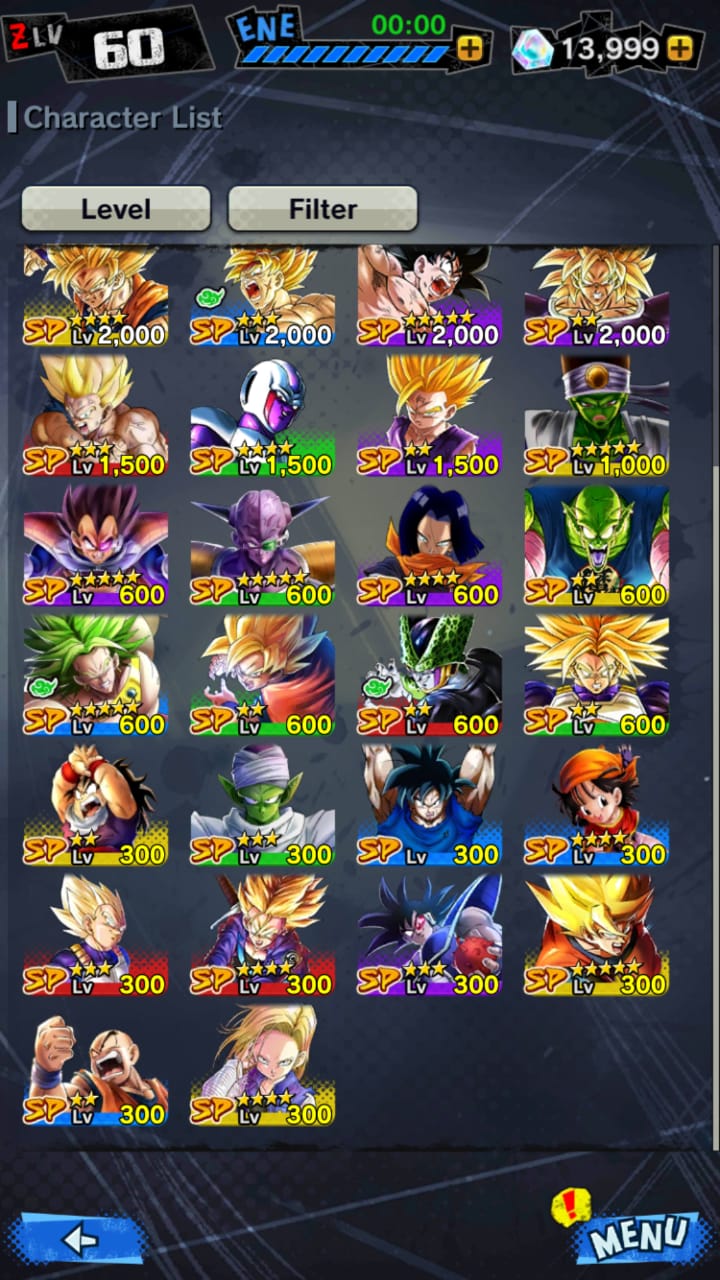 Last edited: