EpicNPC Verified
Verified Upgrade
Members who have verified their identity with us.
EpicMember Upgrade
Upgraded member.
As the title says, I am looking to sell my
Monstercat Vinyl Preorder
code (which includes the very rare
Disc Jockey title
,
Turntable MC wheels
,
Vinyl topper
,
5 player banners
, and
3 antennas
) for $500.
*Note*
These items are
VERY
rare, and I am currently the only person on the entire market with them!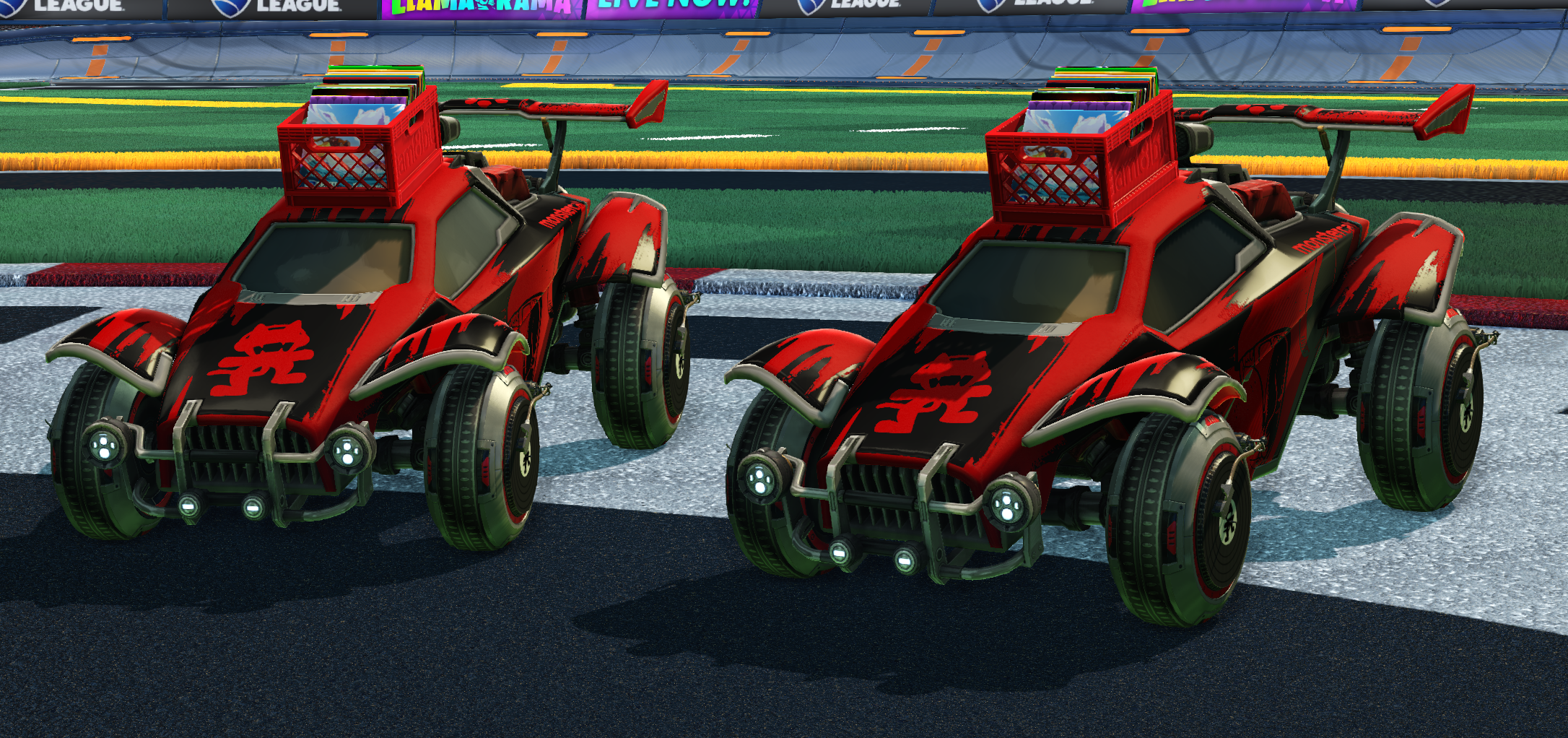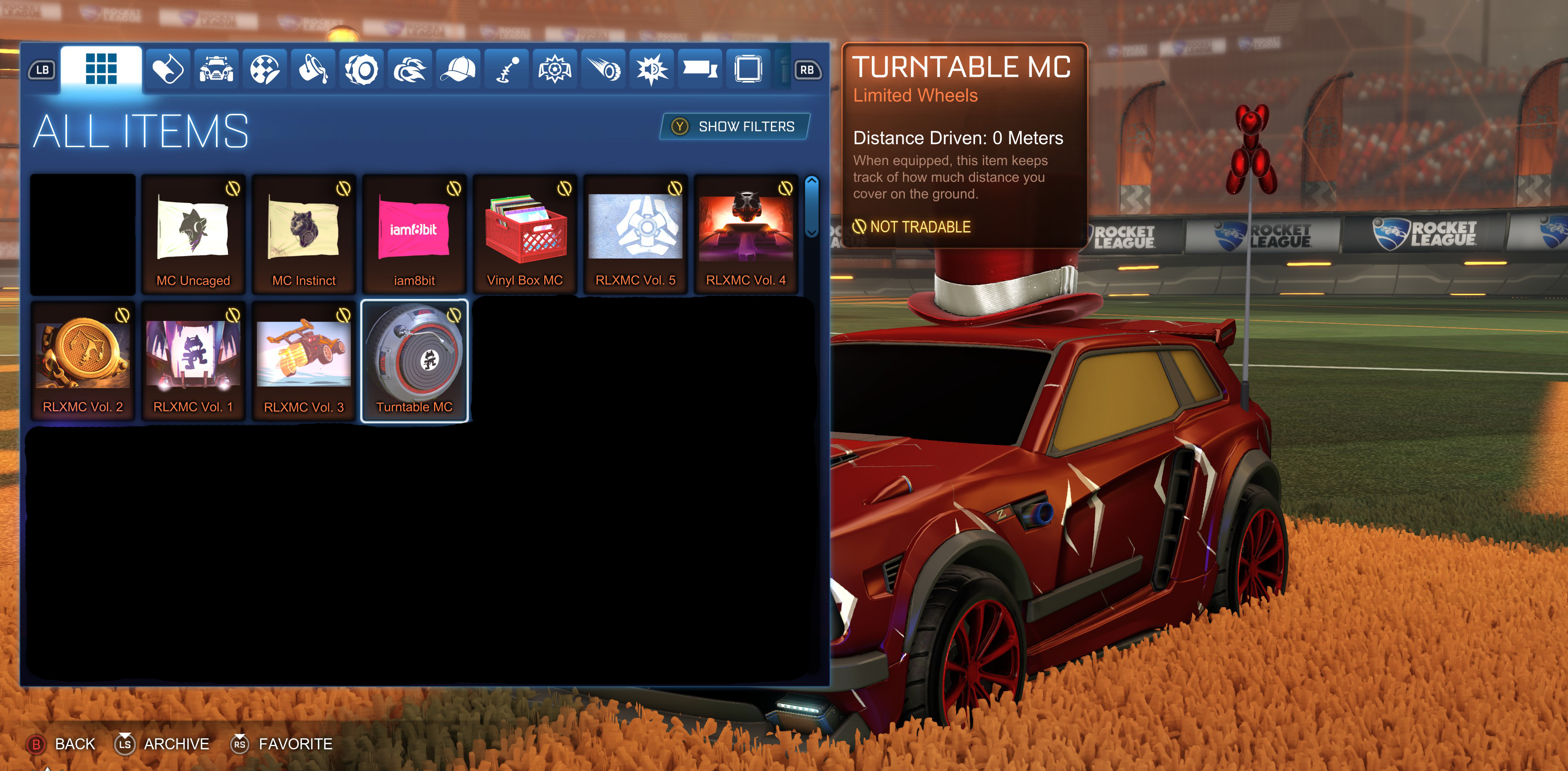 You can reach me here, or on Discord (middleman
WILL
be used!)
Discord: Jeeroy#9678
Thank you!
-Jeeroy
Last edited: