Hello,
I would like to trade my Arknights account for a (starter) Honkai account with Starchasm Nyx + her weapon.
The account has to be on the global server and preferably EU.
My 6 stars are Thorns, Surtr and Eunectes.
Thorns has M3S3 and Surtr M1S3.
The story is not completely done yet and it has around 30 rolls left.
Please let me know your offers.
Update: this account has Nightingale now too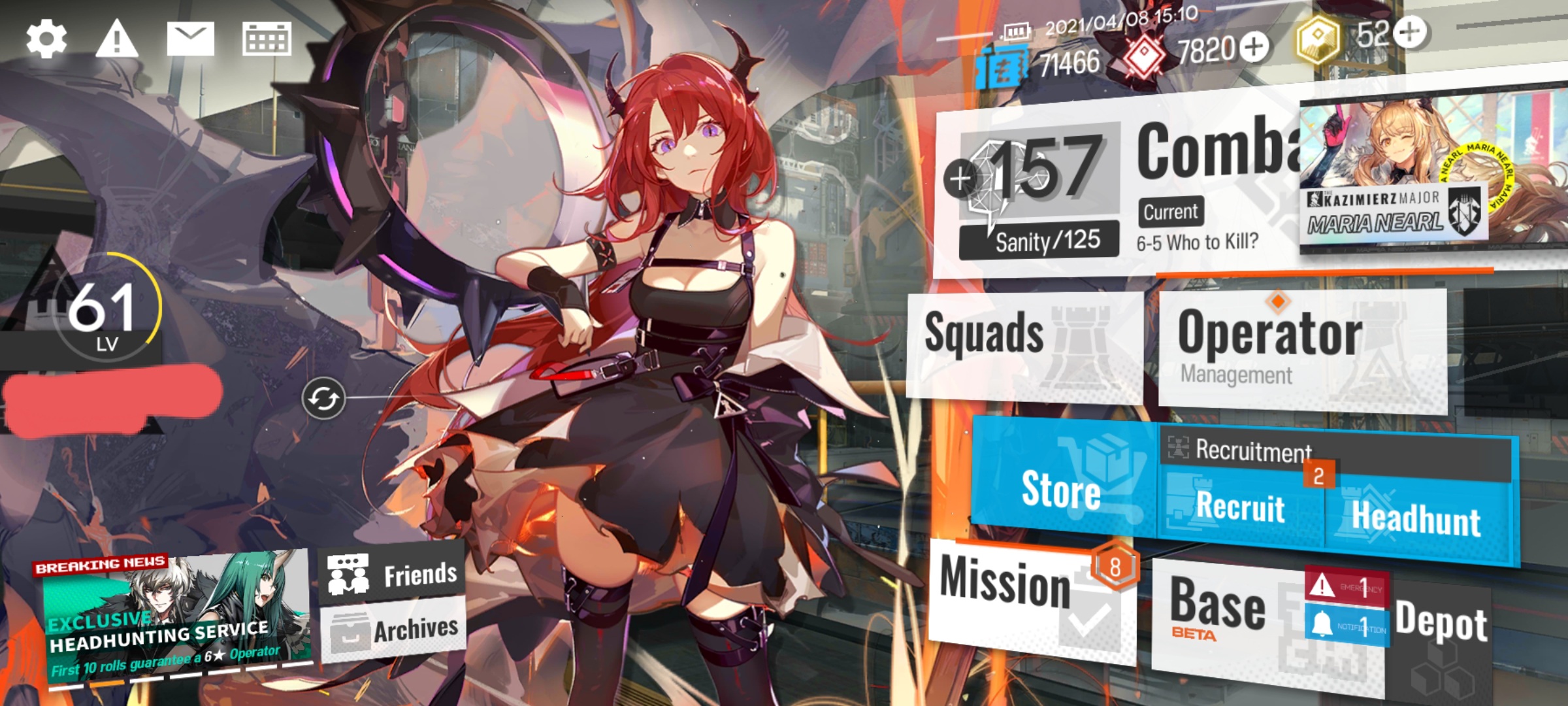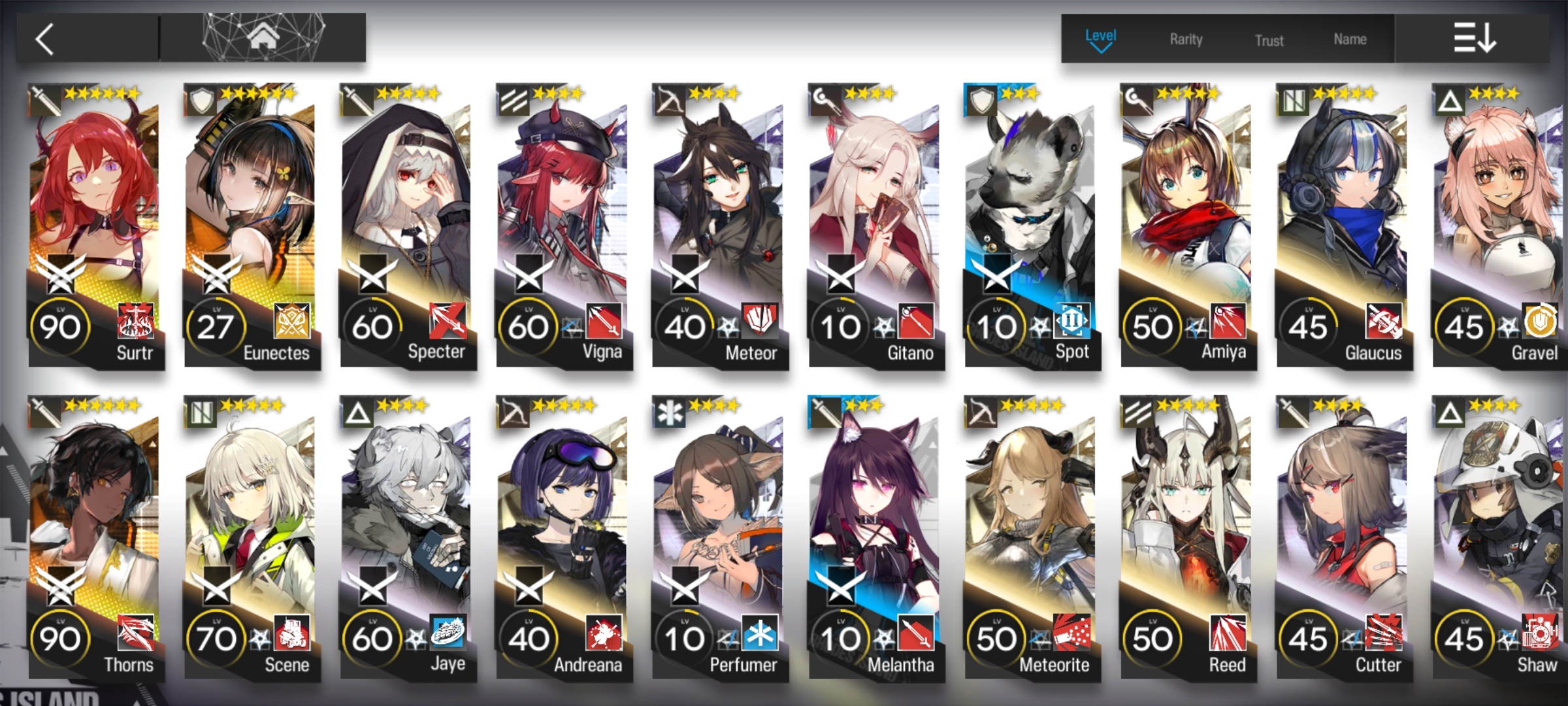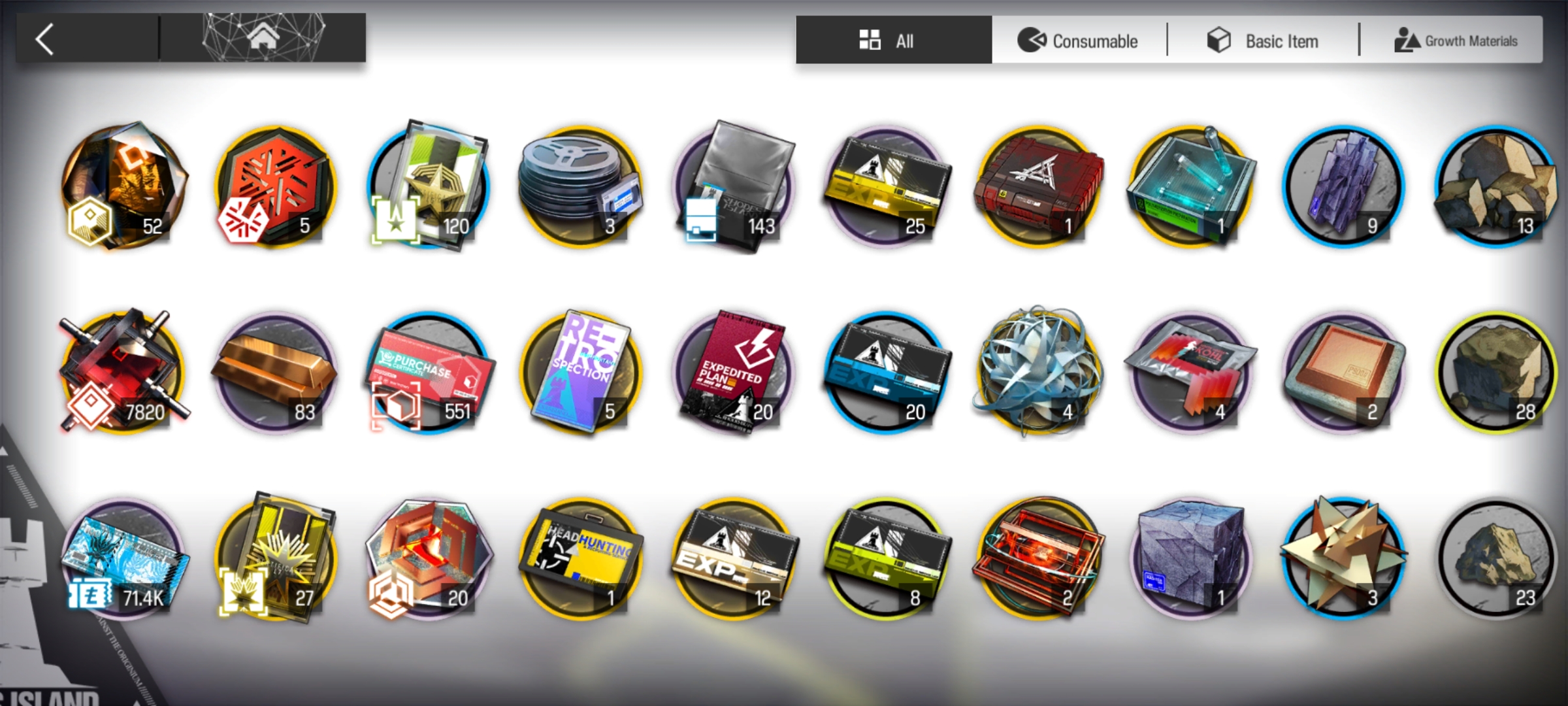 Last edited: