EpicNPC Verified
Trusted Upgrade
Trusted. Verified member, 50+ positive feedback and member for over 1 year.
Verified Upgrade
Members who have verified their identity with us.
EpicMember Premium Upgrade
Upgraded member with 20+ positive feedbacks.
Rating: 99.4%
Member Since March 17, 2014
Total Feedback: 173
Unique Feedback: 156
The Burning Crusade Classic is online and we are looking for suppliers who work on TBC.
So if you are ready for TBC, please PM me anytime!
​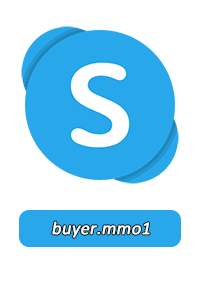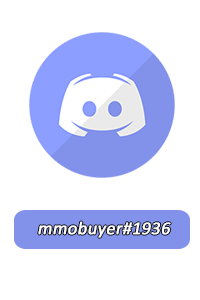 Last edited: