EpicNPC Verified
Trusted Upgrade
Trusted usergroup. Verified members for over a year and 50+ positive feedback.
Verified Upgrade
Members who have verified their identity with us.
EpicMember Premium Upgrade
Upgraded member with 20+ positive feedbacks.
The Burning Crusade Classic is comming soon and we are looking for suppliers who will work on TBC.
So if you are ready for TBC, please DM me in advance before the release!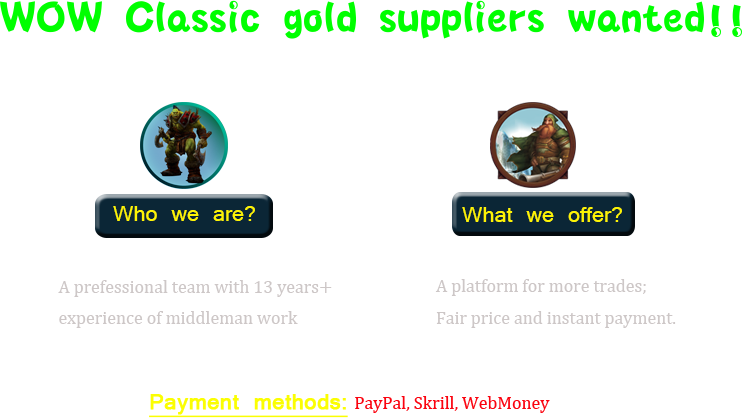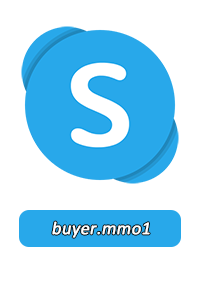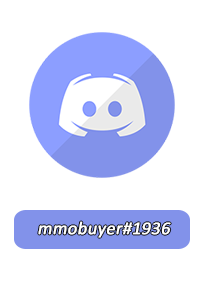 Last edited: