Member Since April 3, 2017
Total Completed Orders: 16
Total Feedback: 16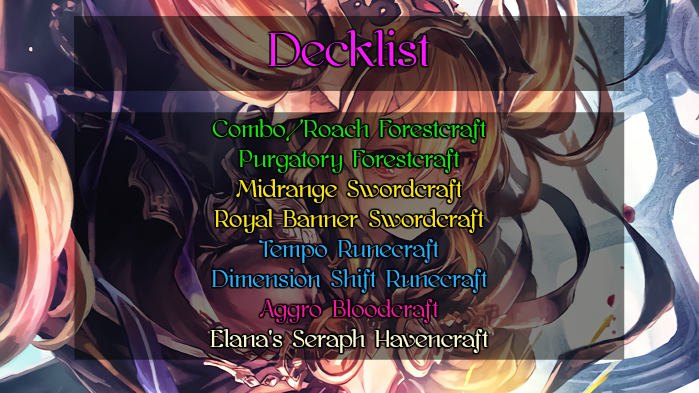 Greetings.
I stopped playing Shadowverse when they release the new expansion so i want to sell my account as you can see.
The account never have bought crystal, so there's still the One-time Deal! offer on it.


Account Screenshot Album

https://imgur.com/a/yNp2V
With the current cards the account have you can also make some fun decks like: Purgatory Runecraft, Elana Havencraft (Not the Seraph hybrid one), Seraph Havencraft (Not the Elana hybrid one) Face Swordcraft and so on.

Asking Price:
70$
You paid first or we can use a Middleman from EpicNPC
Payment:

Paypal

(as Friends and Family)
Contact me on Skype: hunivalentine

Send me a private message in the forums if you don't have Skype
Last edited: