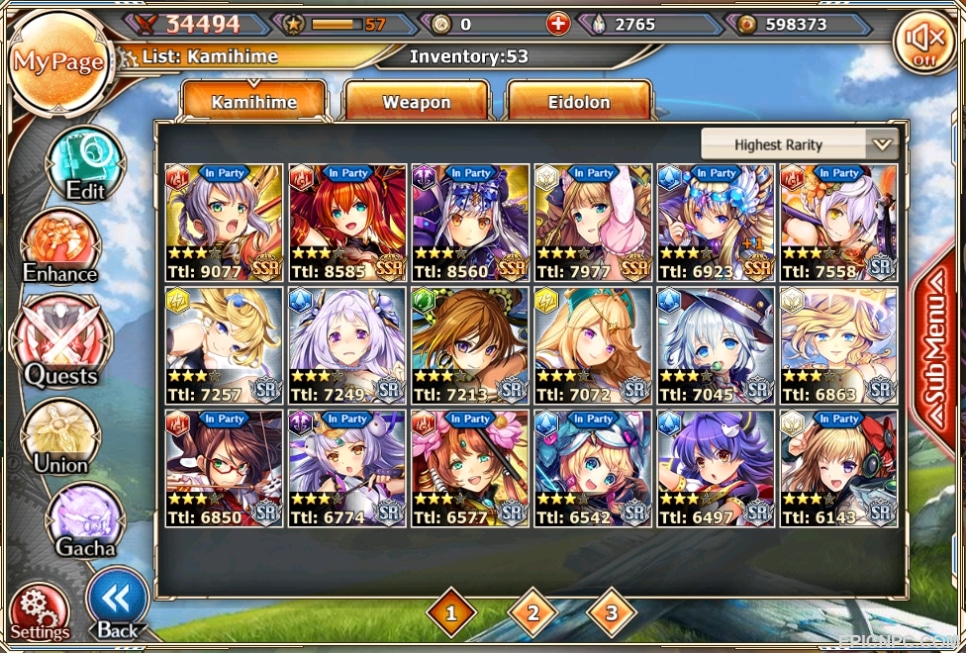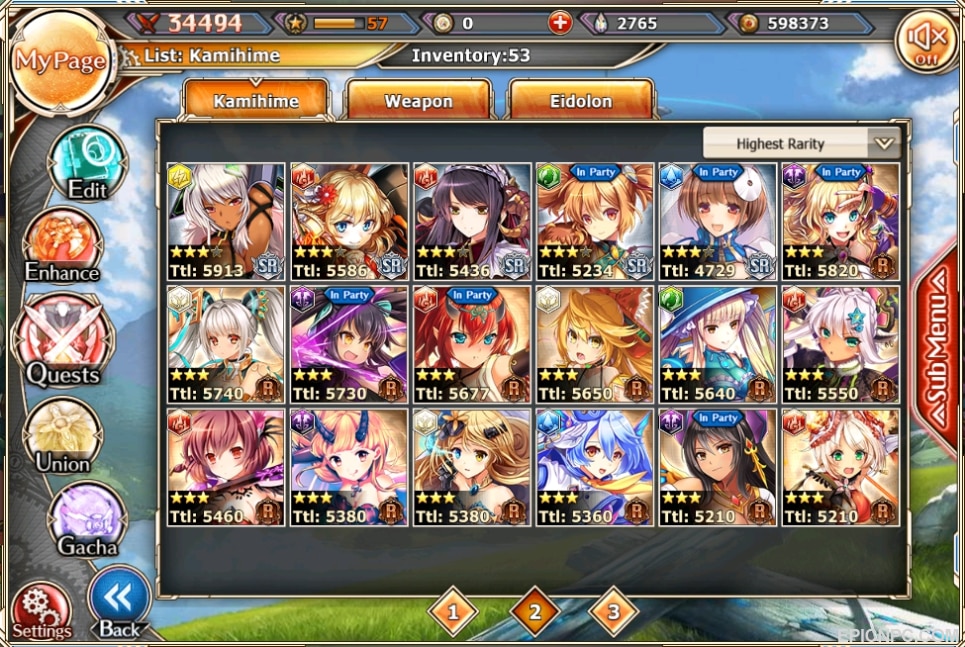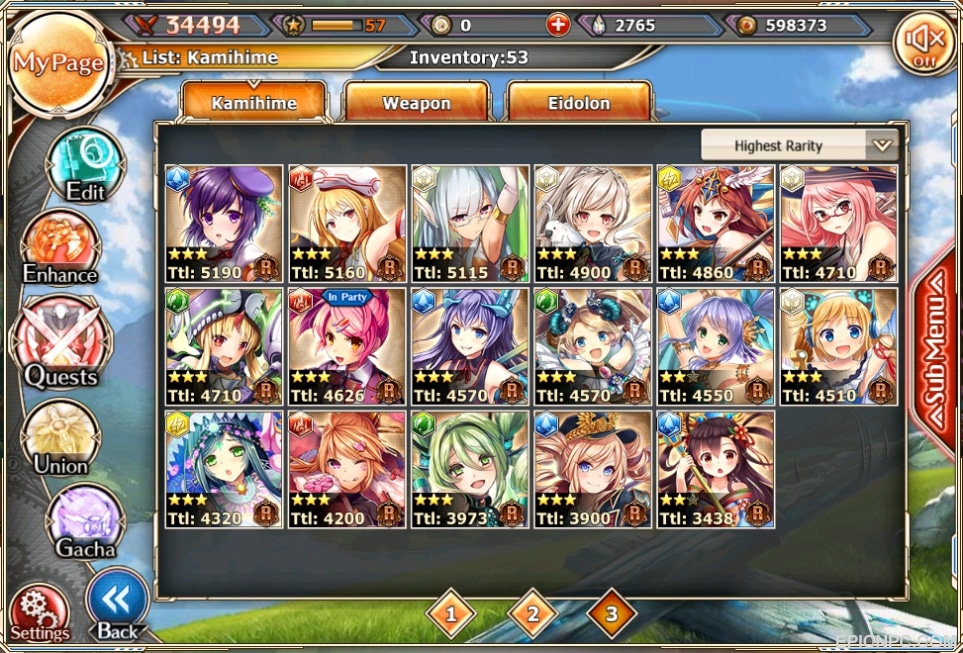 Can't change title so it is outdated. Currently is Rank 57, 5 SSR kamihimes, 53 kamihimes, 3 SSR souls, 10 SSR eidolons, 2765+magic jewels, a lot gems, materials and potions.

5 SSR kamihimes are Aphrodite, Mars, Nephthys, Eros, Svarog.
SSR souls are Arthur, Solomon, Mordred.

Trading Procedure :
1. Send Money to my Paypal Account.
2. Confirmed Money Received
3. I'll Ask for your Email to change the one in my account to.
4. Confirm Email Changes, WITH NEW password
5. Trade Done!

ALL for 50 USD only, also accept MYR.


For questions or interested buyer please contact me on discord add me
Ares#2360
I will try login everyday to check and update sometimes, thank you.
Last edited: