EpicNPC Verified
Verified Upgrade
Members who have verified their identity with us.
EpicMember Upgrade
Upgraded member.


I have Multiple Accounts in Stock so you can always add me and inquire about something or place a custom order (if you are looking for something specific)
I give Lifetime Warranty for all the accounts They come with Email + pass change with secret Question and Everything
​
Discord:Mofotron#6536
Skype: Yahoo.bux
Account Stats:
Season 3 Predator with Season 3 Permanent Predator Trail + Animated Badge + Charm Full Access Original Email and everything
✔️ Season 3: Predator
✔️ Season 3 Perm Dive Trail with Animated Badge + Charm
✔️ 900 Kills with pathfinder
✔️ 1380 Lifetime Kills
✔️ 3000 Damage Badge on Wraith and pathfinder
✔️ Full access to account including the original email/ First email used on the account if needed.
▶ Some Screenshots of the skins + Stats:
https://imgur.com/a/pxuHy4b
PRICE: 249.99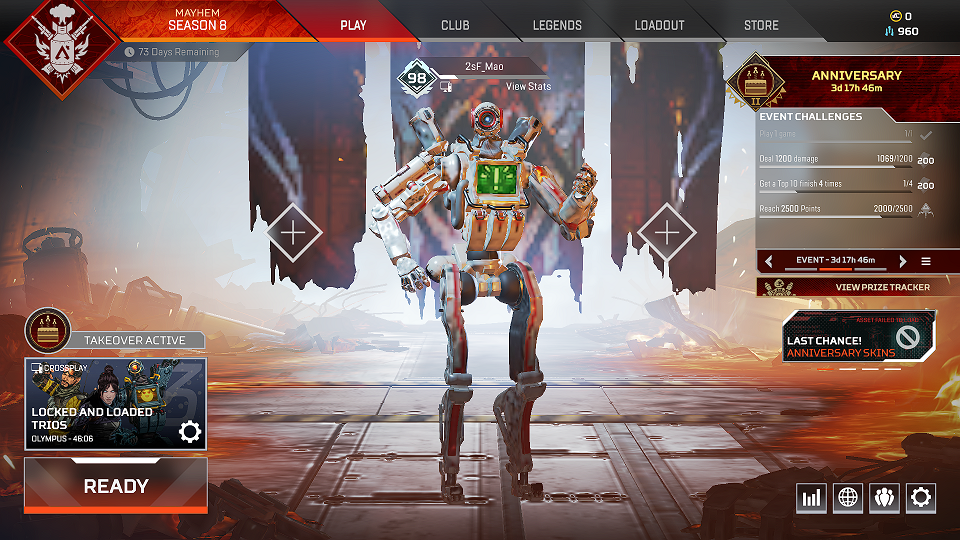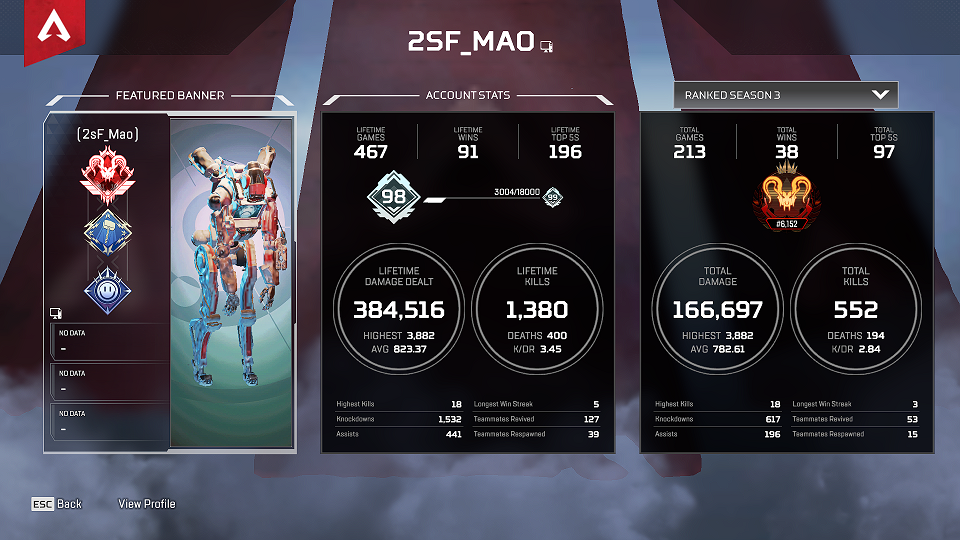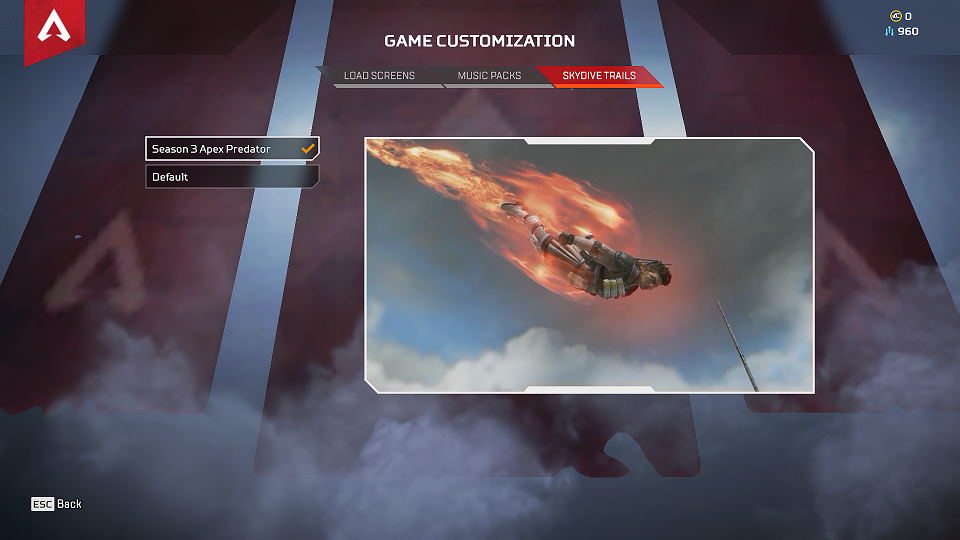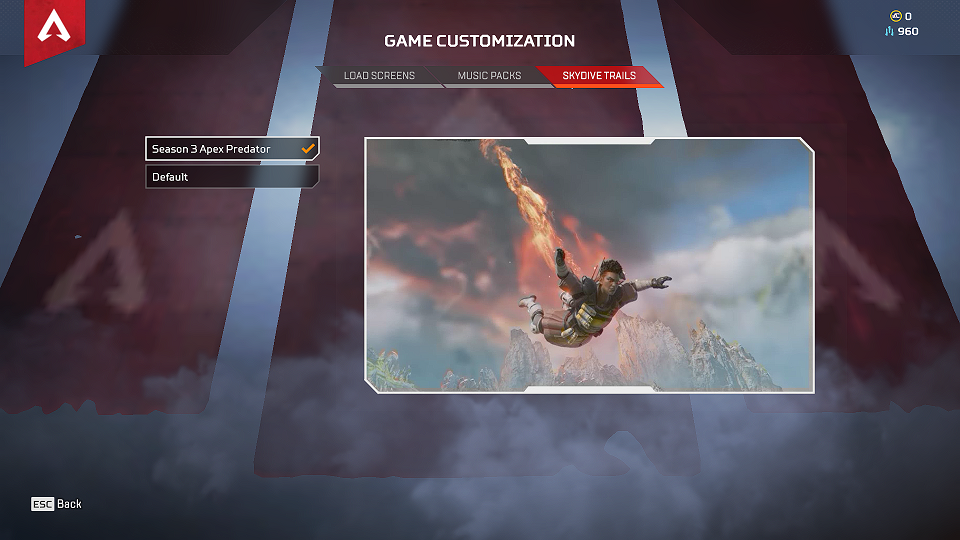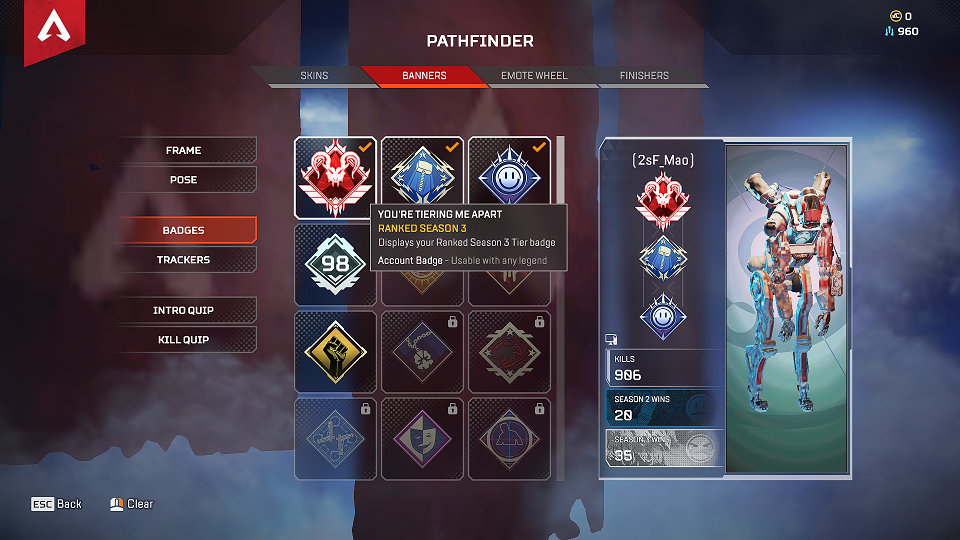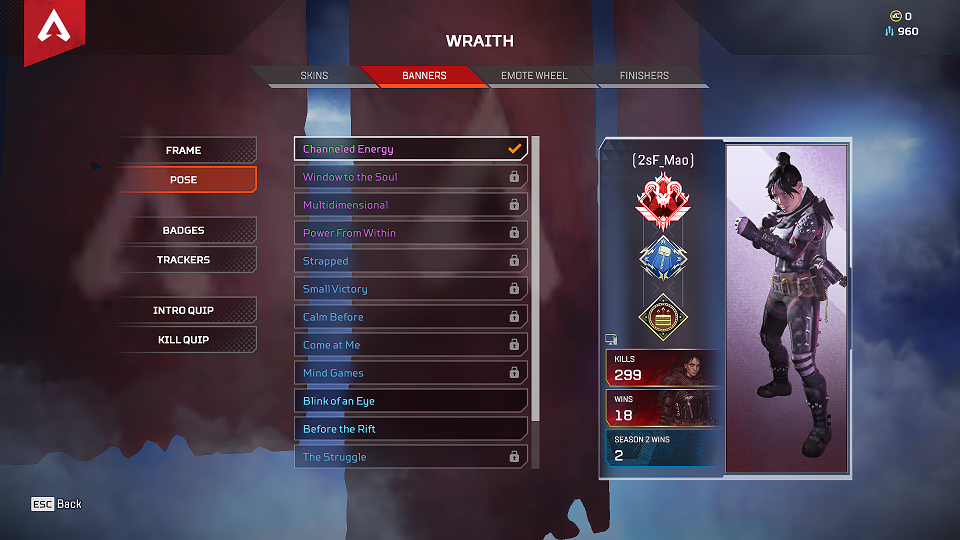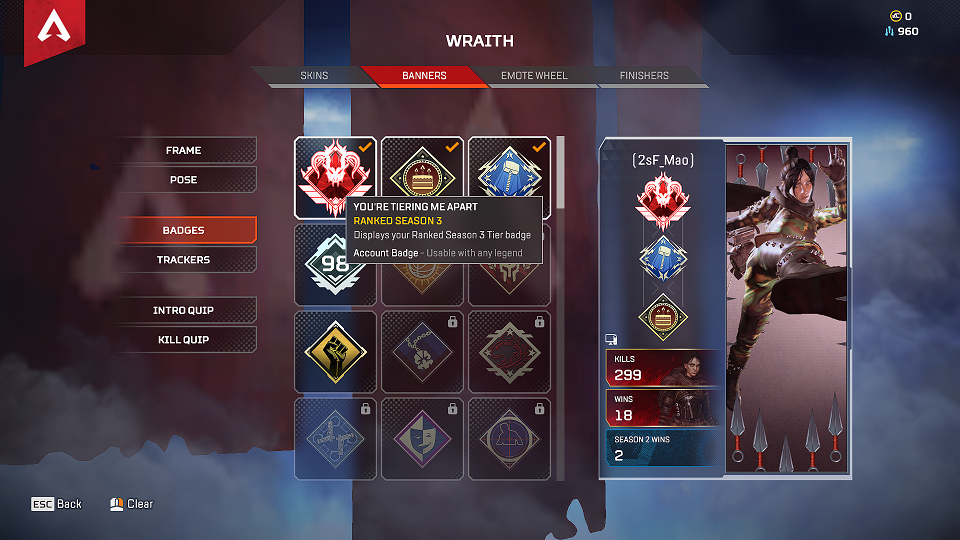 ​
Discord:Mofotron#6536
Skype: Yahoo.bux

​