Epic Member
EpicMember Upgrade

Upgraded member.
UPDATE*** New Skully skin with the Valentines wrap for weapons and the gifted heart glider!! Gifted from my main account.
I would like to sell my Fortnite account. Has over 400 wins, mostly in squads. a 2 kills to deaths ratio overall. PC and Xbox ready. (YES MERGABLE)
Has Skins like Black Knight, Royale Knights from season 2 with glider and backpacks. Sparkle Specialist with glider, backpack, and pickaxe. Galaxy skin with backpack, pickaxe and glider.
Omega maxed out, Carbide maxed out, Drift maxed out, Raven, John Wick, Space voyagers, Twitch Prime skins. Rare emotes such as Floss, the worm, infinite dab, etc.
Has seasons 2 through 7 umbrellas. This is a pretty rare account. Definitely 1 of a kind. I am selling to clear out account space. Comes with Original Email and Email change.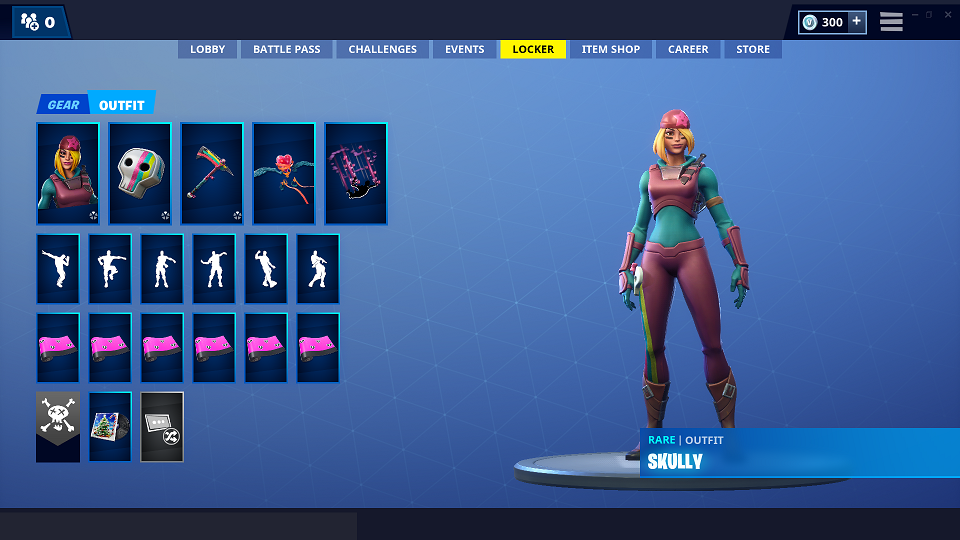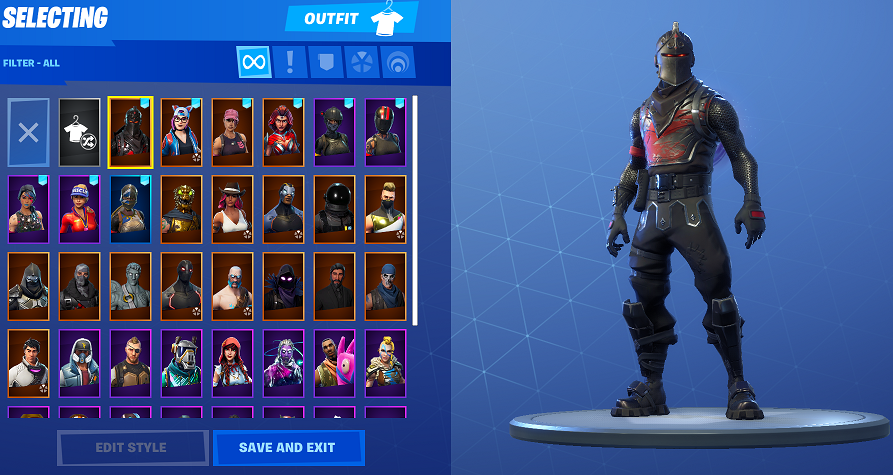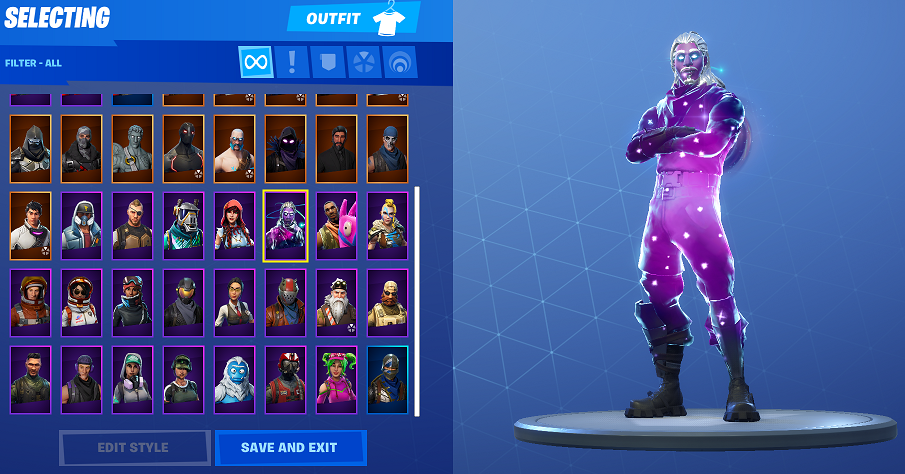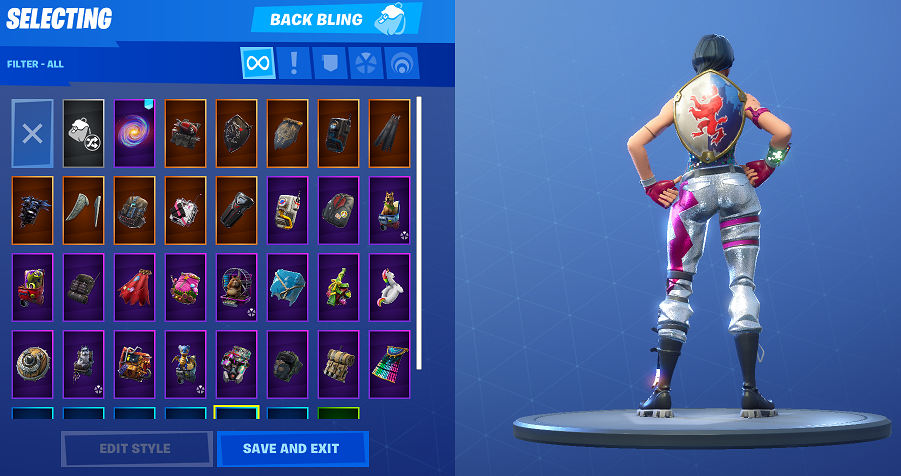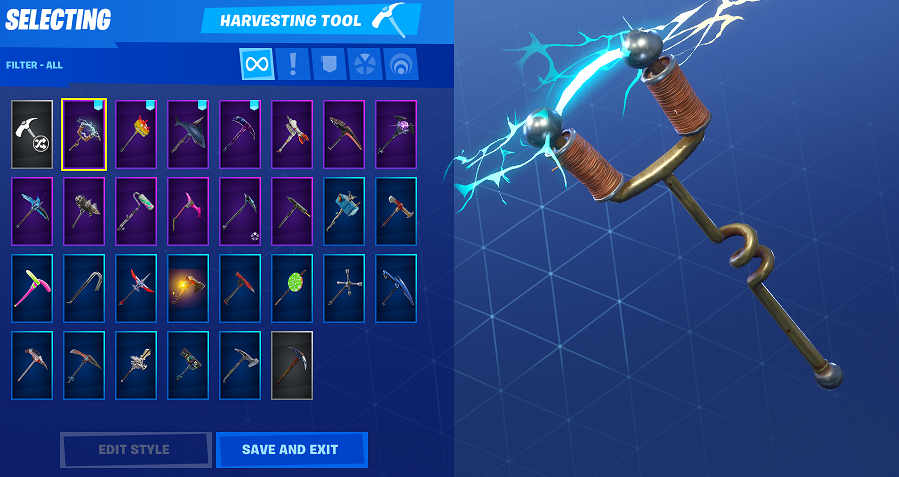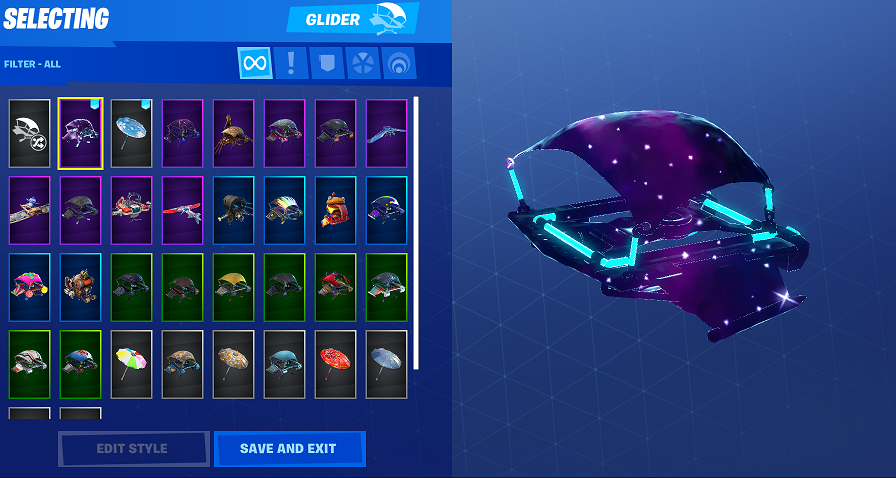 Will accept payments through F+F on Paypal. $125, no trades please. I will not go 1st.
Discord:
GGWP#0178
Last edited: