EpicNPC Verified
Trusted Upgrade
Trusted usergroup. Verified members for over a year and 50+ positive feedback.
Verified Upgrade
Members who have verified their identity with us.
EpicMember Upgrade
Upgraded member.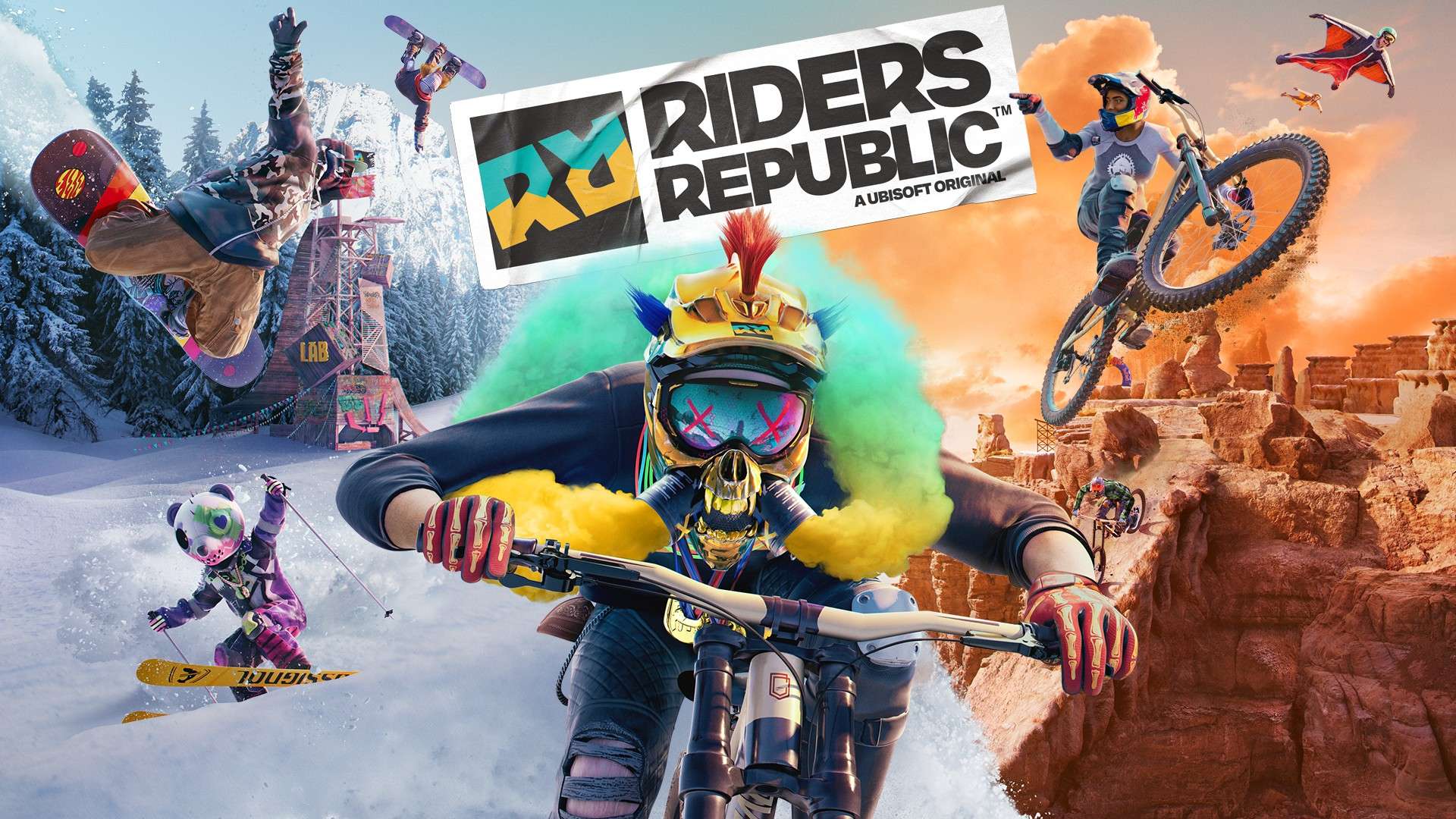 ​
Want To Sell Riders Republic Closed Beta CD Keys
The Riders Republic Beta will start on August 23 at 7am UTC and end on August 25 at 4pm UTC.
ACTIVATION DETAILS:
1. Visit https://redeem.ubisoft.com/ridersrepublic and enter your code.
2. Connect to your Ubisoft account and choose your platforms among PC, PS4, PS5, Xbox One and Xbox Series.
3. When you reach "Congratulations" , your registration is validated.
4. On Saturday, August 21st, you will receive an email to preload the game on console, or the game will automatically will be in your Ubisoft Connect Library.
Platforms:

PC | Xbox One | Xbox Series X|S | PS4 | PS5


Price:

0.5 USD


Payment Methods:

PayPal | BTC | ETH | DebitCard | Skrill | WebMoney | QIWI | YooMoney

Discord:

Ascendary#8711


Telegram:

@Ascendary
Last edited: