Hi! Selling this AMAZING Day1 Account with Almost EVERY Unit on It and 1500+ Diamonds.
READY FOR 2.5 and 3th Anniversary!
TONS OF MEDALS, MATERIAL, GOLDEN FRAGMENTS (800+)!
PRICE ONLY 200USD (Lowered to 160USD if I sell It on Next Few Days.)
Don't Waste this Limited Offer if You Love One Piece games!
Discord: JakeCrome#1085
CHEAP, TRUSTER, FAST 100% POSITIVE FEEDBACKS.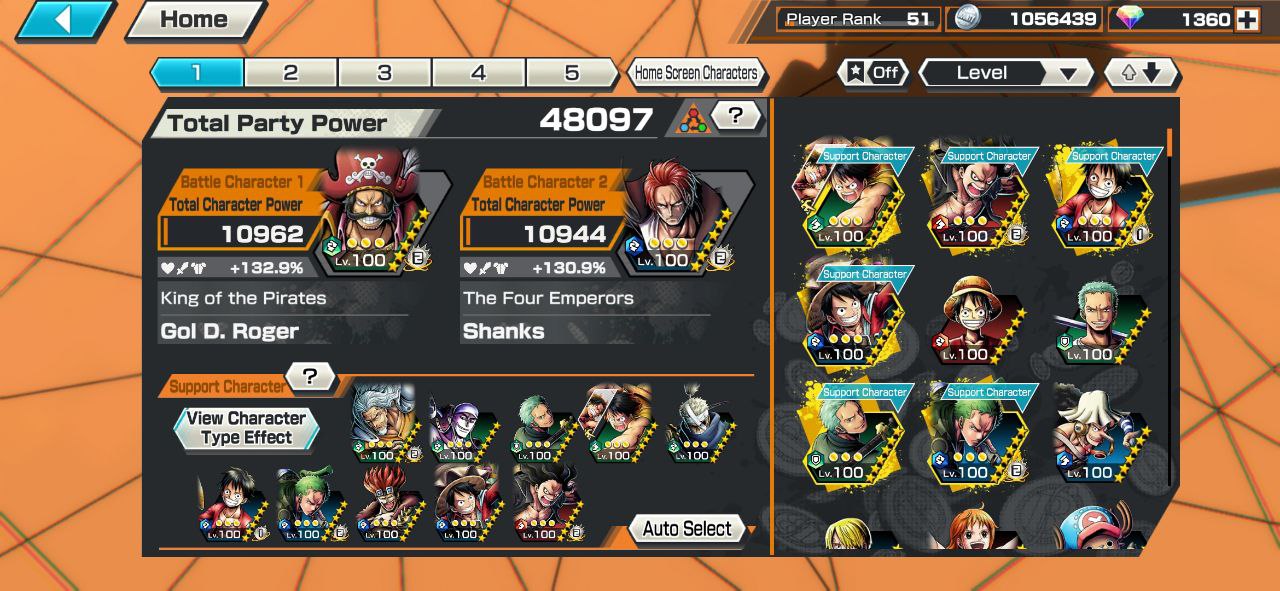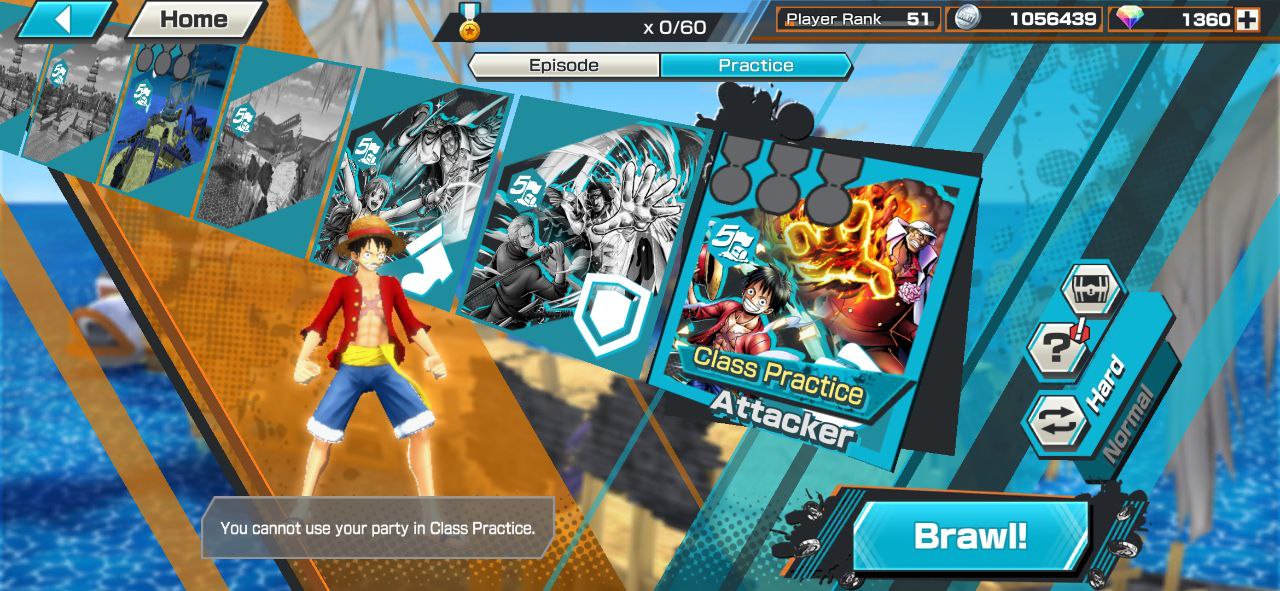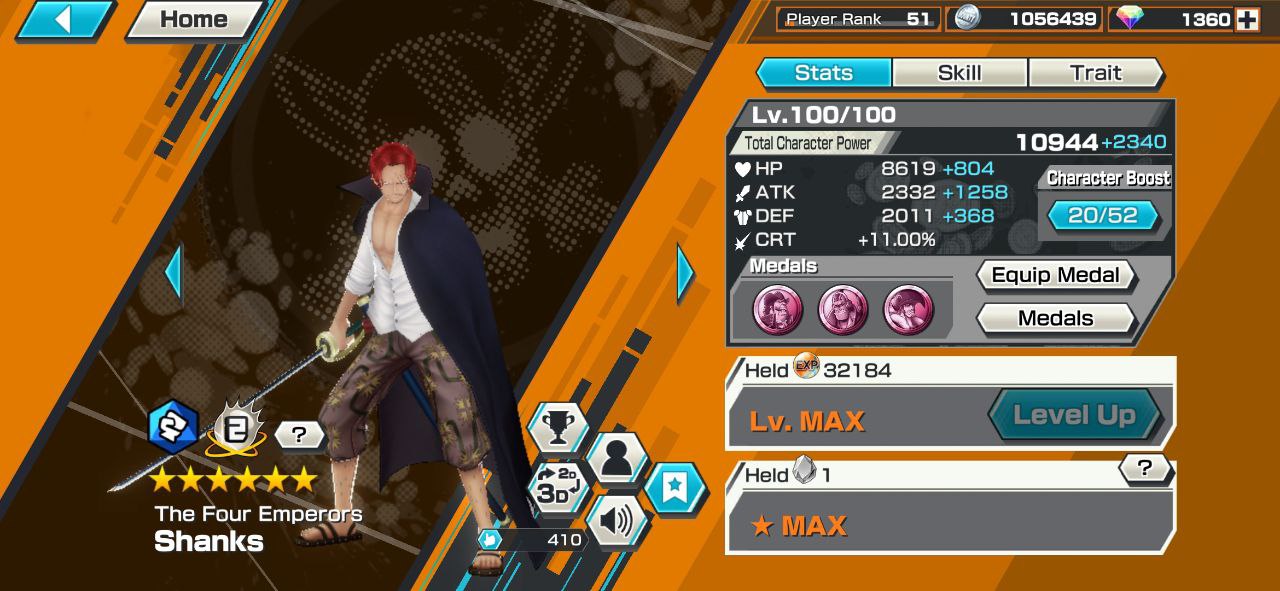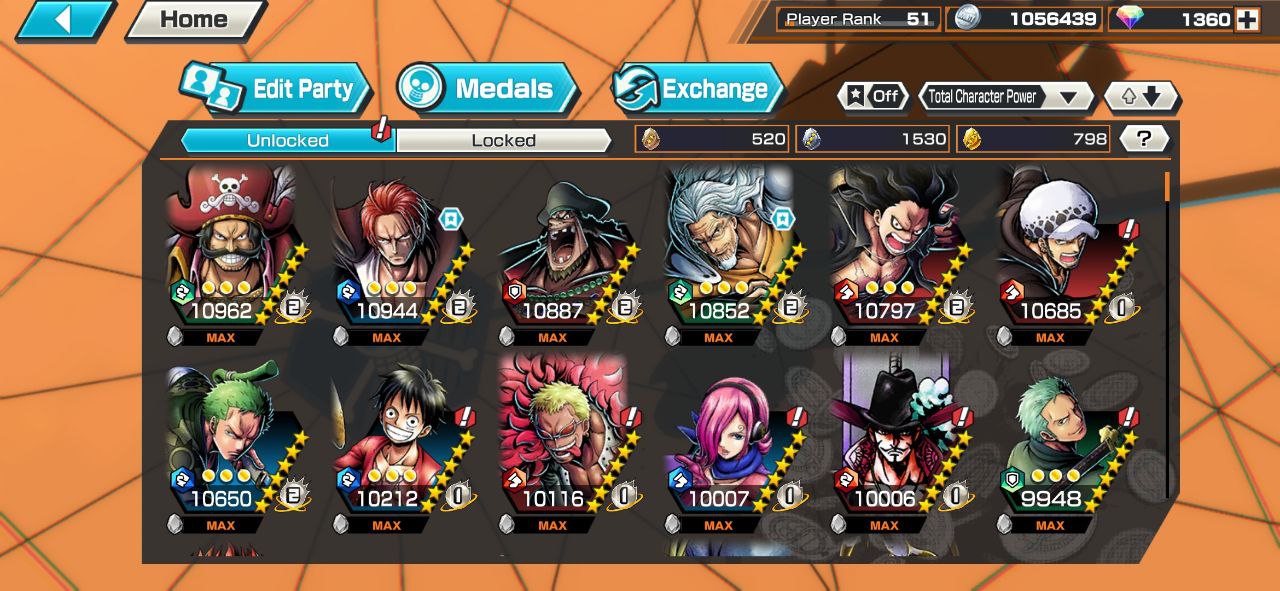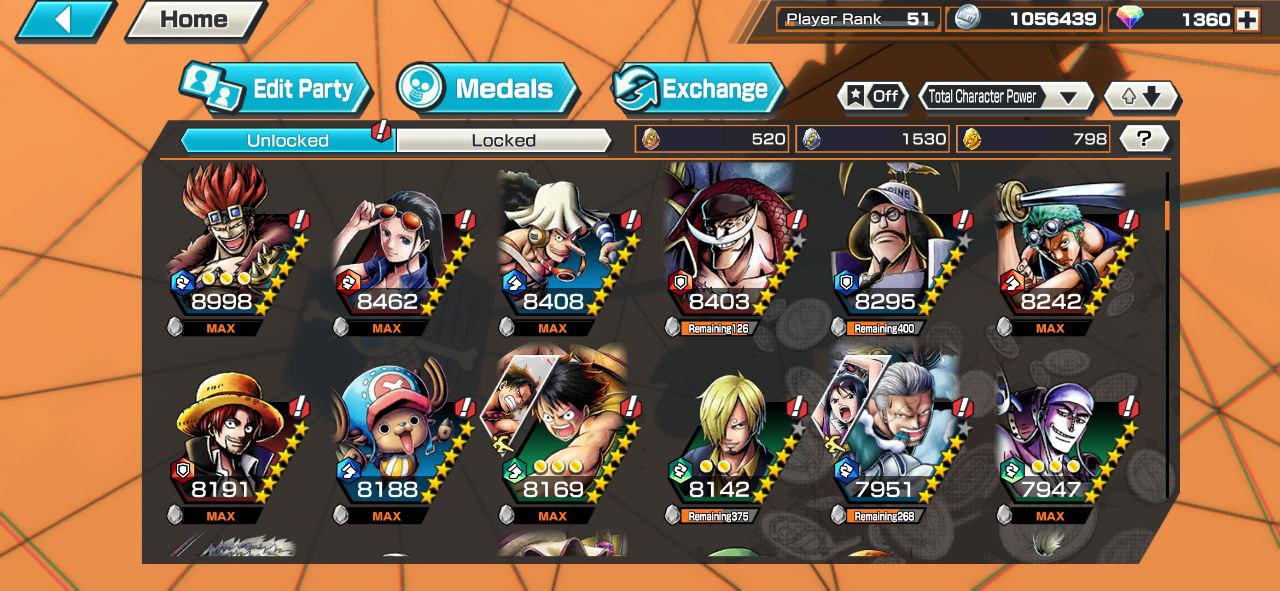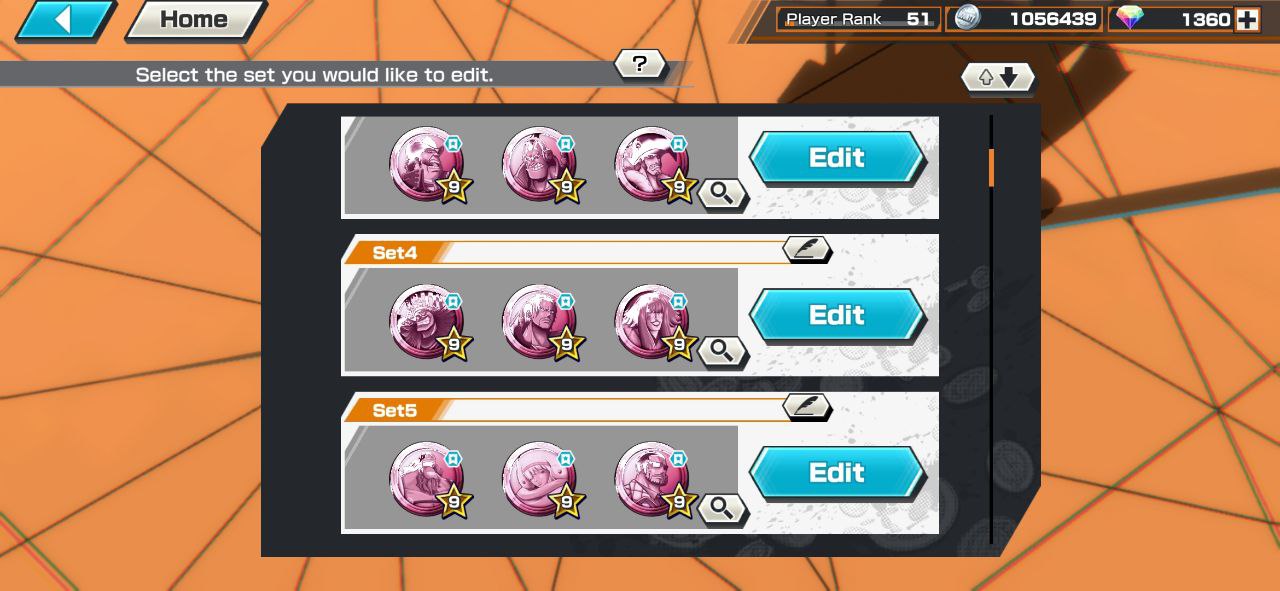 Last edited: