I'm selling my entire Nutaku account consist of multiple game for $250 negotiable :
- Kamihime Project R
- Dragon Providence
- Crystal Maiden
- Pero-pero Seduction
- Harem Heroes
- Crush Crush
- Fake Lay
- Nonstop Goddess
- Boty Call
- Pocket Waifu
Kamihime Project R :
Rank 81 with 7 SSR kamihime 37 SSR eidolon 4 soul left locked.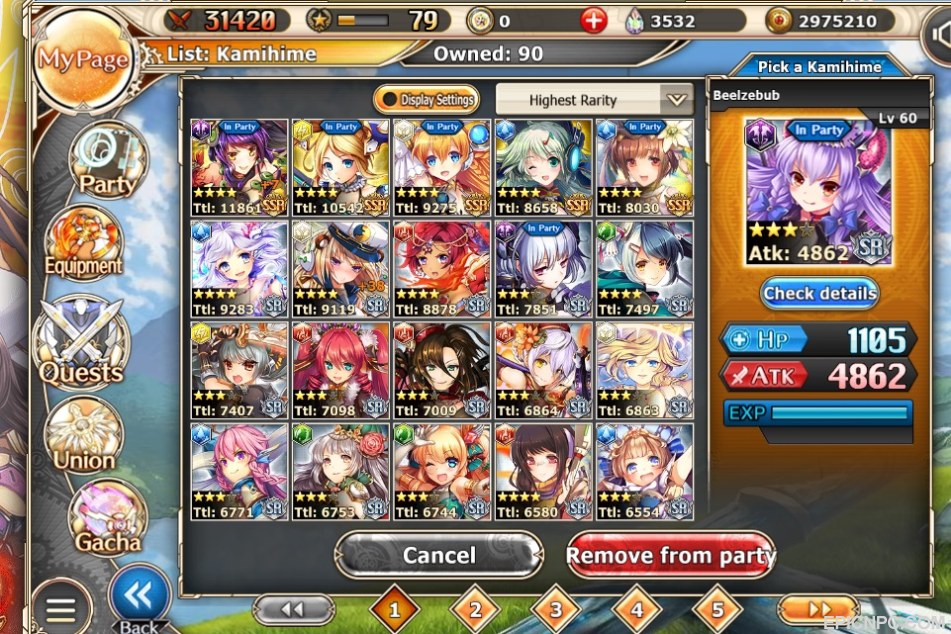 Dragon Providence :
2 LR Some old GR this account has been dormant for 8 month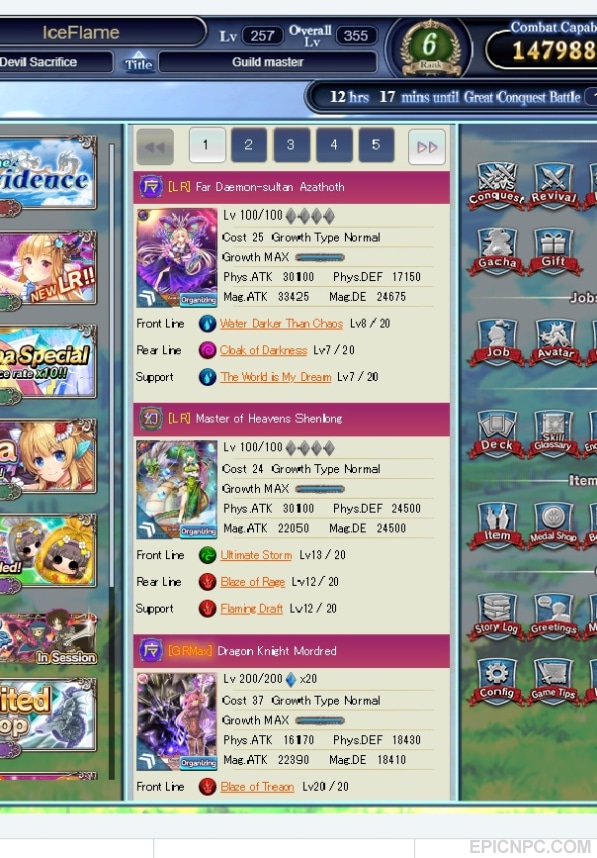 Harem heroes lvl 31 beginning of magic forest chapter.
Sacred sword princess, Crystal Maiden, Pocket waifu and etc.
pm me on discord
Diglet
#0565
You can send offer
will accept paypal, btc, or you can use middleman here
How To :
1. Send Money to my Paypal, Also Accepting BTC, BCH, Doge ar any known alt that can be tracked.
2. Confirmed Money Received
3. Send Your Email to me i'll change my account information with your email and give it to you.
4. Trade Done!
I'm Still Playing with This Account so i will update it occasionally.
Last edited: