I am selling my Epic Games accounts with GTA V:
GRAND THEFT AUTO V PREMIUM EDITION
$1,000,000 in ONLINE GRAND THEFT AUTO V.
Region Free. You can play from any country. You can change your country one time.
$10 coupon for purchasing any games in the Epic Games Store
.
I am the owner of the accounts. You will have full email access and support to change password, verification code etc.
DISCORD:

Lordus#1057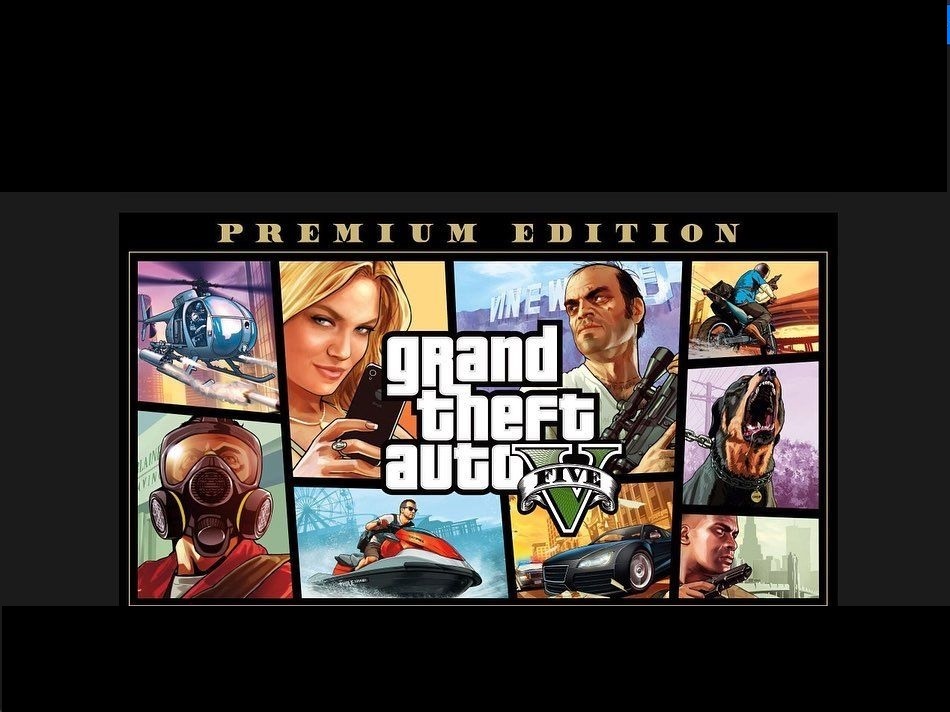 Last edited: