Banned
BANNED - Do not buy, sell or trade with this user.
Member Since September 30, 2019
Total Completed Orders: 2
Total Feedback: 2
Banned - Scammer
Avi is more than 3 years old
- Signature Gianni Mesh Body
- Lelutka Bento head - ANDREA
- More than 11 tattoos(including head ones) from - Speakeasy, THIS IS WRONG, Letis Tatoo, and few others.
- 3 types of mesh cocks - VAW XTC Cockv3.1, Aeros **** Magnus and VSXM Demon Cocktail v1.5
- Different hairstyles of DOUX - David, Alexander, Cornelis, etc. Also, [TCoD] Bryan hair, Exile-Machinehead-Reds and L'Etre- Shaved hair base
- Facial Hairs include - [CL] Nash Facial Hair, DOUX- Big mesh beard, different types that come with Lelutka Head HUD
- Lots of Single and Couple Poses(as I liked taking pics) - TWO SOULS, Hot Pepper Poses, <K&S> poses, etc
- AnyPose Basic v1.6
- Tons of Clothes, including suits, jackets, jeans, T-shirts, shoes from - [Deadwool], DUFAUX, ADN, GB, COMPLEX, Etham, ExalteD, VRSION, etc
- Tons of other stuff like - Mama-Allpa Hud (M) V2 31, VAW Predator Sex Hud Pro V2, SN ( Mesh Demon horns, wings, etc), Devil flaming hands, gloves, glasses, headbands, bracelets, Vampire Hud, and more.
- There are couple AOs, body and head shapes, few head and body skin tones, sim lms for taking pics, etc.
I am sure I missed more stuff and can't really write everything here or share all pics, too much of a hassle.
As you can see, the account has mostly mesh stuffs which are expensive. It will be beneficial to someone who's looking for a complete, stable mesh account as well as a photographer.
It's a clean account with no conflicts with other people, so expect no random ims/friend requests but then again, SL is SL lol.
Hence, I am looking for around 80 US dollars, which I think is pretty reasonable. Feel free to hit me up on here and hope you have a good day.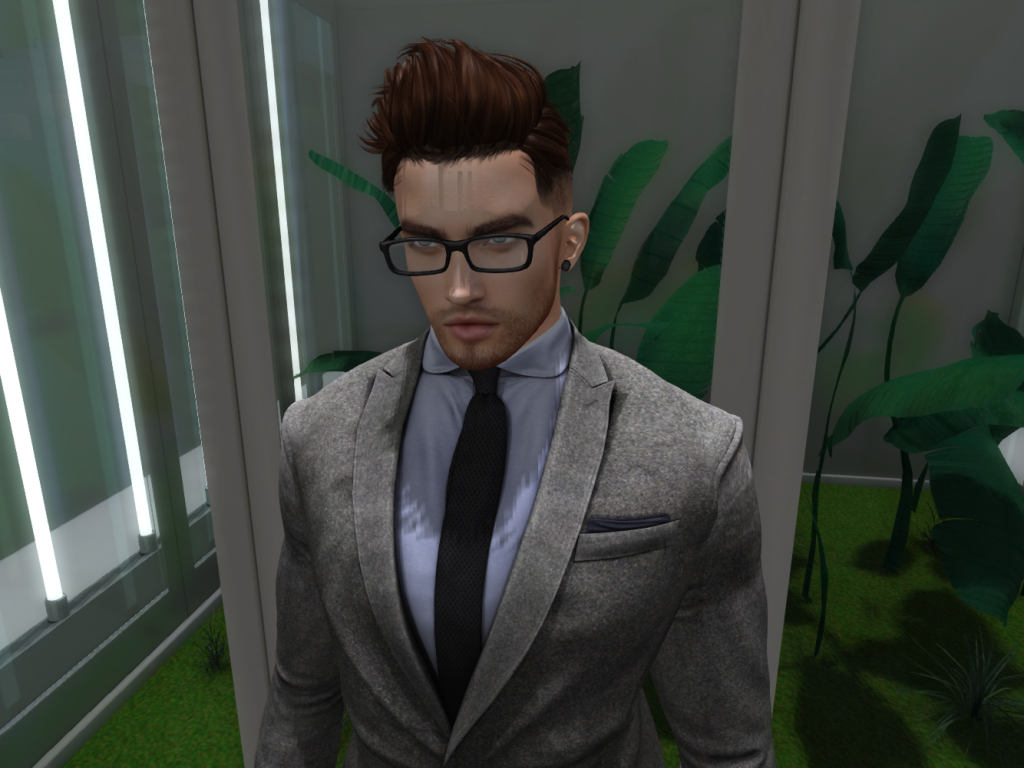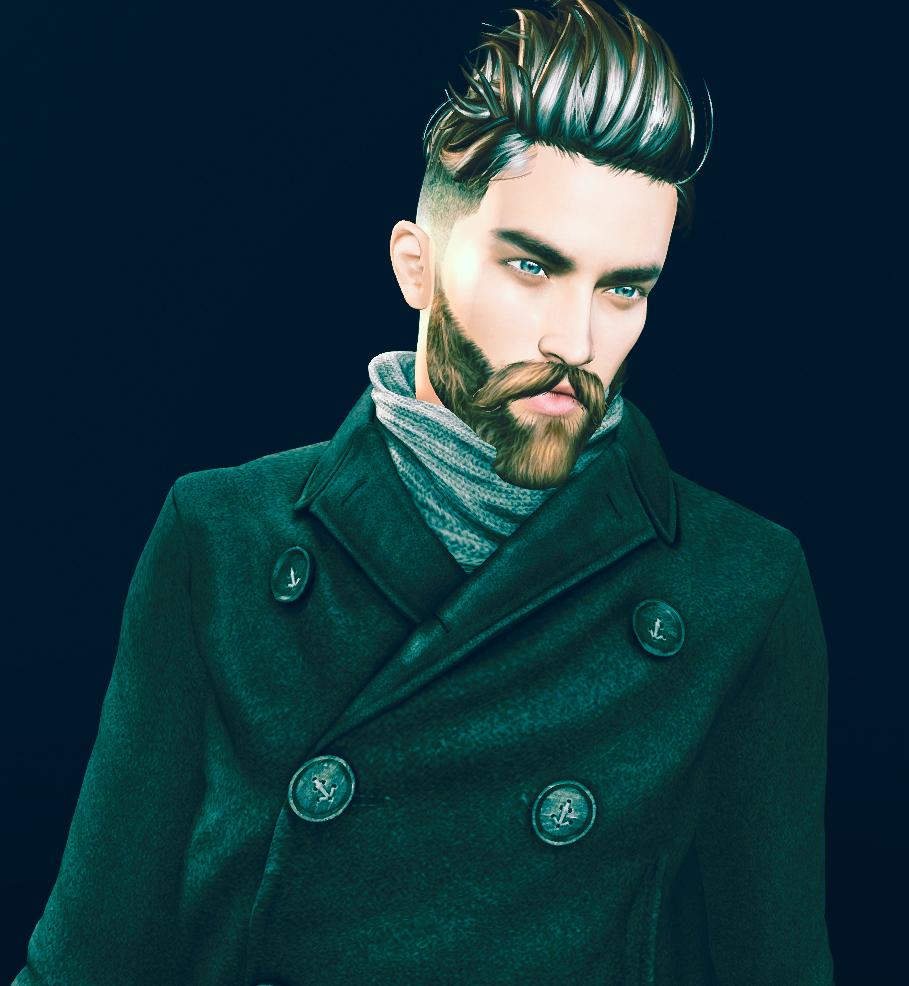 Last edited: