Epic Member
EpicMember Upgrade

Upgraded member.
The account is SOLD
As the title says, selling lvl 62 Wizard 252/256/294 Server: Europe
For more information on the account visit my PA's offer here: (click on the link below)
>>> https://www.playerauctions.com/blac...ard-62--548-gs--252256294--top-account--emai/ <<<
!!!!!!! Any questions regarding the account I will be answering only in PlayerAuctions.!!!!!!!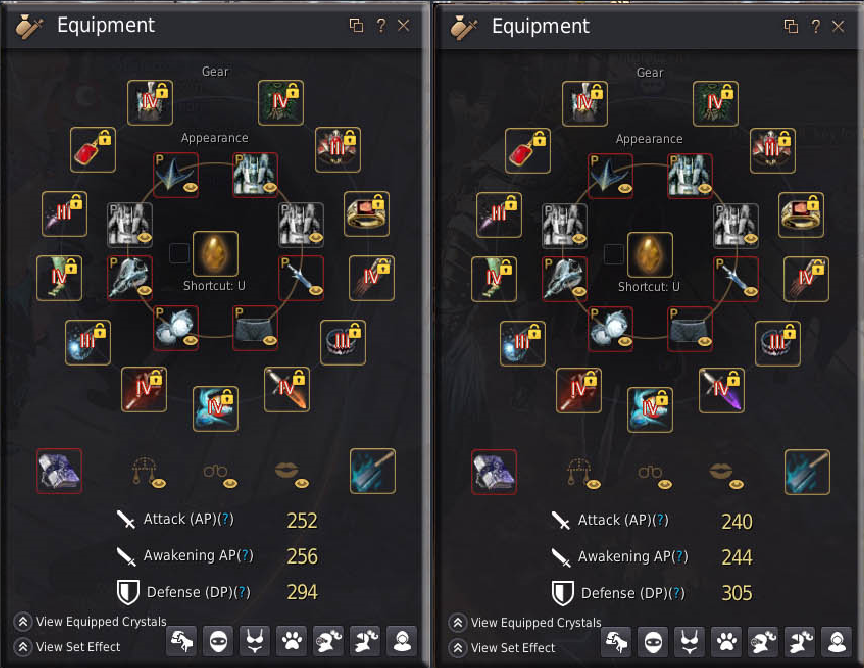 Last edited: