Classic Vendor
Trusted Upgrade
Trusted usergroup. Verified members for over a year and 50+ positive feedback.
Verified Upgrade
Members who have verified their identity with us.
Professional Seller
Large seller, normally with their own website or business.
EpicMember Premium Upgrade
Upgraded member with 20+ positive feedbacks.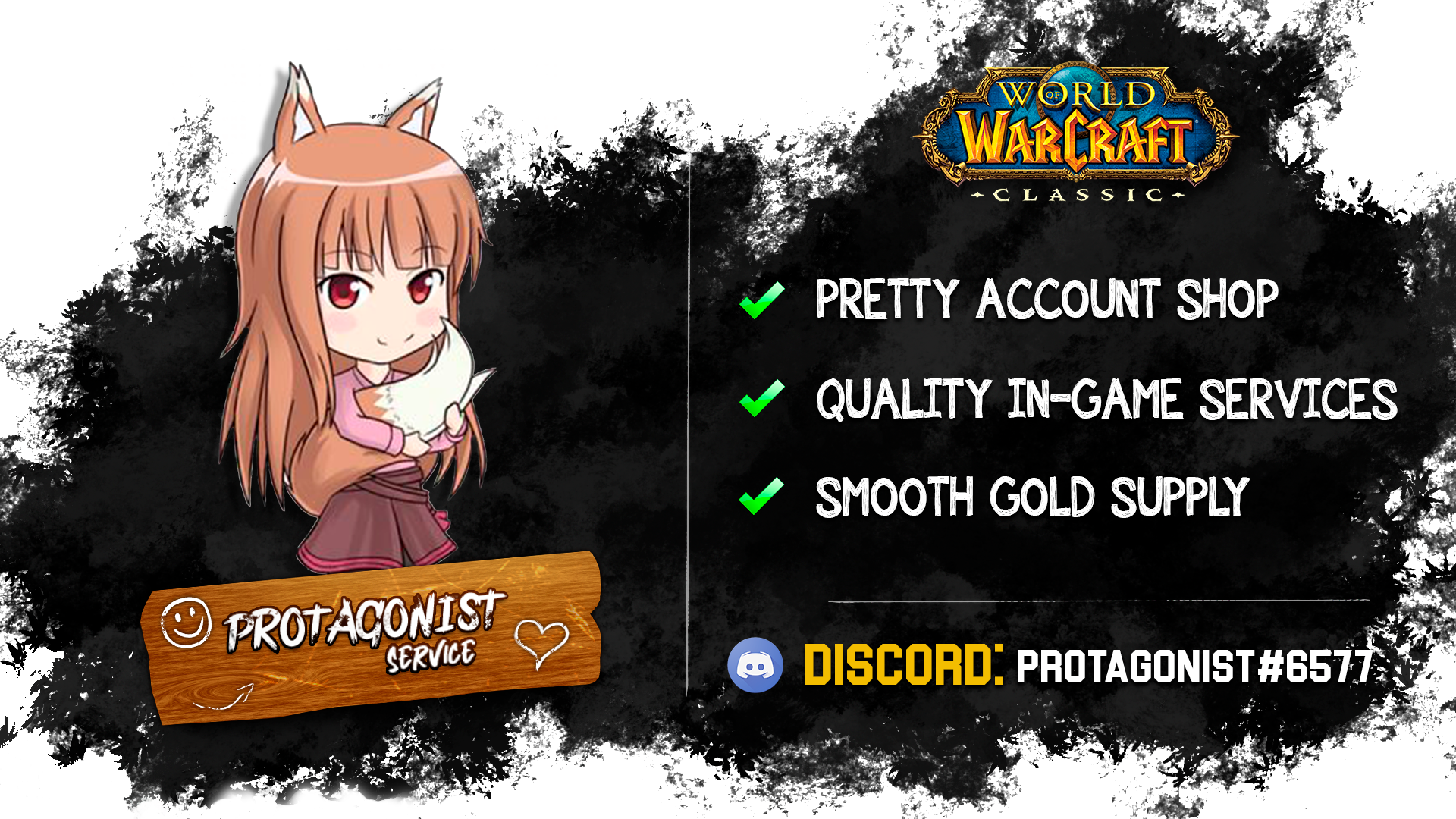 SELLING:

A so hard to find
Tauren Male
Warrior
with
Thunderfury
, 5/9t3, Maladath, Bulwark and many more!
Description below
___________________
SETS:

t1 - full; t2 - full; t2.5 - 4/5; t3 - 5/9; FR and FRR sets
OFF-SETS:

Onyxia Tooth Pendant, Eskhandar's Collar, Draketalons, Cloak of the Fallen God, Cloak of the Shrouded Mists, Breastplate of Annihilation, Wristguards of Stability, Band of Accuria, Master Dragonslayer's Ring, Bronze Dragonflight Ring and more
WEAPONS:

RThunderfury, Maladath, Quel'serrar, CHT, Blastershot, Elementium Reinforced Bulwark, Drillborer Disk
TRINKETS:

Flask, HoJ, Breadth, Seal of the Dawn and more
PLANNERS:

Fury-prot - CLICK HERE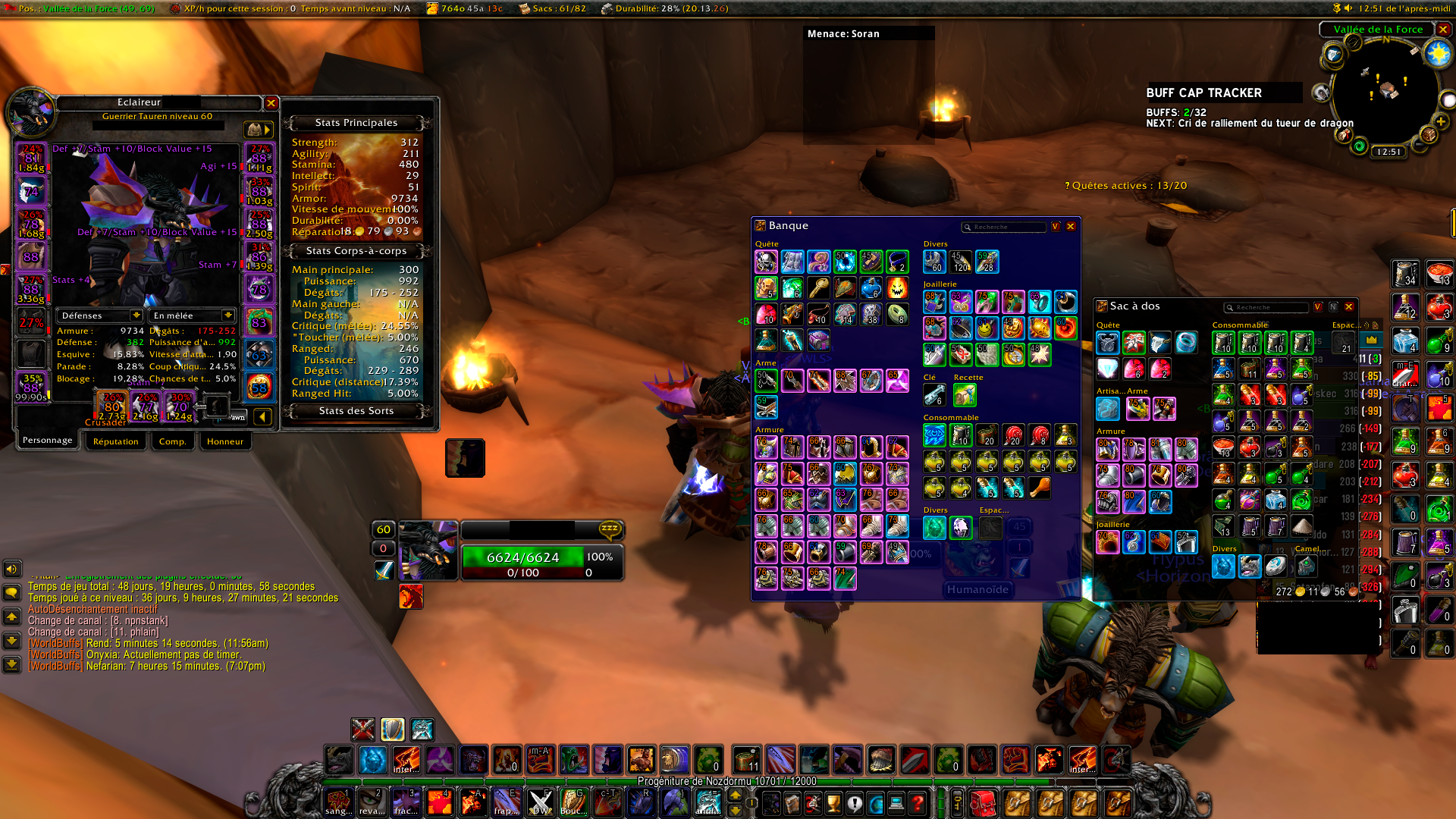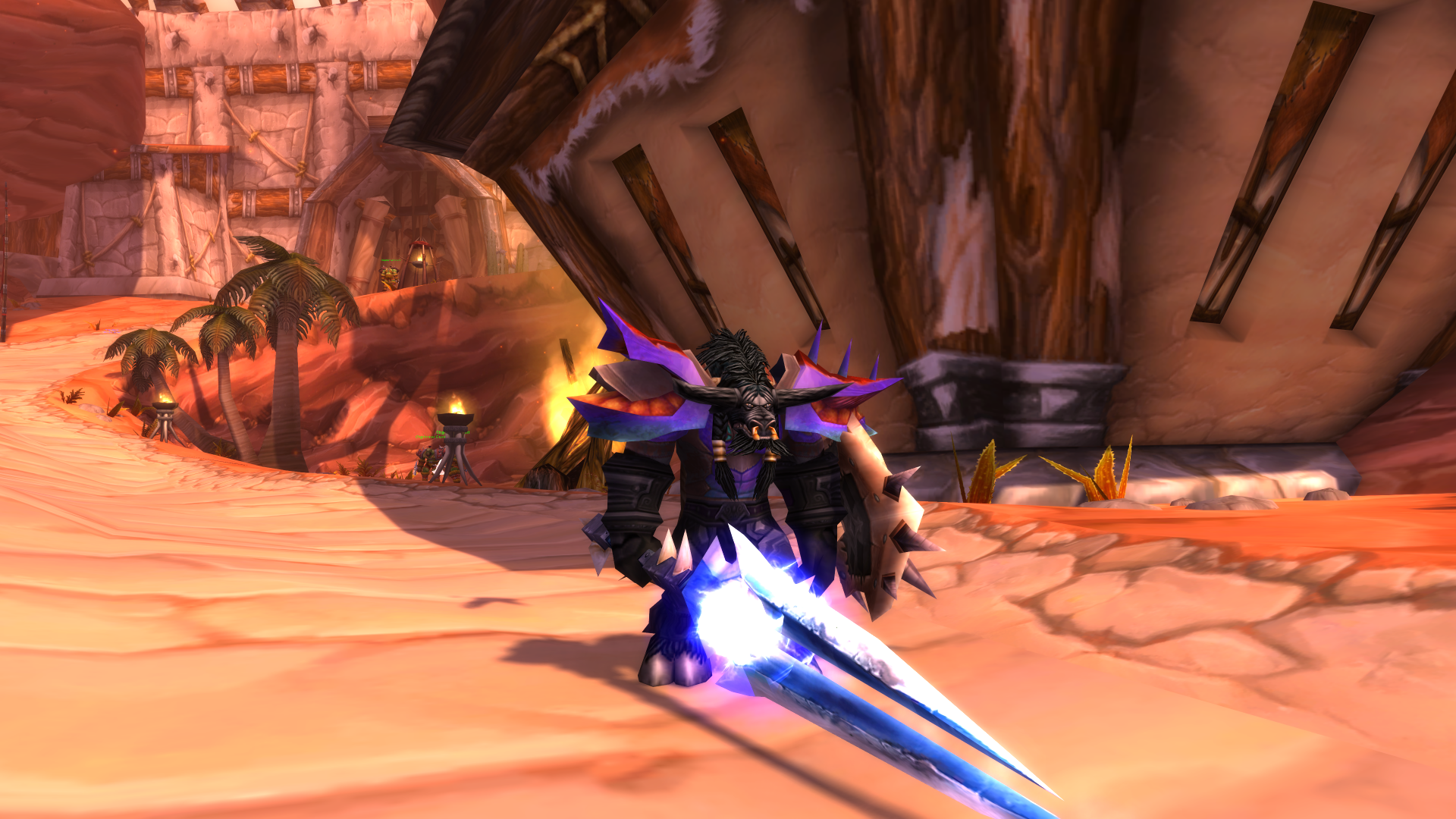 60% Kodo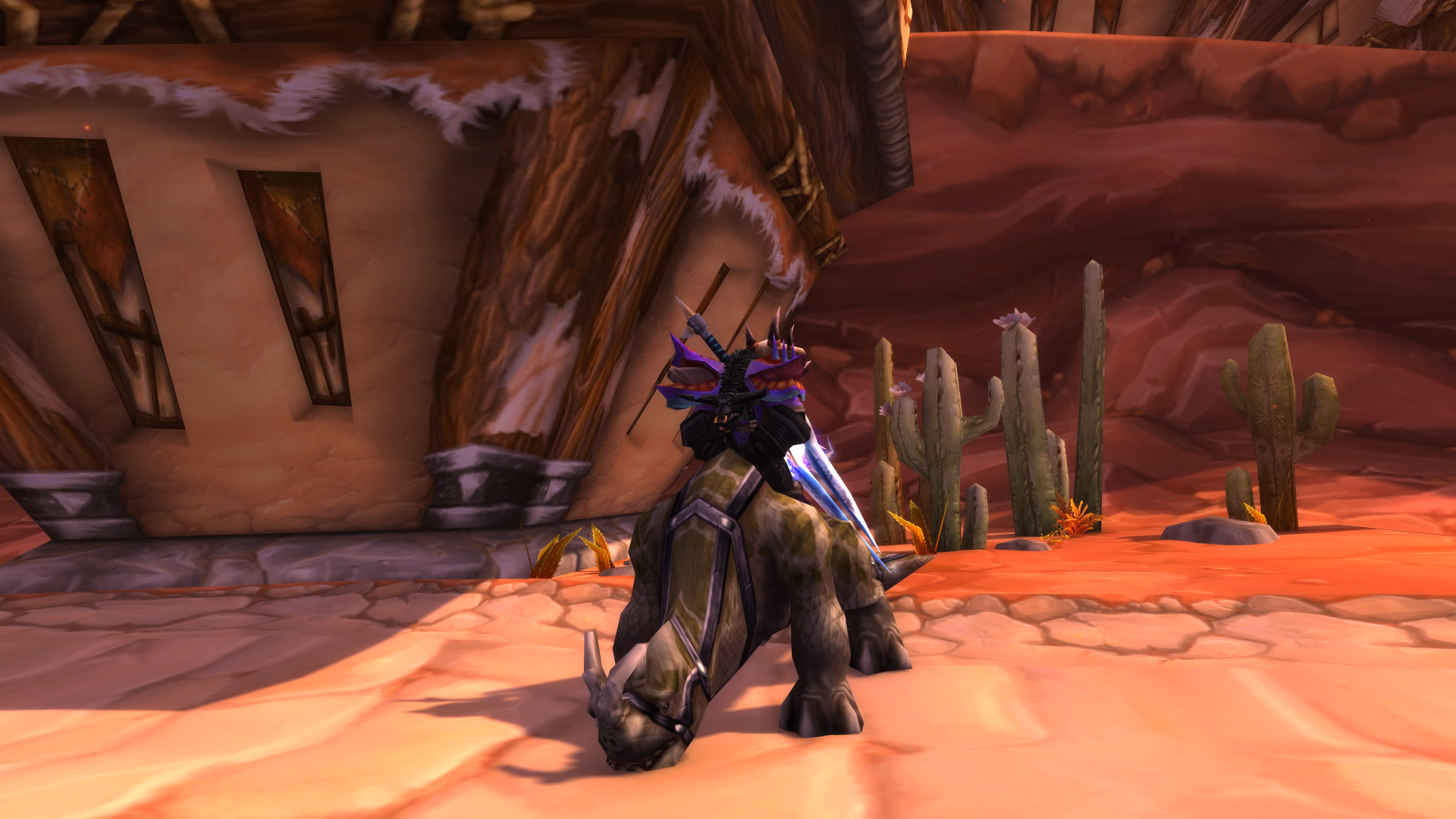 Engineering
Mining
First aid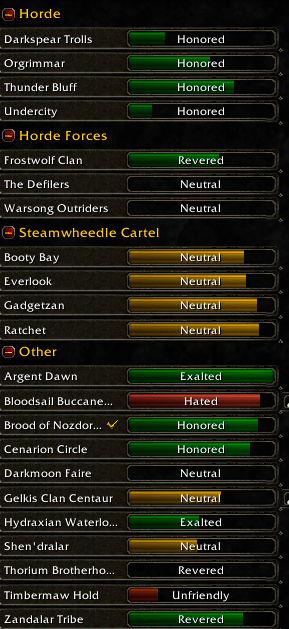 MC - yes
Onyxia - yes
BWL - yes
Naxx - yes
Account details - real name, original owner
Comes with ID pic and lifetime warranty
Country - Russian Federation
Transfer - open since 20.04.2021
Free nickname change - possible with transfer
Subscription - 30.04.2021
Indeed a rare beaty to find, for a very sweet price.
Comes with everything shown in bank and bags.
Account is super safe from super reliable source
699€
Price is negotiable!
Payment methods: TransferWise, PayPal

Protagonist#6577

CLICK HERE
​
​