Classic Vendor
Verified Upgrade
Members who have verified their identity with us.
Professional Seller
Large seller, normally with their own website or business.
EpicMember Premium Upgrade
Upgraded member with 20+ positive feedbacks.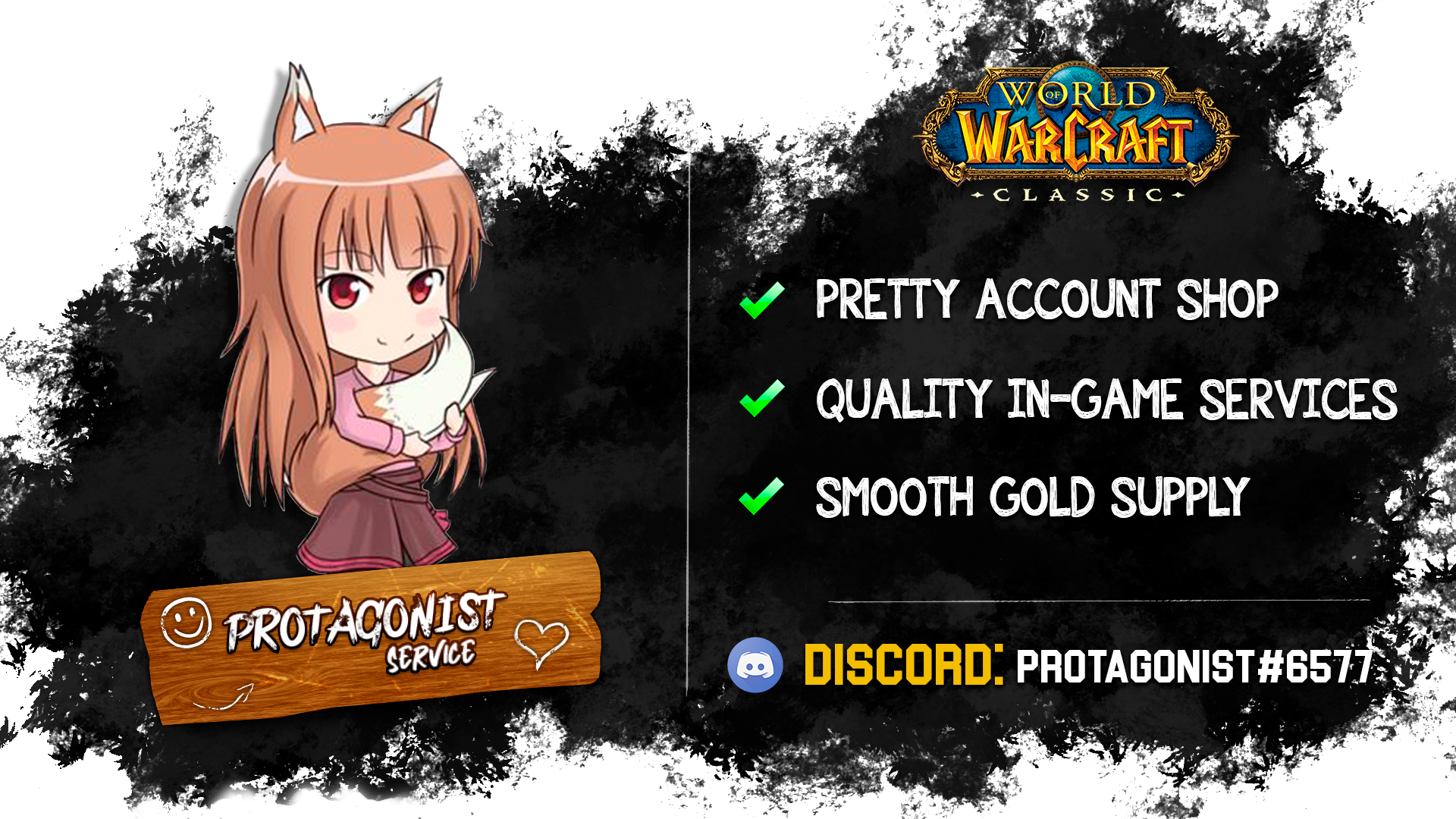 SELLING:
Warrior
Gnome Female with 3/5t2.5, AQ gear + decent weps and more
Description below
__________________________
1/8t1, 4/8t2, 3/5t2.5, Breastplate of Annihilation, Bracers of Brutality, Master Dragonslayer's Ring, Badge of the Swarmguard
Blessed Qiraji War Axe + Crul, Drillborer Disk, the Untamed blade and more!
Fury - CLICK HERE
Prot - CLICK HERE
Engineering (230)
Mining (290)
First aid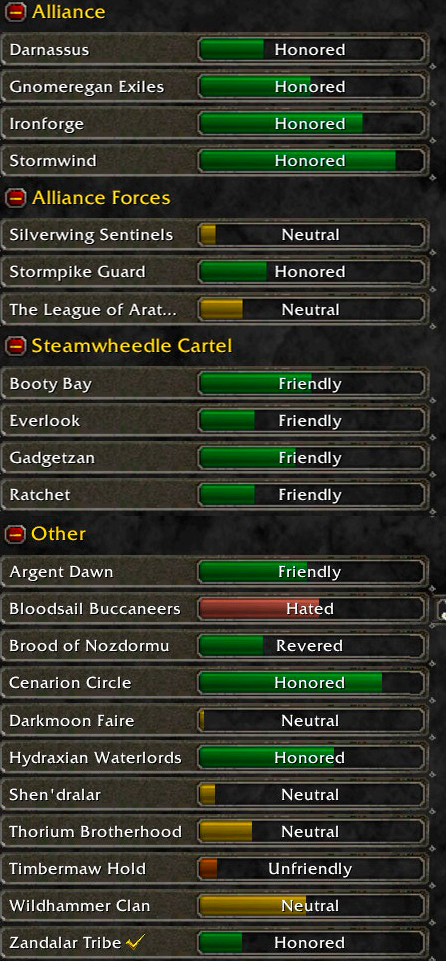 MC - yes
Onyxia - yes
BWL - yes
Naxx - no
Account details - fake
Transfer - up
Free nickname change - possible with transfer
Subscription - 10.02.2020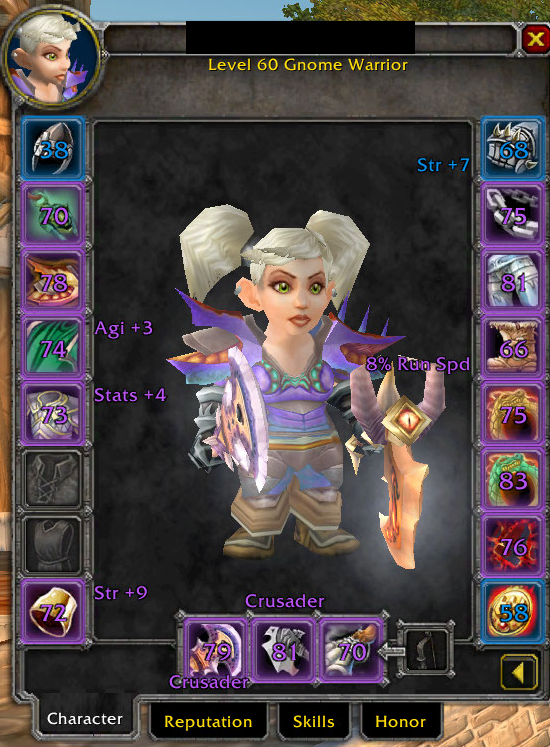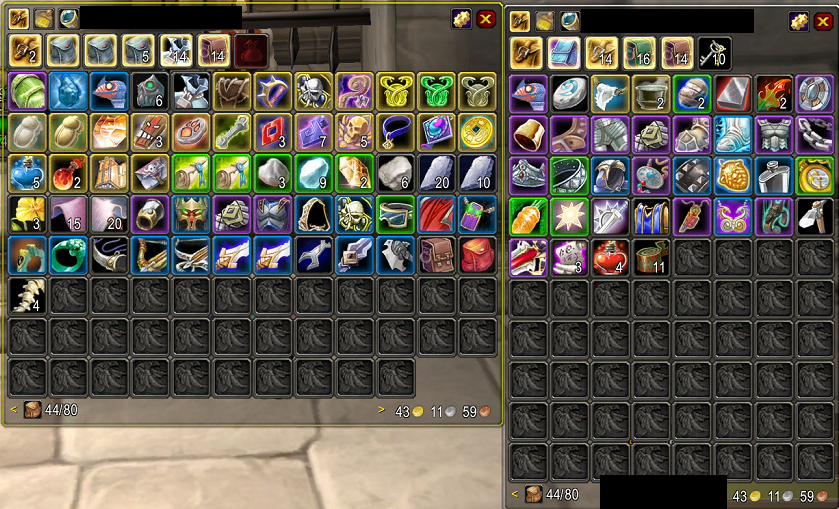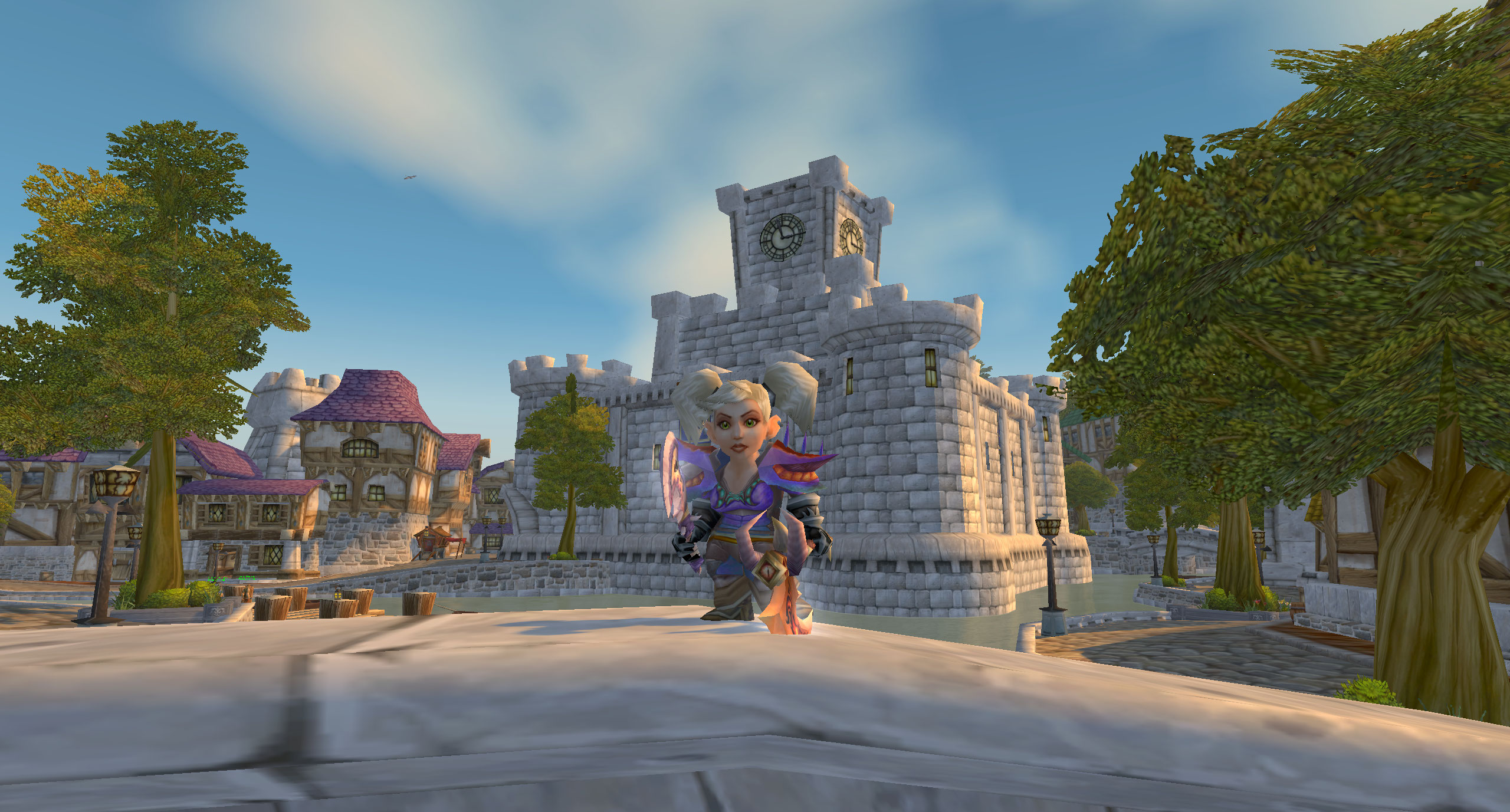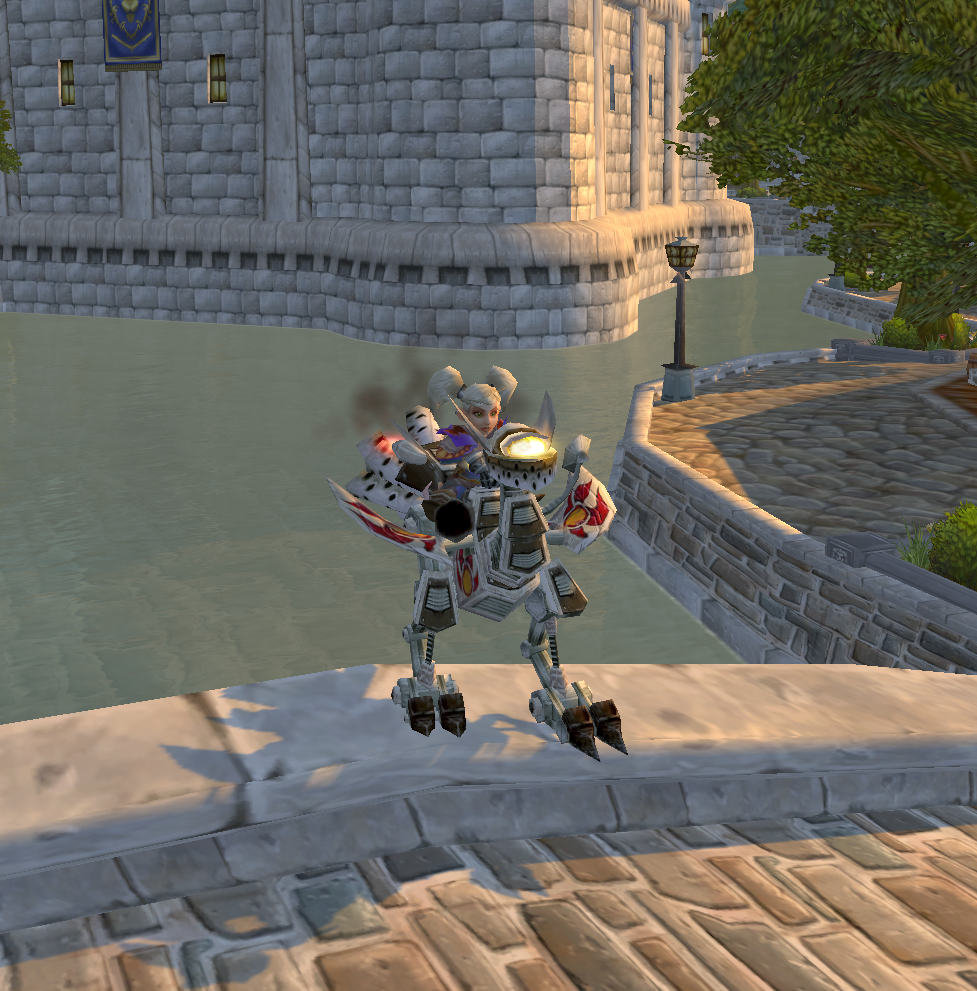 A decently geared gnome war for a really good price!


Important:

comes with human female rogue in t1/t2/ZG gear on the same server!
169€
Price is negotiable!
Payment methods: PayPal, Skrill, BTC, WU, Moneygram

Protagonist#6577

CLICK HERE
​
Last edited: