Classic Vendor
Trusted Upgrade
Trusted usergroup. Verified members for over a year and 50+ positive feedback.
Verified Upgrade
Members who have verified their identity with us.
Professional Seller
Large seller, normally with their own website or business.
EpicMember Premium Upgrade
Upgraded member with 20+ positive feedbacks.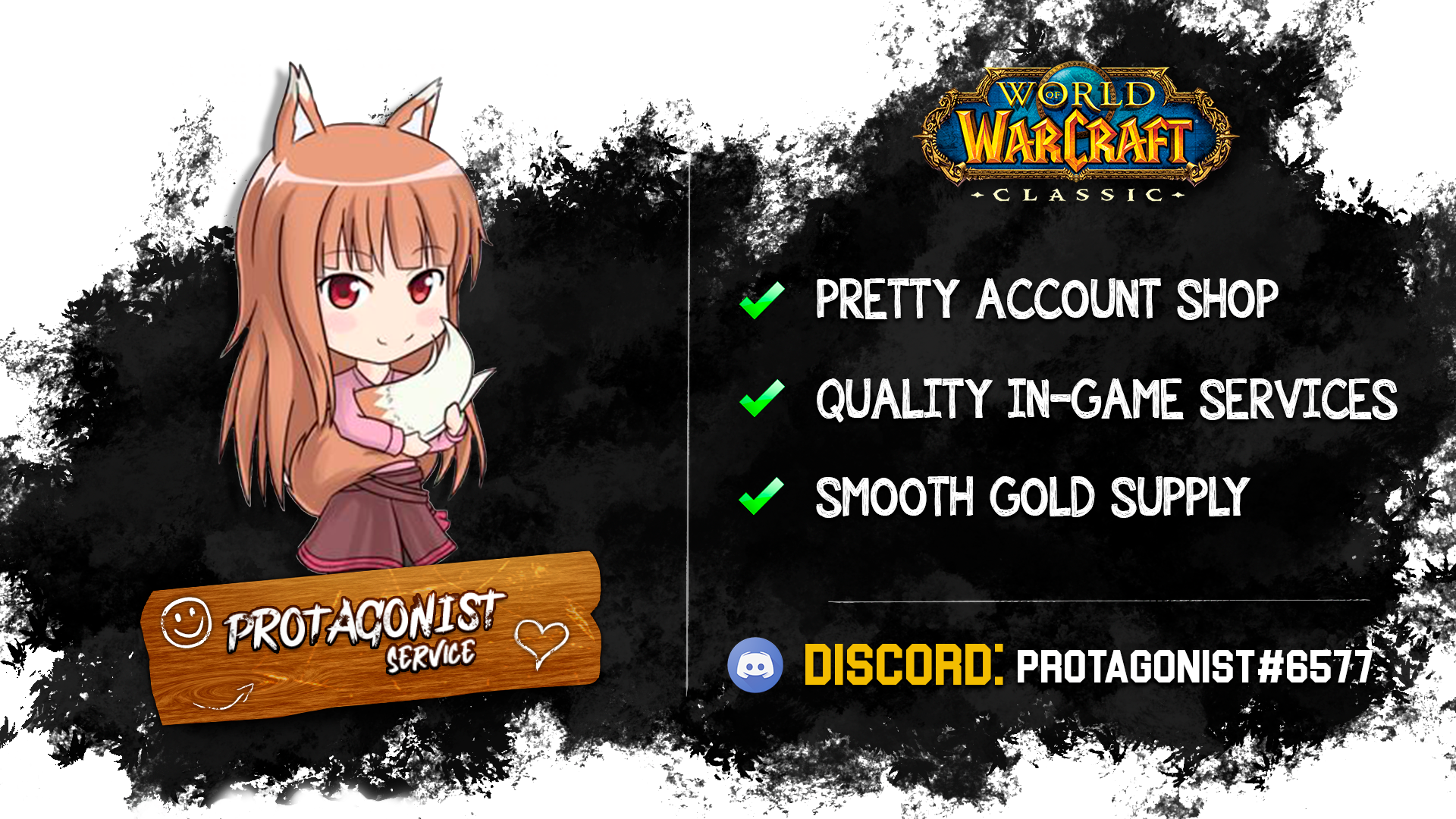 SELLING:
Undead Male
Warlock
with 8/9t3, other Naxx items and more!
Comes with geared Undead Male
Rogue
alt
Description below
___________________
SETS:
t1 - 5/8; t2 - 6/8; t2.5 - full; t3 - 8/9; SR set - 241; FRR set - 200
OFF-SETS:
Gem of Trapped Innocents, Malice Stone Pendant, CoC, Cloak of the Broodlord, Veil of Eclipse, Rockfury Bracers, Ring of the Fallen God, Seal of the Damned and more
WEAPONS:
Brimstone, Acolyte Staff, Scepter of Veklor, Gem of Nerubis, Bag of Whammies, Touch of Chaos and more
TRINKETS:
Essence, Tear, Toep, Zandalarian Charm, Fetish and more
PLANNERS:
PvE - CLICK HERE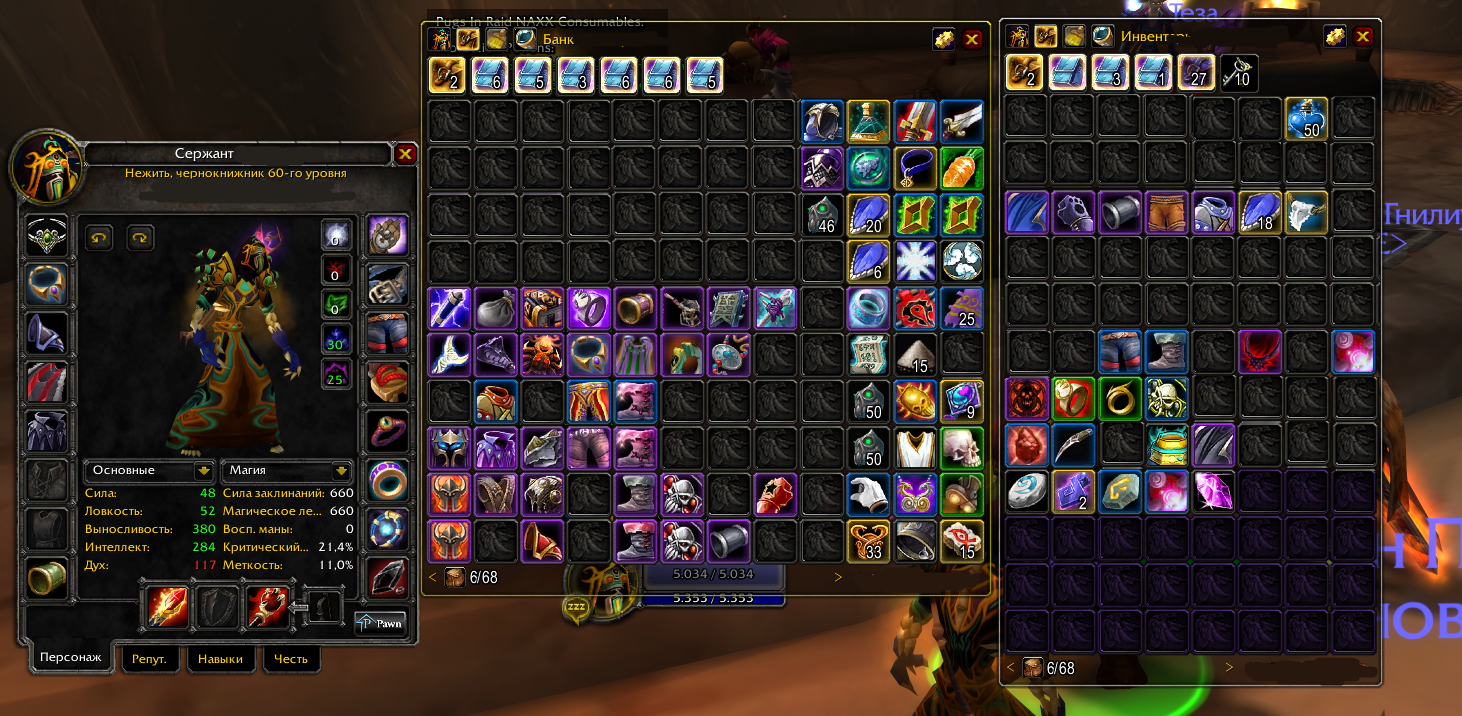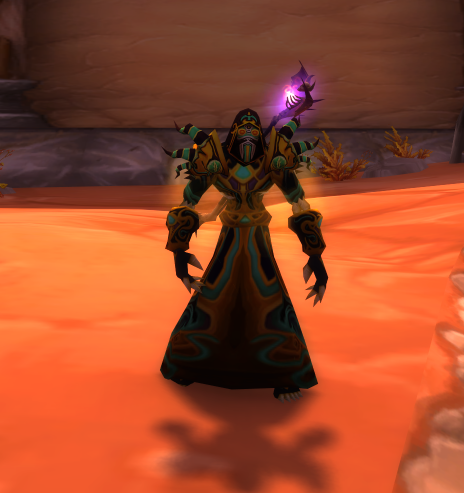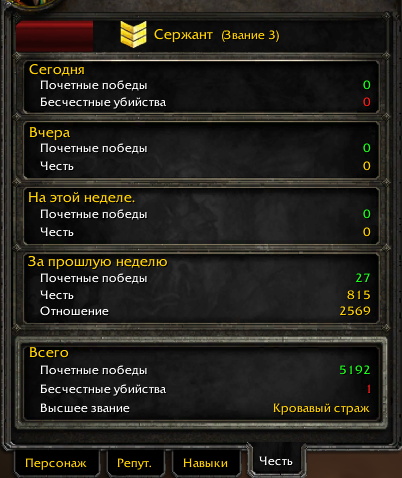 100% Dreadsteed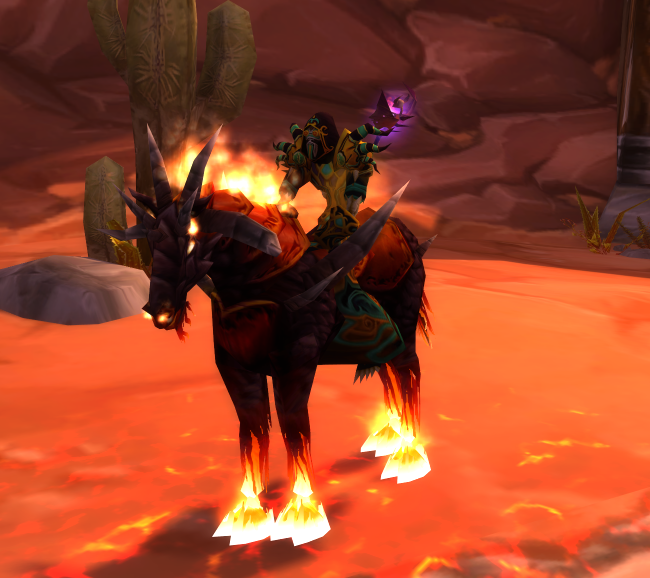 Engineering
Tailoring
First aid
Равнодушие = Neutral
Дружелюбие = Friendly
Уважение = Honored
Почтение = Revered
Превознесение = Exalted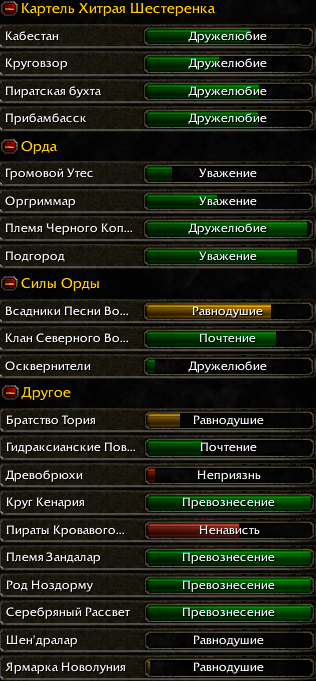 MC - yes
Onyxia - yes
BWL - yes
Naxx - yes
60lvl Undead Male
Rogue
with 60% mount and no professions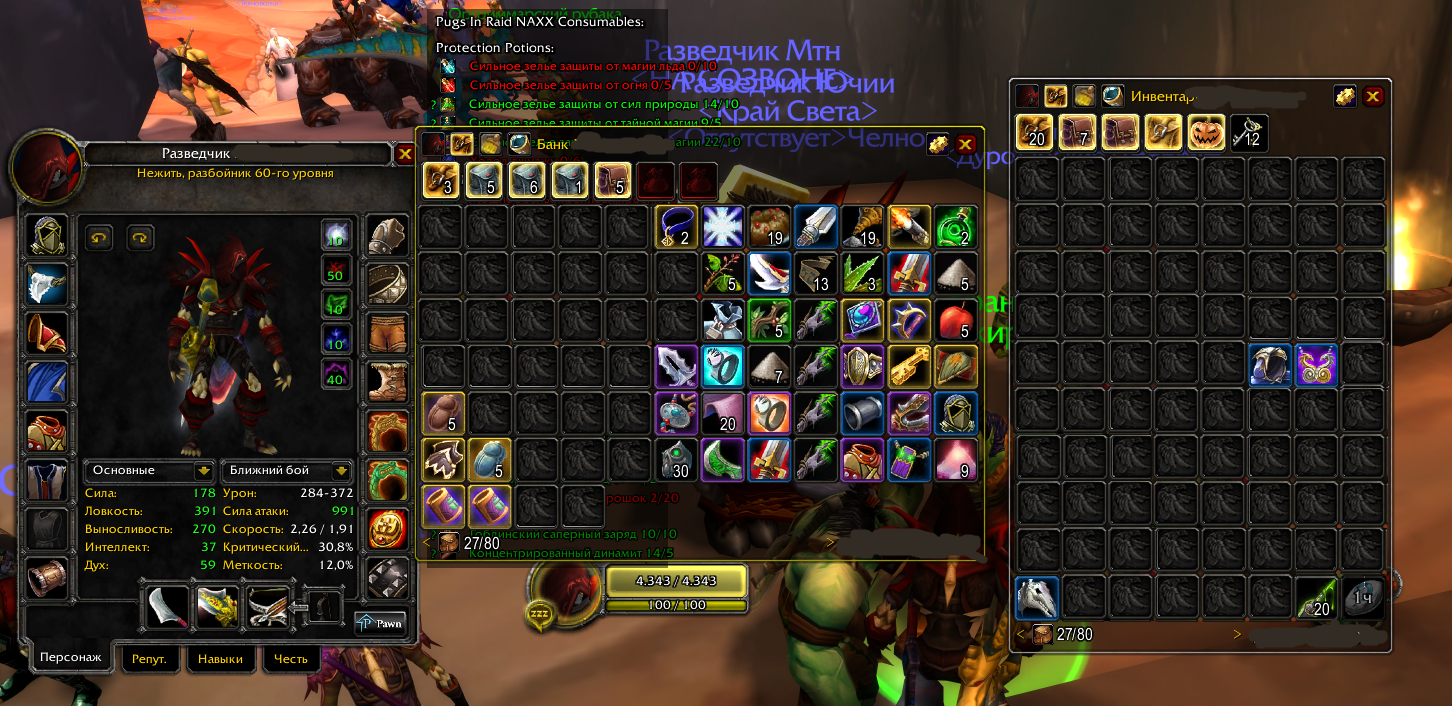 Account details - obvious fake (Andrew Master)
Account comes with OG mail and my lifetime warranty
Country - Russian Federation
Transfer - up
Free nickname change - possible with transfer
Subscription - 05.06.2021
A very very decent warlock account with a nice rogue as a plus!
Very reasonable price for an obvious fake name account indeed.
Comes from reliable source and my lifetime warranty.
Comes with everything shown in bank and bags + 100g.
Extra gold on account is possible for extra price
449€
Price is negotiable!
Payment methods: TransferWise, PayPal

Protagonist#6577

CLICK HERE
​
​
Last edited: