Classic Vendor
Verified Upgrade
Members who have verified their identity with us.
Professional Seller
Large seller, normally with their own website or business.
EpicMember Premium Upgrade
Upgraded member with 20+ positive feedbacks.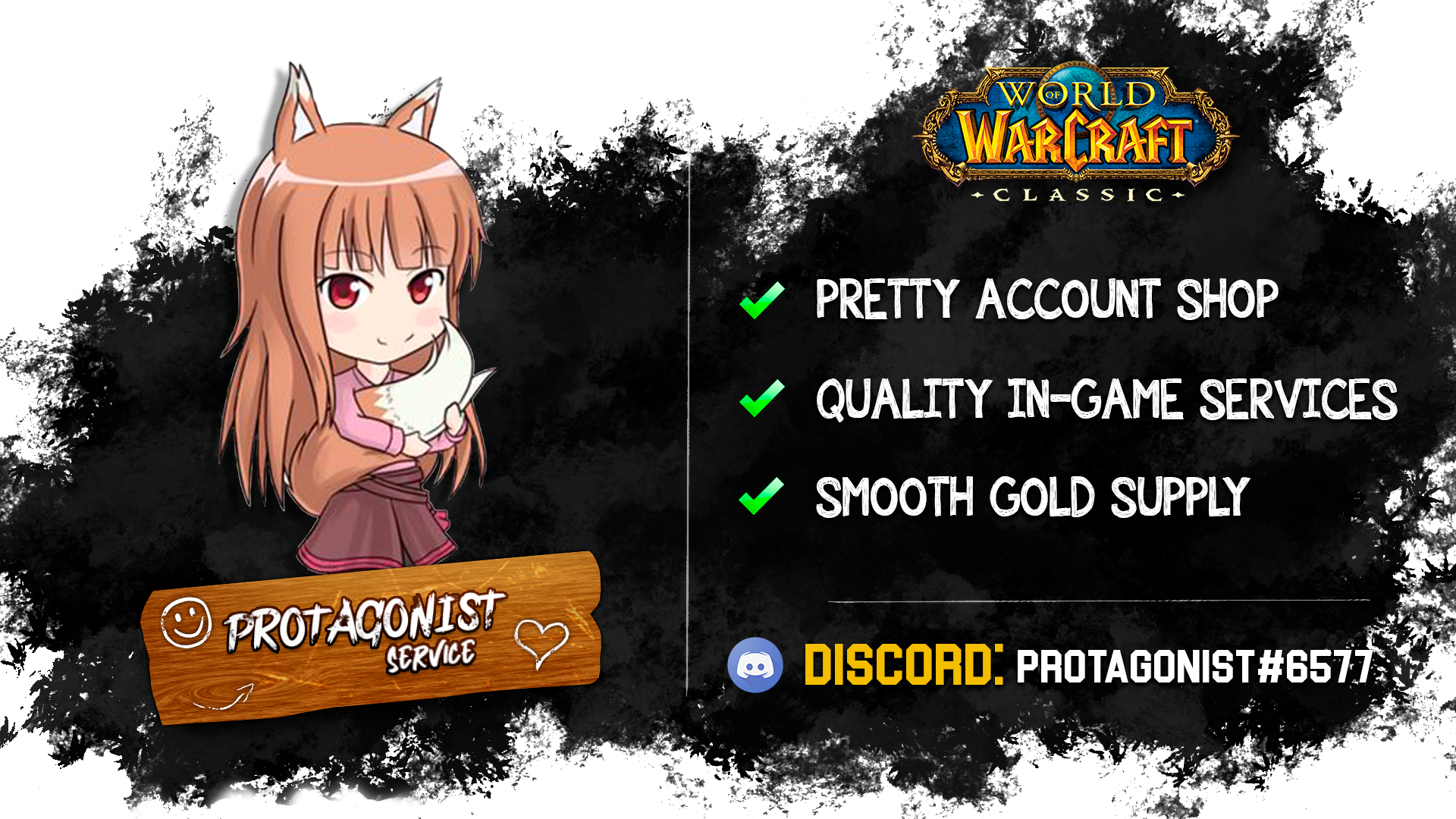 SELLING:
R14
Troll
Hunter
Male with decent equip
Description below
__________________________
R13 set, R14 weps, some t1+t2 pieces, Master Dragonslayer's Ring, Onyxia Tooth Pendant and more!
Planner - CLICK HERE
Engineering
Herb
First aid
Full BG reputations, nothing special on PvE ones
(ask me if need some specific info)
MC - yes
Onyxia - yes
BWL - yes
Naxx - no
Account details - real (non-recall guarantee)
Transfer - up
Free nickname change - possible with transfer
Subscription - out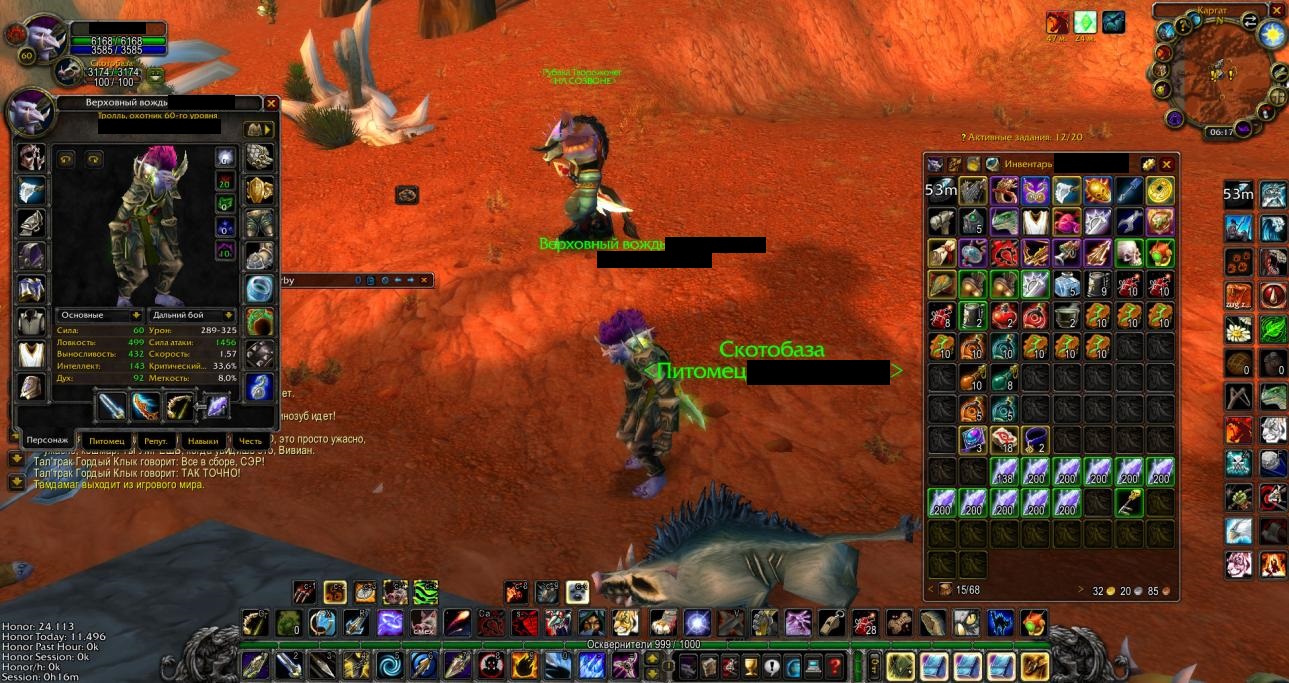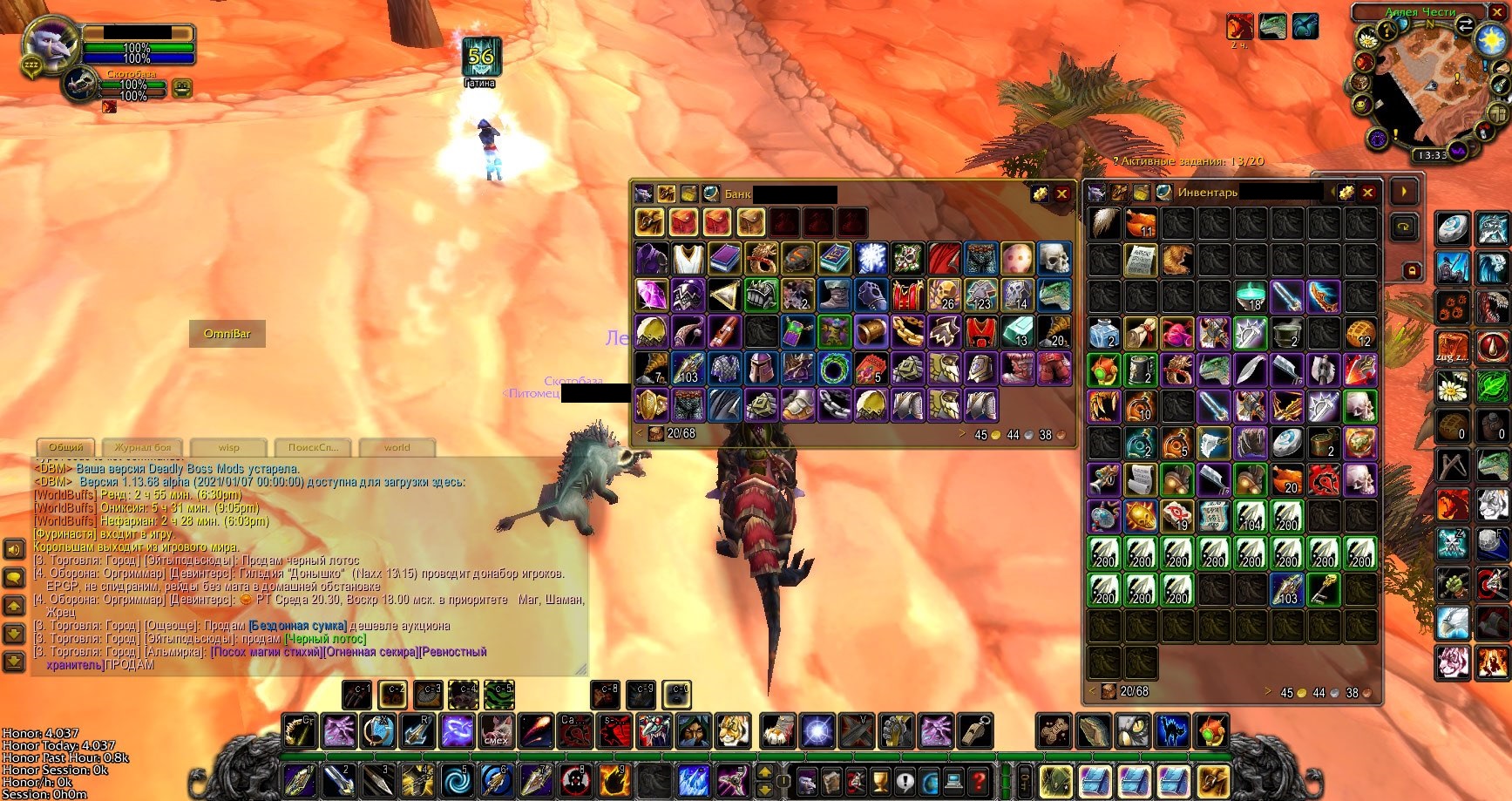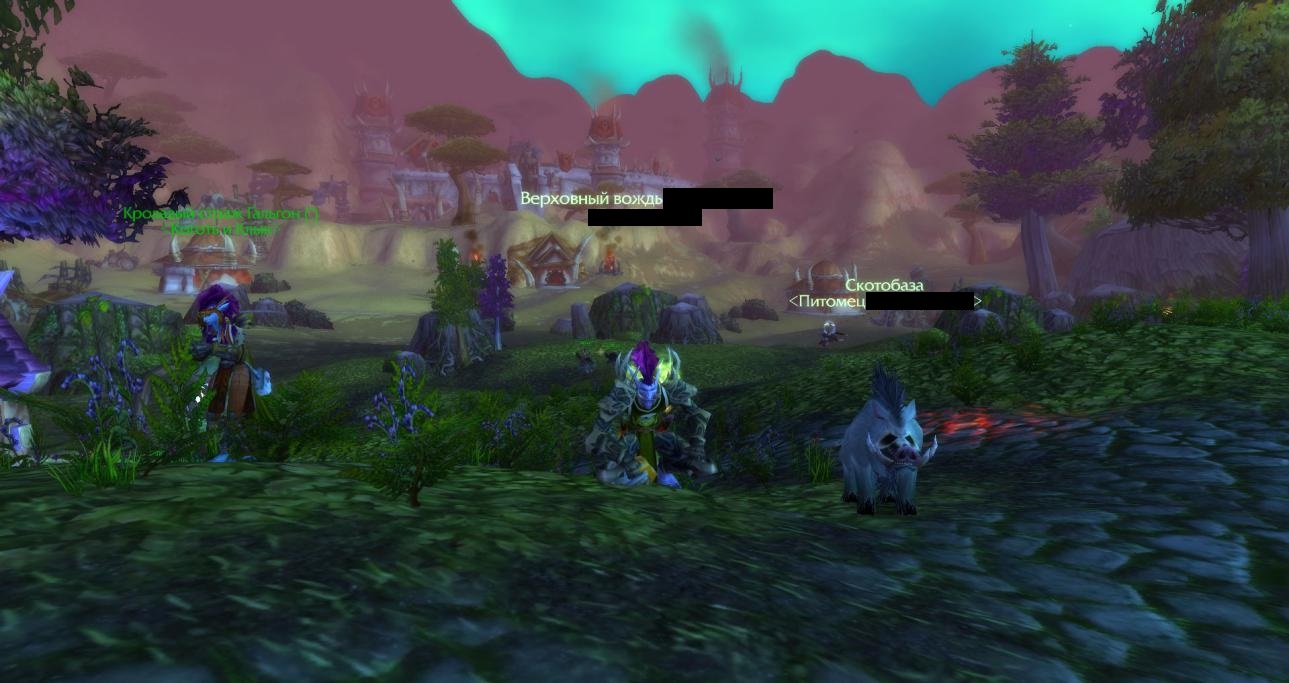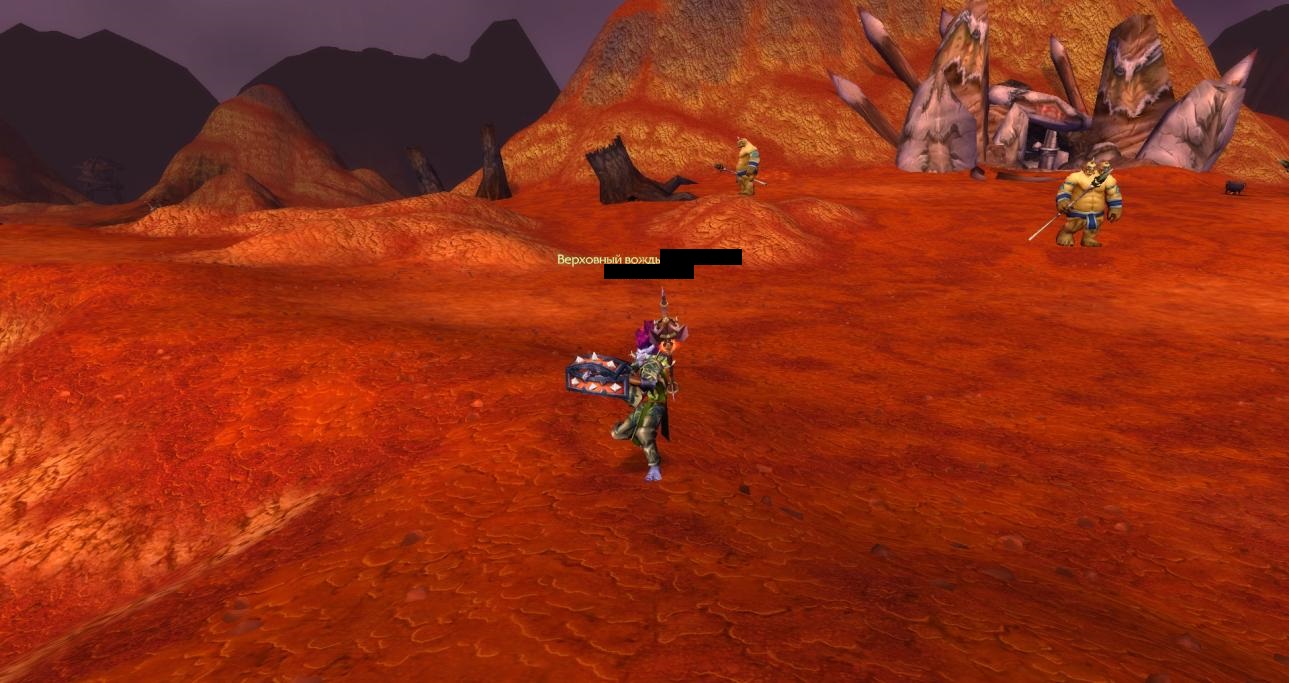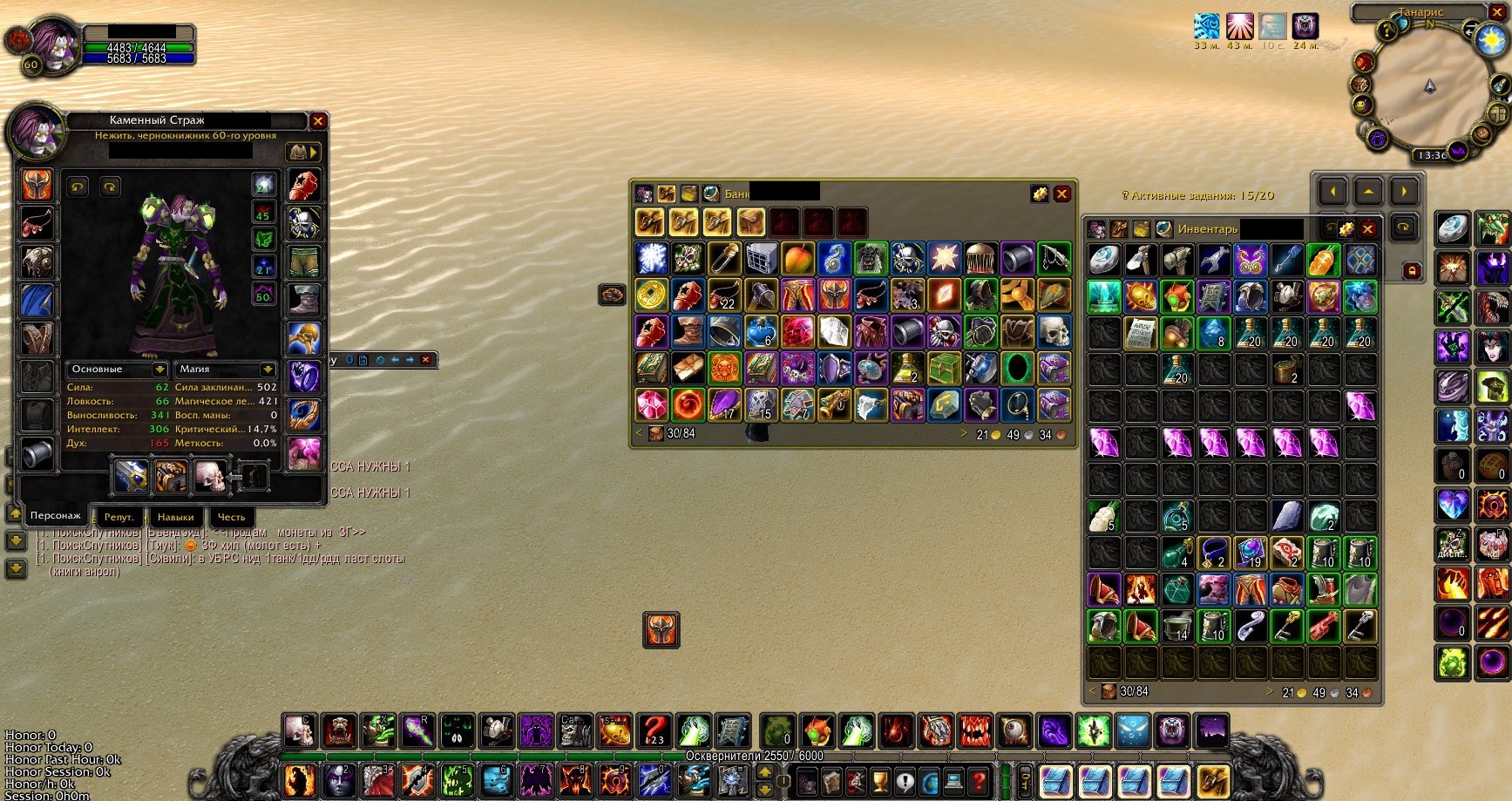 Just a decent R14 hunter, comes with warlock alt (last screenshot in spoiler above) and characters on retail with nearly 27k achievements!
385€
Price is negotiable!
Payment methods: PayPal, Skrill, BTC, WU, Moneygram

Protagonist#6577

CLICK HERE
​
Last edited: