EpicNPC Verified
Verified Upgrade

Members who have verified their identity with us.
Introduction



Hello reader,Im Diamond 3 Singed player & Gainelo owner,since I also playing very often this game I decided to offer my service which I do by myself.

If you want to get highest quality ELO boost service by Challenger players check our other thread:
Click Here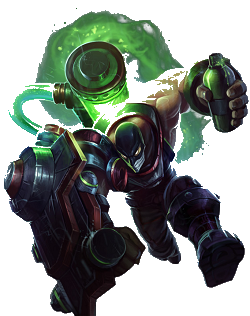 Features



Offline mode
VPN Usage
Can Send replay of the games
Can make screenshots of the games


Extra information

I don't use any illegal scripts or 3rd party software
Your boost will be 100% confidential
I will not buy anything with your IP/RP, unless you give me the permission
I can always boost atleast 1-5 divisions per day
I am online 16 hours a day and available to chat almost at all times
I will have the full responsibility of your boost
I have 100% positive feedback on every platform
None of my customers have had issues with Riot/Tribunal


If you want that boost be done by my hands


Click to add me on Skype



Skype ID - Csdoncecs
That is my only skype, no dots or numbers. Please use the click to add button or double check who you're adding.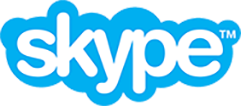 Price list - Division

Bronze V-IV = 10

€/

DuoQ 13

€


Bronze IV-III =

10€/

DuoQ 13

€


Bronze III-II = 10€/

DuoQ 13

€


Bronze II-I = 10€/

DuoQ 13

€


Bronze I 0-100 LP + Series = 12€/

DuoQ 16

€


Bronze V - Silver V = 39€/

DuoQ 51

€


Bronze Win =

3€



Silver V-IV = 14€/

DuoQ 17

€


Silver IV-III = 14€

/

DuoQ 17

€


Silver III-II = 14€

/

DuoQ 17

€


Silver II-I = 14€

/

DuoQ 17

€


Silver I 0-100 LP + Series = 17€

/

DuoQ 20

€


Silver V - Gold V = 51€

/

DuoQ 65

€


Silver Win =

5€



Gold V-IV = 19€

/

DuoQ 25

€


Gold IV-III = 19€/

DuoQ 25

€


Gold III-II = 20€

/

DuoQ 27

€


Gold II-I = 20€

/

DuoQ 27

€


Gold I 0-100LP + Series = 29€

/

DuoQ 35

€


Gold V - Platinum V = 79€

/

DuoQ 109

€


Gold Win =

4€



Platinum V-IV = 31€

/

DuoQ 54

€


Platinum IV-III = 31

€

/

DuoQ 54

€


Platinum III-II = 35€

/

DuoQ 58

€


Platinum II-I =

40€

/

DuoQ 58€


Platinum I 0-100 LP + Series =

49€

/

DuoQ 78

€


Platinum V - Diamond V = 145€

/

DuoQ 229

€



Diamond V-IV =

60€


Diamond IV-III =

60€








Payment



PayPal
Old School Runescape GP.



Completed jobs by me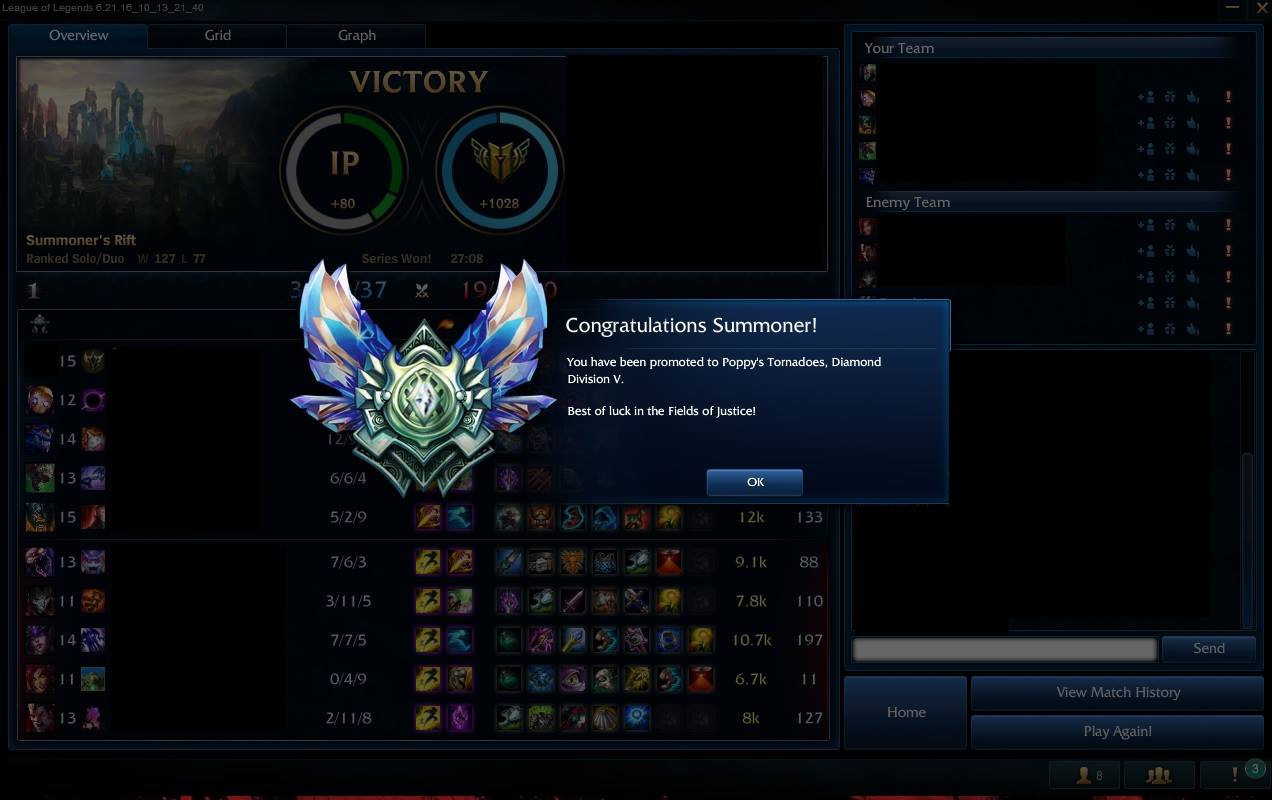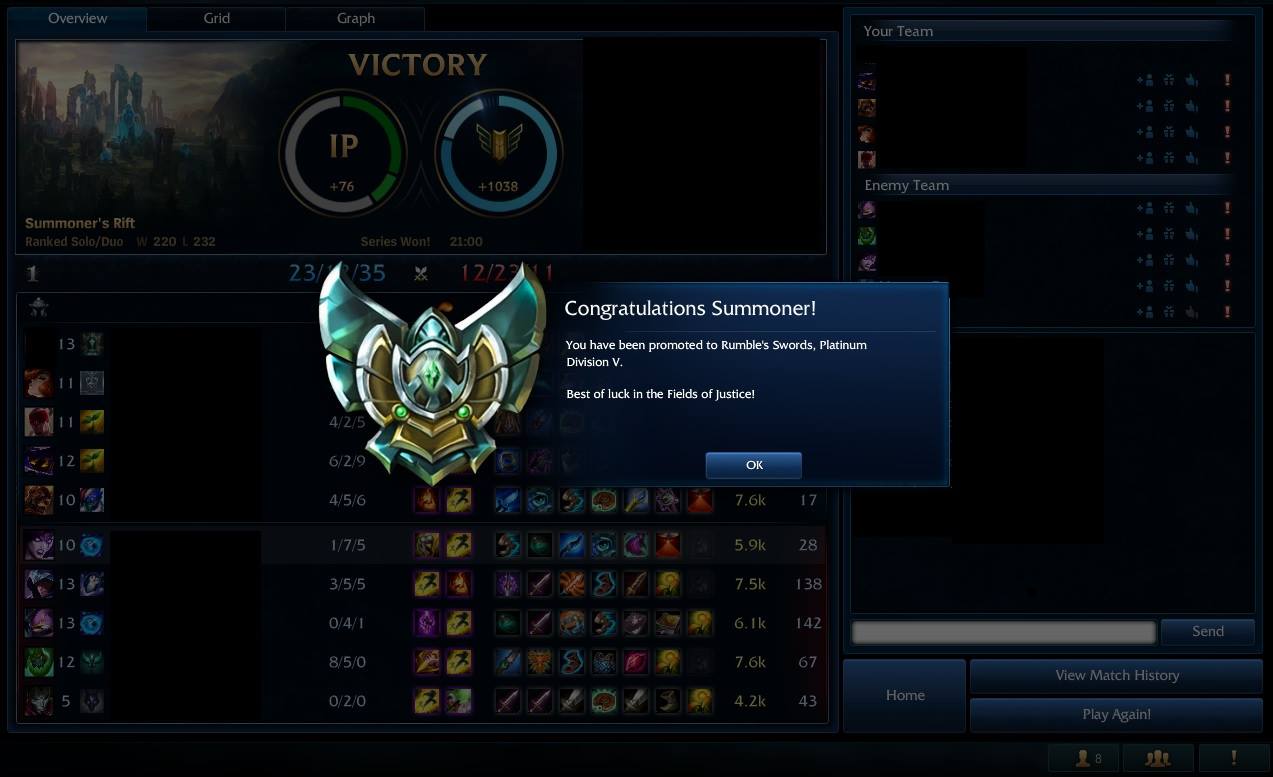 ​
Last edited: