I bought 2 discord nitro gifts from him using them on my own account but before I even got to use them they got revoked from discord due to him committing FRAUD to obtain them (most likely stolen credit cards).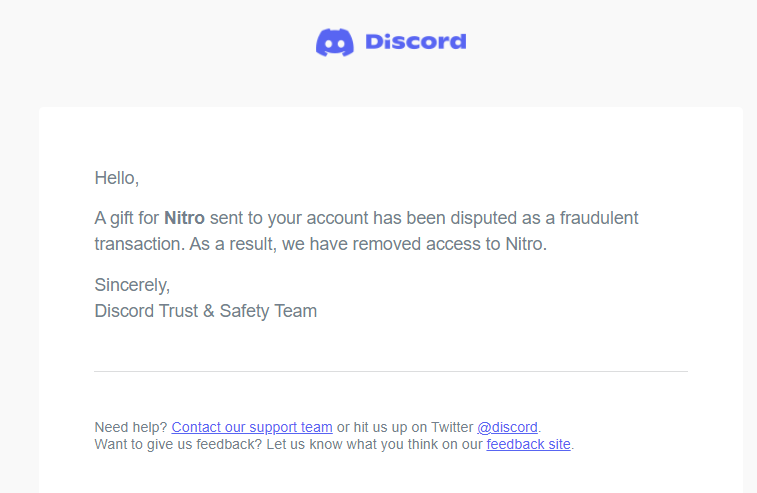 He admits to it in this thread:
https://www.epicnpc.com/threads/insane-cheap-discord-nitro-4-instead-of-10.1918587/
Please let me know if you need to see more proof.
He further threatens me as he far as saying he has gotten a friend to DOX me. Surely this is not allowed??