EpicNPC Verified
Verified Upgrade

Members who have verified their identity with us.
EpicMember Upgrade

Upgraded member.
Game
: Destiny 2 PVP & Trials boosting
Platform
: PS4/PC/XBOX
Note
: XBOX service does not include "Not forgotten"
Bonus
:
15% cashback
if you will submit a review only AFTER successful boosting (does not apply on orders below 100$).
Cashback is temporarily disabled
Service
: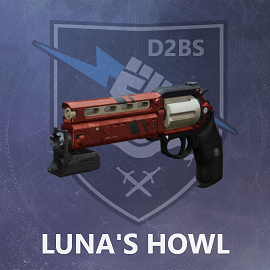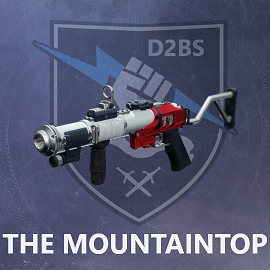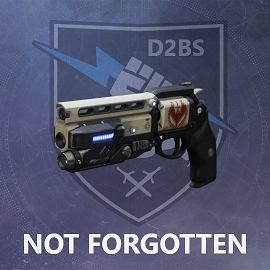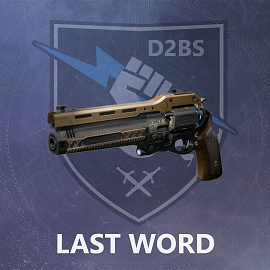 Pricing
:
21% DELIRIUM - 120$

THE RECLUSE -70$

OXYGEN SR3 - 50$

LAST WORD

- 50$

LUNA'S HOWL - 100$

THE MOUNTAINTOP -

100$

NOT FORGOTTEN

- 170$ (if you have already received LUNA'S HOWL)

+

NOT FORGOTTEN - 270$ (if you haven't received yet LUNA'S HOWL yet, i.e. starting from scratch)
Contact us
:
Payment method
:
About us
:
We are a small team (3 guys) of destiny lovers (starting from destiny 1 beta).
For more than a half of a year we were focused on playing Crucible matches and helping (read - boosting) many CIS players to reach some of their dreams.
Right now, having enough experience, we decided to expand our service to the whole world.
Additional information
:
Estimated time: 3-5 days
The person boosting your account is located in Russia.
Price policy is tightly related to our local prices.
No one has never been banned. Still we will compensate FULL order value if this will happen.
Last edited: