EpicNPC Verified
Verified Upgrade

Members who have verified their identity with us.
EpicMember Upgrade

Upgraded member.
Account Ownership Confirmed
ACCOUNT OWNERSHIP CONFIRMED

We have verified the Account
I just talk to serious buyers, since I've been at this a long time not worth talking to me if you're not serious for the purchase.
Hey guys, I'm selling my Instagram account with +10k real followers.
The price mentioned in the title is the final price, the niche is very profitable If you're not lazy.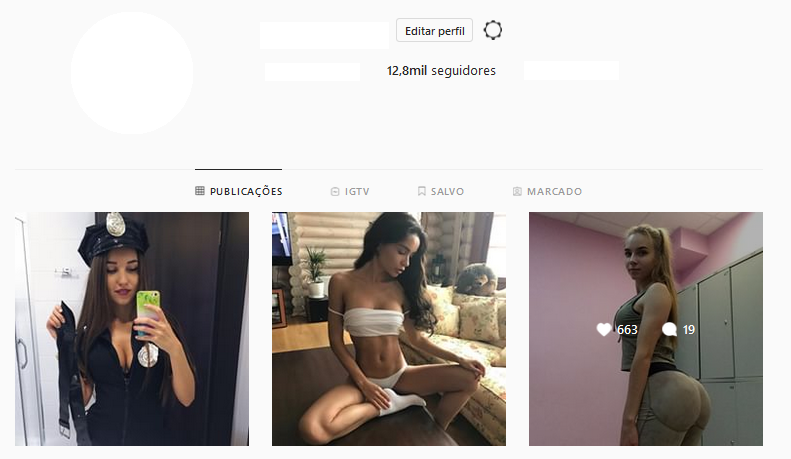 Properties of Channels:
• Niche can be rebranded.
​
• We can trade safely using EpicNPC Middleman Services.

• Price is Final.

• Payments methods: Preferably BTC, but I accept Paypal (family and friends payments)


• For more information contact:


Discord: OnlyAccounts#1130
Thank you and have a nice day <3
​