Forum Moderator
Trusted Upgrade
Trusted usergroup. Verified members for over a year and 50+ positive feedback.
Verified Upgrade
Members who have verified their identity with us.
Professional Seller
Large seller, normally with their own website or business.
EpicMember Premium Upgrade
Upgraded member with 20+ positive feedbacks.

Local Moderator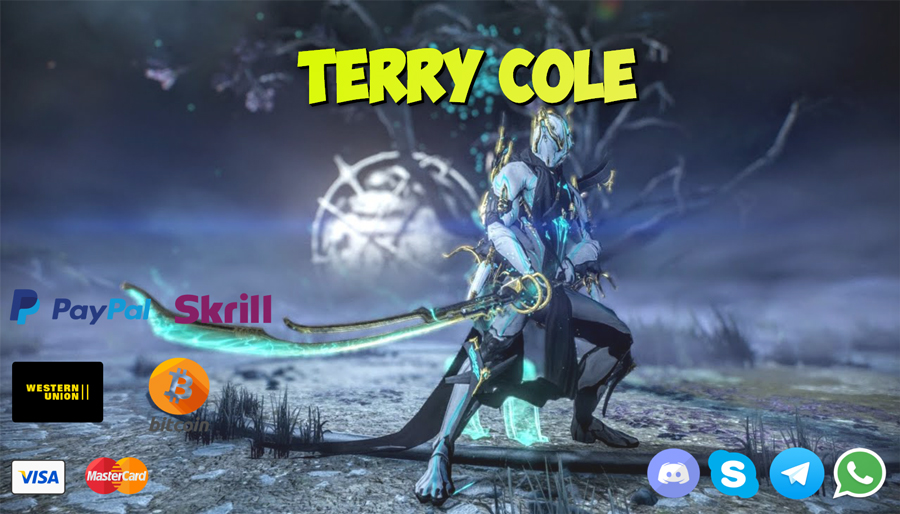 ✔
ACCOUNT ARE MADE BY HANDS WITHOUT USING ANY CHEATS OR EXPLOIT
✔ GREAT PRICE AND PRICE ARE ALWAYS NEGOTIABLE
✔ YOU CAN CHANGE EMAIL
✔ ACCOUNT IS GLOBAL
MR31
Arsenal 650/650
Did not find what you wanted? No problems!
I have many account's and i will help you to find exactly what you need!
Just add me and lets discuss details
----------------------------------------------------------------------------------
Payments:
PayPal / CRYPTO / WesternUnion / Paysend
WhatsApp:
+79033513476
Telegram:
+79033513476
Skype: terry.cole705
Discord: Terry Cole#5238
!!! BEWARE OF IMPOSTERS !!!
TO MAKE SURE THAT YOU CONTACTED WITH THE RIGHT PERSON, PLEASE VERIFY MY SKYPE OR DISCORD BEFORE PURCHASE BY ASKING FOR A PRIVATE MESSAGE FROM MY EPICNPC PROFILE.

My skype profile without any prefix - terry.cole705 (live:terry.cole705 - scammer)
My discord profile without Nitro update - Terry Cole#5238
​