EpicMember Premium
EpicMember Premium Upgrade
Upgraded member with 20+ positive feedbacks.
Hi Guys, I'm back!
The best fresh accounts available with many different options.
- All stones are on Android devices only.
- No mods used whatsoever.
- All accounts available have a User ID and Transfer Code.
Everything accumulated over time.
DEVICE: ANDROID ONLY
To use the custom account search, aim for 4-6 cards, (sometimes more or sometimes less) press on the desired card's icon, after all cards are selected then "add to search" then press search. The results of the accounts with their respective cards you chose should come up, with some info on the tab. To view the account, press on the tab or "ID" to expand the box. Prices range anywhere between
10-30usd
depending on the overall quality on the account and number of stones. Once the desired account is chosen, you can click the payment method image to purchase directly from the website.

Currently, payments can be made via

PayPal.
NEW WEBSITE LINK
https://www.igachafam.com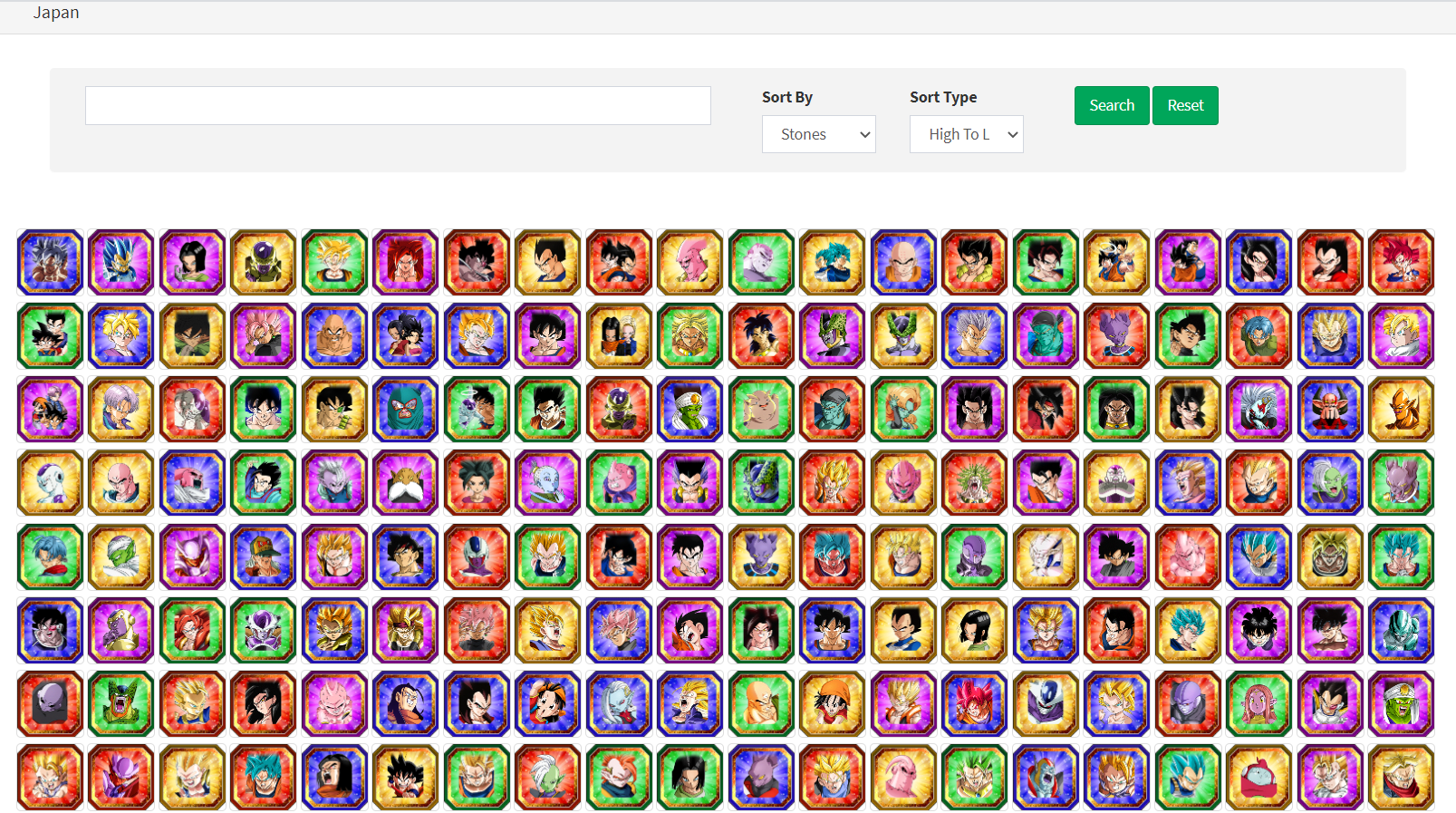 Go onto the website and click Sign Up. Enter in a valid email and password, and click sign up.
Discord: dokkanfresh#4795


Discord ID: 330073395855097856
Facebook:
https://www.facebook.com/dokkanfresh
Or message me here privately on EpicNPC if you have any issues to discuss.
*Disclaimer*
***Selling accounts is against TOS, however we have had 0 ban reports through thousands of transactions. Please be aware when purchasing one.***
***You cannot get banned for rerolling accounts. Interfering the games' files like Hacking/Modding/Duping/Cheap Currency Purchasing on your account will get you banned.***

***If the developer(s) decides not to allow rerolled accounts, there is nothing we can do. We won't take any responsibilities if the developers decide to enforce their rules at any time.***
***We will not take responsibility if buyers do shady practices but we will do our best to help both parties with their best interest.****
​
Last edited: