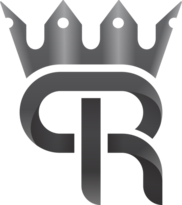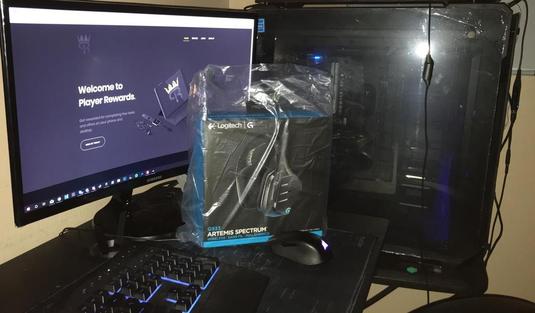 How to Enter:
1) Sign up on Player Rewards and earn 15 points.
2) Go to the "Cashout" Page and pay 15 points for 1x entry to the giveaway.
*you can purchase multiples for higher percent*
*10 Points bonus for posting your username below or PMing me it*
*points price may go up depending on entries*
3) The giveaway will end on February 10th and the winner will be posted on our Discord.
​
Fastest way to getting Points can be found here
​