Member Since August 27, 2019
Total Completed Orders: 1
Total Feedback: 1
Hello all,
Time constraint is getting me to sell. It's an awesome account.
UPDATED
VIP12
14bil + power
Wei faction focused
Rank 1 in server E36
Has G7 tier 2 wings
5* and above legendary roster! Even the new Sengako char is at 7* and New MYTHIC Wei char at 2*!
All 4 mythic skins purchased
Tons of karma invested
Cleared tower 650, so u can farm legendary gear easy for free.
TONS of gold!
All divine weapons
All beasts
Lu Bu transformation
1st Mythic gear equipped
Amazing opportunity to jump right in and be on top for way cheaper then starting fresh
Has its own GTA account login, not binded to anything else. Easy transaction.
UPDATE - Looking for $400 but negotiable!
Got more questions
Discord - Mastoras#6375
Pics will show more
(Pics may be outdated as it's continually improving)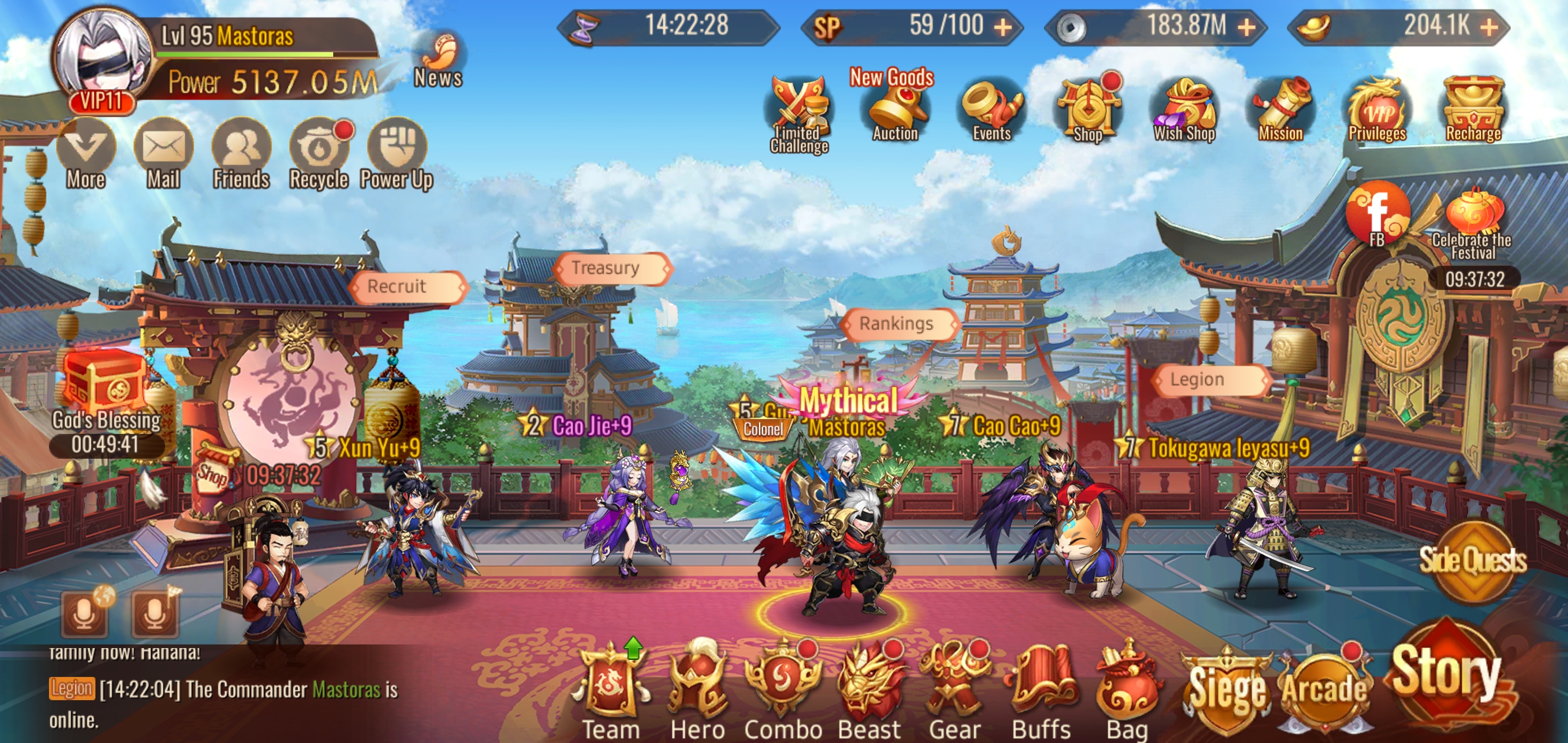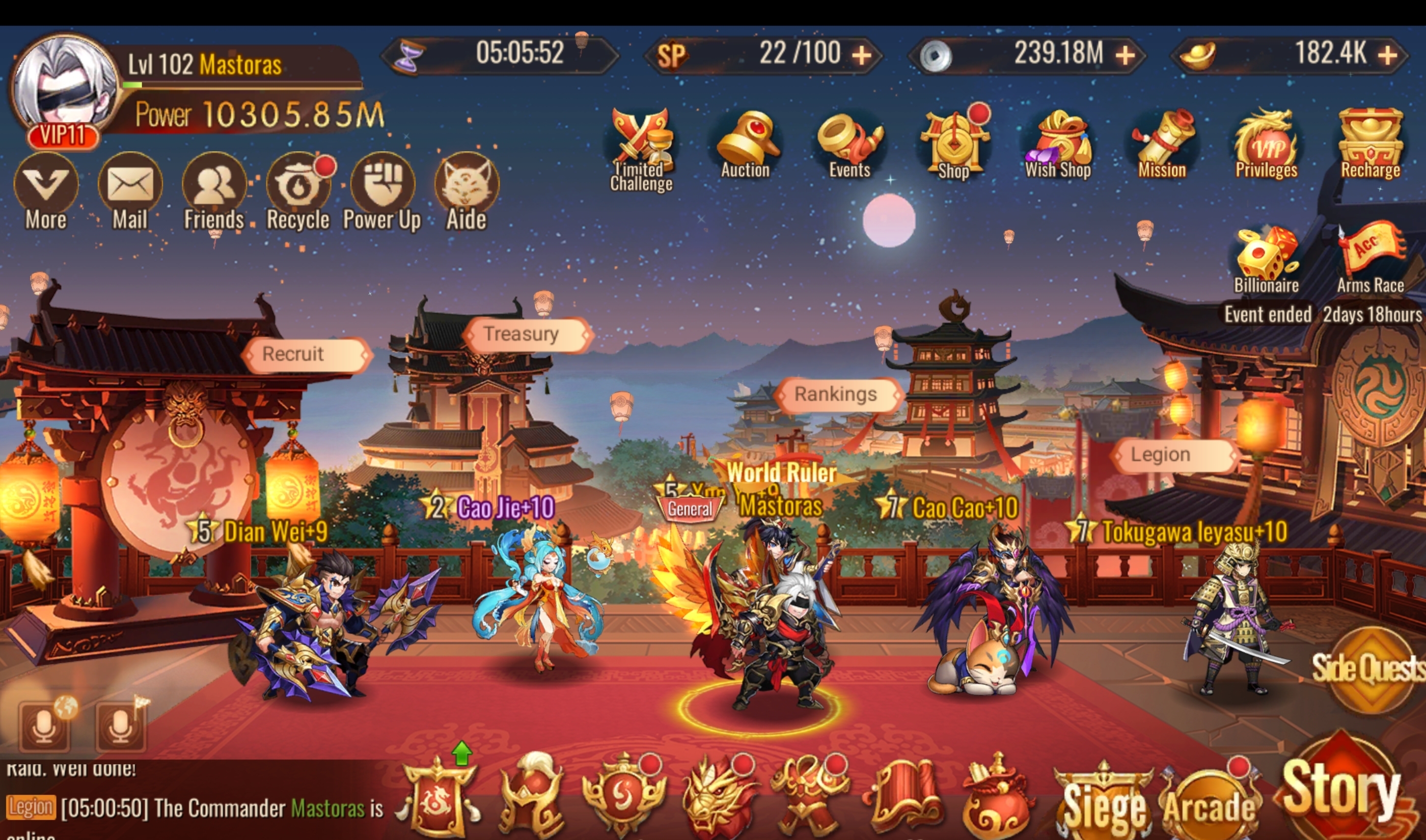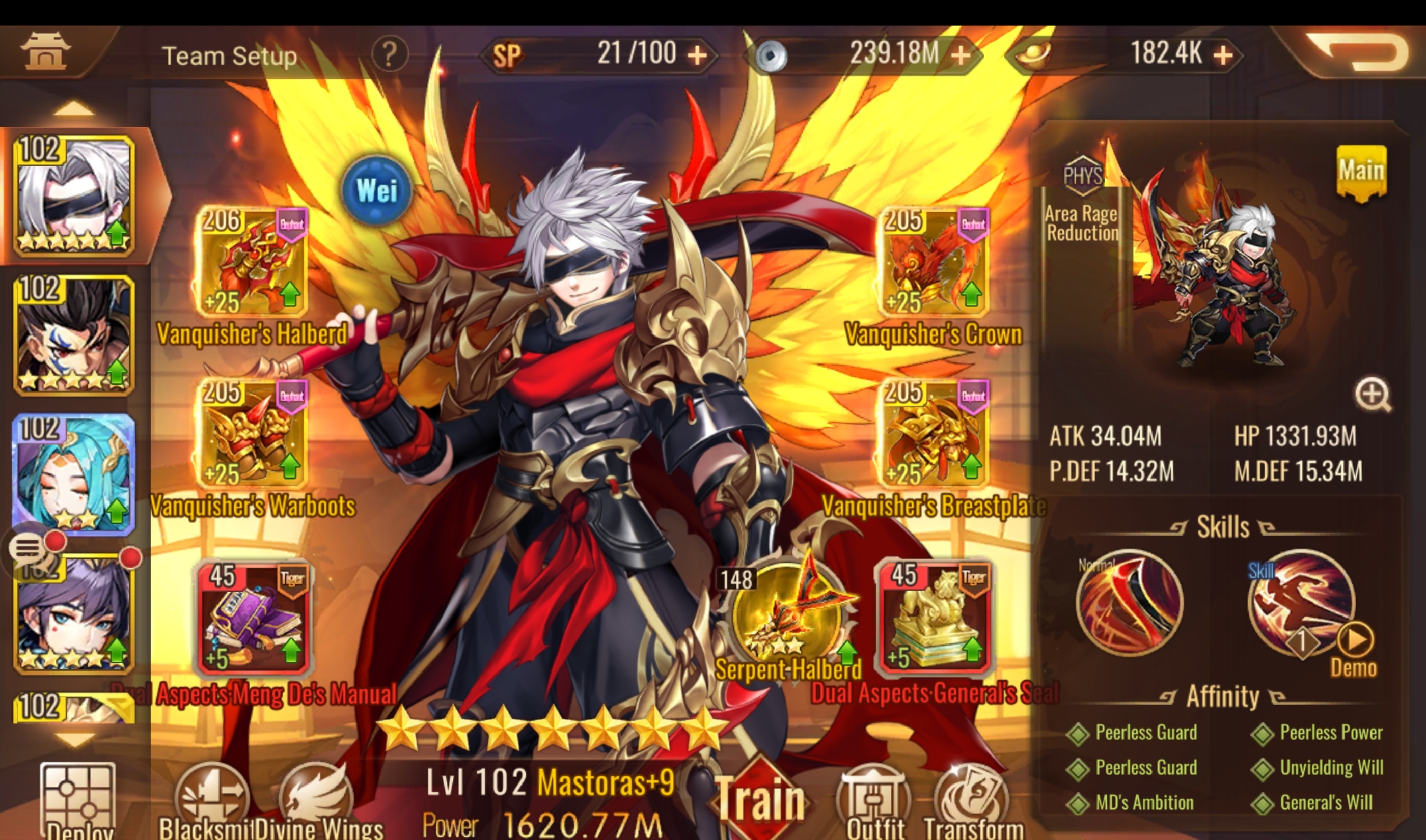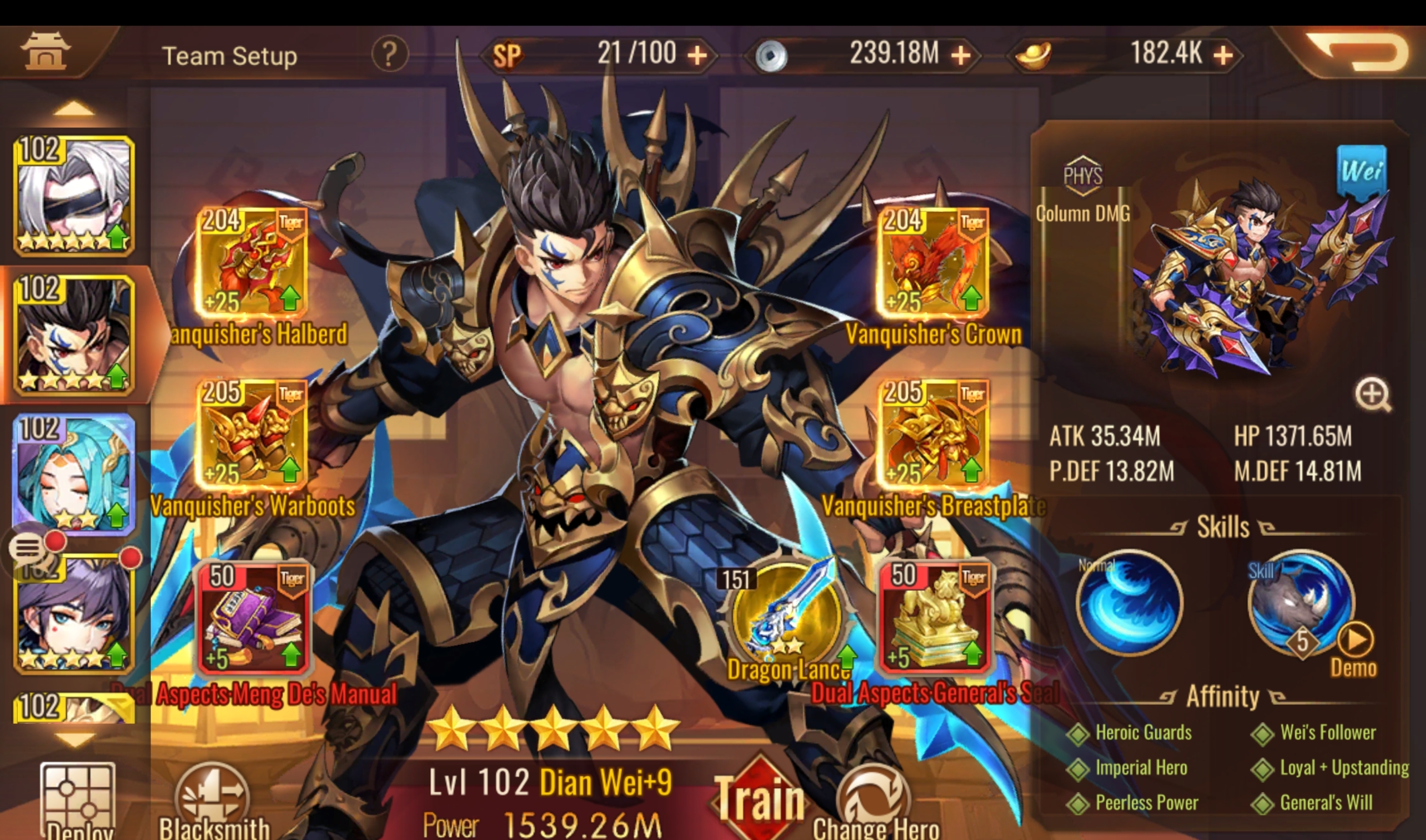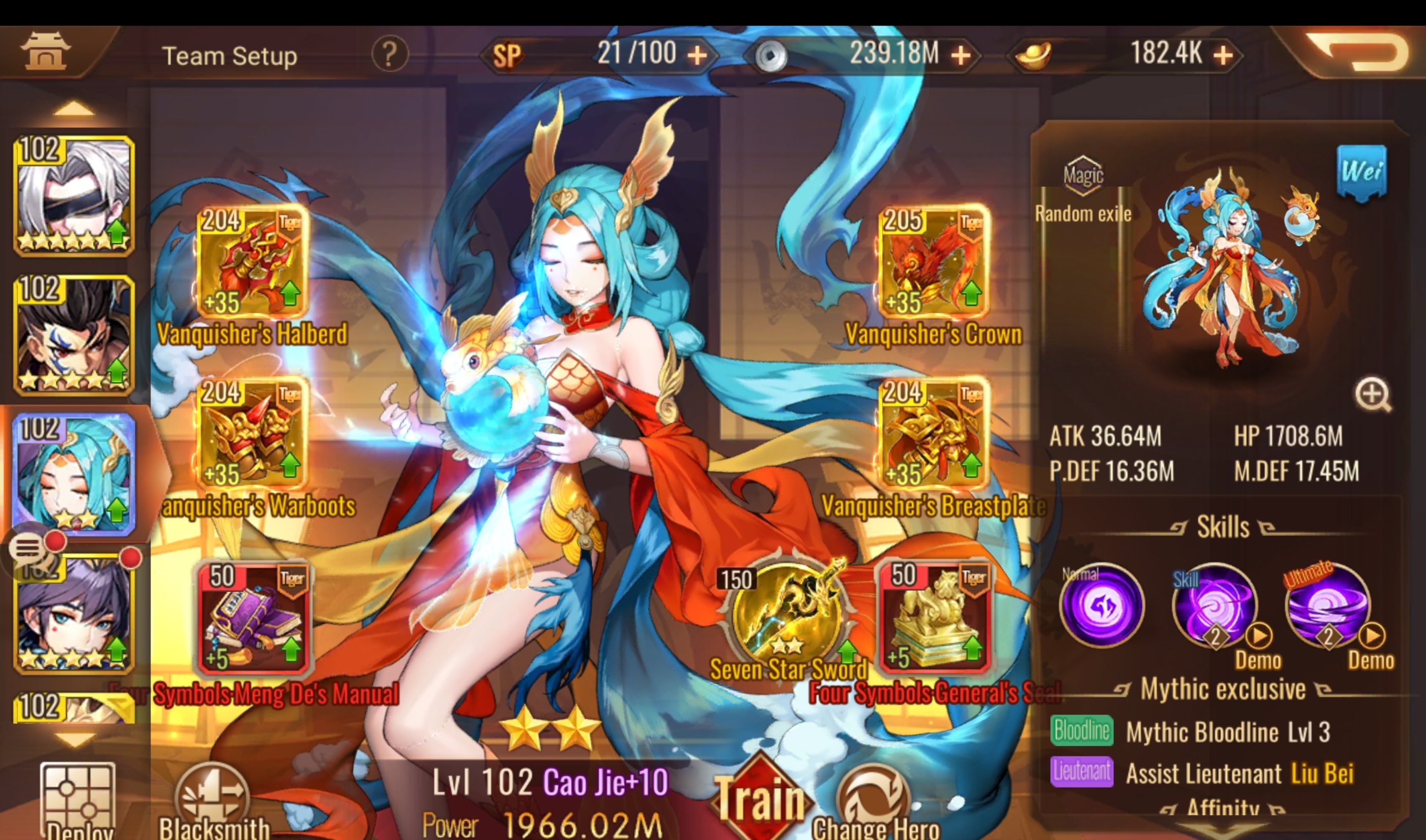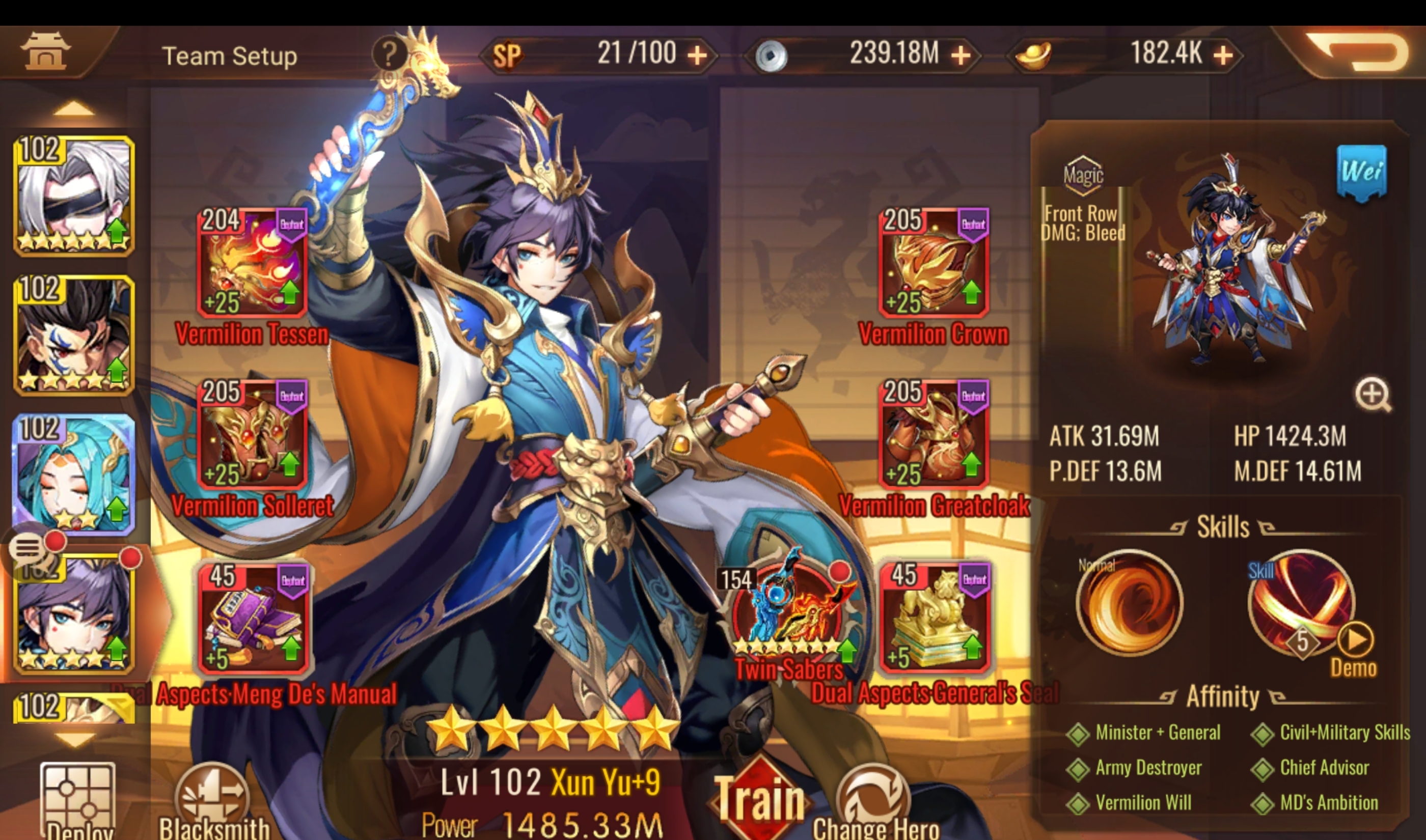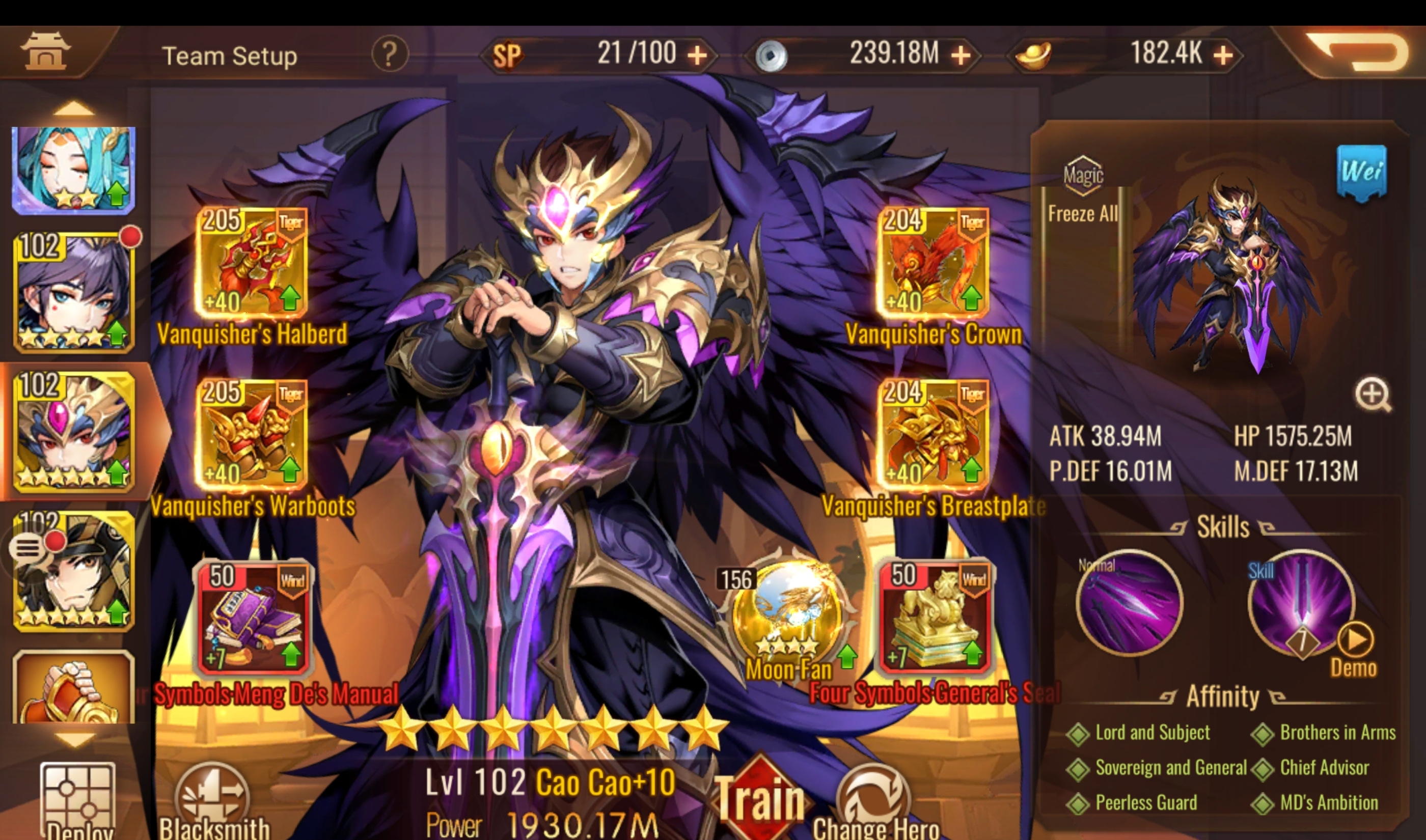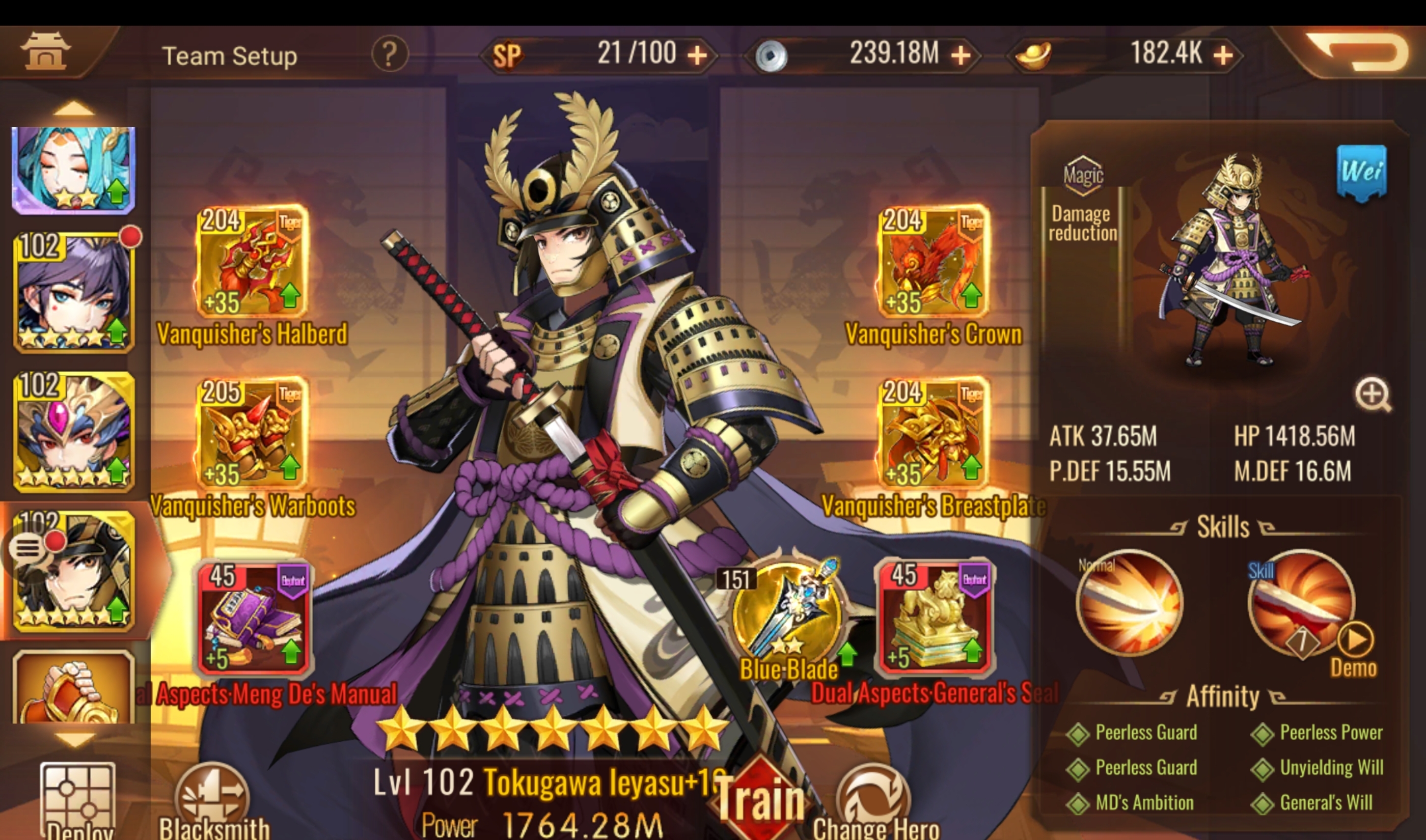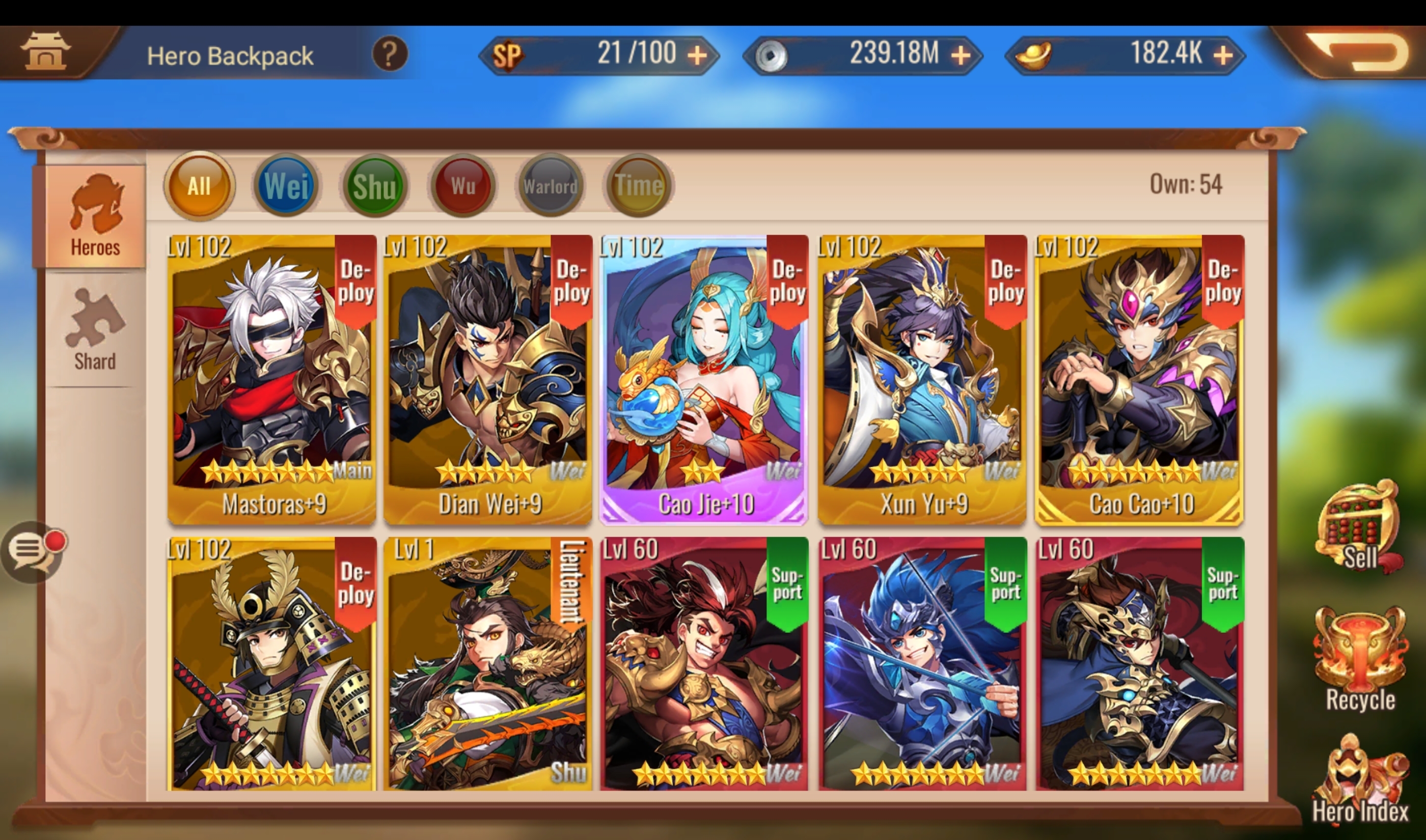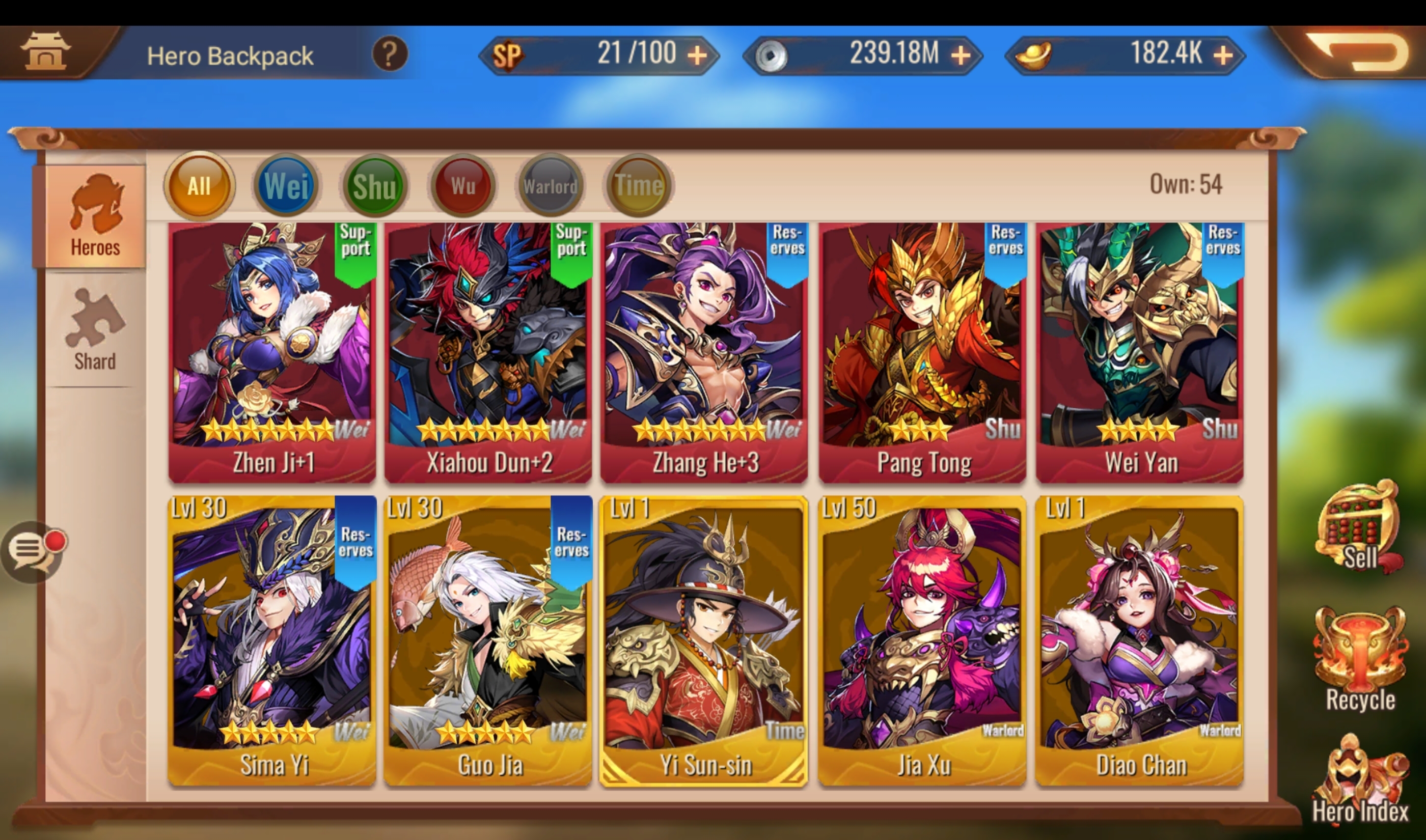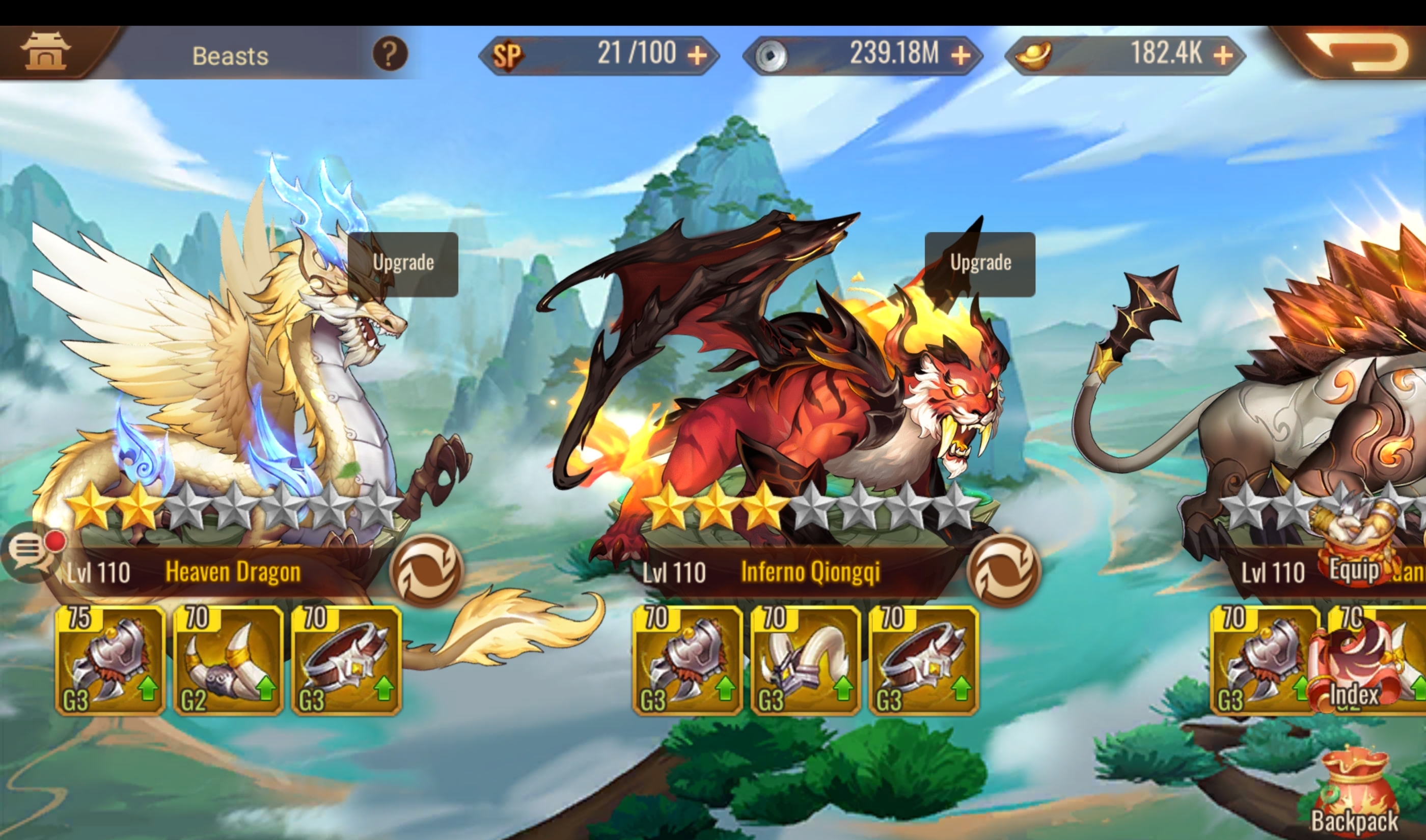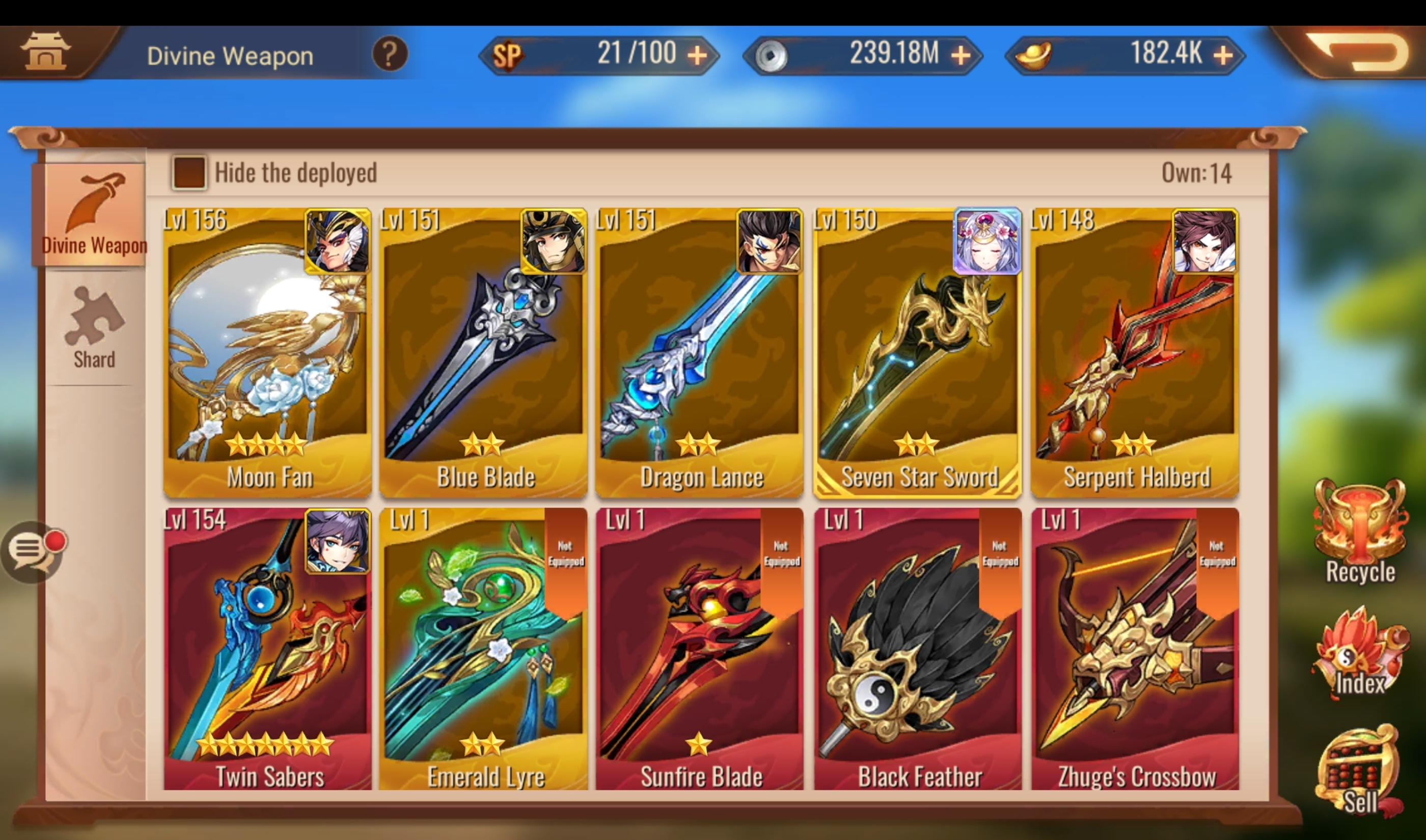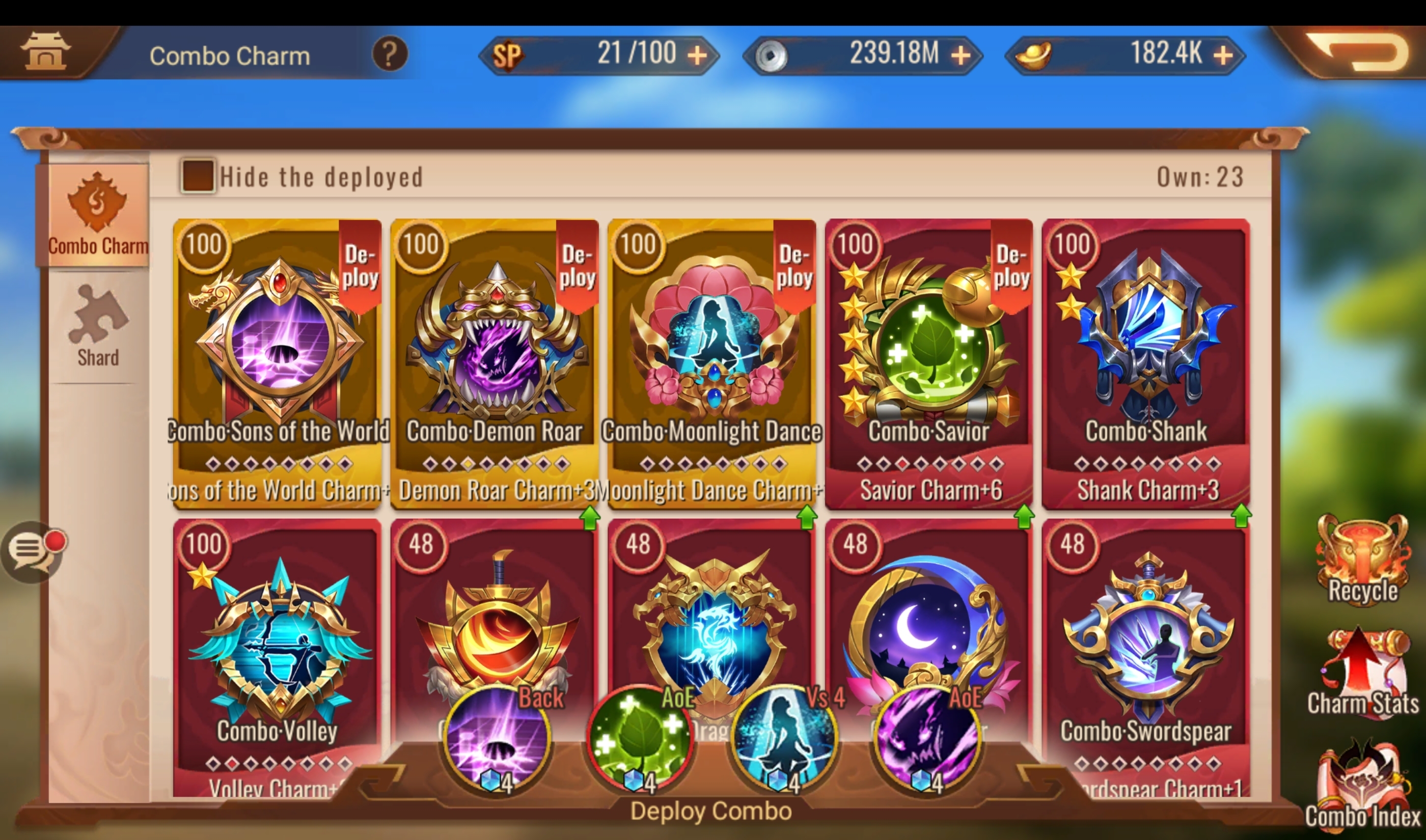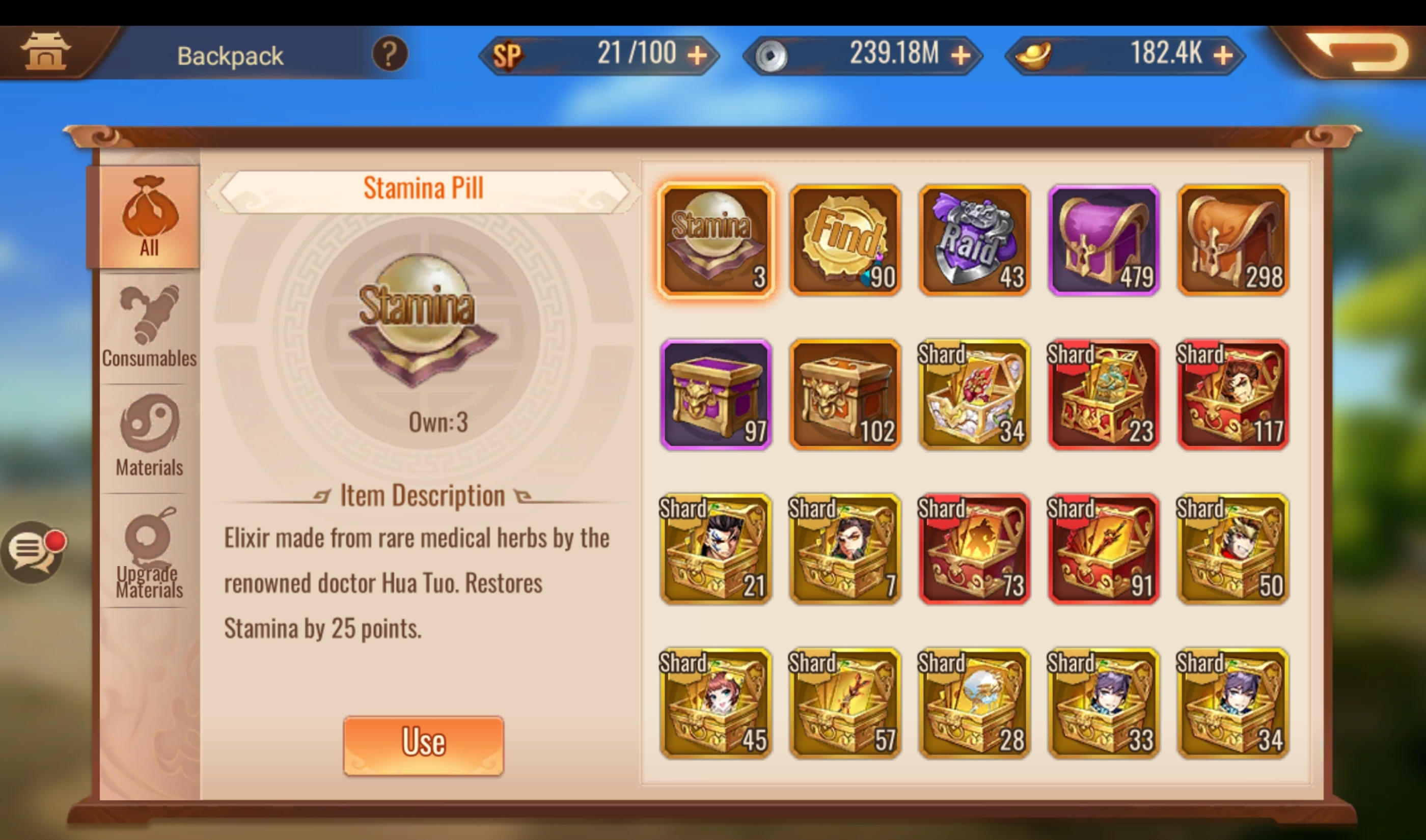 Last edited: