######################
Purchase Date: 14th of September 2021
Date the problem began: 23 of September 2021
Method of Contact Used (chat program): EpicNpc with assistance from a middleman
Instant Messenger username of the person you're accusing: decaard
Your Instant Messenger ID:
andrewwhatever
Other information:
DISPUTE Information
######################
Link of transaction thread (URL, Epicnpc thread):
https://www.epicnpc.com/threads/eu-...s-elderflame-vandal-elderfl-operator.2049616/
Approximate value of property: $45.00 USD
Was Trade Guardian used?: yes
If yes, what is the Trade Guardian ID?:
mercurial003
What is the dispute about?
I bought a valorant account from "decaard" on the 14th of September and they recalled the account back on the 23rd of September, I tried messaging them multiple times in hopes that its a genuinen misunderstanding and that they can help me to recover it but they refused to answer back despite being online multiple times after I sent this message
Other details / notes:
the transaction happened using Gaurdian, the middleman was very helpful and we transfered the account access to my email I spent around 40 more euros since on this account in microtransactions, I tried contacting Riot support gather more prooves to my accusation but of course they are very vague with their replies since I cannot provide enough evidence to prove that I'm the original owner ( such as the birth day on the account, the first email that signed up for it.. etc)
Proof
######################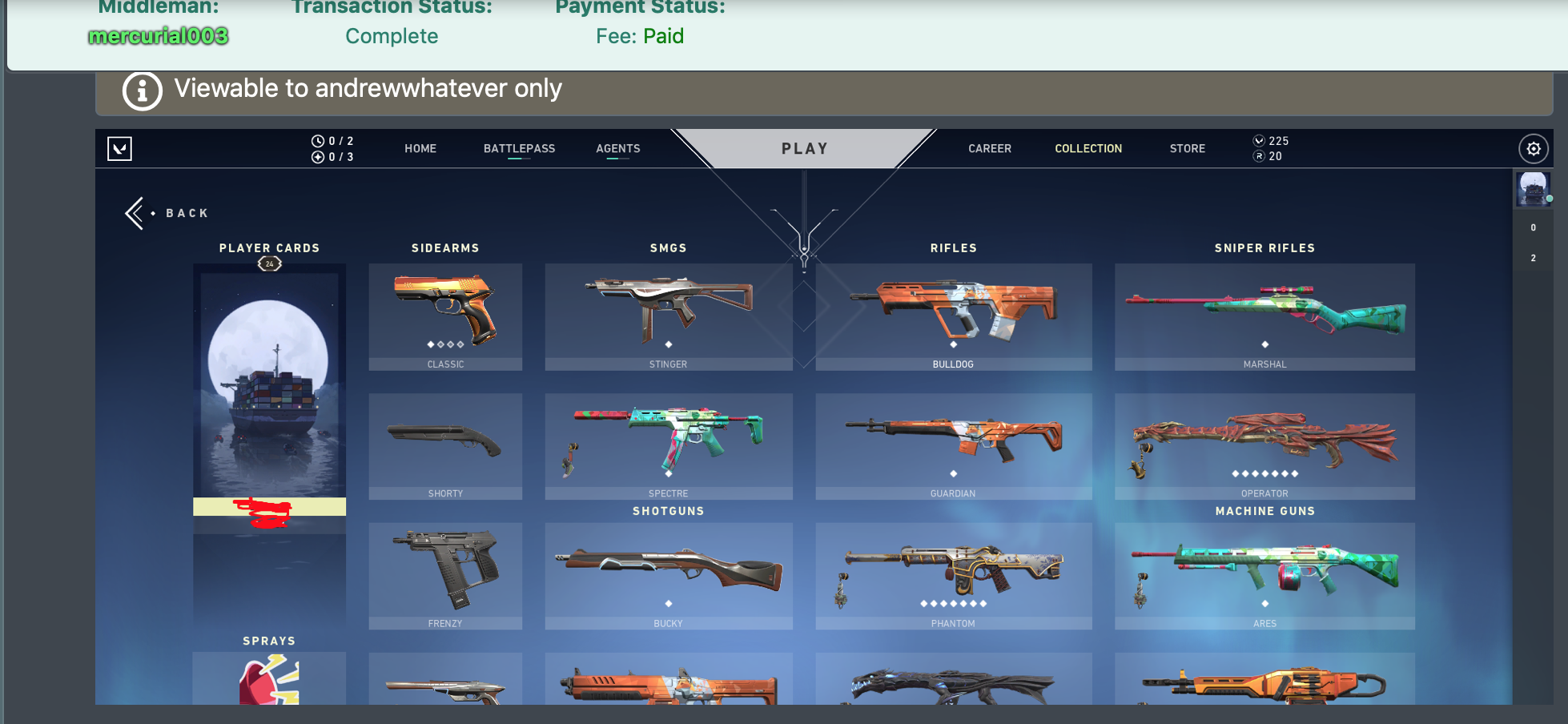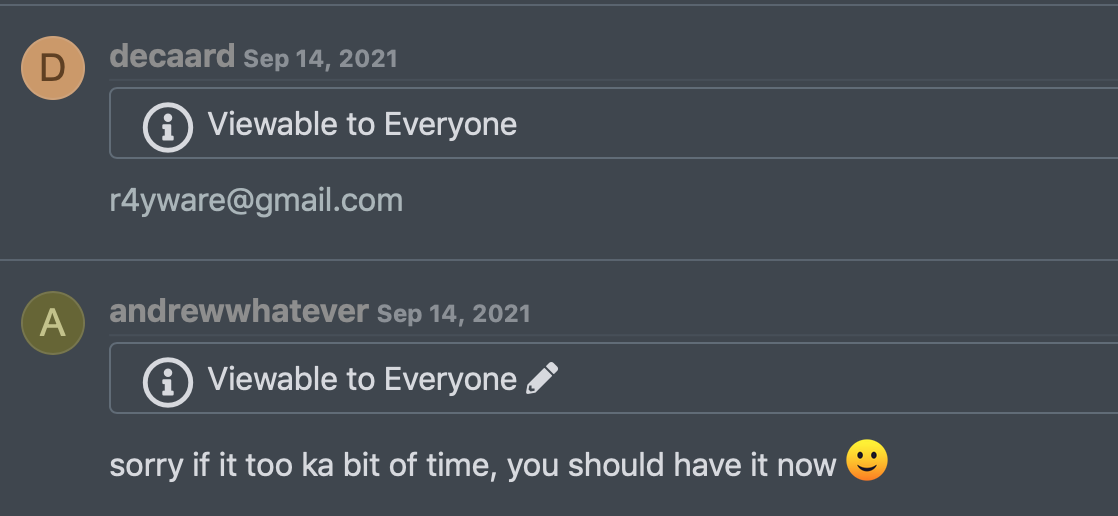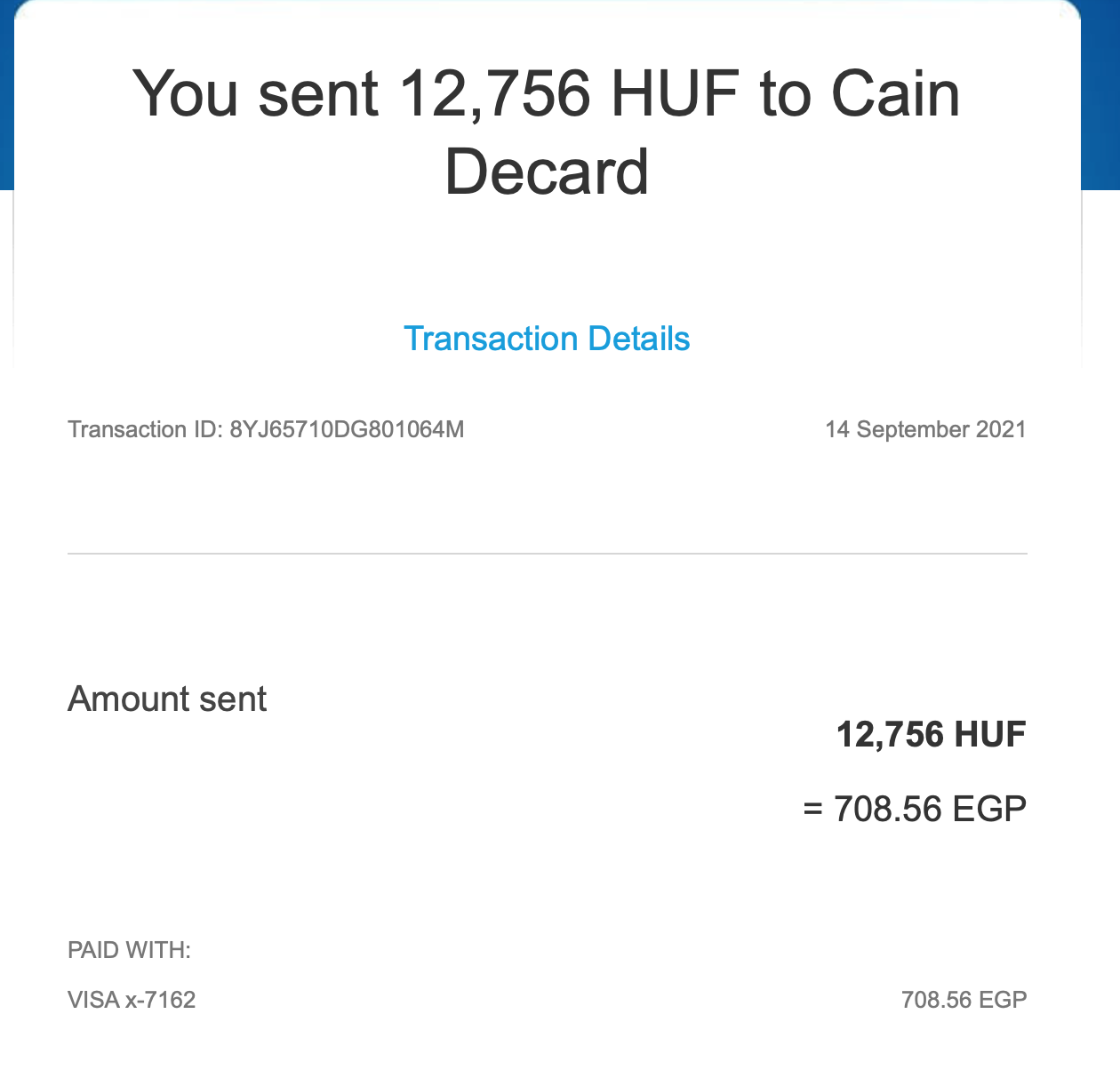 Account Recalls
######################
I tried opening a ticket but Riot games but they will not give me any meaningful information since I can't prove I'm the originial owner
Did the seller say he's the original owner? (provide proof)
No
What account information did the seller provide you at the time of sale?
:account username, riot name, password all done through the middleman
How long did you have the account before it was recalled?
: around 10 days
If you have a support ticket about this recall, please post screenshots of it.
-------------------------------------------------------------------------------------------------------
Last edited: