EpicNPC Verified
Verified Upgrade

Members who have verified their identity with us.
- Link to my Sythe thread with all positive feedback.
I will be cheap and extremely fair in prices and always willing to give a discount your first boost with me
- Mindstrong23 is my Skype, I use it the most. Discord is Teddy#7972
- All boosts are done by me only, using VPN, and offline if requested.
- You can contact me at any time during the boost
- Guaranteed to finish any boost in good time and I focus on one client at a time
- You don't risk getting a bad/overpriced booster from a website - you can talk with me directly
- First time boost with me I'll give a discount price
- I will teach you about the current meta and what you need to do to win way more games on your own. You can ask me any question about the game and I'll be able to help
- Can carry up to Master with Jungle, Mid, Top, and support.
- Currently taking an order and will begin right away.
You might also know me as the original "Pizzaguy3" I play jungle, mid, and top with around 85% winrate up until D1, but if you're a support main I can play that to master level as well. I have played since season 1 and have been boosting since S3. I can finish any boost in a matter of a day and three days max. All the screenshots show I am highly capable of getting to master with all 3 roles. I am also a former rank one player and can provide proof if you choose to see. You can also see I do indeed play at very high elo as I left some of the chat, scarra, valkrin, annie bot all famous to semi famous streamers.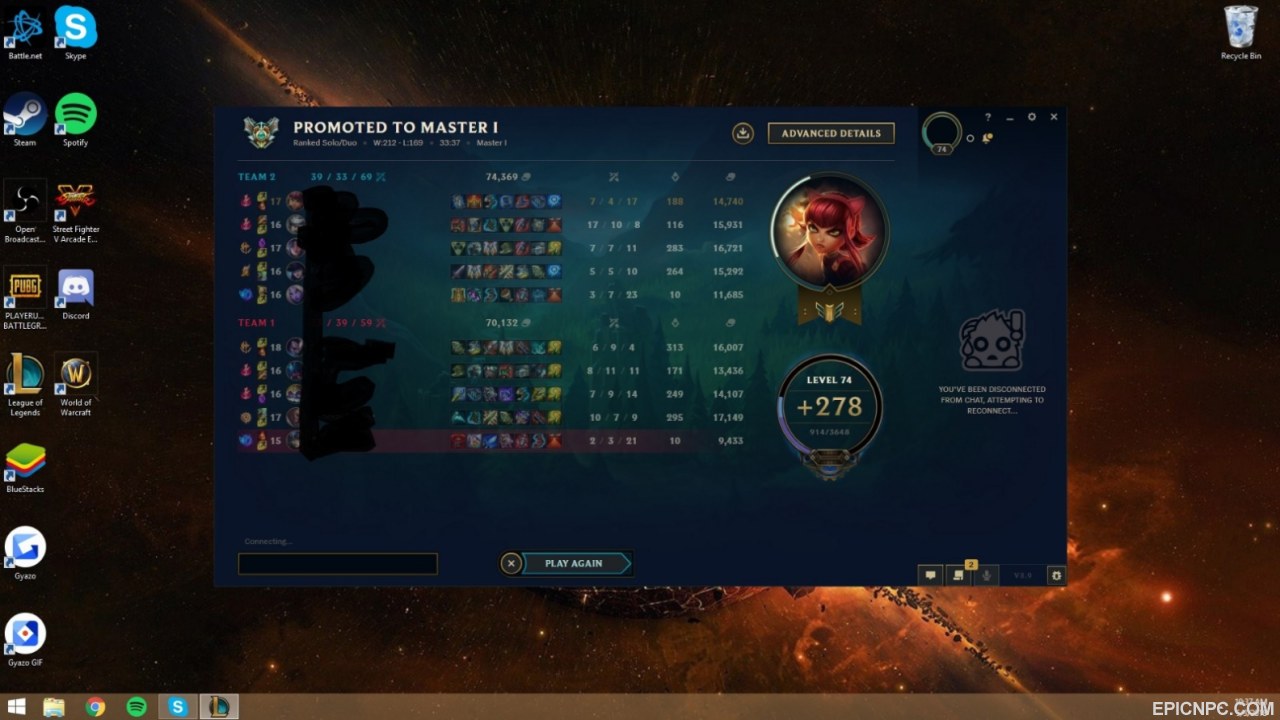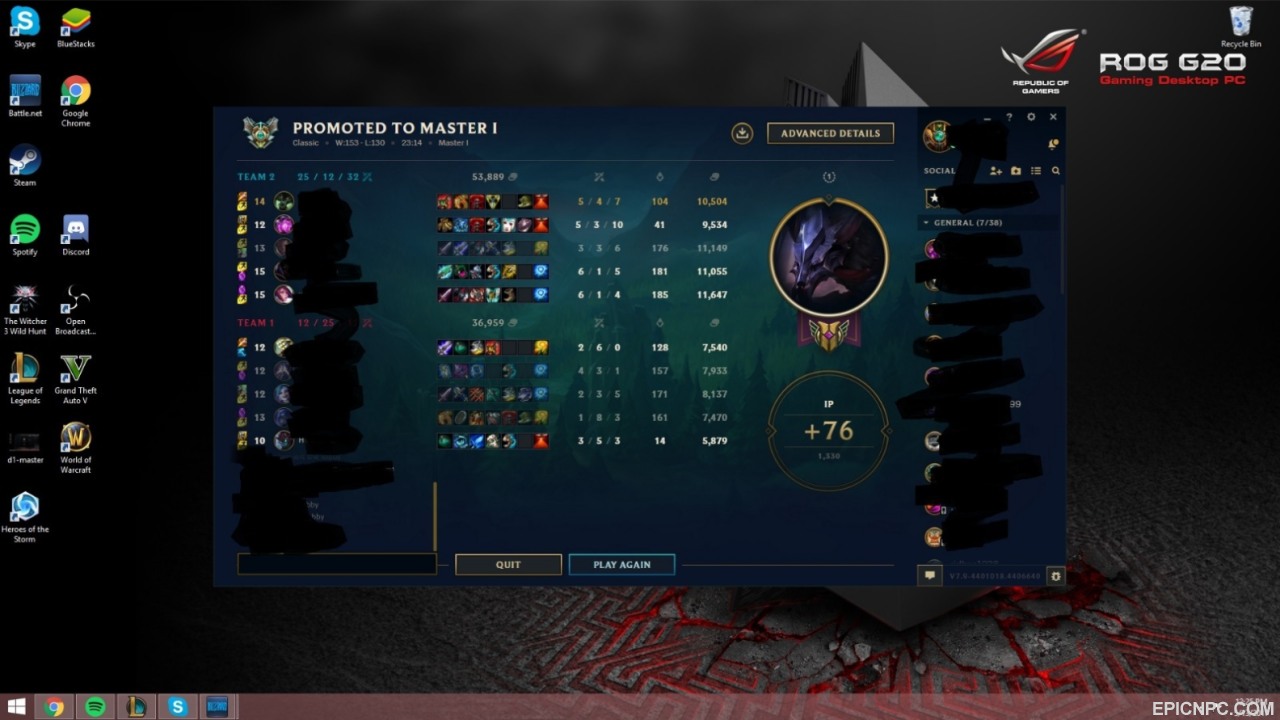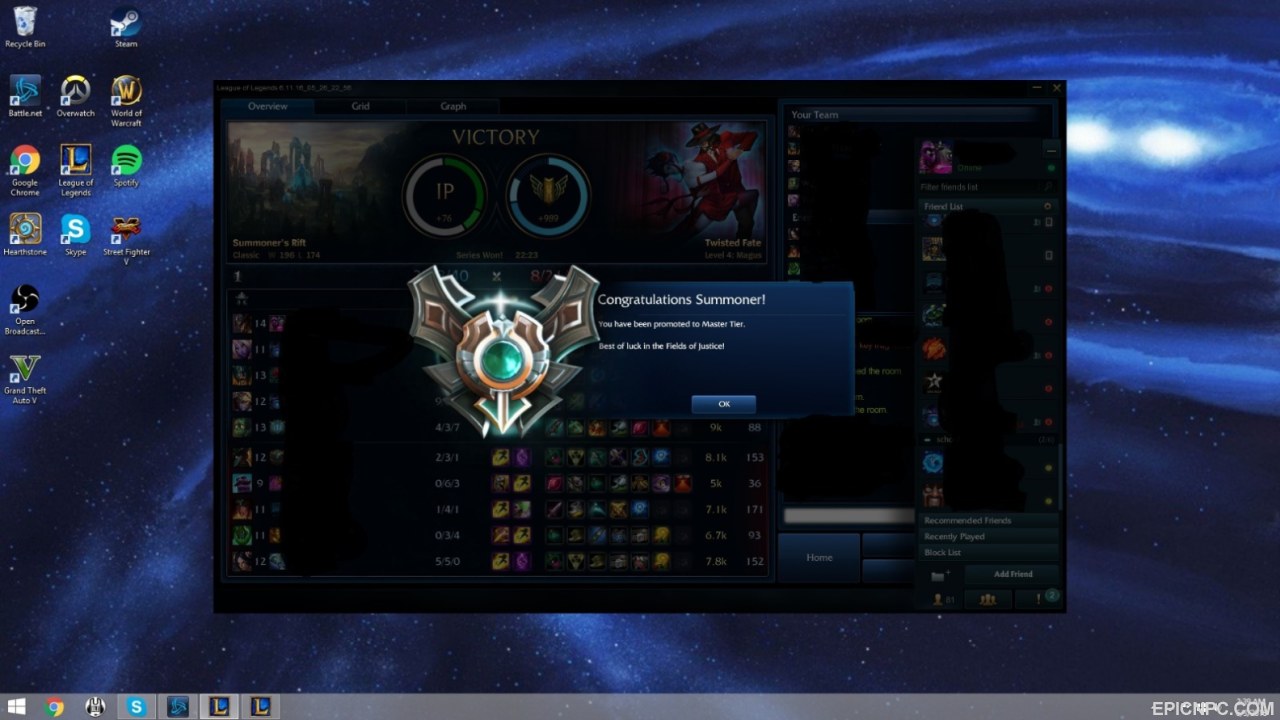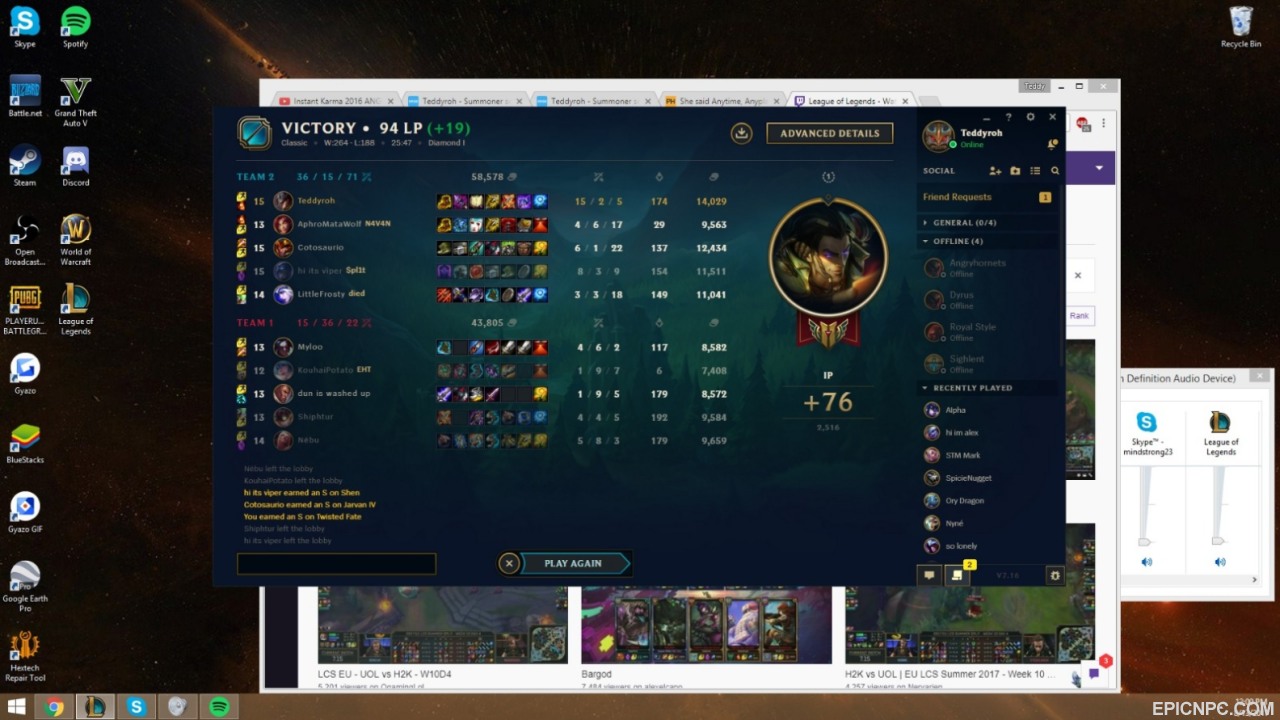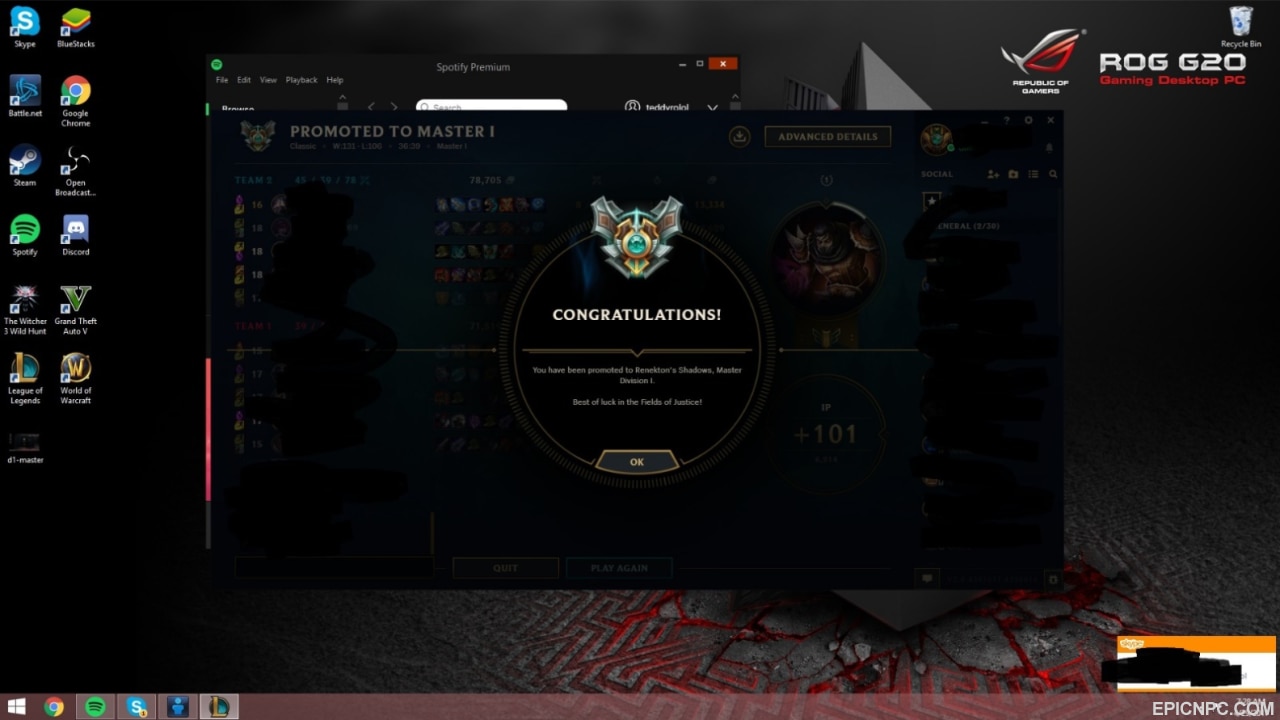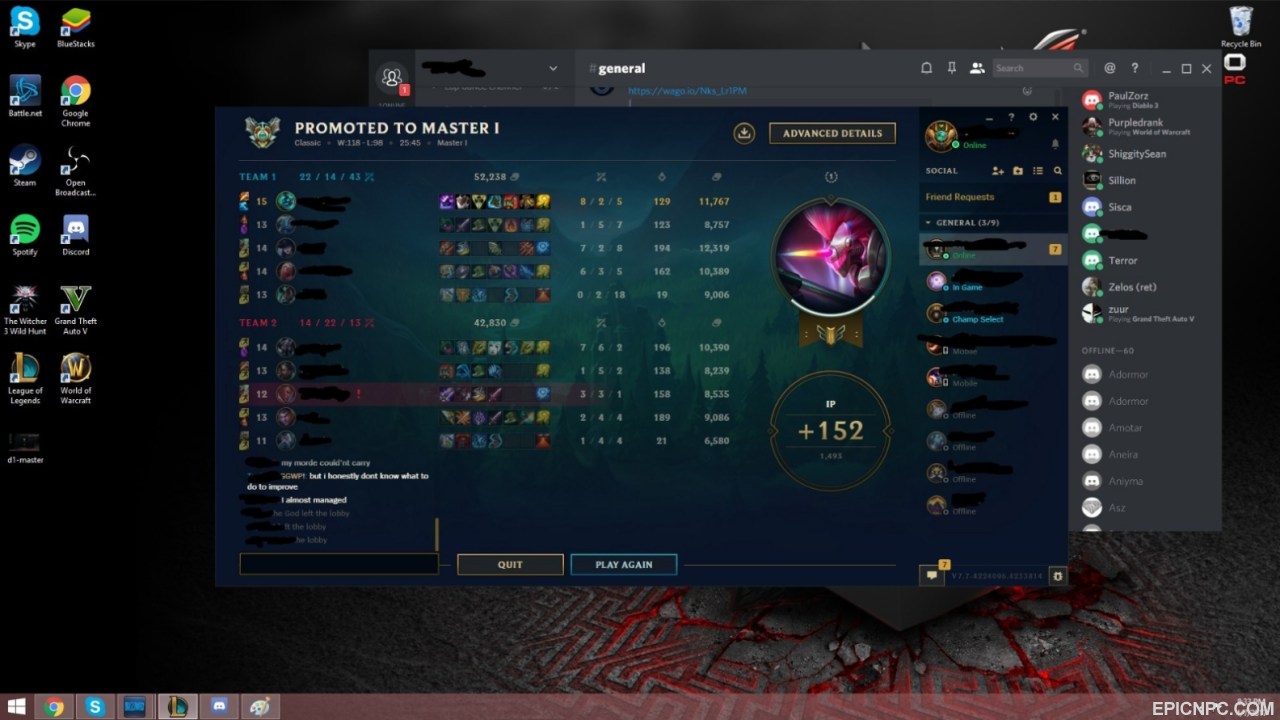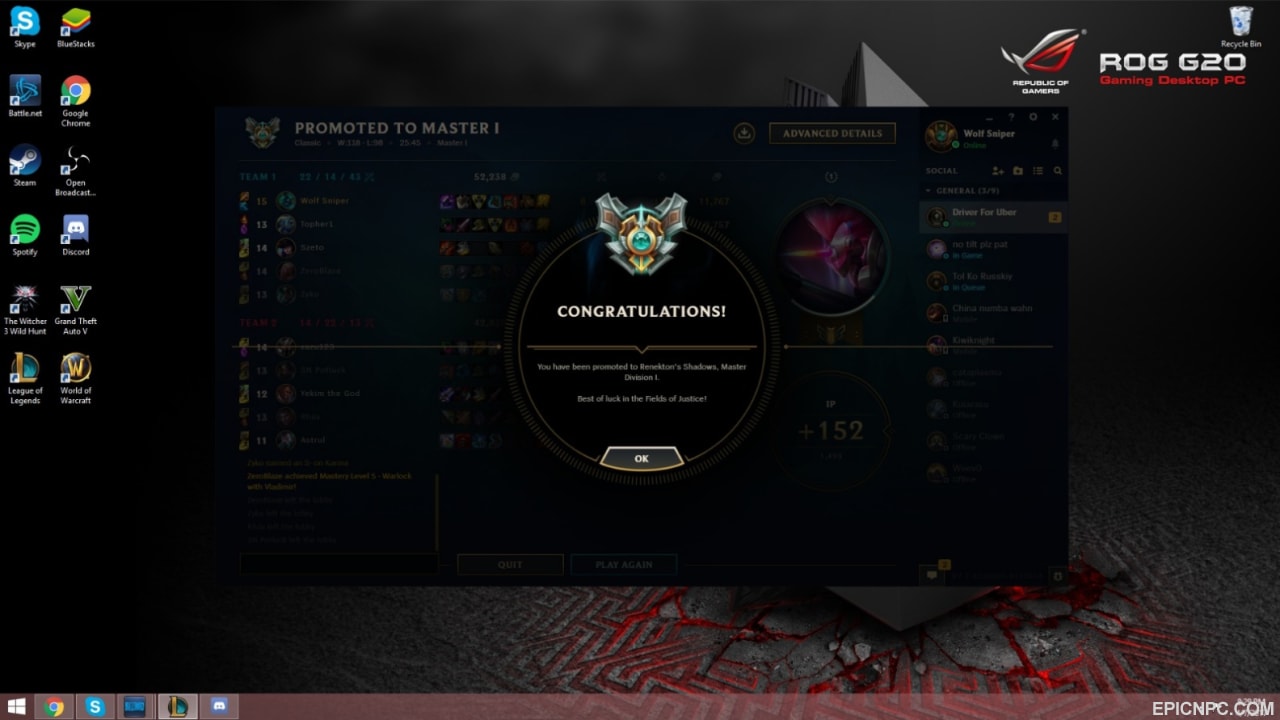 Last edited: