Page Statistics
Subscribers: 1646 Views: 307501
Join Date: May 25, 2008
Account Ownership Confirmed
ACCOUNT OWNERSHIP CONFIRMED

We have verified the Account

1,646
subscribers •
307,501
views
Joined May 25, 2008
This is one of my older YouTube channels that I used for American sports telecasts a few years back so this an old channel over 1.6k subs on it and I'm not really sure about the monetization part since the new YT rules came out but I would suggest reselling the channel if you truly want to profit off of it.
Price:
$90
I will have more channels available in the future so stay tuned.
Link:
https://www.youtube.com/user/WindowedWorld
ONLY CONTACT ME HERE THROUGH PM! I'M ONLY ACCEPTING PAYMENTS THROUGH MIDDLEMAN! Don't try to scam me or do the deal outside of this site's middleman escrow service.
Payment is PayPal: must be paid under friends and family option, the buyer pays middleman fee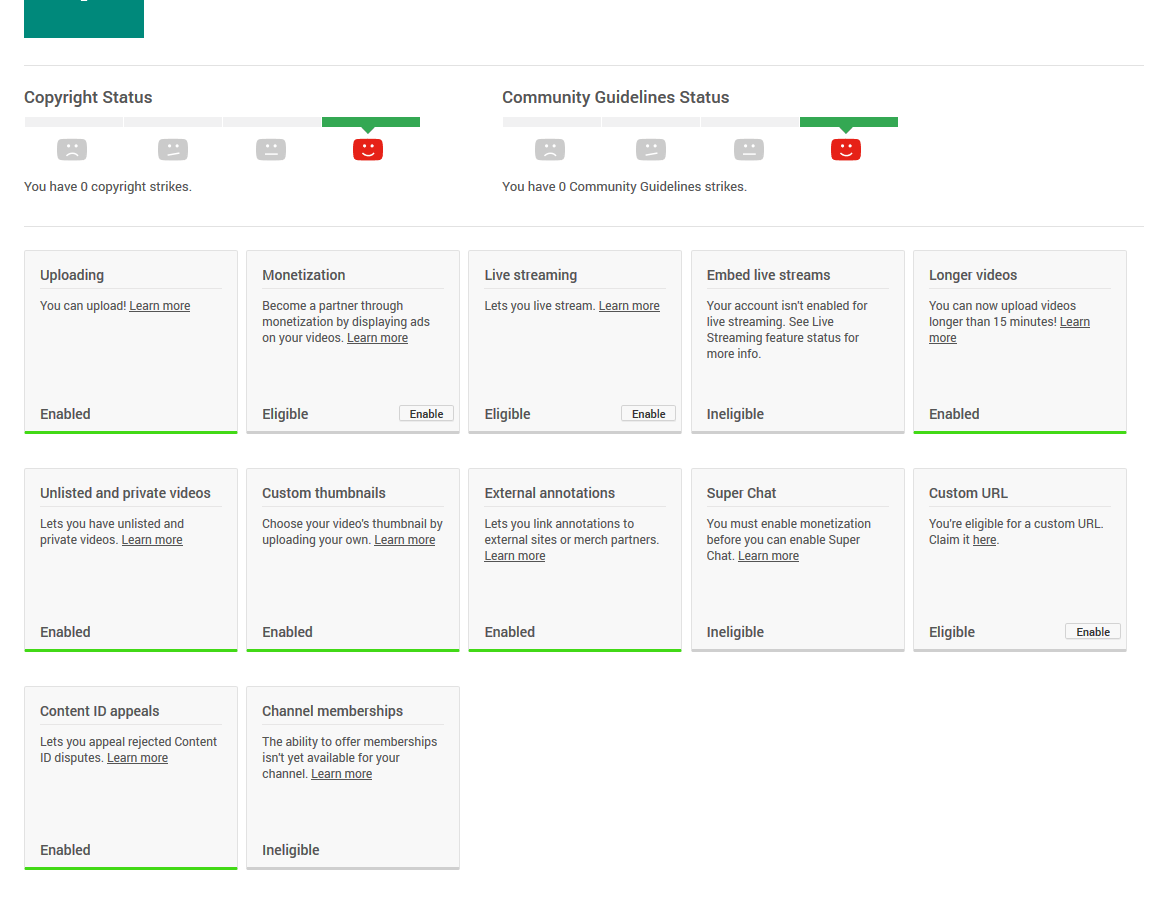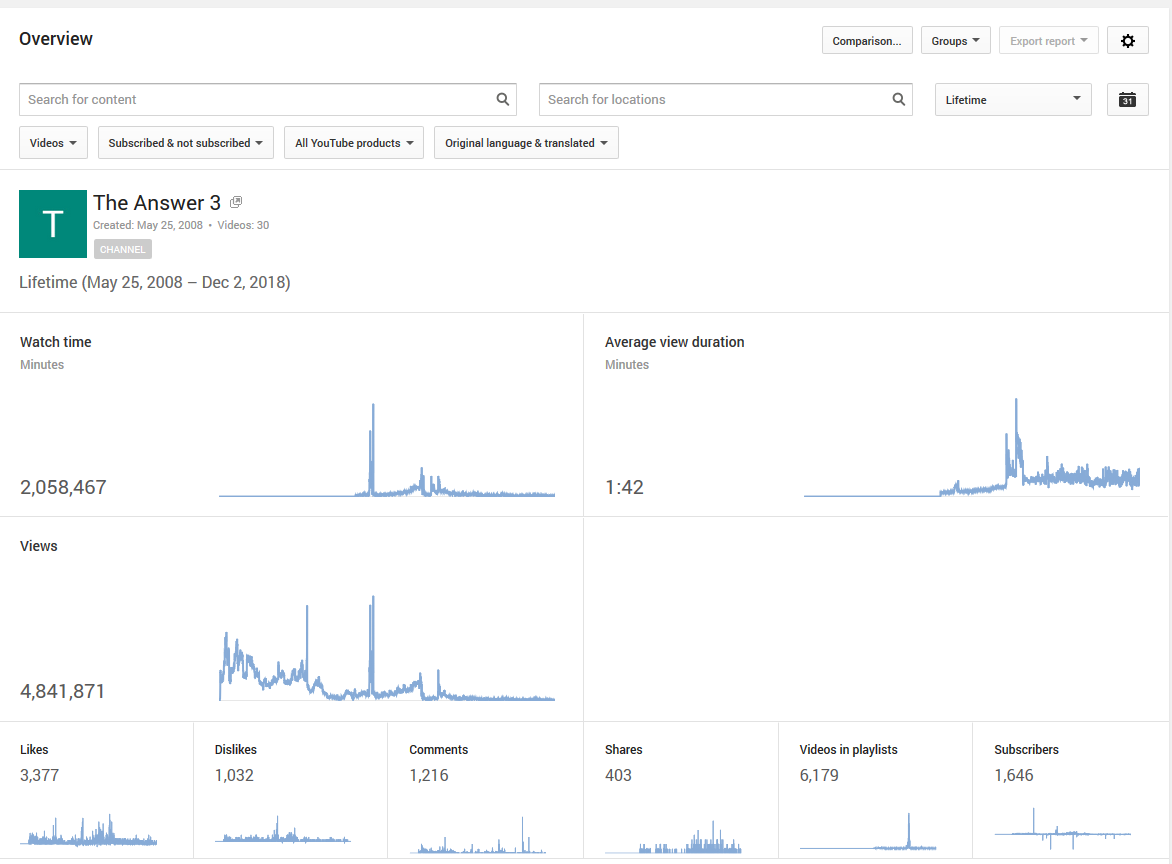 Last edited: