Dispute Against

Sanguinedude0
Here is the link of the impersonator who is Sanguinedude0 who scammed me:
https://www.epicnpc.com/threads/impersonator-scammer-please-beware.2006984/
This scammer sold the account he stole from me to a guy called
@Prabha
and I managed to contact him through Discord. I told Pradha that he bought my account that was scammed by Sanguinedude0 from me. Please ban this guy so he doesn't scam anybody in the future! His unique Discord ID is
791440956712419349
so be careful of him impersonating others!
Apparently,
@Angel
is the middleman of the transaction between Prabha and Sanguinedude0 when the scammer sold the scammed account to Prabha.
Here is a longer chat log of me getting scammed: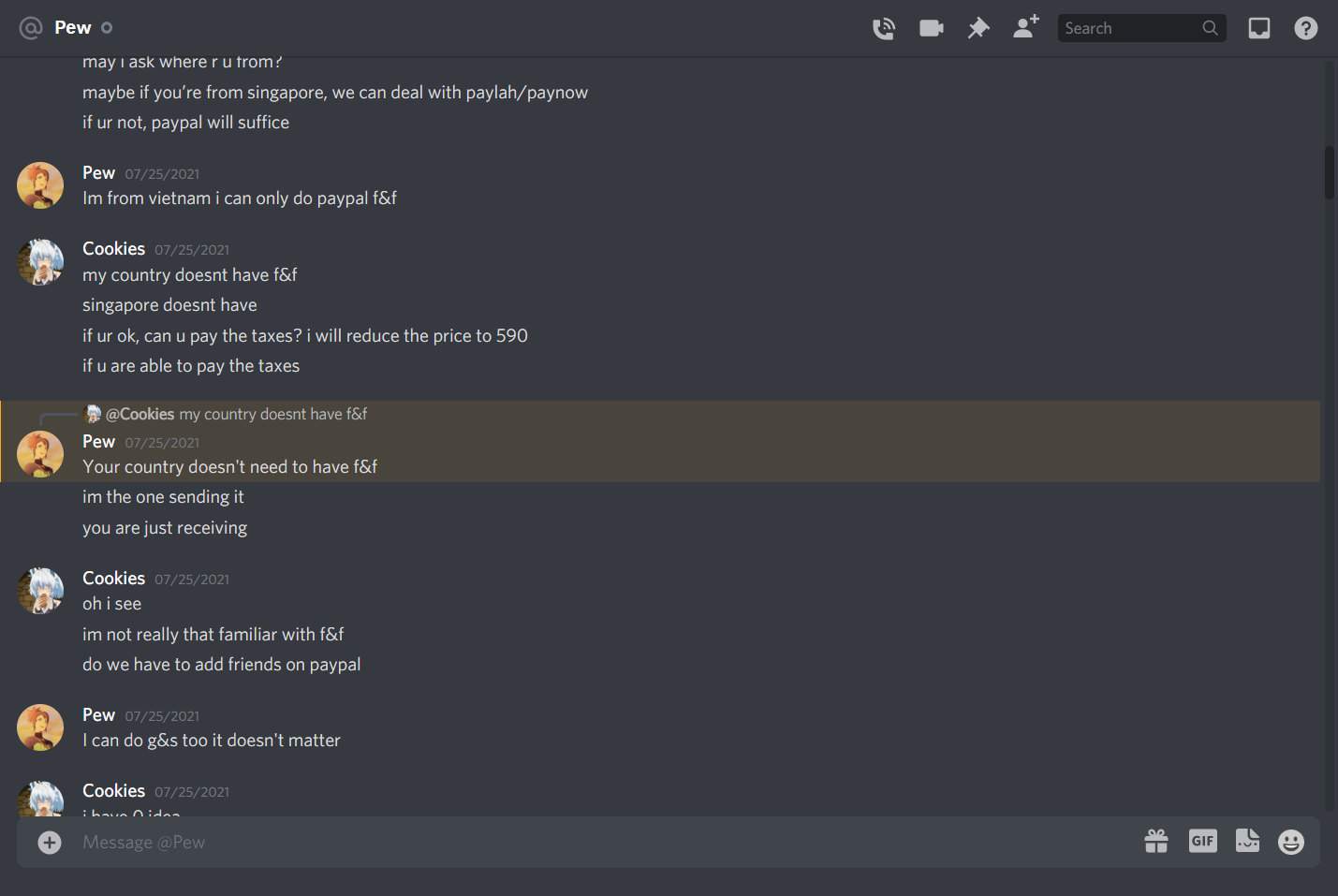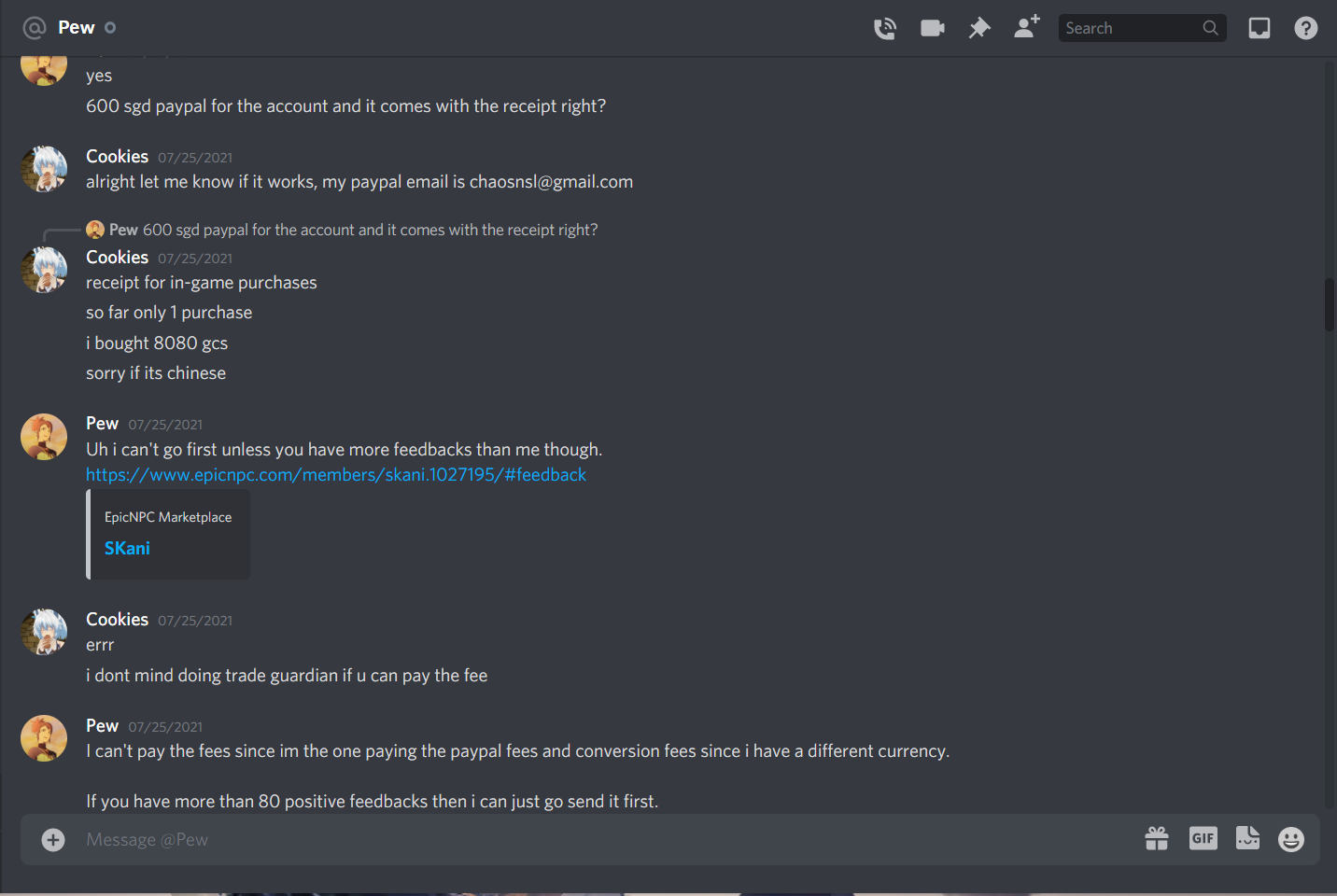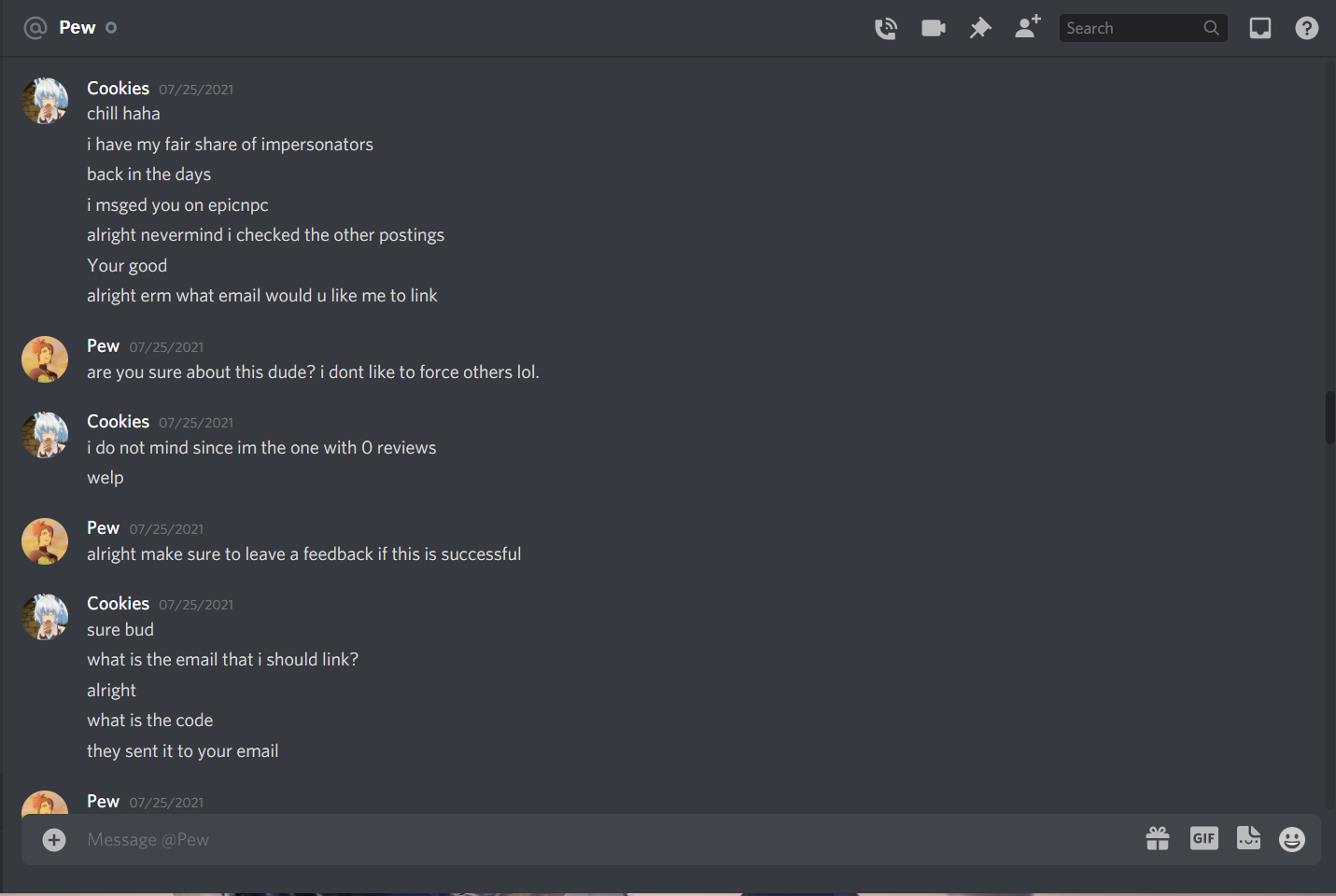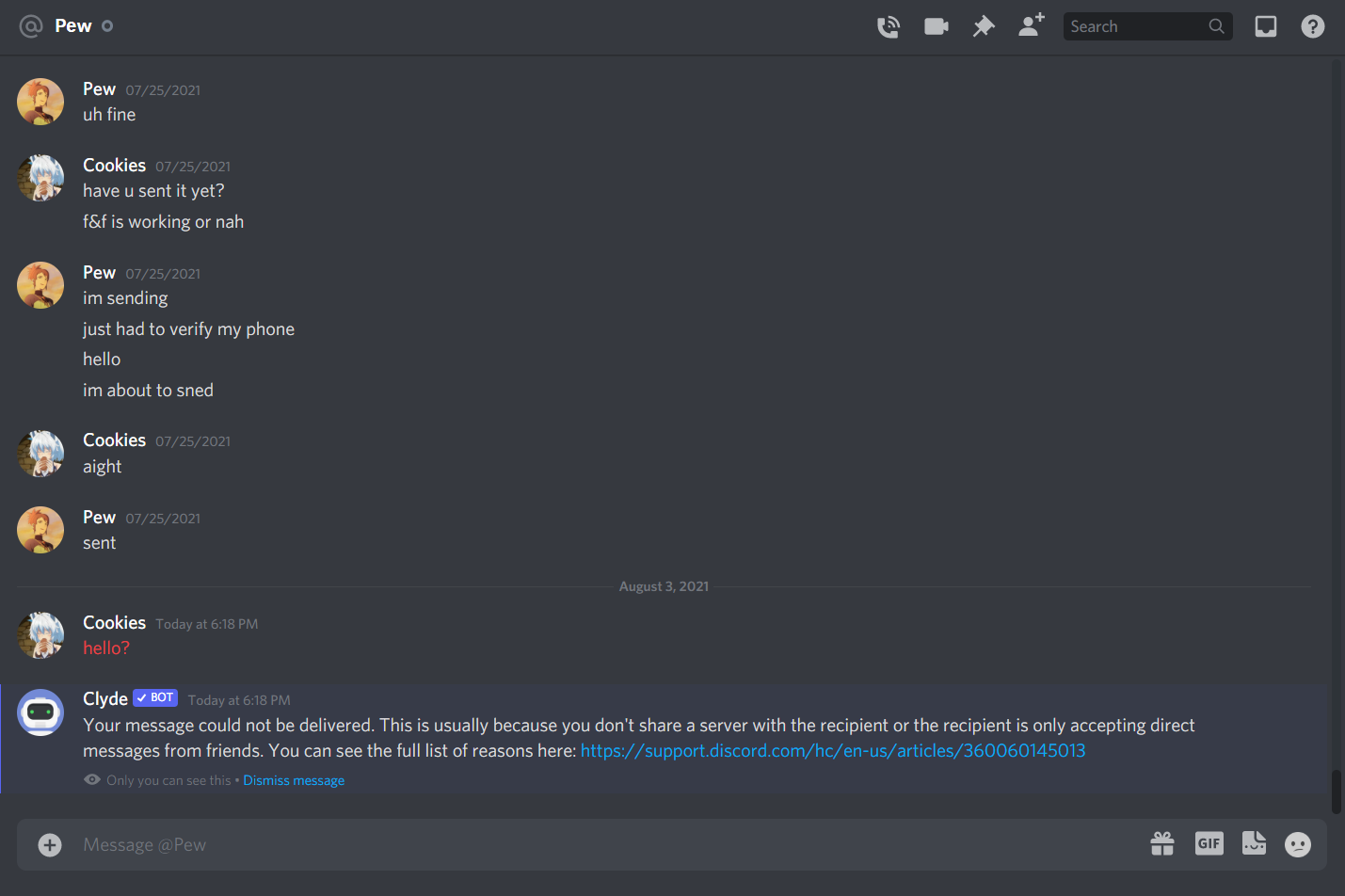 Last edited: