Professional Seller Premium
Professional Seller

Large seller, normally with their own website or business.
Verified Upgrade

Members who have verified their identity with us.
EpicMember Premium Upgrade

Upgraded member with 20+ positive feedbacks.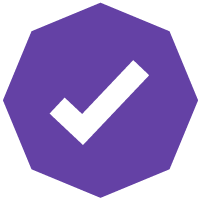 NOW SELLING TWITCH GIFTED SUBS FOR CHEAP!!!! SALE SALE!
Tested ✅, Fast delivered and Authentic service
Its legend himself again with something new
Discounts on bulk orders available!
Discord:
legendhimself#8295
New Discord server Join in: https://discord.gg/Cyqgmvz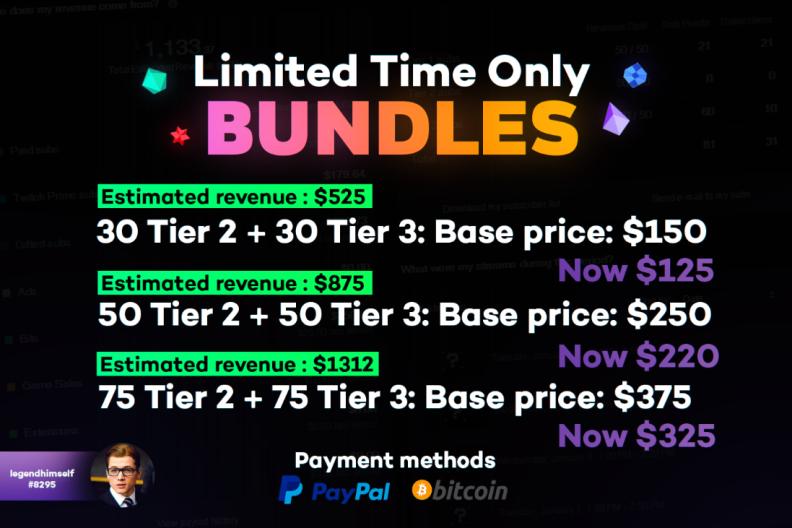 Last edited: