Member Since January 6, 2021
Total Completed Orders: 1
Total Feedback: 0
Hi,
I'm selling my top class Stormbound Kingdom account. I have built it up to almost maxed out level personally - it took more than 3 years. Due to a second baby I need to focus on a different things right now
Cards: As you can see below I have collected all available cards. A lot of them are on lvl 5, majority is on level 4-3, few from the last update are on level 2. What is most important I'm selling account with a huge number of fusion stones & gold, so you can create any deck that you desire and upgrade it to lvl 5 easily.
I'm using this account on a daily basis, so all the bonus cards and money/gems are still being collected.
Method of payment - PayPal only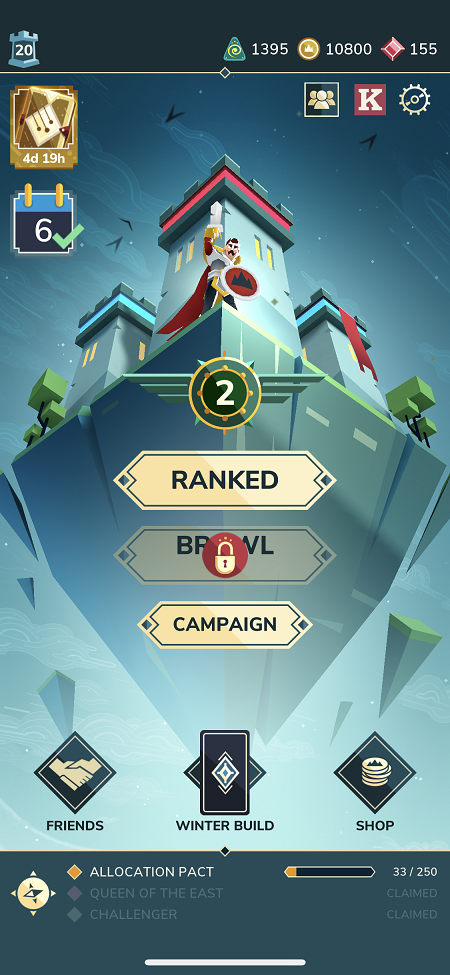 If you need any additional photos or any other information please don't hesitate to contact me.