Dispute Against

Wolfcorgis
Information
######################
Purchase Date: November 18/2021
Date the problem began: November 29/2021
Method of Contact Used (chat program): Discord
Instant Messenger username of the person you're accusing: Wolfcorgis#3835, CookiesWhitMilk#5121, jagodsonn#1589
Your Instant Messenger ID: frog#8306
Other information:
i have not spoken with jagodsonn directly, but they were mentioned in passing by CookiesWhitMilk, and i believe it is their paypal account being used.
EDIT: the epicnpc username of CookiesWhitMilk is
@fellmyperfume
DISPUTE Information
######################
Link of transaction thread (URL, Epicnpc thread):
Approximate value of property: $275 USD
Was Trade Guardian used? No.
What is the dispute about? i had originally been contacted by CookiesWhitMilk on a previous thread in regards to me wishing to purchase an IDV account. i was admittedly hesitant and defensive in regards to simply sending money, and eventually decided not to purchase until the second refund came through (i had used g&s first, which was refunded immediately. there was a hold placed on the second payment due to an excess received by seller previously, which they had then claimed to refund; as it stands now this is not received). soon after they claimed to sell the account, and by apparent coincidence i was contacted soon after by Wolfcorgis. i decided to purchase an account from them due to the pricing being cheaper; i was one again defensive and wary, but eventually sent the money. i was assured by both users that the money was received, but i have not gotten the login details of the account. neither account has been seen online on discord, so hopefully i am simply blowing things out of proportion and they are busy, but nonetheless my message has not been replied to.
Other details / notes: i repeatedly asked to see the UID or username of the account, even going so far as to offer a down payment, which neither user would supply due to an alleged 'terms and service' rule that could get them banned; i have seen no proof of this rule except for an unrelated screenshot from epicnpc. please correct me if this is genuinely true.
i hope this is all a misunderstanding and i can get the accoung with no issues, but i figured getting someone else involved would be best.
Proof
######################
You MUST provide proof or your claim will not be valid!
Chat Log Screenshots (make sure username is visible, not display username):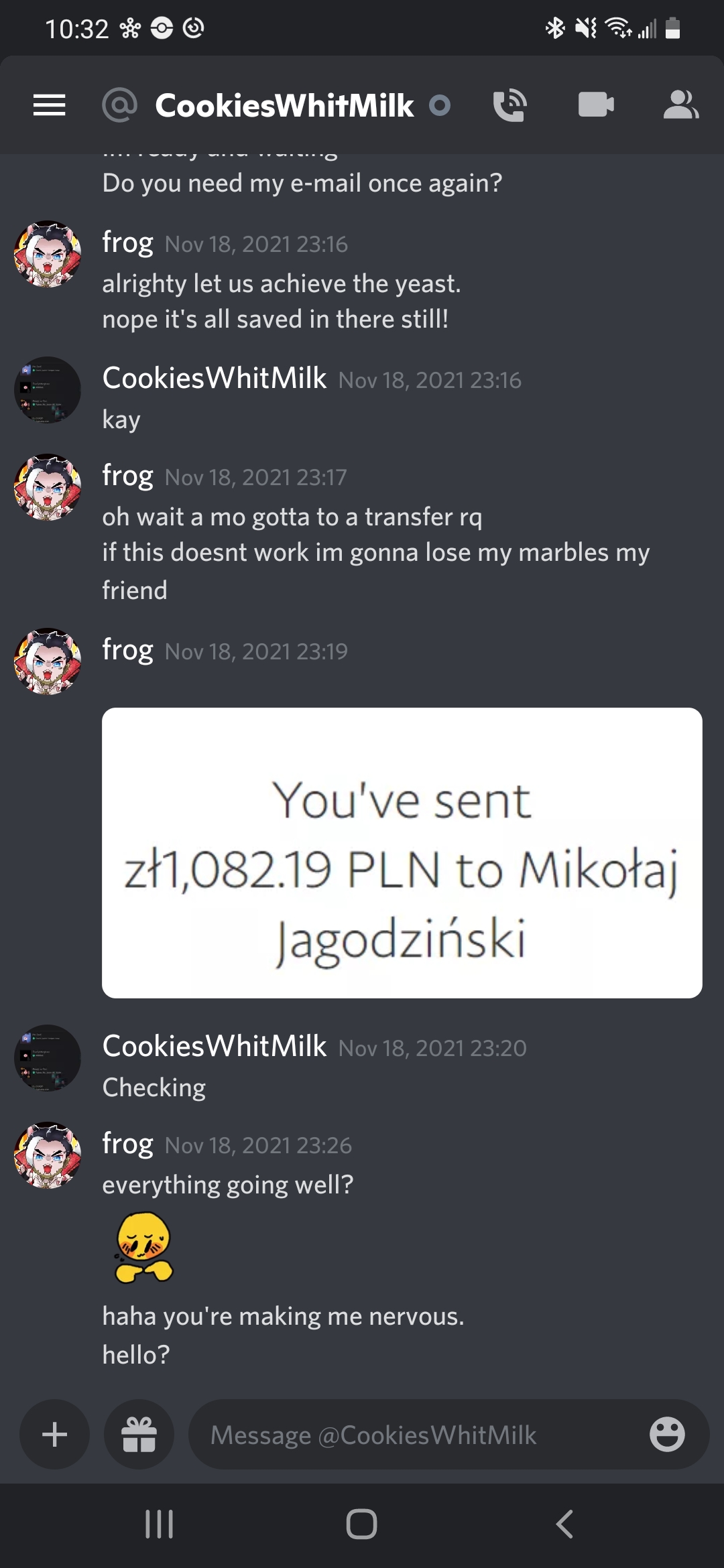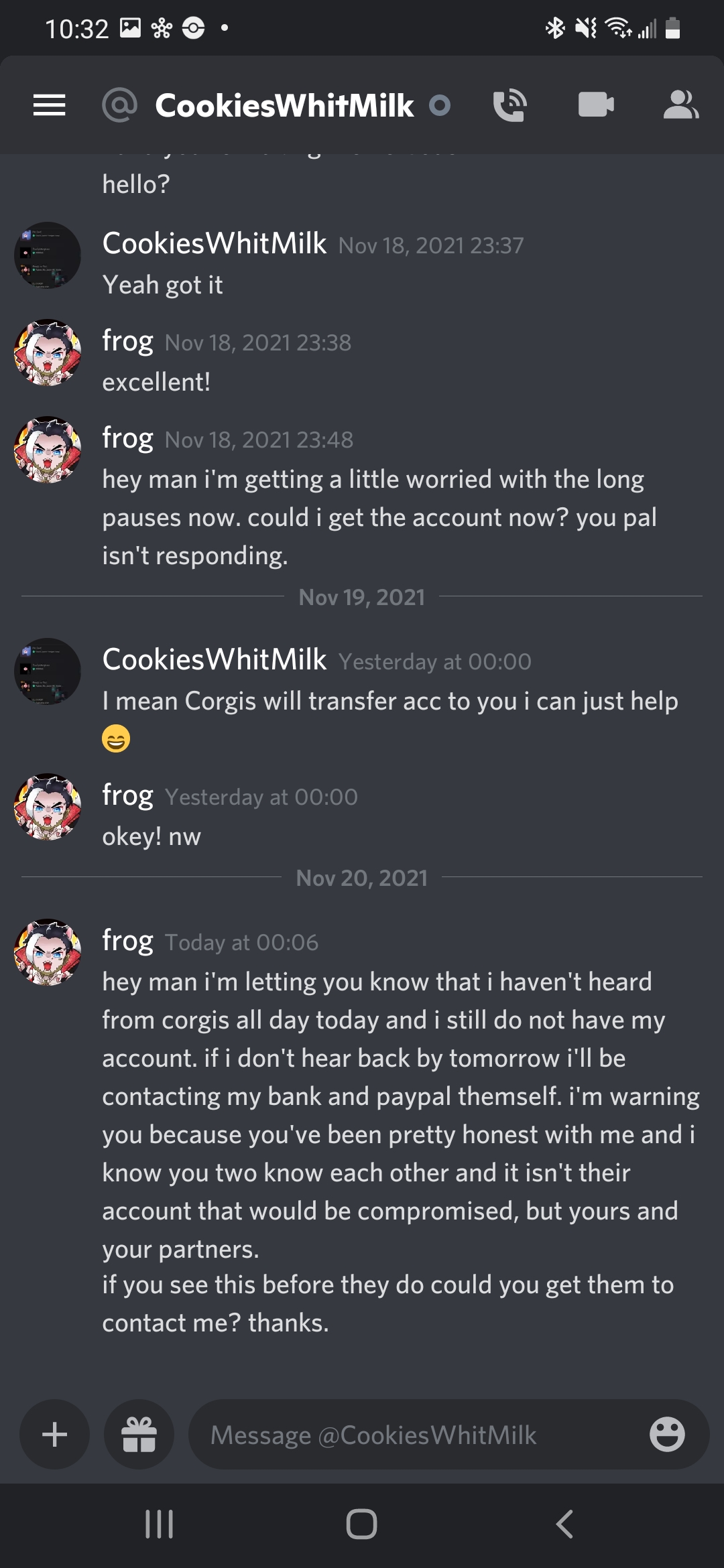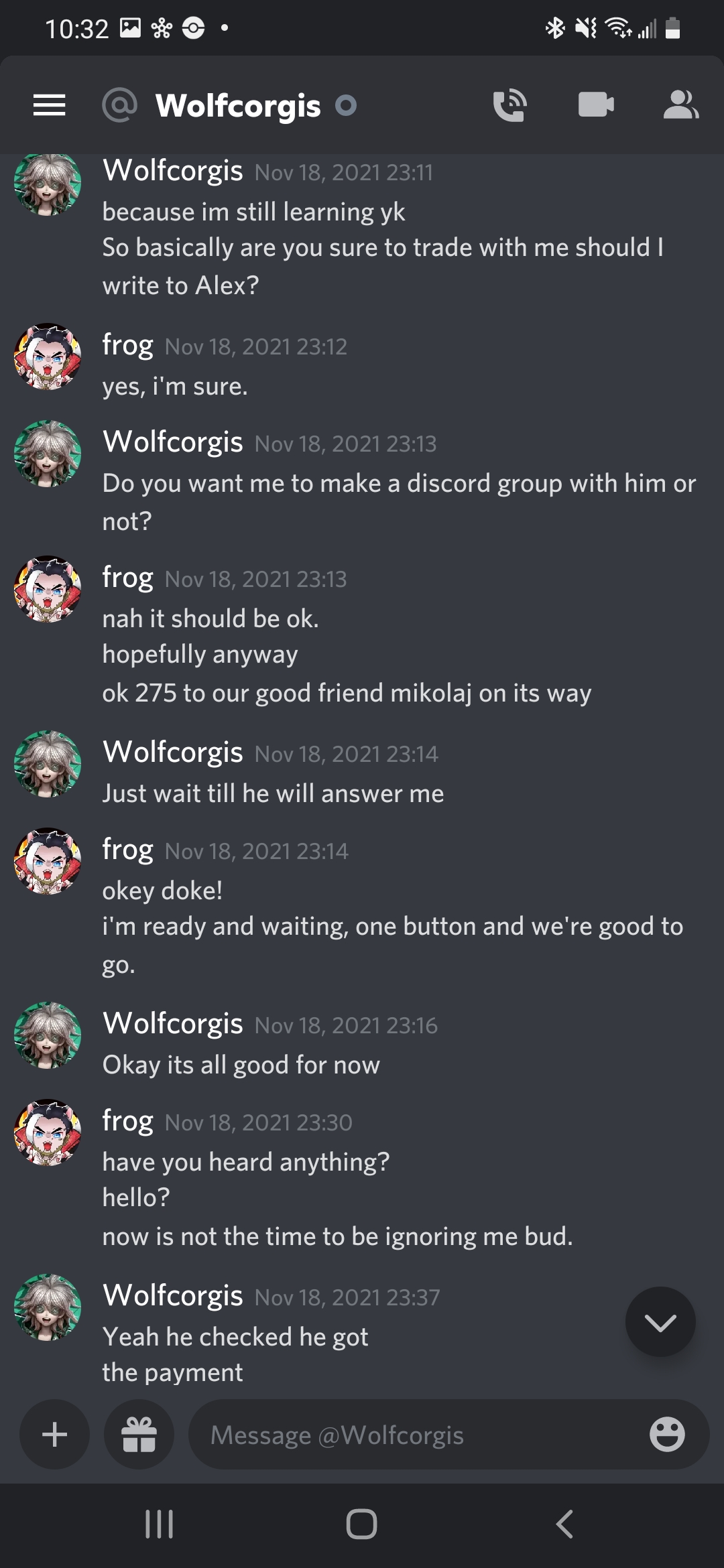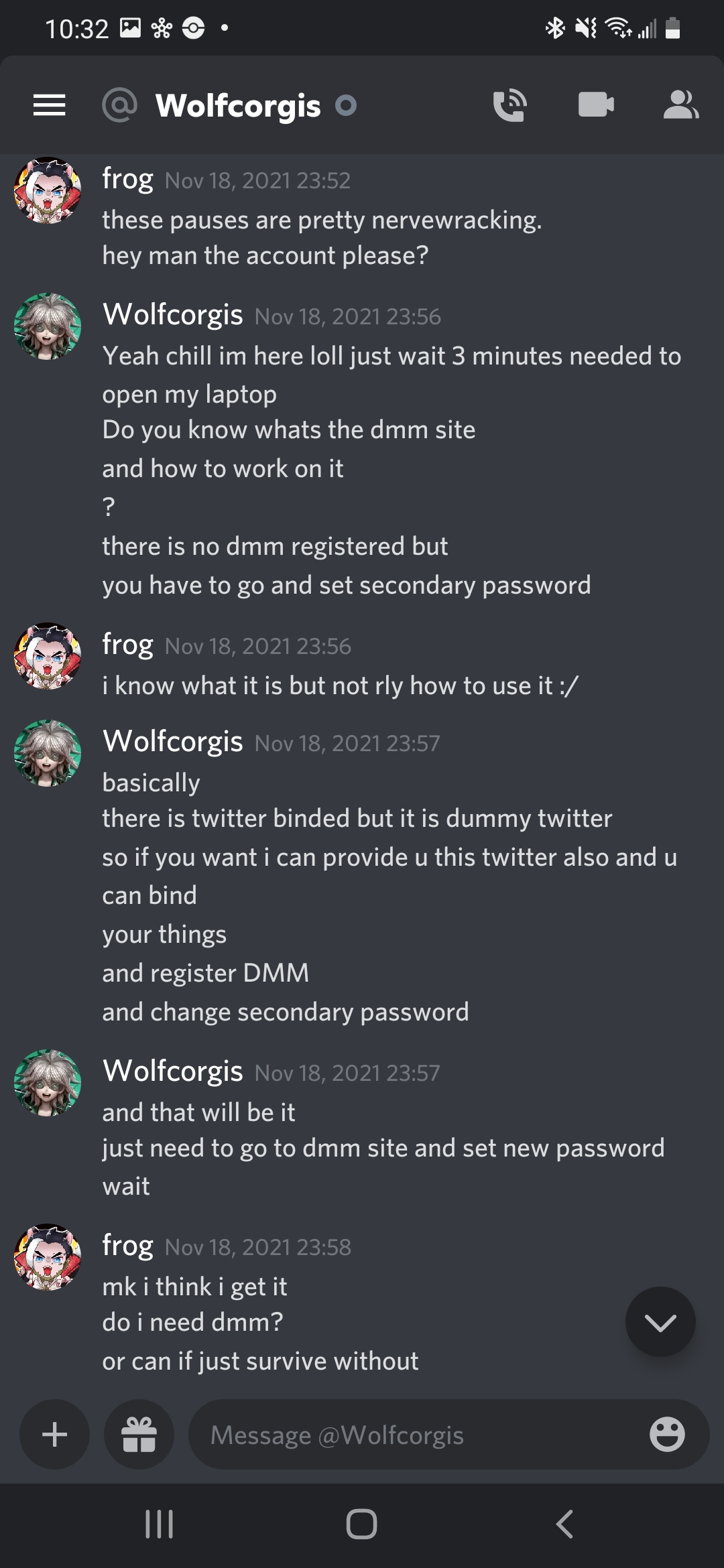 Payment Screenshots (make sure the accused email is visible):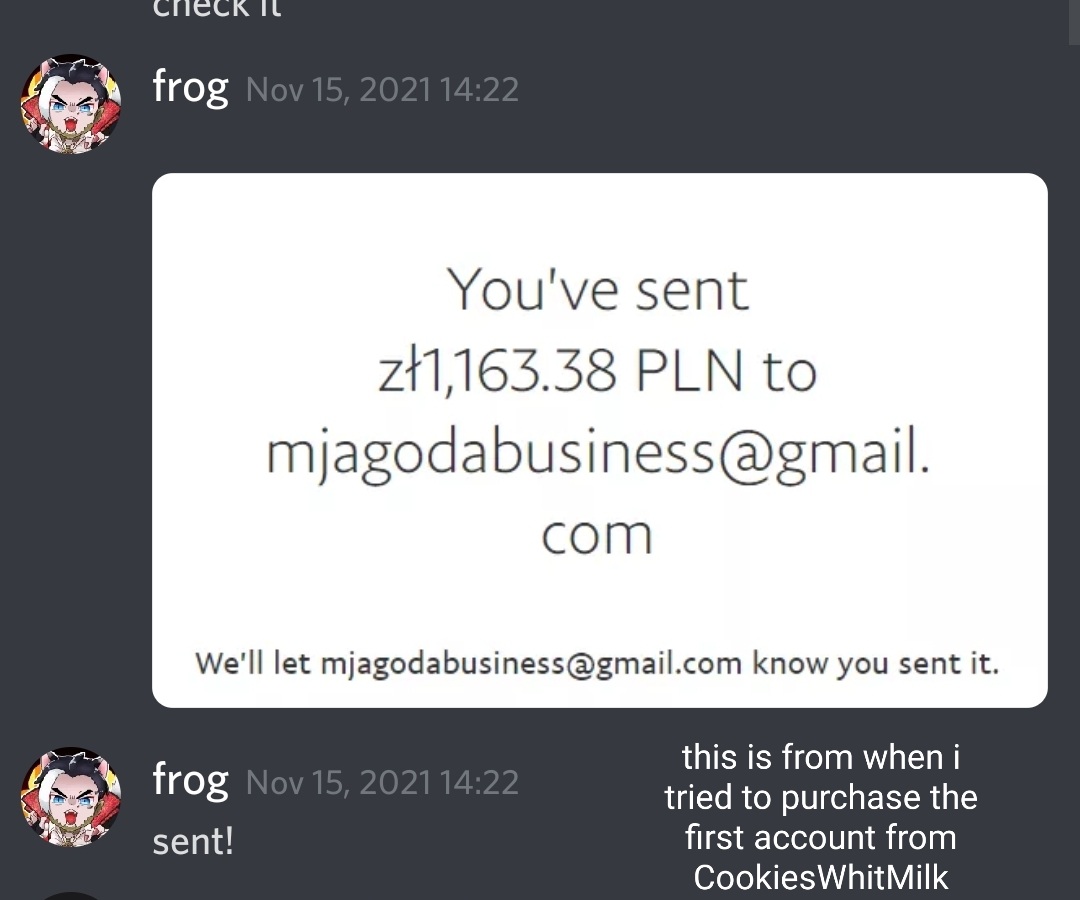 -------------------------------------------------------------------------------------------------------
If you are not involved, please do not post in the thread.
Here you can find information about our Dispute rules and how we investigate disputes.
https://www.epicnpc.com/threads/90442-Dispute-FORUM-RULES
Last edited: