Epic Member
Verified
A member who submitted an ID card.
EpicMember Upgrade
A member that has upgraded their account.
Member Since March 1, 2014
Total Completed Orders: 2
Total Feedback: 6
Selling Pioneers of Pagonia Closed Alpha Key for Steam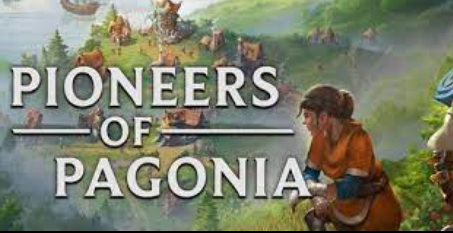 Price
: 9.99$
Payment Methods
: Paypal F&F
Discord
: tomx#1828
After Payment you will receive the Closed Alpha Key.
If you have any Questions you can contact me here in the Forum or Discord.