Member Since January 23, 2015
Total Completed Orders: 33
Total Feedback: 24
Hello,

I bought this account a few weeks ago, as I wanted to come back in the game after a long break, but I got covid sick just a few days after.
Just don't feel like playing the anymore, but I'm sure this account can make someone happy to play it.
It still needs a lot of love and work, but there's already a solid roster, many possibilities, and a lot of ressources...

If you are looking for a cheap whale account with nice roster and lots of resources for you to work on, this will be one!!
This
5.5m power
account comes with
74
(15 voids)
legendary champions which include some of the most sort after meta legendary like Teumesia, Siphi, Riho, Annie (2x), Ursuga, Tormin, Venus, Candra, Rotos, Trunda (2x), Kymar (3x), Draco, Nobel, etc.
Vault is filled with 300/300 epic champions.
There are
125 6-star champions
of which
118 champions are with full mastery and are fully booked
.
The Clan boss team has to be reworked, but there's everything needed to make a 1 key UNM/NM/Brutal team. I was working on it when I got sick, and never finished sadly. My plan was to make a Demytha/Fu-Shan team, account doesn't have Fu-Shan yet, but it has already 2500 tokens on the 3000 needed to summon Fu-Shan, my plan was to feed the 3rd Kymar, but didin't do it yet, it will be up to you to choose.
This account is heavily stacked with resources:
1. 248k energy (imagine how many times of lvl25 dungeons you can run)
2. 30.6k gems (a lot of money to buy)
3. Close to 600 chicken (46x 3*, 515x 4*, 27x 5*) you can upgrade about 30 champions to 6* instantly!!!
4. 375 epic books
5. 69 legendary books
6. 300 classic arena refills and 20 tag arena refills in the inbox
Gem mine maxed.
All pit slots fully upgraded 3/3
.
This is not an account for people who are looking for end game platinum arena. You will still need to work on the gears to make it good. But it provides all the resources and most of the arena legendary champions for you to upgrade and improve.
It is NOT linked to FB or Apple and email is changeable. The price is
$400
only.
You may PM me here or add me on Discord for more information.
Discord:
lexpok#5893
(beware of imposter)
Payment via Paypal FF or Wise only. If MM is needed, buyer will pay MM fee.
And now lets pictures speak by themselves :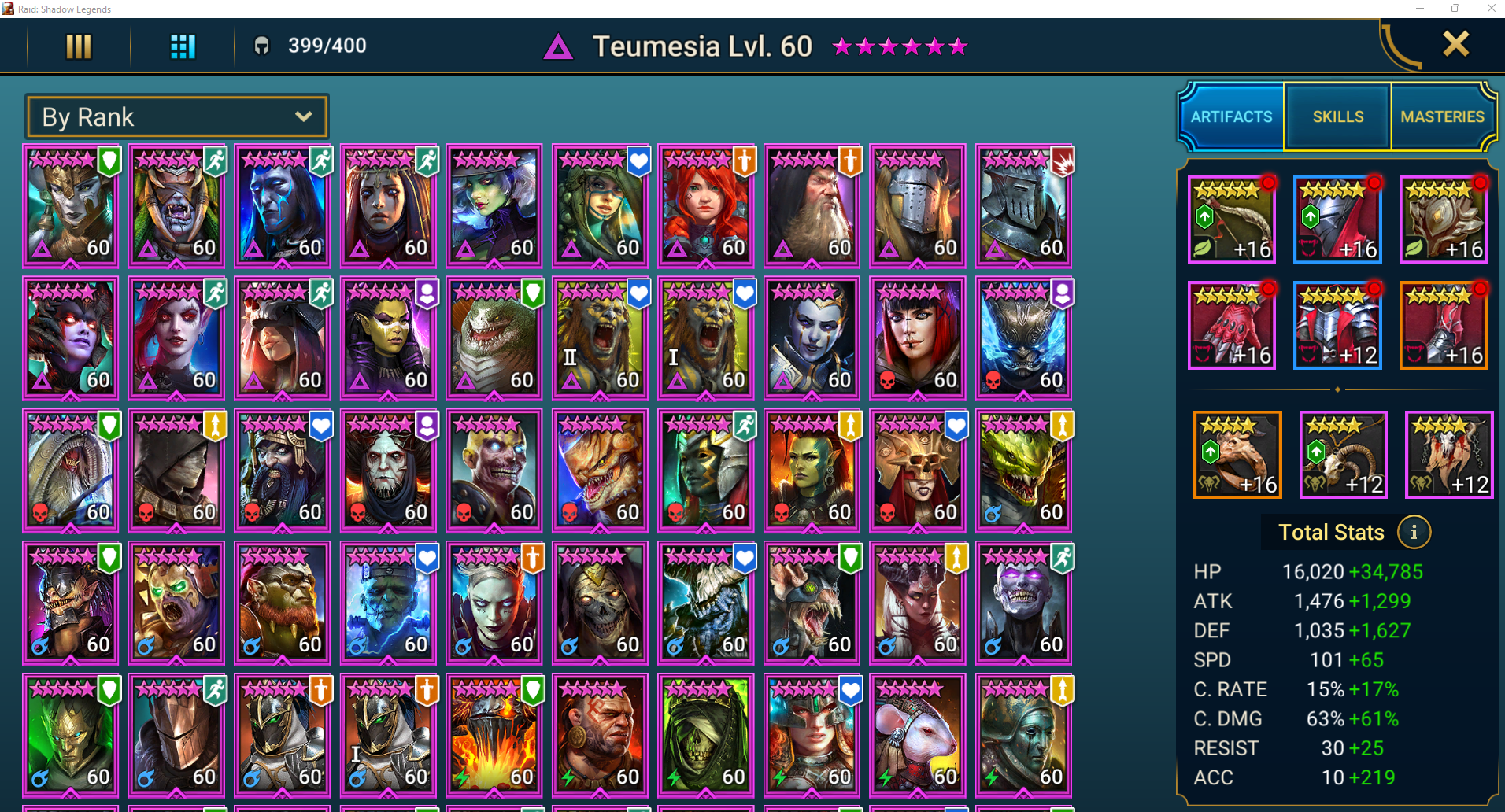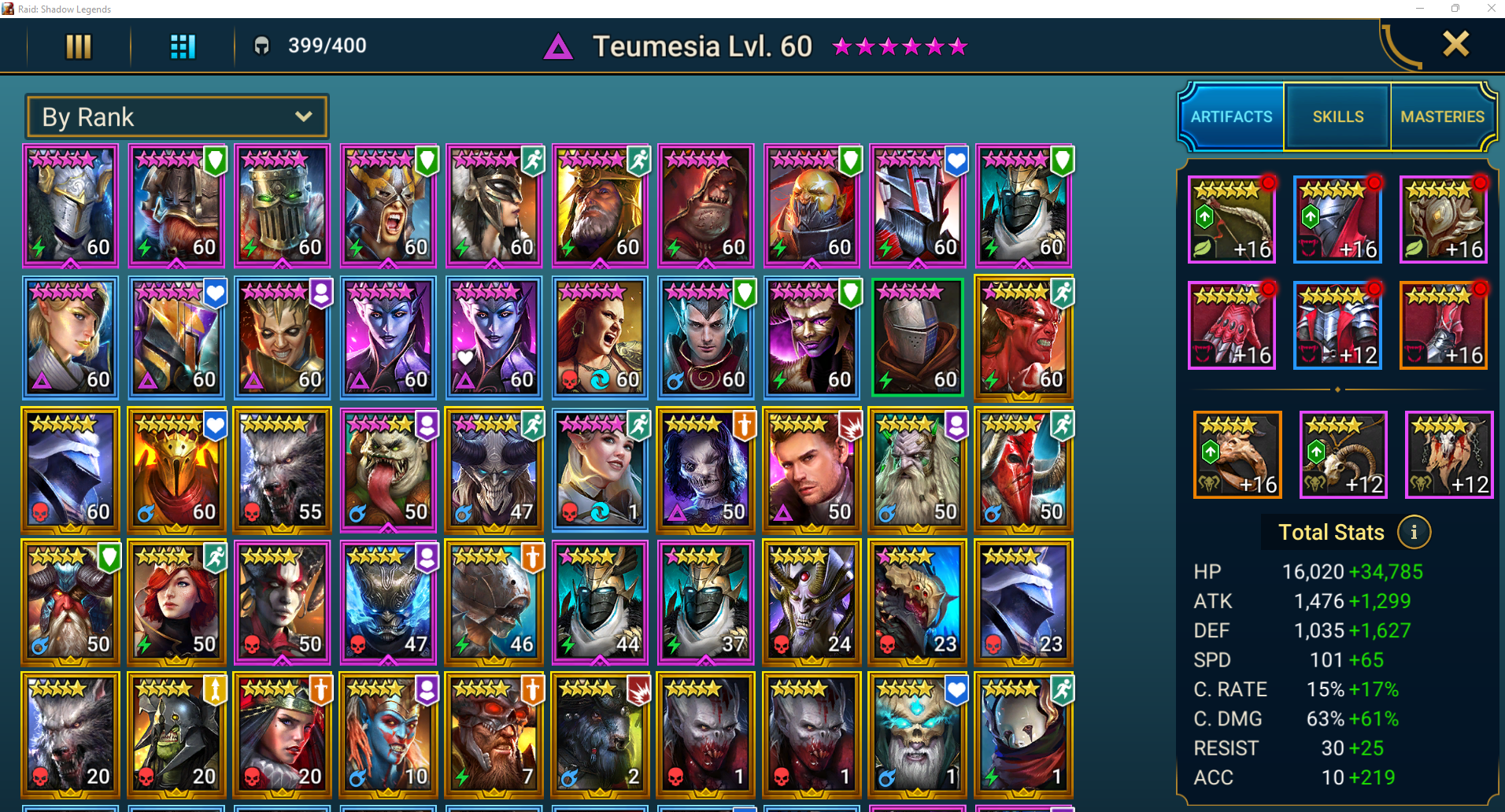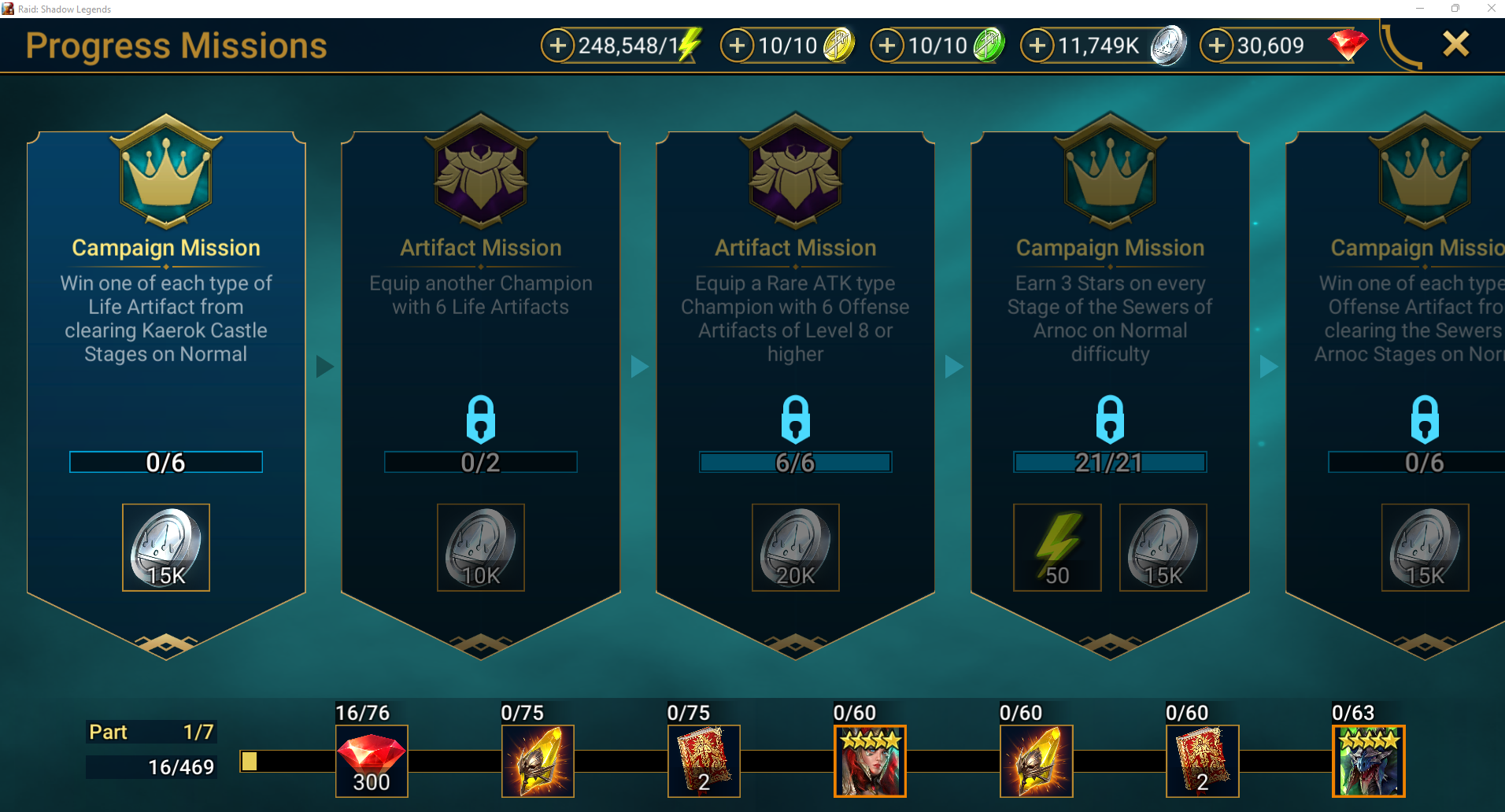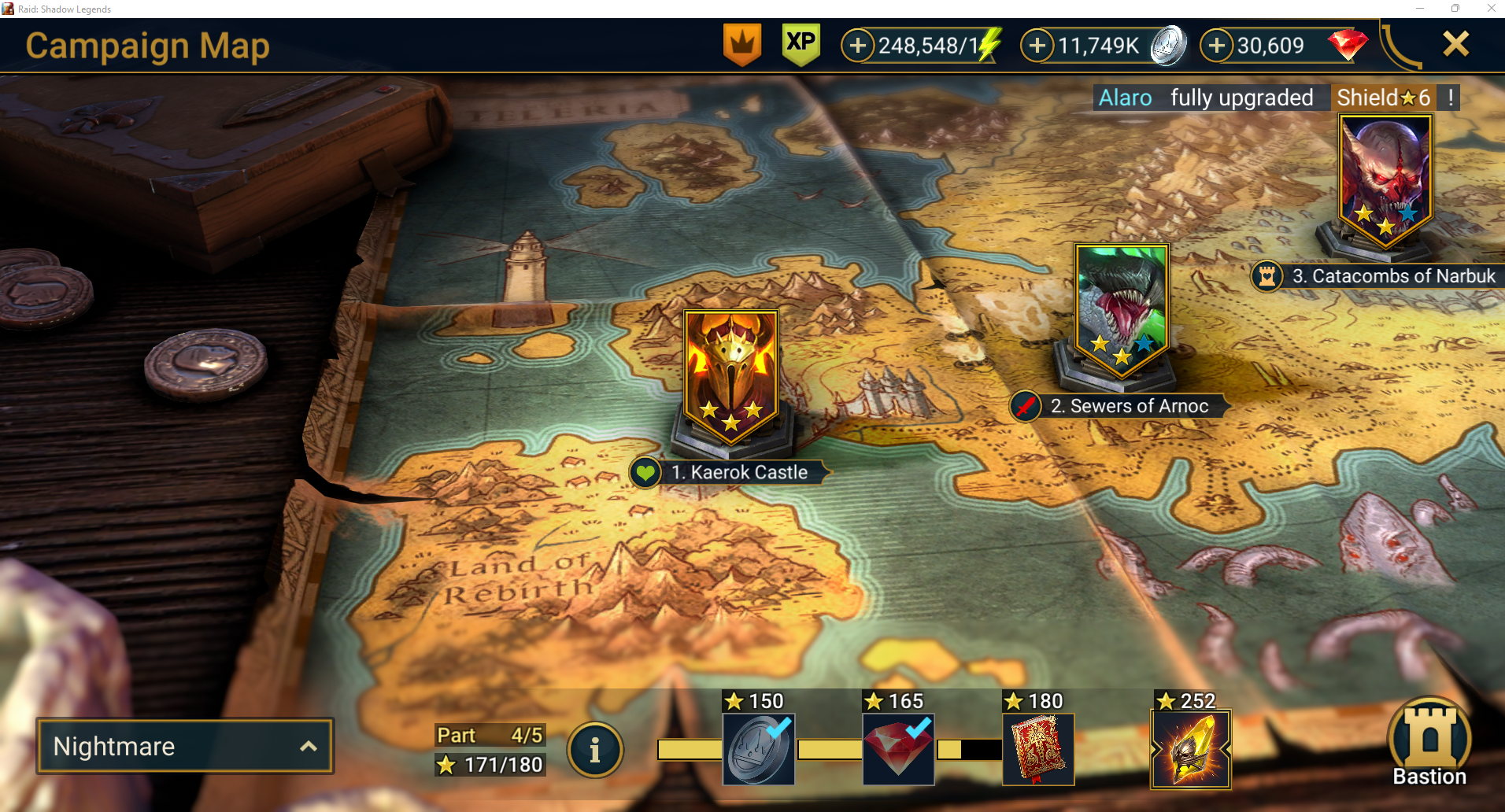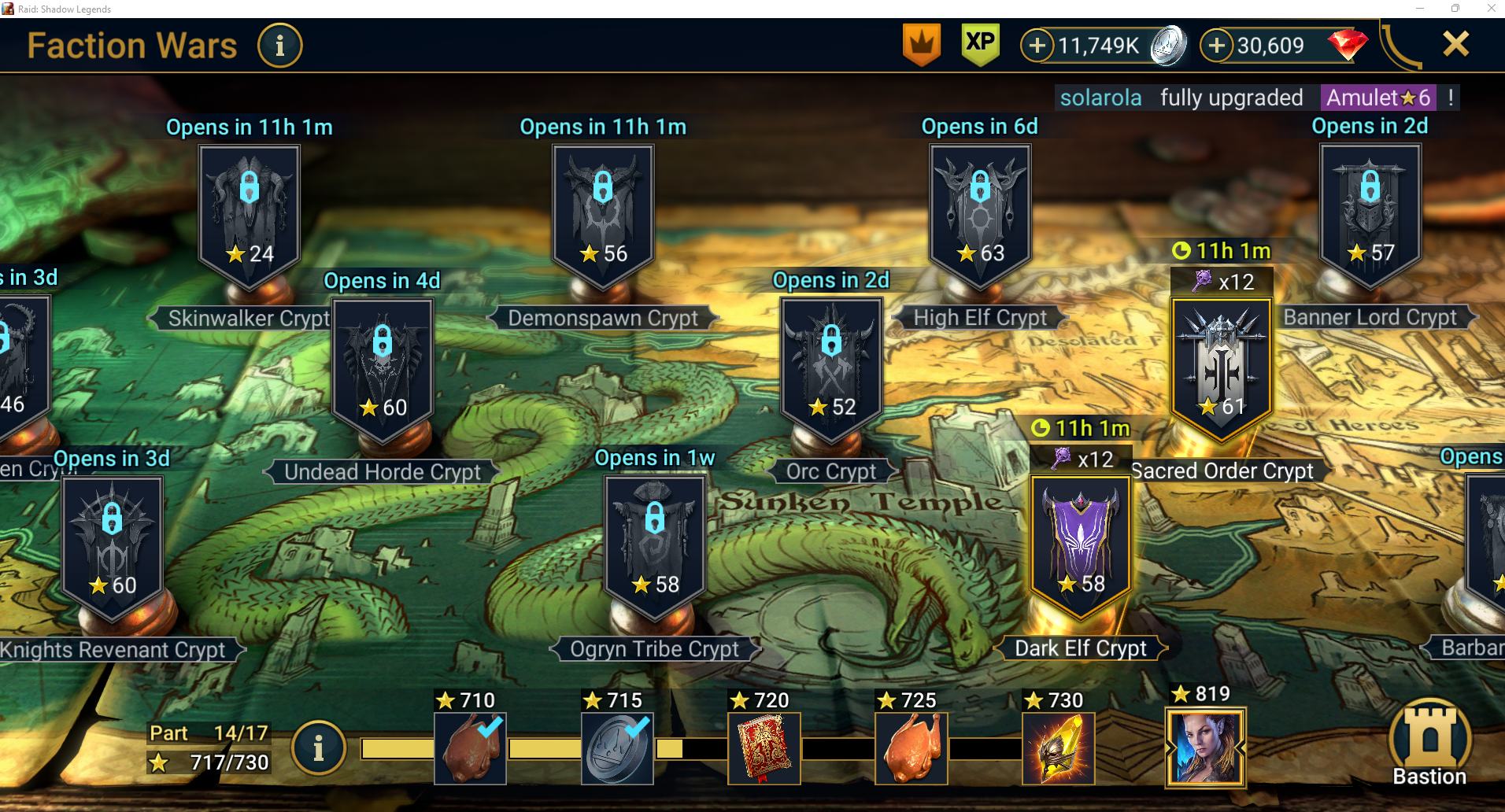 Last edited: