Banned
Trusted Upgrade
Trusted. Verified member, 50+ positive feedback and member for over 1 year.
Verified Upgrade
Members who have verified their identity with us.
EpicMember Upgrade
Upgraded member.
BANNED - Do not buy, sell or trade with this user.
Warning: Trade with Caution
Banned - Failed to resolve - https://www.epicnpc.com/threads/trying-to-resolve-the-problen-with-facades.2342518/#post-8640888
Information
######################
Purchase Date: 9/30/2022
Date the problem began: 9/30/2022
Method of Contact Used (chat program): Discord
Instant Messenger username of the person you're accusing: Sh1n3c#1225
[not the display name, must be real username]
Your Instant Messenger ID: MonkeyTamer#6666
Other information:
DISPUTE Information
######################
Link of transaction thread (URL, Epicnpc thread):
https://www.epicnpc.com/threads/ar5...venti-c6-yoimiya-c6-xiao-c6-and-more.2328635/
Approximate value of property: $800 USD
Was Trade Guardian used? No
If yes, what is the Trade Guardian ID?
What is the dispute about?
Bought an account from him but he just gave me false details and ends up blocking me
Other details / notes:
Proof
######################
You MUST provide proof or your claim will not be valid!
Chat Log Screenshots (make sure username is visible, not display username):
Account Recalls
######################
Most account recalls have little proof. To get more evidence, please open a support ticket to attempt to recover the account BEFORE opening a dispute thread.
Did the seller say he's the original owner? (provide proof) Yes
What account information did the seller provide you at the time of sale? (ID, SQA, etc)
How long did you have the account before it was recalled? Didnt even receive an account
If you have a support ticket about this recall, please post screenshots of it.
(you can use the HIDE tag so the images are not publicly available to everyone)
-------------------------------------------------------------------------------------------------------
If you are not involved, please do not post in the thread.
Here you can find information about our Dispute rules and how we investigate disputes.
https://www.epicnpc.com/threads/90442-Dispute-FORUM-RULES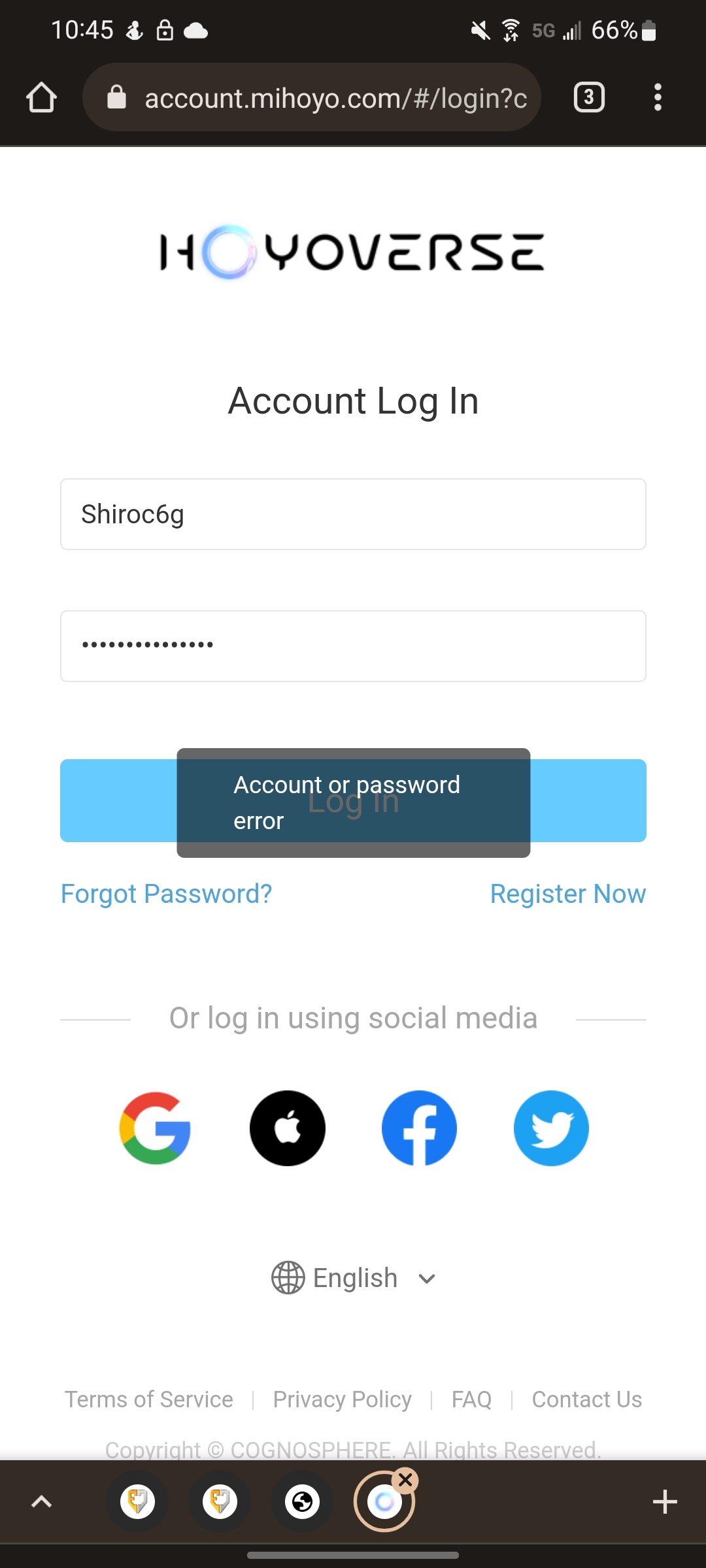 Last edited: