EpicMember Premium
EpicMember Premium Upgrade

Upgraded member with 20+ positive feedbacks.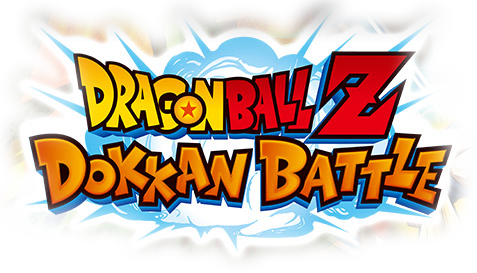 CONTACT ME:
ON EPICNPC (CLICK HERE TO DM ME)
ADD ME ON DISCORD!
SlumSheydy#5384
**I DO SERVICES FOR JP AND GLOBAL!**
LOOKING FOR ACCOUNTS?
CLICK HERE
DON'T RISK YOUR ACCOUNT WITH UNTRUSTWORHY MERCHANTS!
100% Customer Feedback Doesn't Lie:
I'm The fastest,

SAFEST

farming option on EpicNPC available!
CLICK HERE TO MESSAGE ME
**

All Services

are available for both the GBL and JP versions of the game!**
(Full Story Farming Typically Generates around 300-700 DS to use)
MENU:
NEW SERVICES:


ALL OF SUPER BATTLE ROAD (JP) STAGES 1-20: $13
250 Million Zeni: $15
(+$5/75 mill. zeni)
Full Story Farming Global or
JP (700+

generated stones on rerolls

): NEW PRICE OF JUST
$15
Rank Boosting: (1-200)
$10
Rank Boosting 200+ Rank: Negotiable! Pm me
F2P LR Unit (Goku, Androids, Trunks, Frieza) Unit + 777 Medal Farming + Awakening: $10


(Add SA20 and all dupe paths unlocked to the F2P LR Goku, Trunks or Frieza unit: +$6)
LR Broly 77/77/77/77/77 Medal Awakening: $8
Potential Orb Farming: (

2000/1000/100 any type JP or 1000-1500/500/50 Global

) PM me!
Custom Account Reroll/Ordering and Farming: Depends (PM me!)
Type Awakening Medal Hyper Farming: (Type specific medals and Kais) $4 Per Type
Dokkan Event Medal Farming 77/77 or 10/10:
$4 per set
Treasure Gem Medal Farming: $5 per 500 Gems (Max. 2,500 gems or $20)
SA10 Any Farmable SSR: (Merged Zamasu, Goku Black PHY, Buuhan, LR Broly, Black and Zamasu) $3


Anything you don't see: Negotiable price that we can discuss.
I can be quickly reached through PMs, Kik or Discord!
CLICK HERE TO MESSAGE ME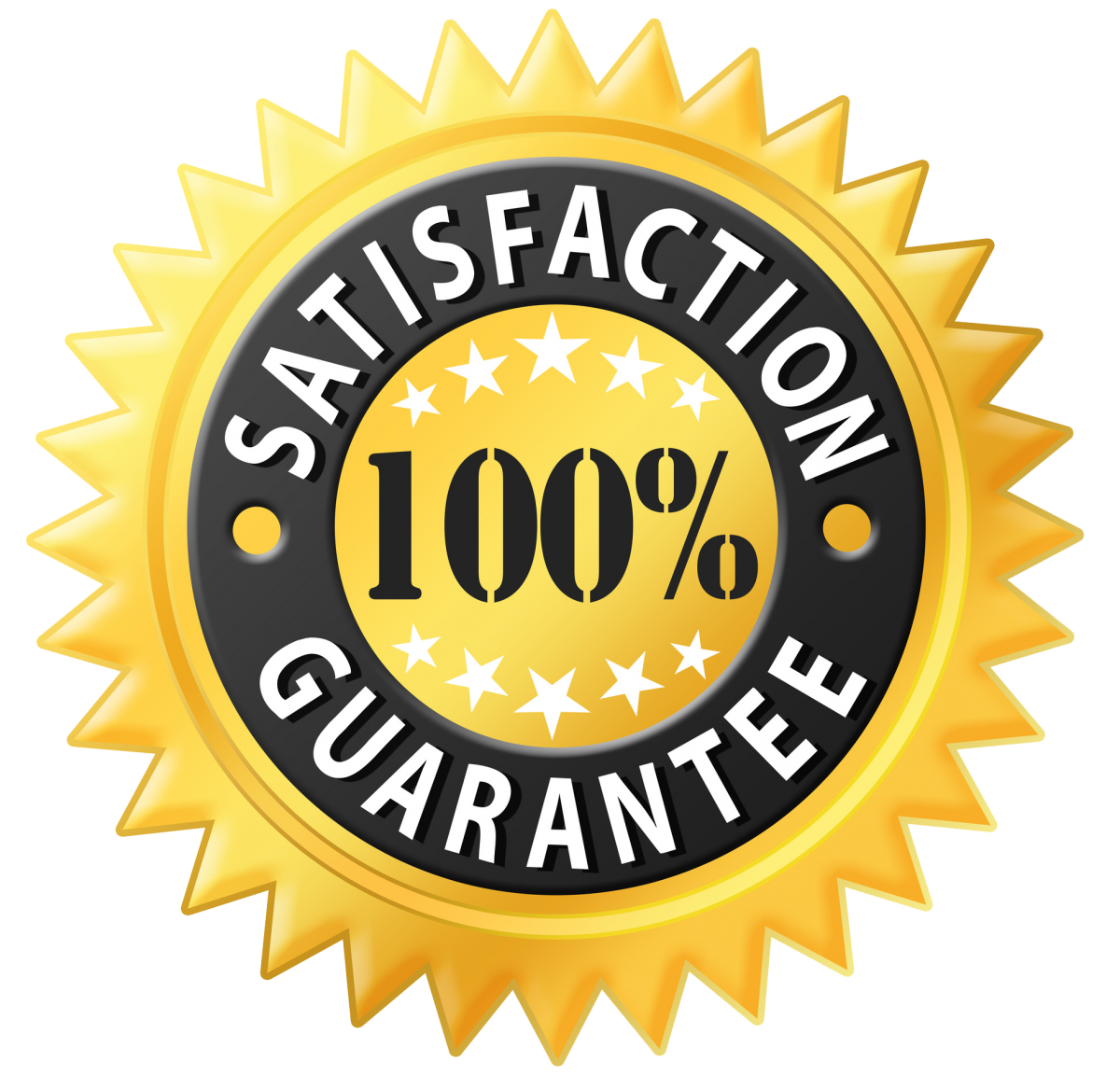 ​
Last edited: