EpicNPC Verified
Verified Upgrade

Members who have verified their identity with us.
EpicMember Upgrade

Upgraded member.
Account Ownership Confirmed
ACCOUNT OWNERSHIP CONFIRMED

We have verified the Account
I'm Selling Youtube Monetized Channel
- All channel has enabled monetization
- No strike and above 1,000 subs and 4,000 watch hours
- Custom URL available
- Livestream enabled
FAQ:

Delivery Time:
Instant delivery after getting the payment, sometimes can be longer - maximum to 72 hours.
Refund/Replacement Policy:


All Sales are Final. No refunds after accounts are delivered.
For safety:
- Trade via Middleman - Buyer cover fee
- Trust people can trade directly to me
Price:
Almost $180 - $260 Depending on the quality of videos and channels old.

Just pm me for the best price!
What is the difference?
1. Botted Monetized Channel
Channel increases views watch hours and subscribers by bot views. cheap doesn't mean low quality, these channels have exactly the same quality as other channel sold here, they are even better!
2. More quality Channel:
Natural grow-up, real subs but may using botted views, old videos and channel.
Before making a purchase I will give you channel screen-shot and link, then you can check it out!

More question just pm me!
This is an example of my monetized channel botted: https://www.youtube.com/user/pinkkitty1984
Contact me:
Email:
[email protected]
Skype:
support_66139
Website:
https://eazyviral.com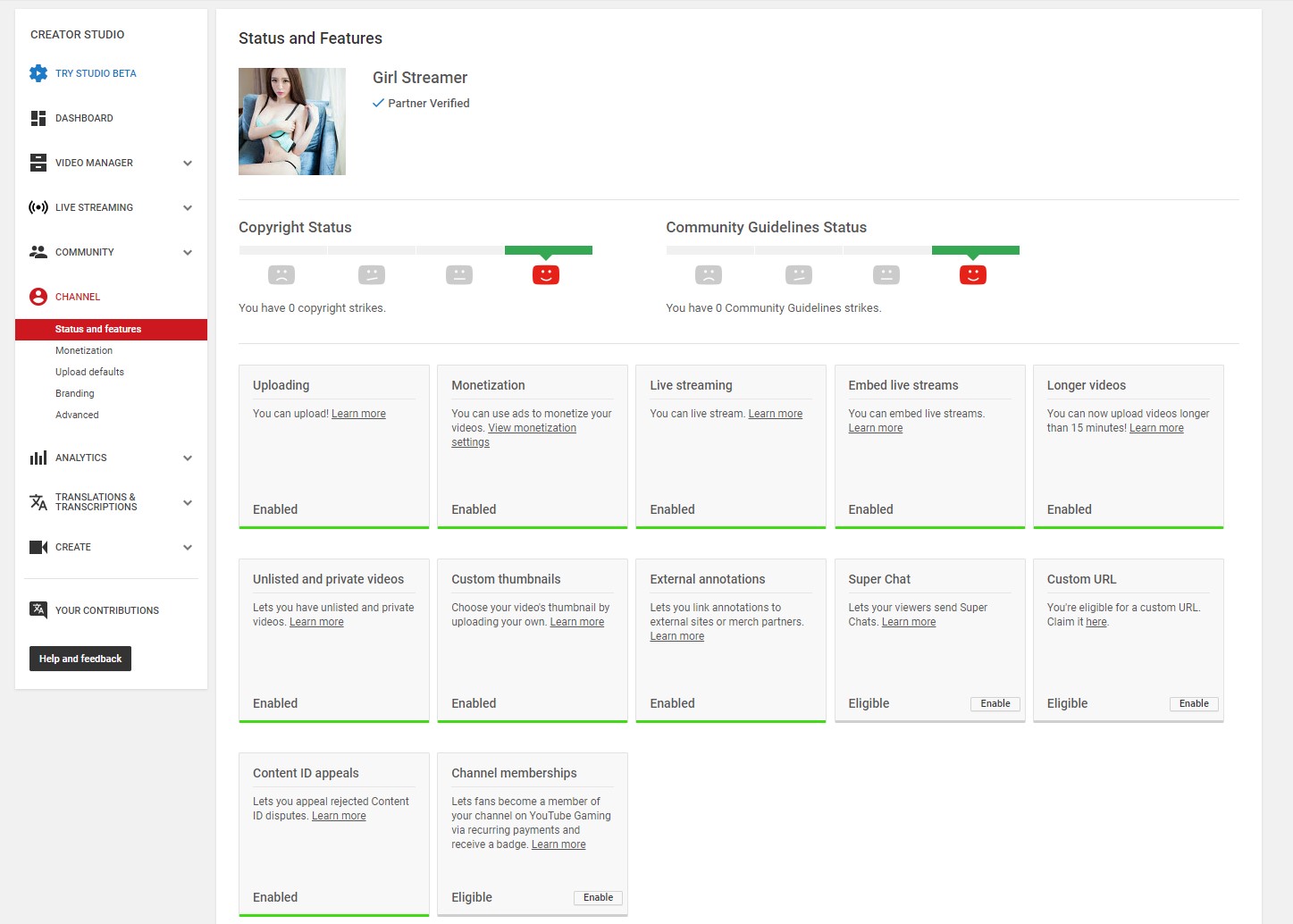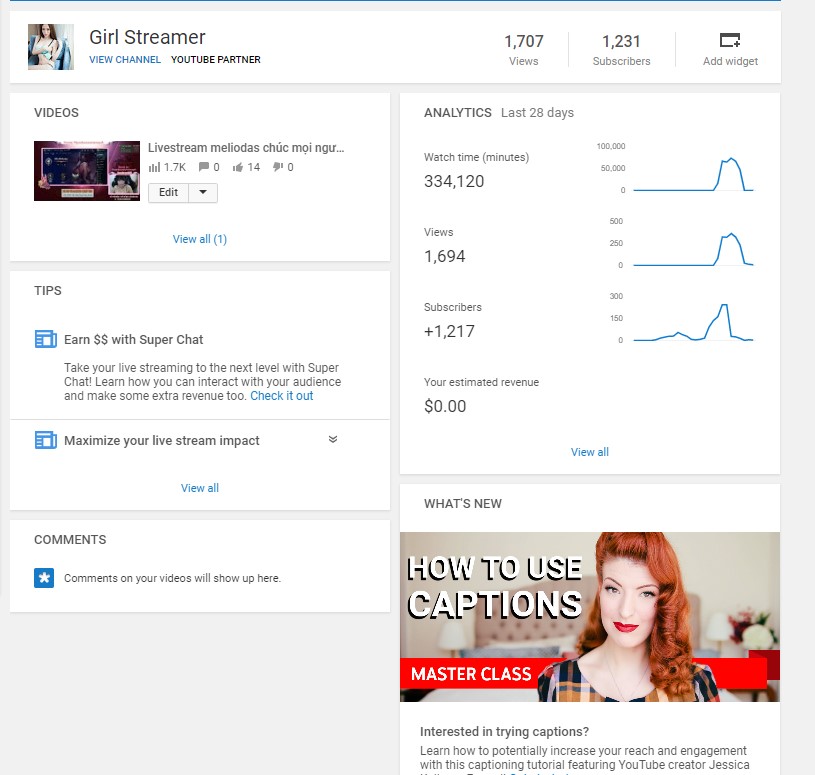 Last edited: