Professional Seller Premium
Verified Upgrade
Members who have verified their identity with us.
Professional Seller
Large seller, normally with their own website or business.
EpicMember Premium Upgrade
Upgraded member with 20+ positive feedbacks.
Disclaimer:
There are 8 Challenge Modes Characters. Each one can be bought separately or you can buy multiple together. Or you can buy the entire account.

Only accepting secure payment methods!
Challenge Mod MoP
Mage:
Elemental Triad Regalia
[Unobtainable]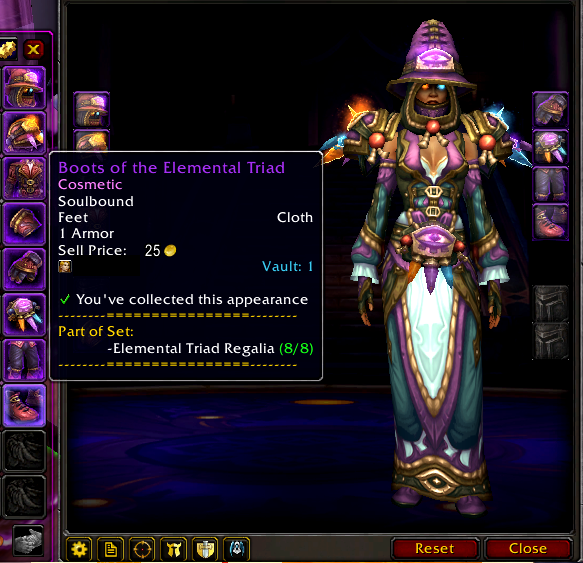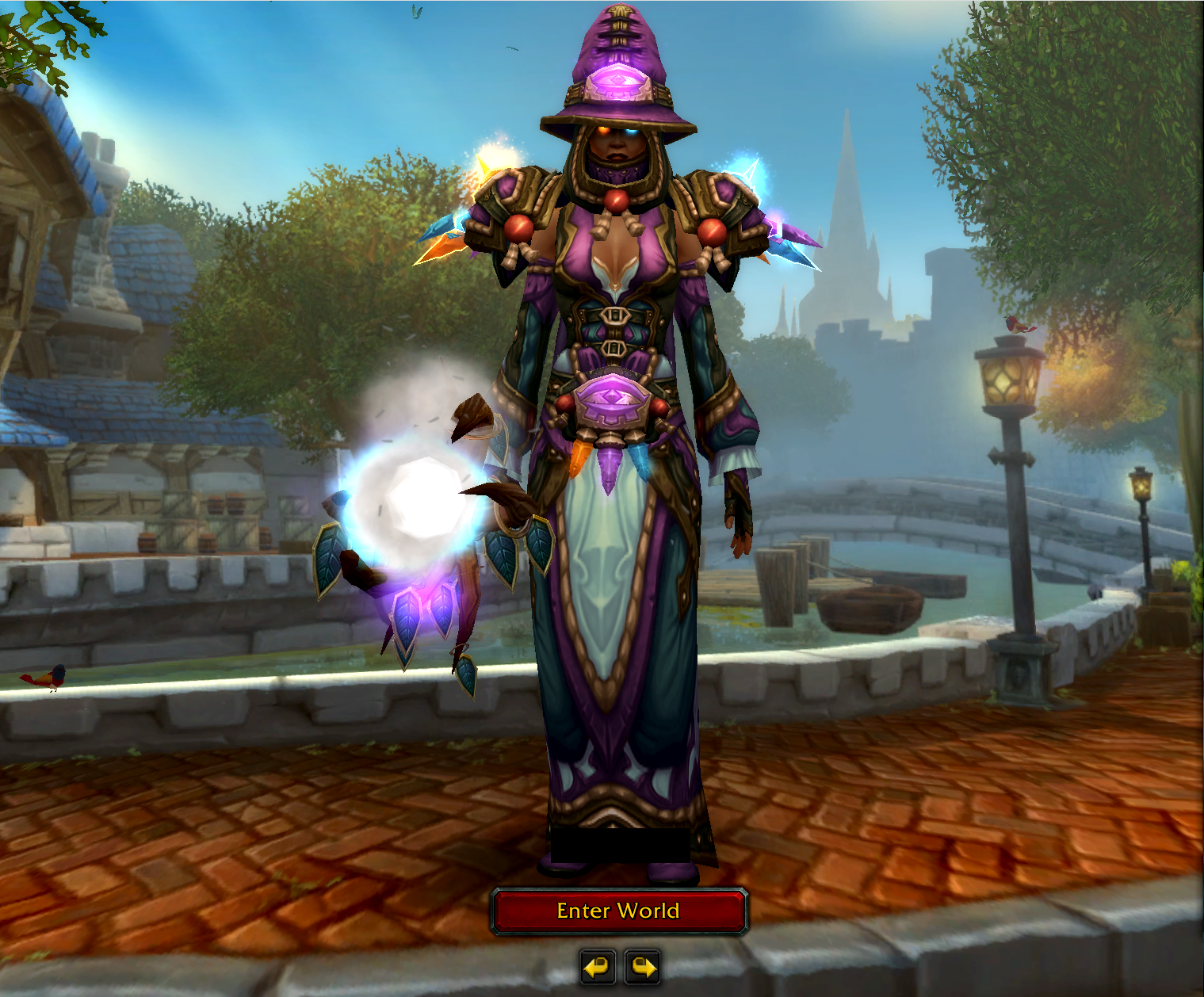 Challenge Mod MoP + Title!
Mistwalker
<Title>
[Unobtainable]
Hunter:
Howling Beast Armor
[Unobtainable]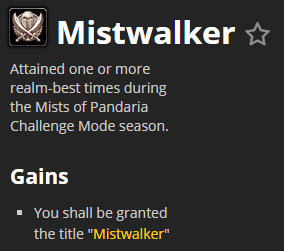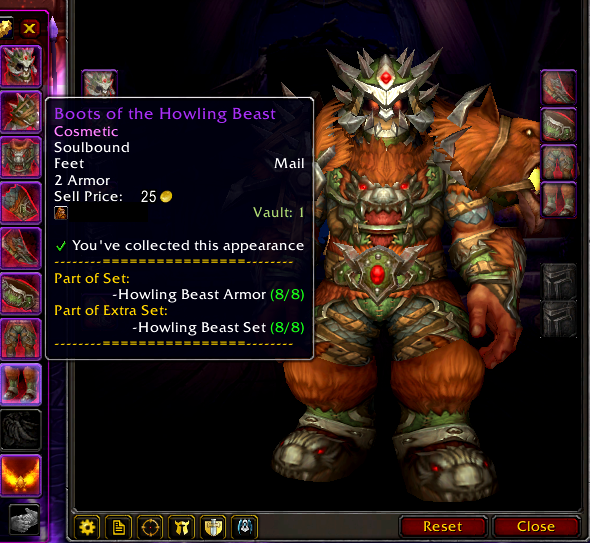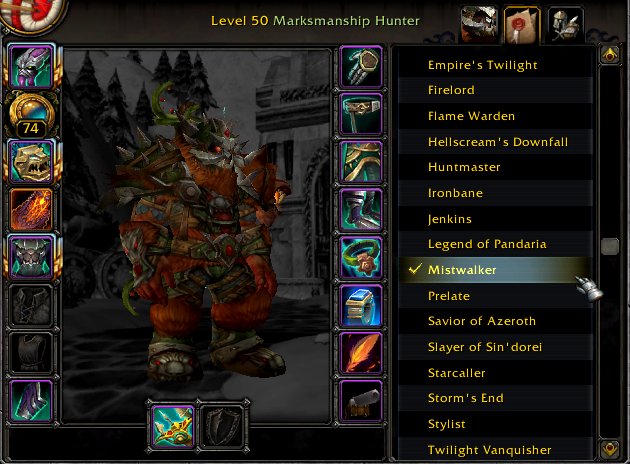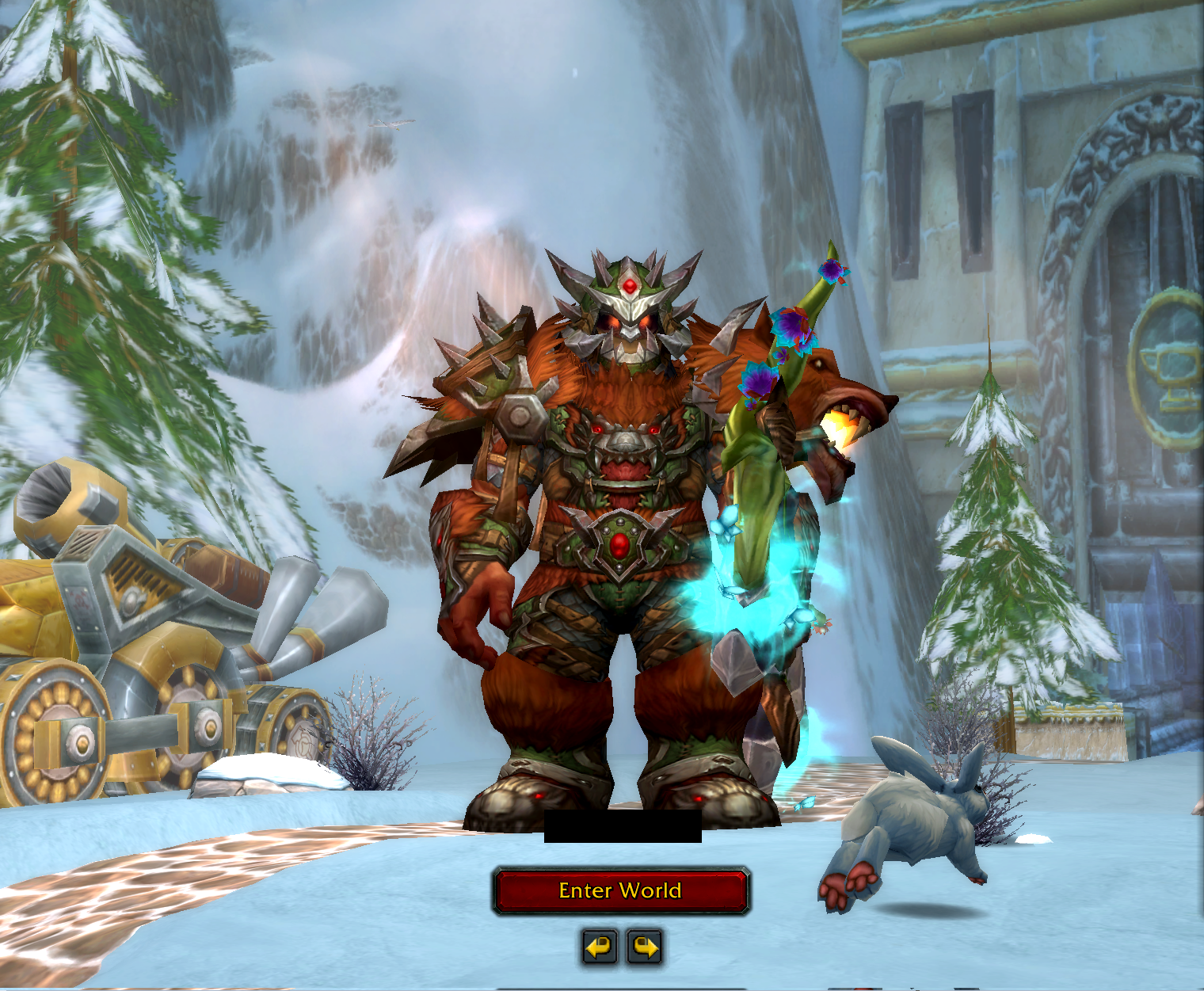 Challenge Mod MoP
Shaman:
Windfury Armor
[Unobtainable]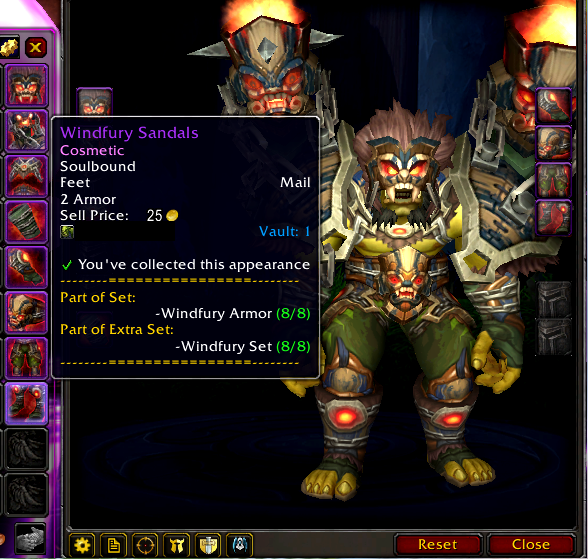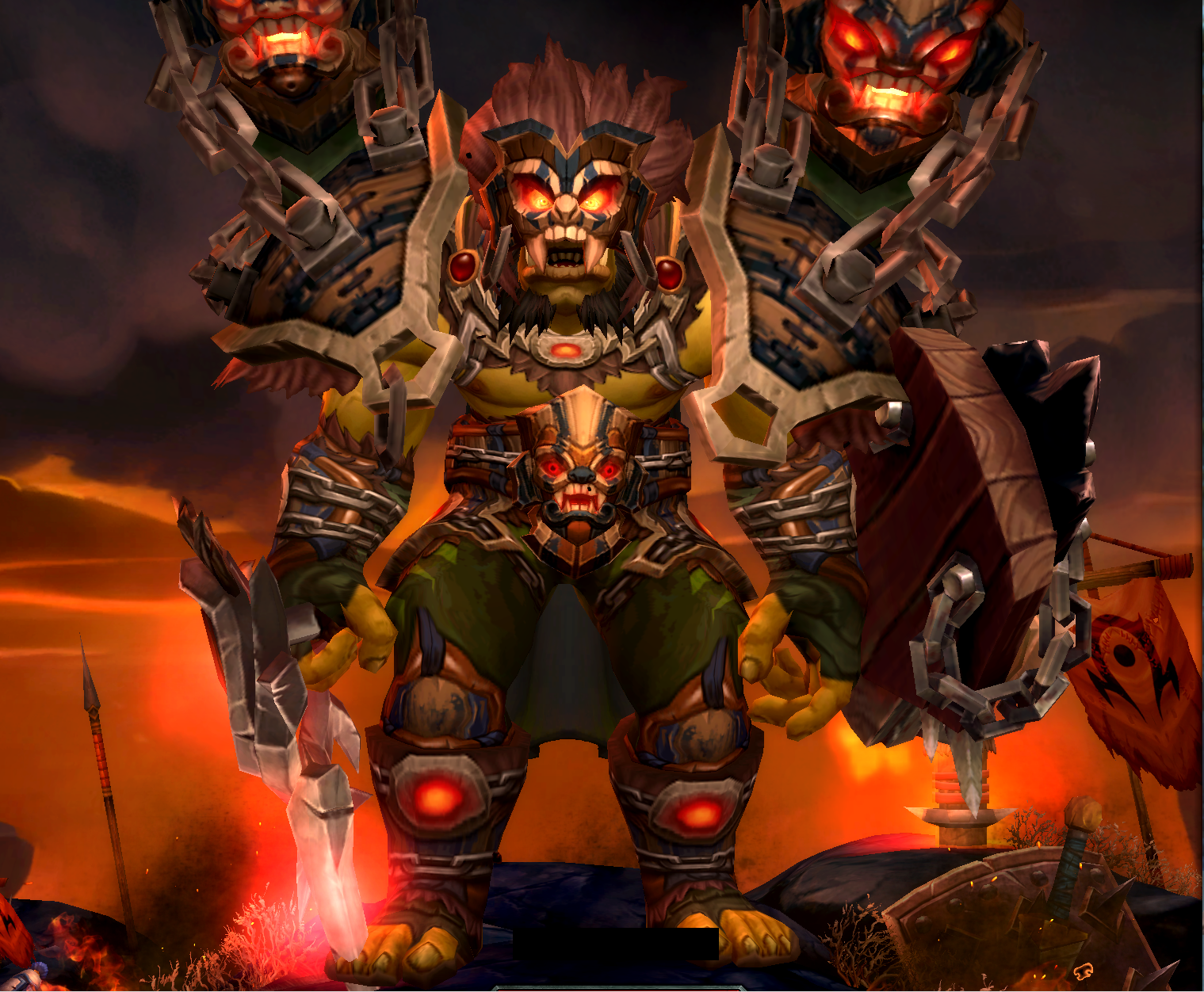 Challenge Mod MoP
Warrior:
Golden King Plate
[Unobtainable]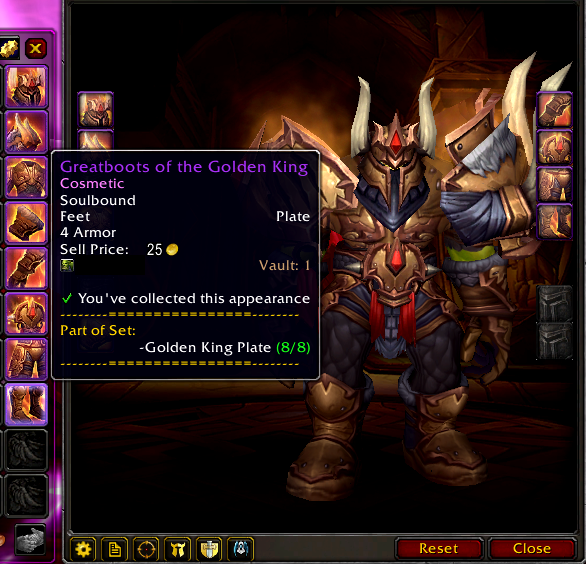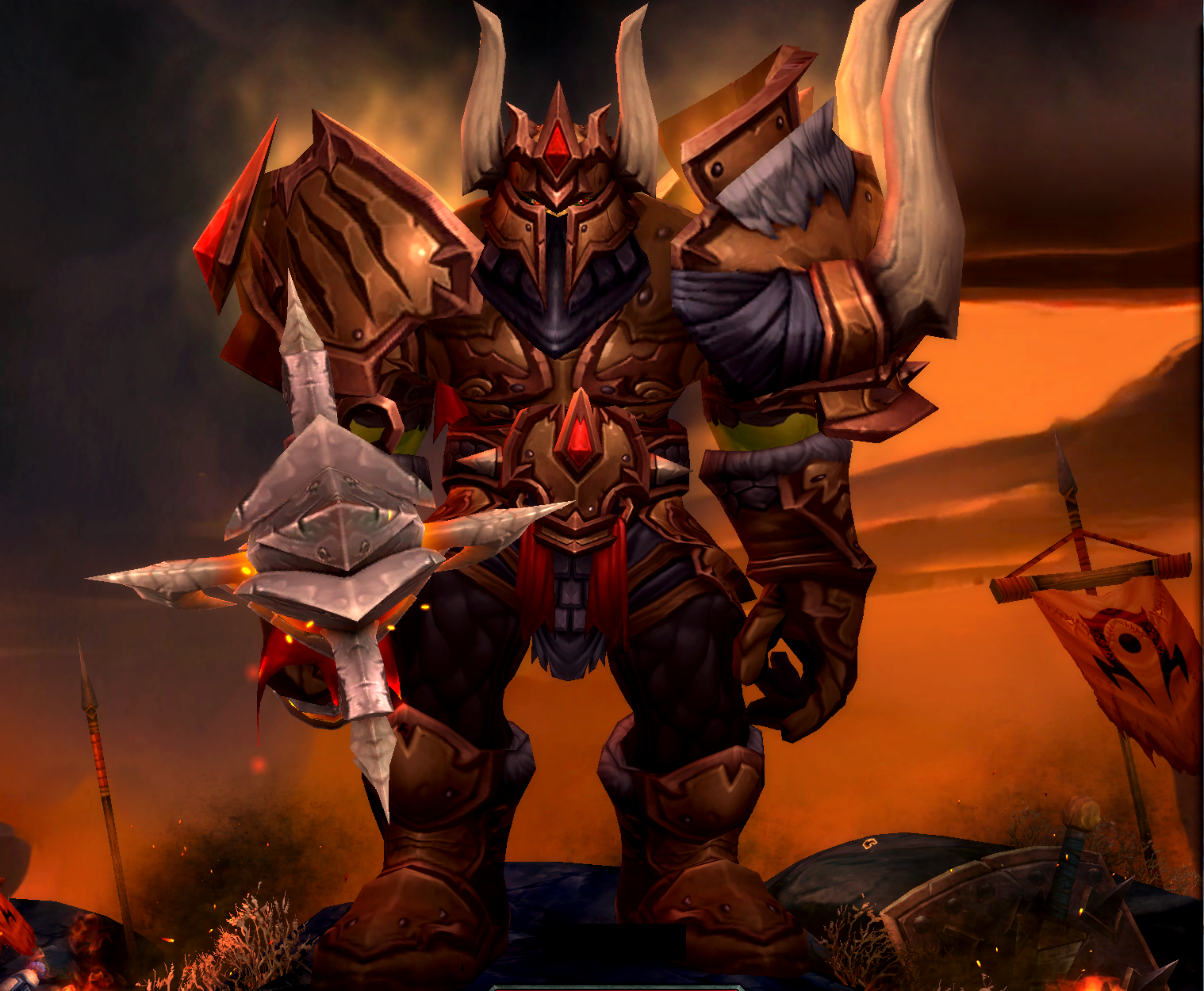 Challenge Mod MoP & WoD
Monk: Regal Lord Armor
[Unobtainable]
Challenge Mode WoD:
Weapon Arsenal
[Unobtainable]
(Buy Token In-Game)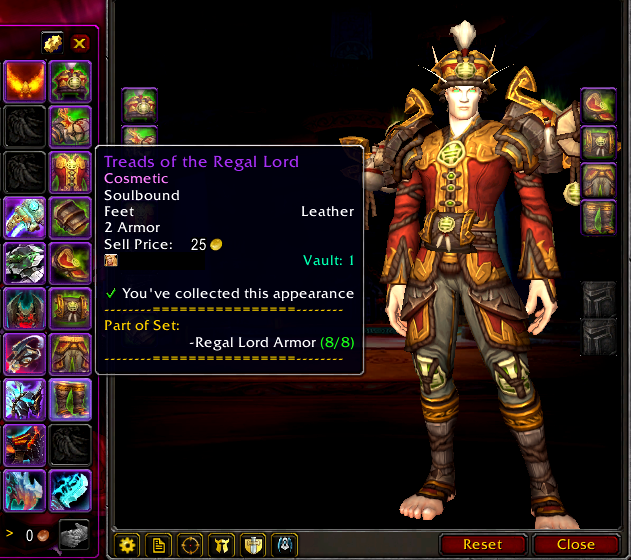 Challenge Mod MoP & WoD
Paladin:
Holy Warrior Plate
[Unobtainable]
Challenge Mode WoD:
Weapon Arsenal
[Unobtainable]
(Buy Token In-Game)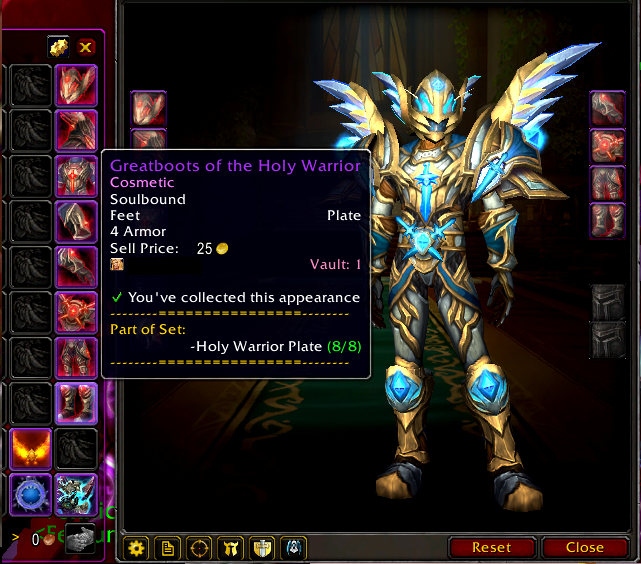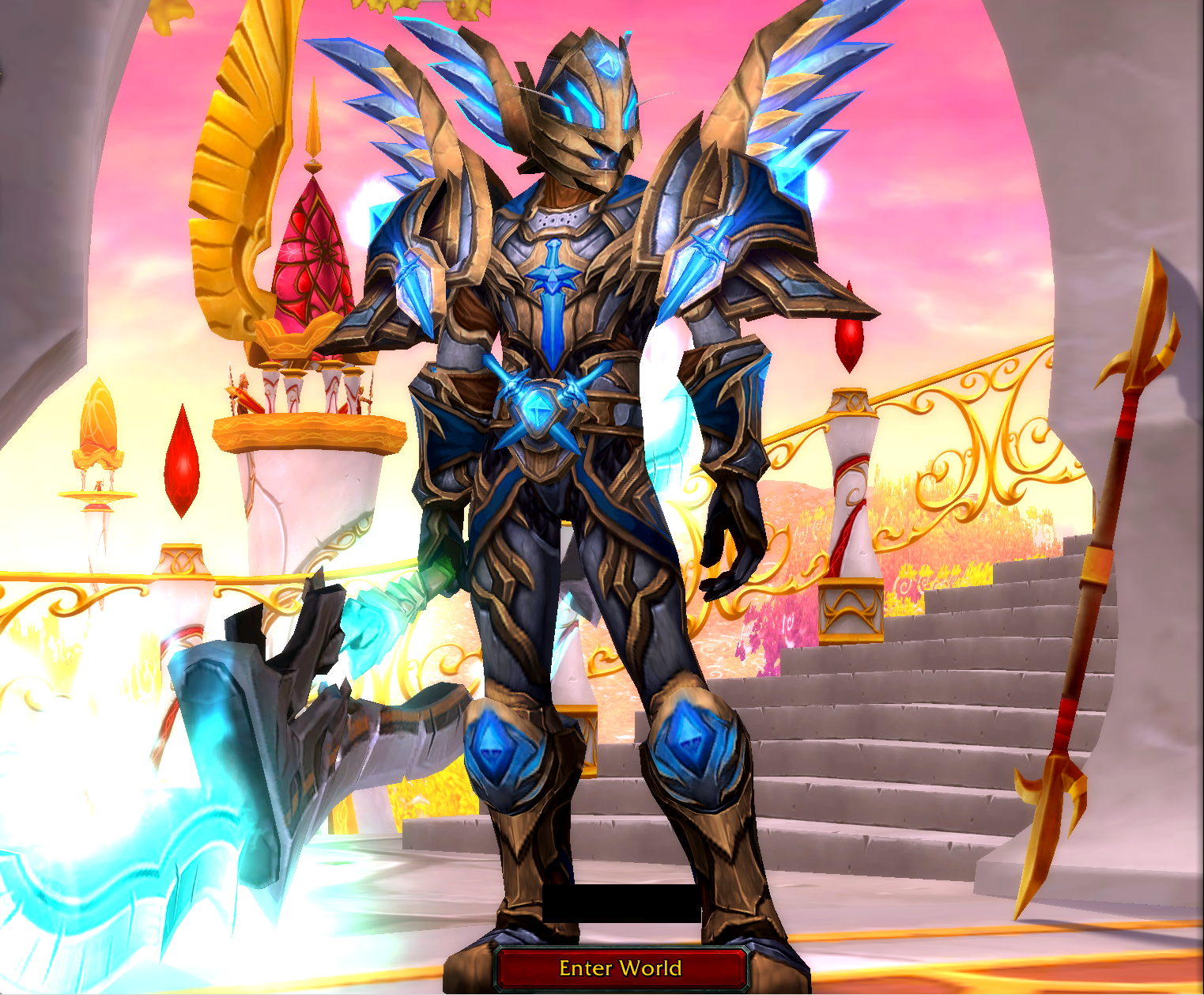 Challenge Mod MoP & WoD
Death Knight:
Lich Lord Plate
[Unobtainable]
Challenge Mode WoD:
Weapon Arsenal
[Unobtainable]
(Buy Token In-Game)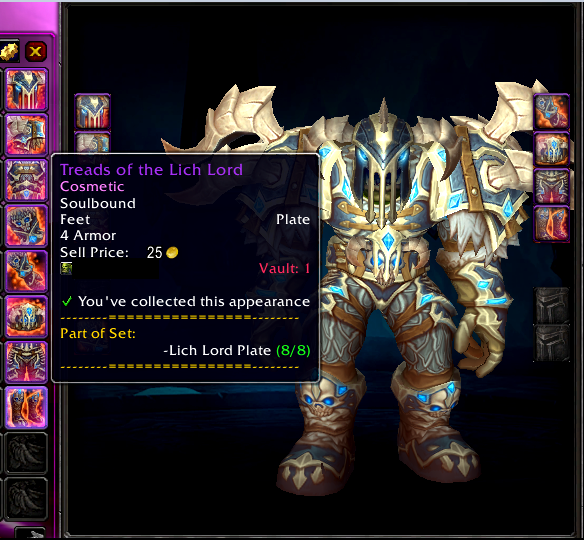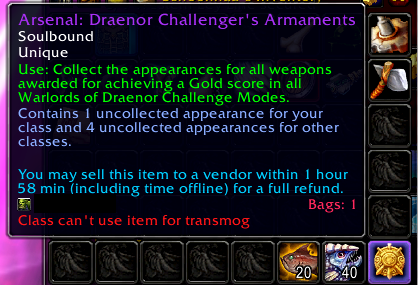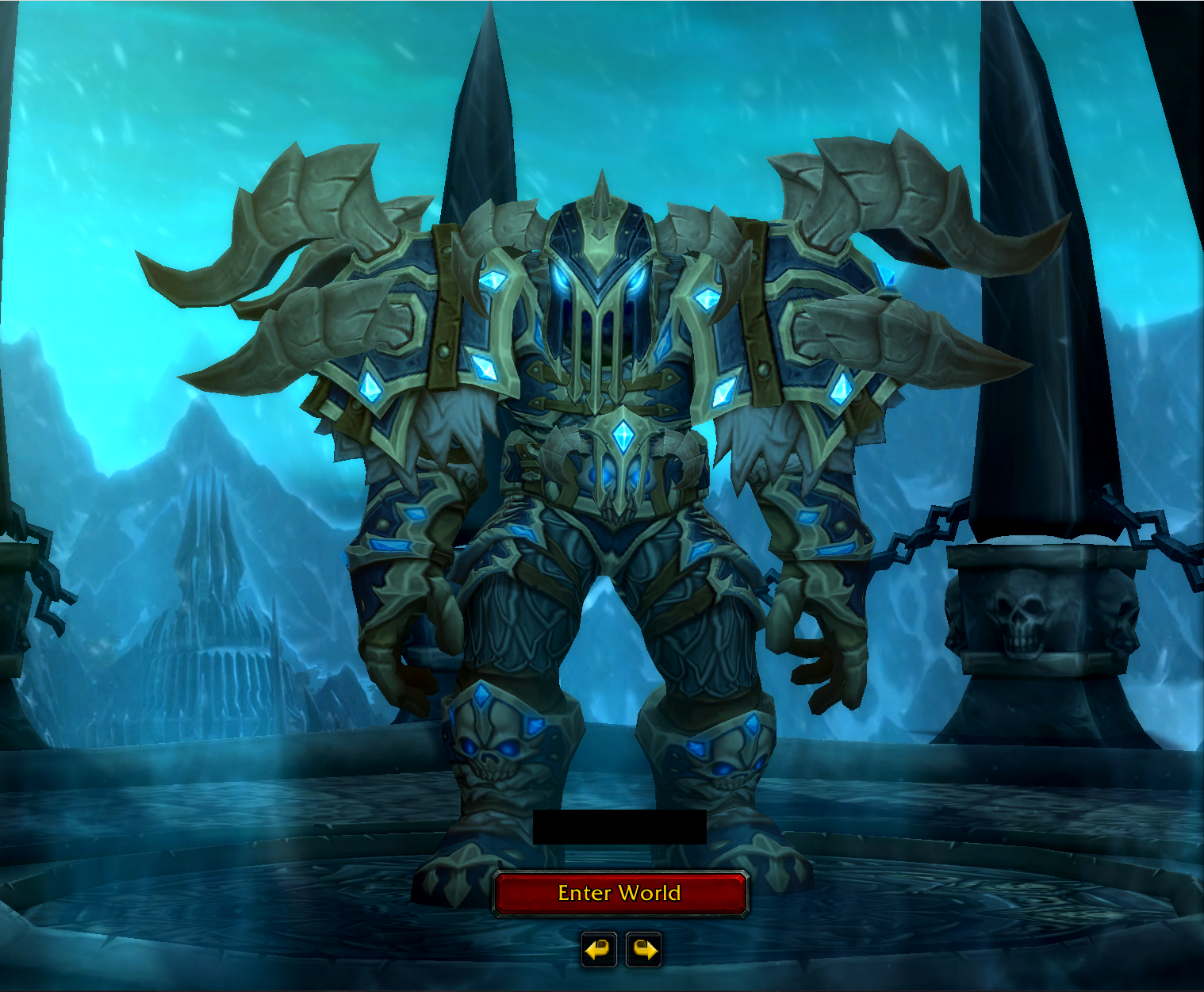 Challenge Mod MoP
Priest:
Light Regalia
[Unobtainable]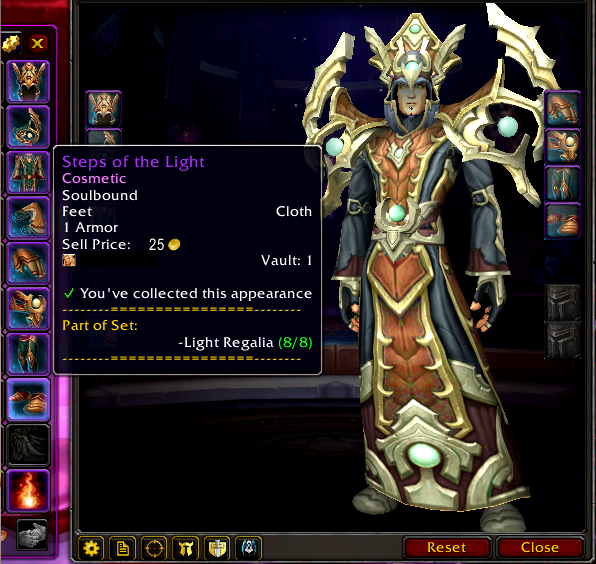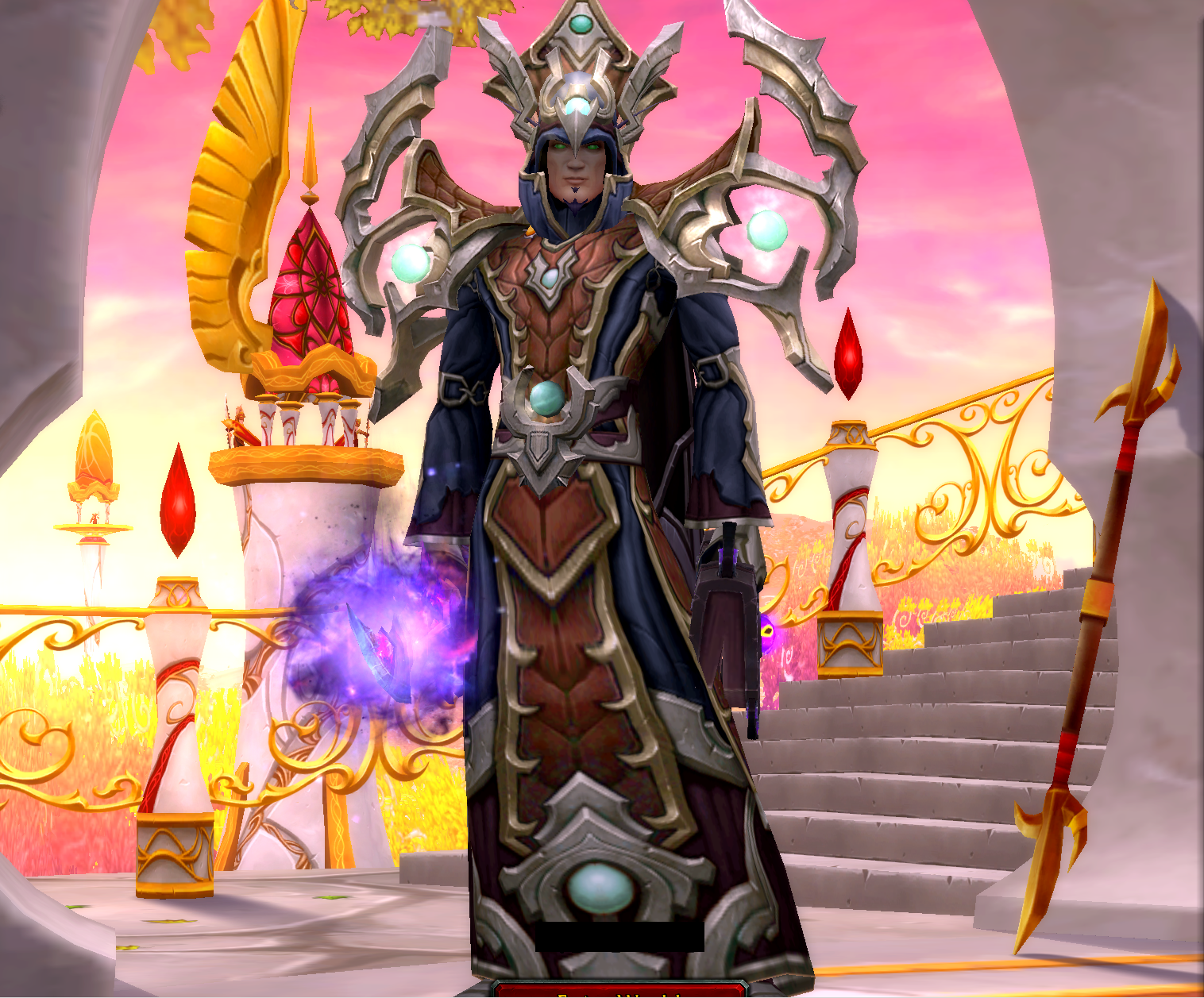 Last edited: