Professional Seller Premium
Professional Seller

Large seller, normally with their own website or business.
Verified Upgrade

Members who have verified their identity with us.
Are you looking for someone who could constantly buy Mesos from you?
You're a farmer and you are looking for someone who can help you utilize all Mesos?
​
If you are playing on
NA East
NA West
EU
or other server and you want to
sell MESOS
for good money - Contact us!
WE WILL BUY MESOS FROM YOU FOR A FAIR PRICE! - USE A TRUSTED AND PROFESSIONAL SERVICE
​
LOOKING FOR STABLE SUPPLIERS
HIGH SALE POSSIBILITIES ON A BIG KNOWN WEBSITE
WANT TO MAKE SOME NICE CONSTANT $?
VISIT US @ https://www.sellersandfriends.com AND START SELLING TODAY
​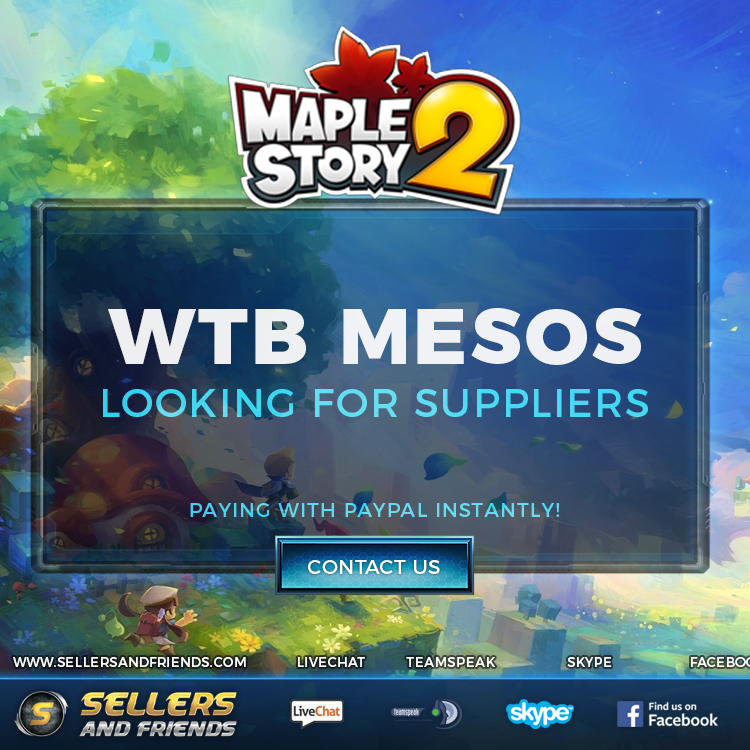 ​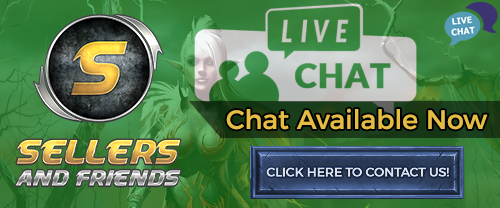 About SellersAndFriends.com
​
Don't know what service You should choose? Check what makes us different from other vendors!
​
All you need to know about delivery time, stocks, end game item orders and smart trading
​
All you need to know about supplier partnership, cash outs, gold transfer and middleman service
​

​
Last edited: