EpicMember Premium
EpicMember Premium Upgrade
Upgraded member with 20+ positive feedbacks.
King of Kinks Freshly Whaled Accounts!
Discord: Spectra#0128
If you want to whale on your own:
https://www.epicnpc.com/threads/nutaku-accounts-with-30-000-100-000-gold-80-off.1943139/
Account 1: $195
$1.5K spent and account was extremely lucky with repeat pulls on claire/mihime/peggy.
Almost
VIP 11
, has an unethical amount of dupes
Rank 2 on Server (Arena, story, tower)
9-star
Claire (best mage) with
3 extra dupes ***EDIT: Claire now 10-star (prismatic star)
9-star
Mihime
8-star
Katherine (top tier tank) with
5 extra dupes
8 star
Peggy +
6-star
Peggy +
2 extra dupes
8-star
fire healer (forgot her name) with
1 extra dupe
Tons of 5-star fodder
Premium-only red dps artifact (best in game, +crit dmg and crit%)
Premium-only tank artifact, heals % hp per turn. Artifacts from 80$ packages.
Double afk rewards from VIP 10, hero cap +50.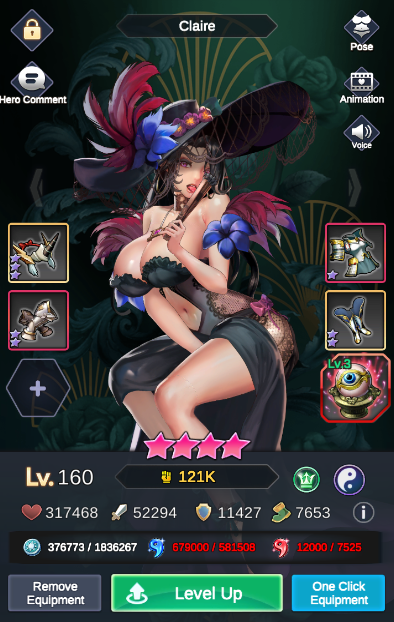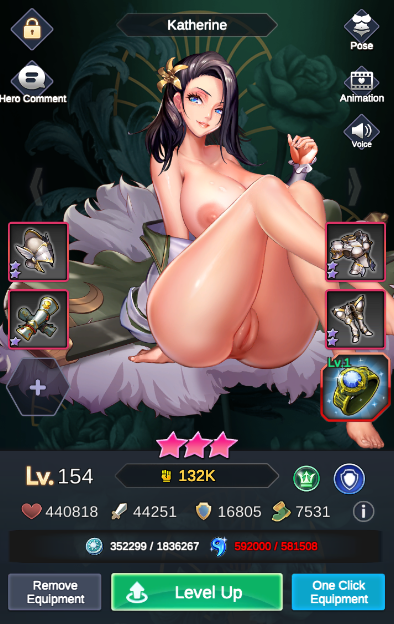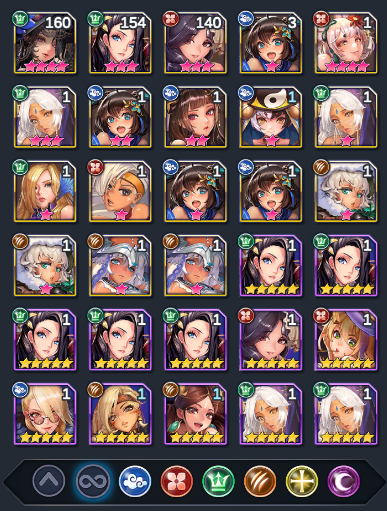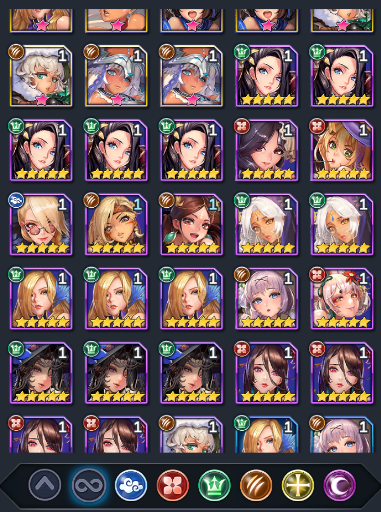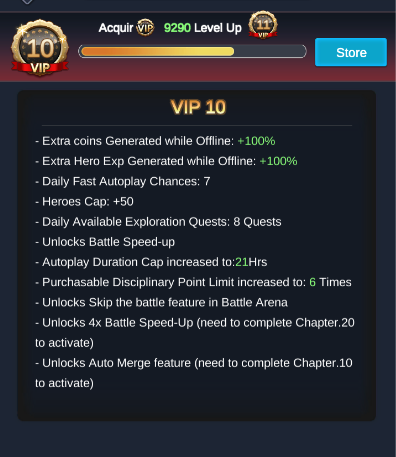 Account 2:
SOLD
8-star Mihime
Account 3:
SOLD
9-star Peggy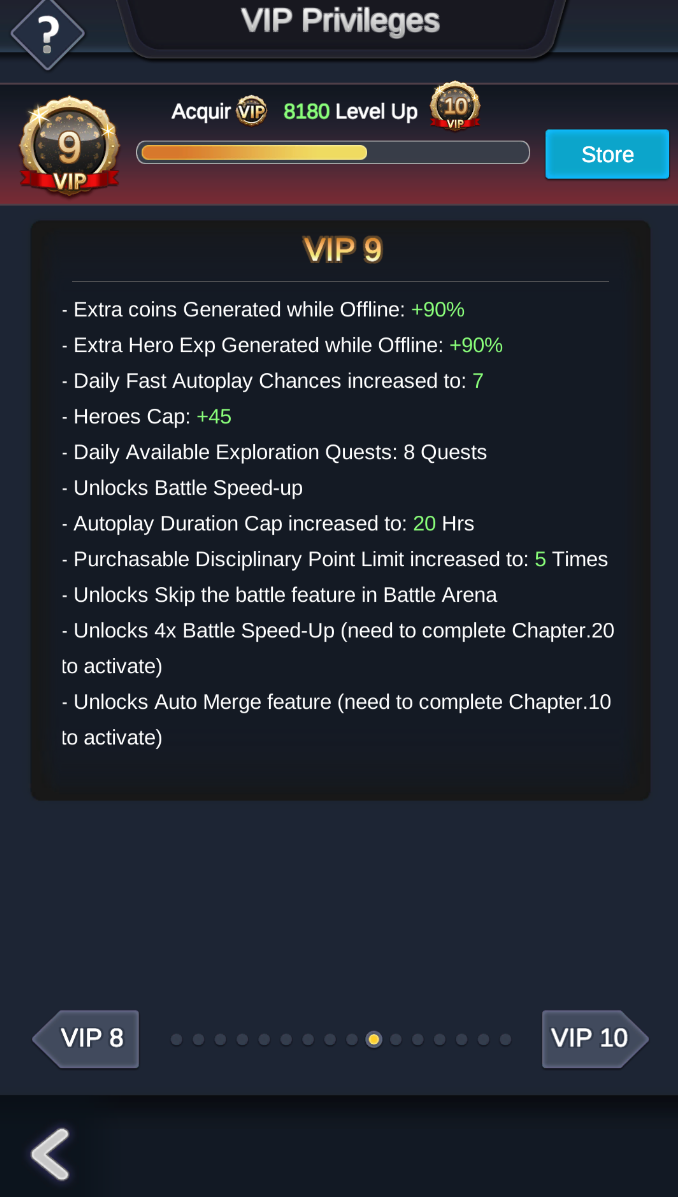 Last edited: