Epic Member
EpicMember Upgrade

Upgraded member.
Enjoy summoning as much as I do my shop will provide you with multiple account with dragon stone,or maybe you want a account with Lrs on it already. I've got it all covered for low prices.
WATCH OUT FOR OUR WEEKLY DEALS ON LR ACCOUNT.
Use code Infra for 20% off
.
For any additional information on a account dm (discord:
Infra Discord
) (skype: jamell.brown1)
Infra Shop
Payment Method : Paypal, BTC
instant delivery: delivery to either your Paypal email or your email
positive rating
open to special requests: Dm me


Available time: 7am / 12am Est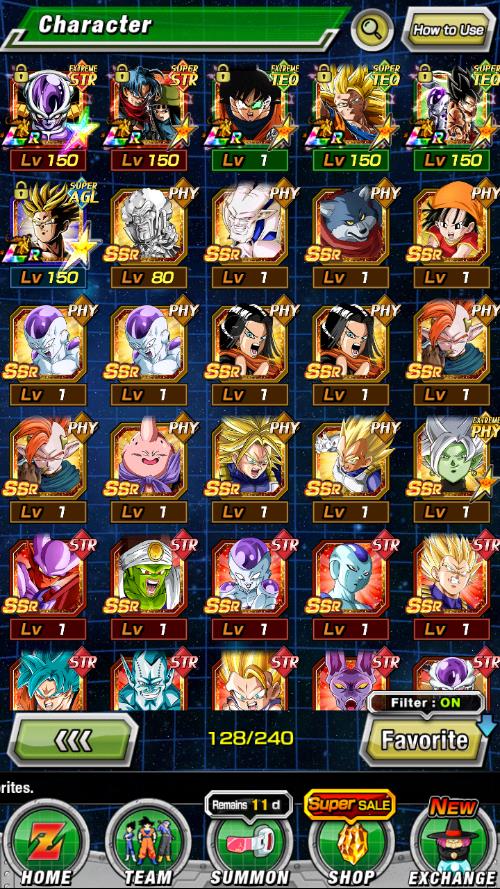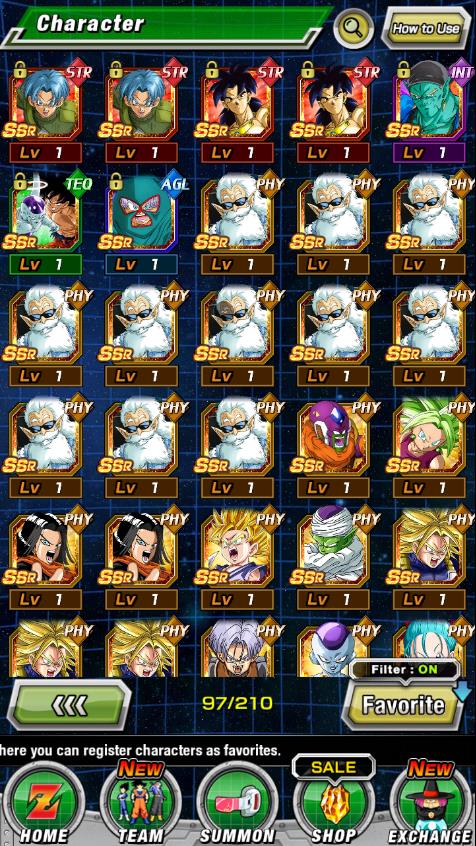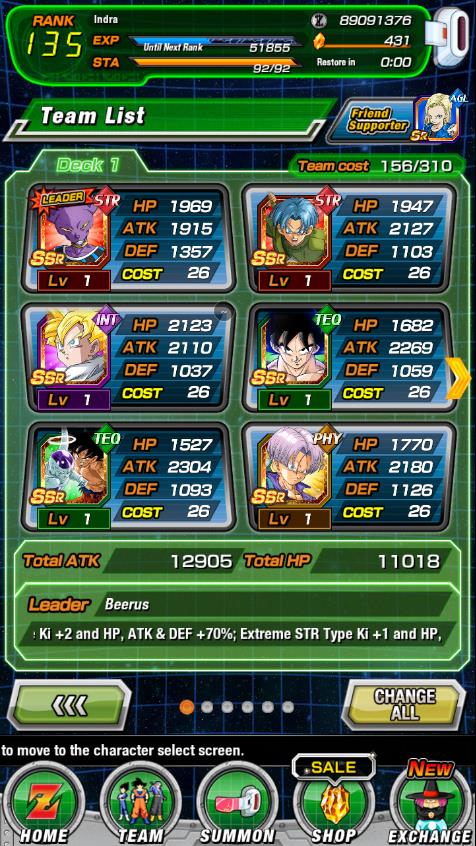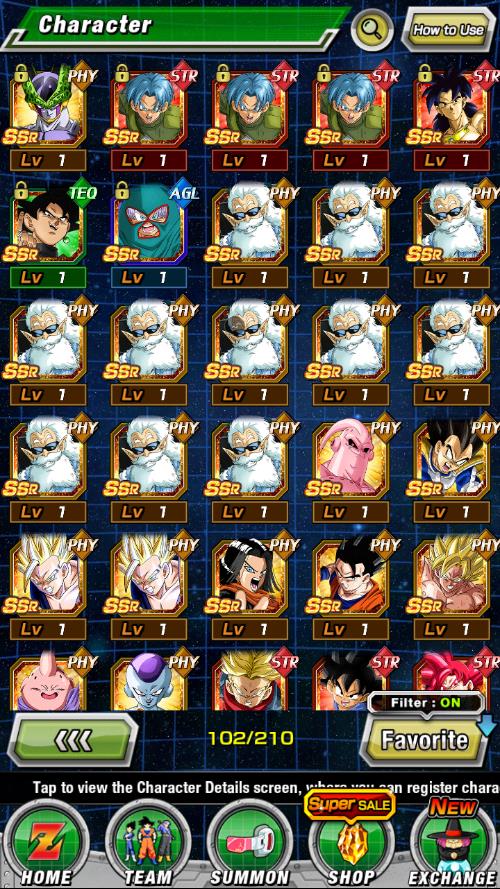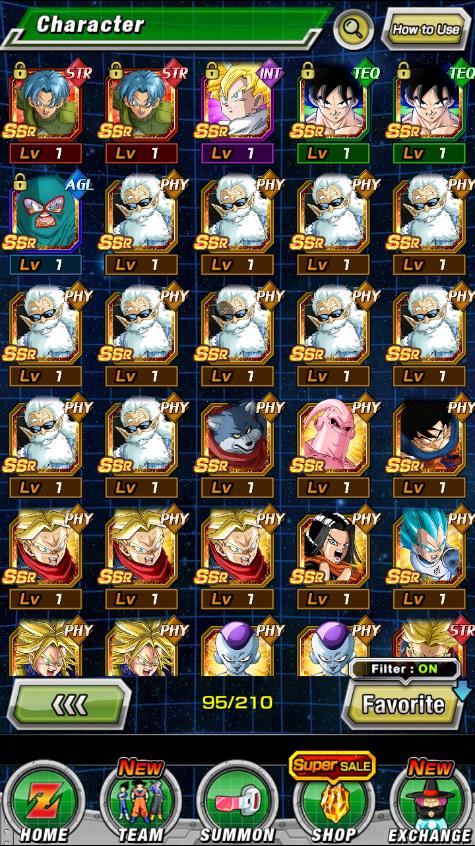 Last edited: