MMOFury.io Accounts Seller
Professional Seller
Large seller, normally with their own website or business.
Rating: 97.8%
Member Since September 29, 2018
Total Feedback: 49
Unique Feedback: 46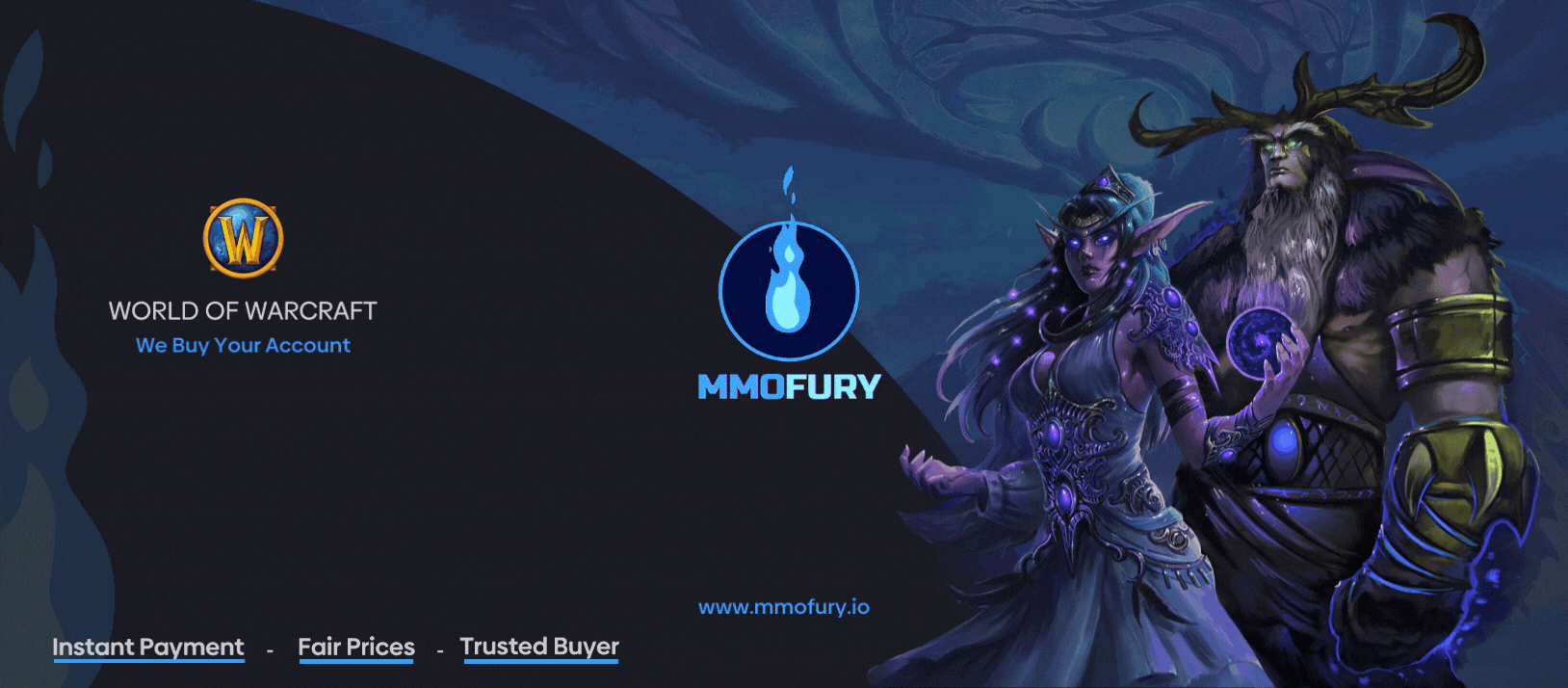 Sell Your TBC WoW Account on MMOFURY.IO !
Click Here to Sell WoW TBC Accounts
Discord : MMOFURY#4184
EMAIL:
[email protected]
WEBSITE:
MMOFury.io​
How To Sell WoW TBC Classic Accounts​
- Complete the
Sell My WoW TBC Classic Account
form to the best of your ability. Filling out the form does not obligate you to sell your account.
- Giving as much information as possible about your account might help you receive the best quotation possible. It is suggested, but not needed, to take screenshots.
- Within 24 hours or less, all quote forms are examined. An email will be sent to you with an offer and information on how to complete the sale of your Burning Crusade account.
- Unlike other buyers, MMOFury does not need you to wait for a buyer before receiving payment. All TBC Classic accounts are eligible for immediate payments.​
- A reasonable/fair offer
- Instant Payment
- Quick Answer
Requirements:
- To sell your account, you must fill out a quote form on MMOFury.io.
- It is strongly recommended that you be the account's Original Owner.
- If you are not the account's original owner, you must be able to explain where and how you got the account.
- The account's history must be clean. There have been no violations, hacks, or recoveries.
Payments Methods :

Feedback: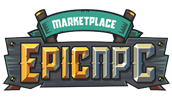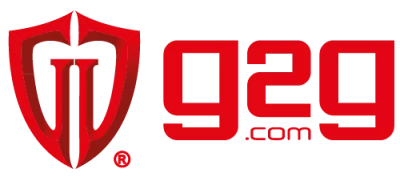 If you're interested, add me on Skype for more information:
Click here
Do you have Skype but don't know how to use it? Send an email to

[email protected]

if you have any questions.
Alternatively, you can add me on Discord:
MMOFURY#4184
​
Last edited: