Rating: 100%
Member Since November 2, 2020
Total Feedback: 23
Unique Feedback: 19
Hello
I would like to sell a high-end account of mine
Summary of my account :
√ Total Power of 200K++, Level 162 at the moment
√ Arcana Gems / crystal at the moment : 12000 ++
√
Good set of sword, with
4 mod sword : mod kirito Dark Screen Hero + kirito fire final blow Yuuki wind, and Kirito Fire (have KoR Alice)
√ kizmel sword. If this account later get sword connect, you can put kizmel sword as attachment in connect skill. As it is there is Heatcliff sword connect, you can put it there
√
armor 155 set
√ Witch sinon for sword mod, for other equipment War God Sinon (
I love this in my account
)
√ Rosso sword & Lux weapon complete set
√ Playable for each type of weapon (you can see from screenshot below to see why it is playable)
√ Good ability set, with power rise kirito dark, power rise Yuuki limited
√ Good rapier set, 2 mod rapier, OP rapier wind with OP attachment,
kill boss f61 within awaken duration
√ Good dagger set with
mod silica, awaken including THP (double damage) and attachment
√ Good set of Axe with double
mod axe leafa holy & mod earth axe leafa,
Top Speeder and Axe Crit Buff skills, and
many OP attachment for mod axe
√ you can expect many cosmetics / avatar especially
limited persona 5
With all of these, I'm sure you can enjoy the game fully.
For this account he want $150, but you can haggle the price slightly. Use Paypal for payment
For details, you may take a look below
Contact me via
discord : Haruto Amagi#1619 for fast response
Messenger : https://m.me/haruto.amagi.94

Or via this website private message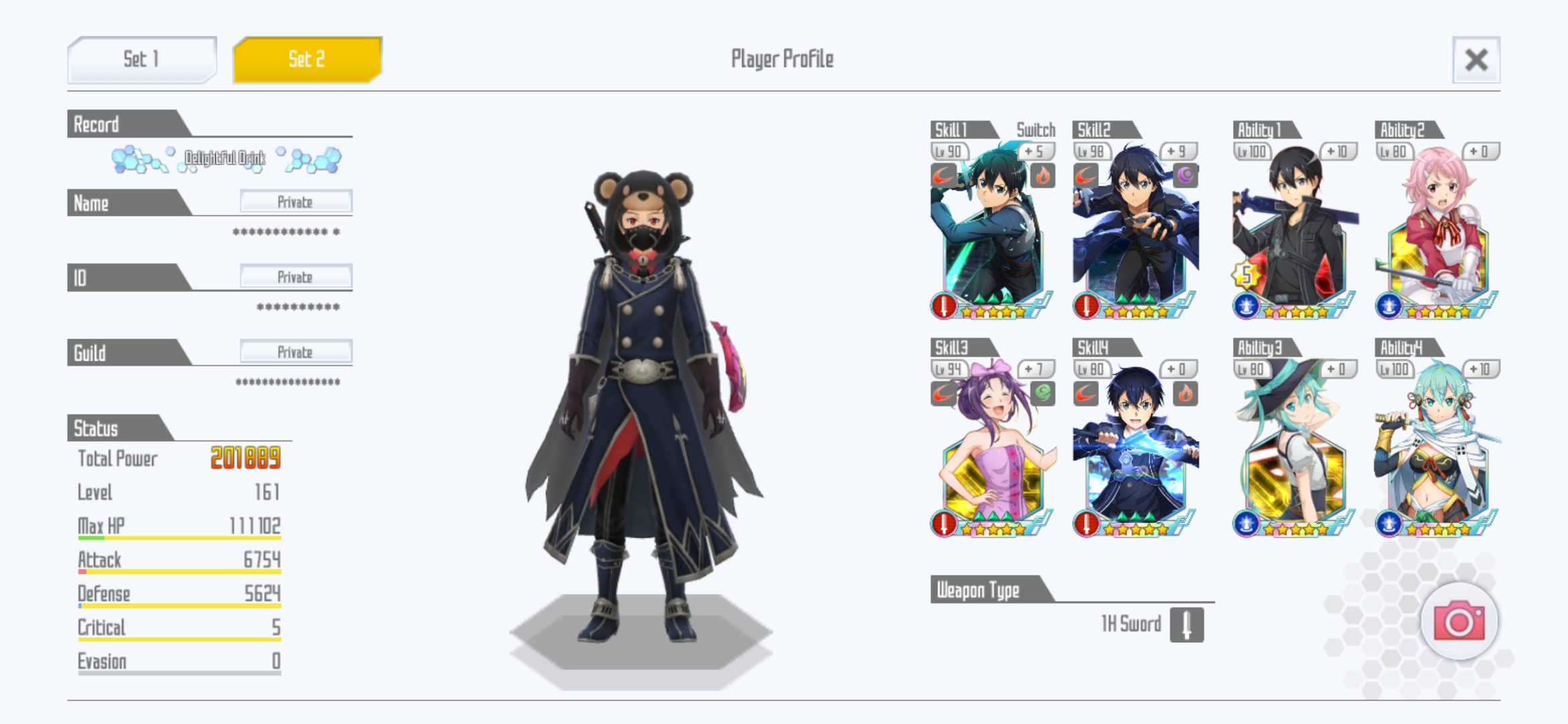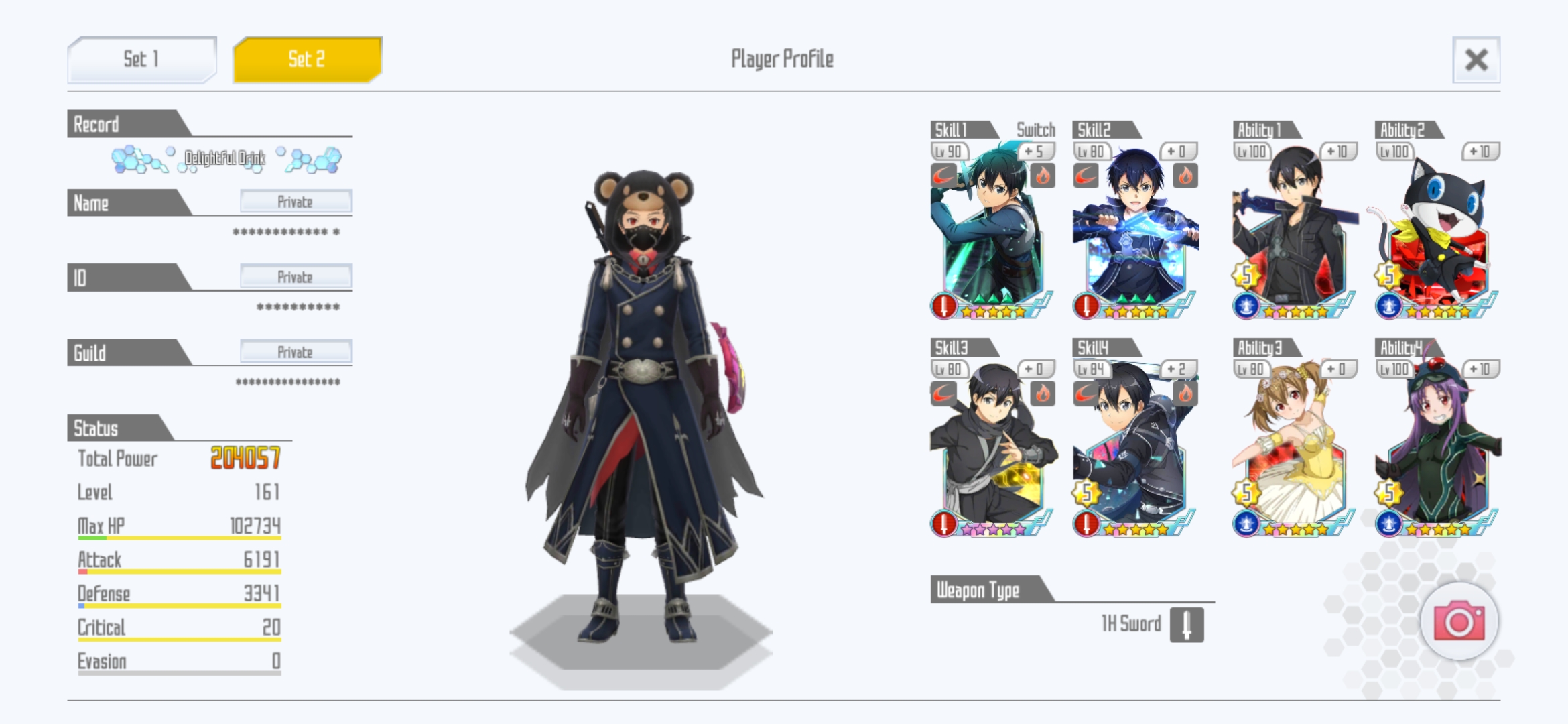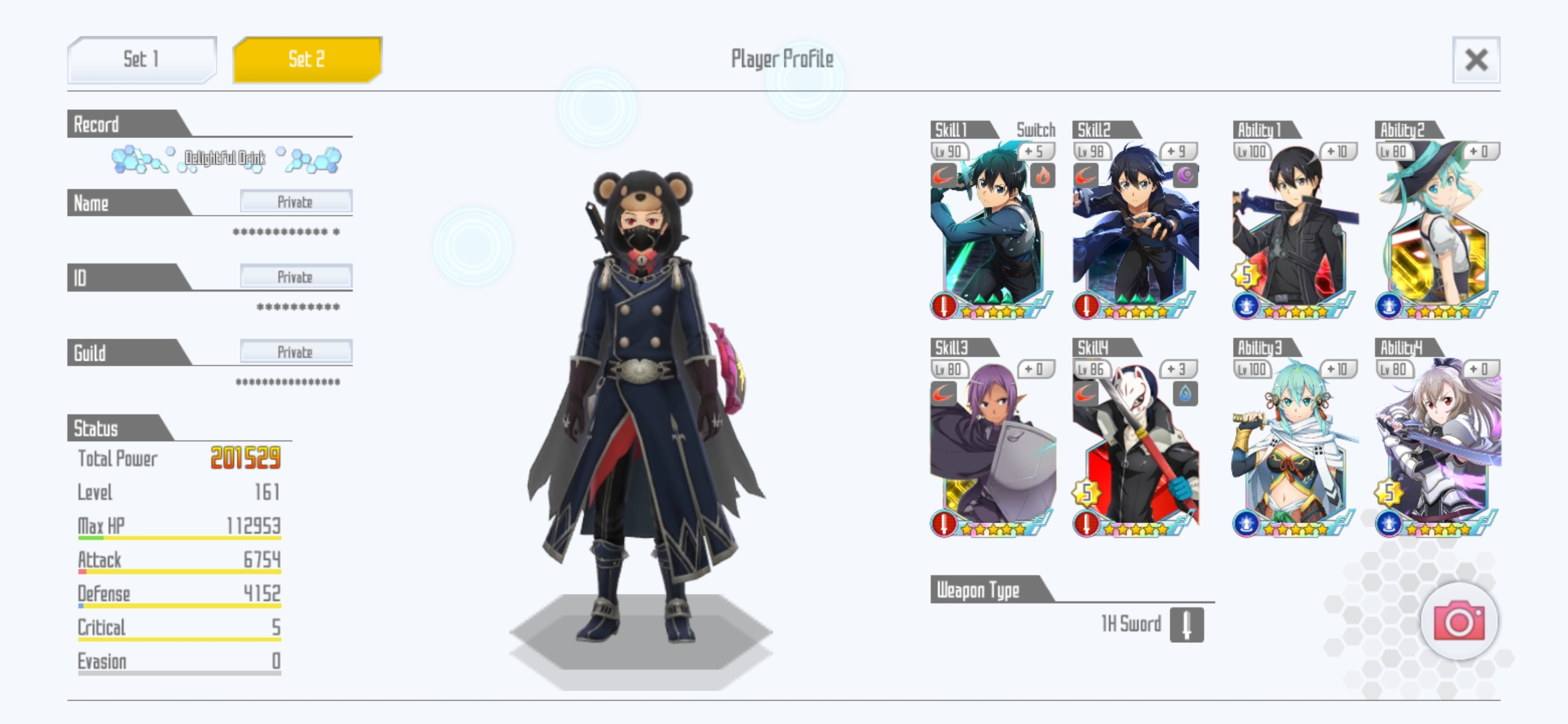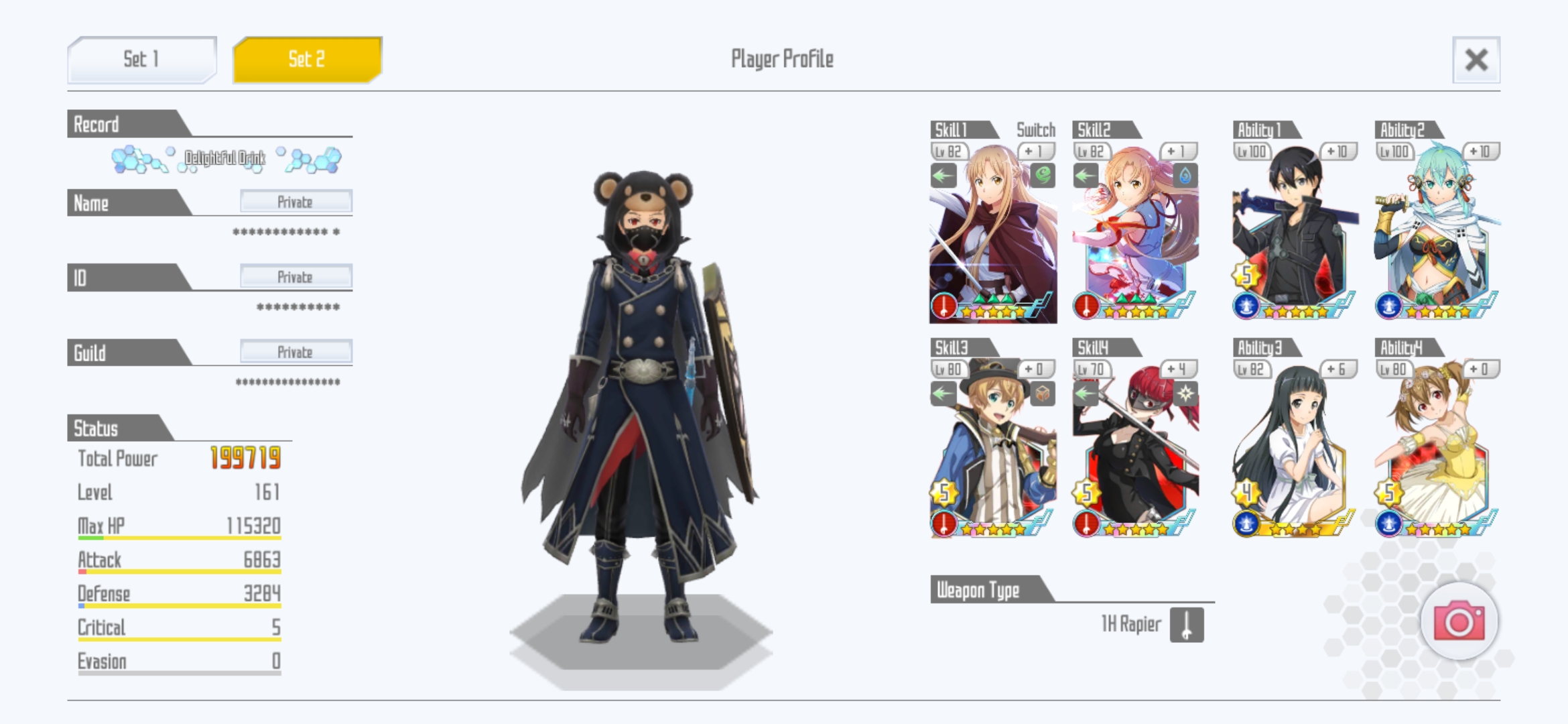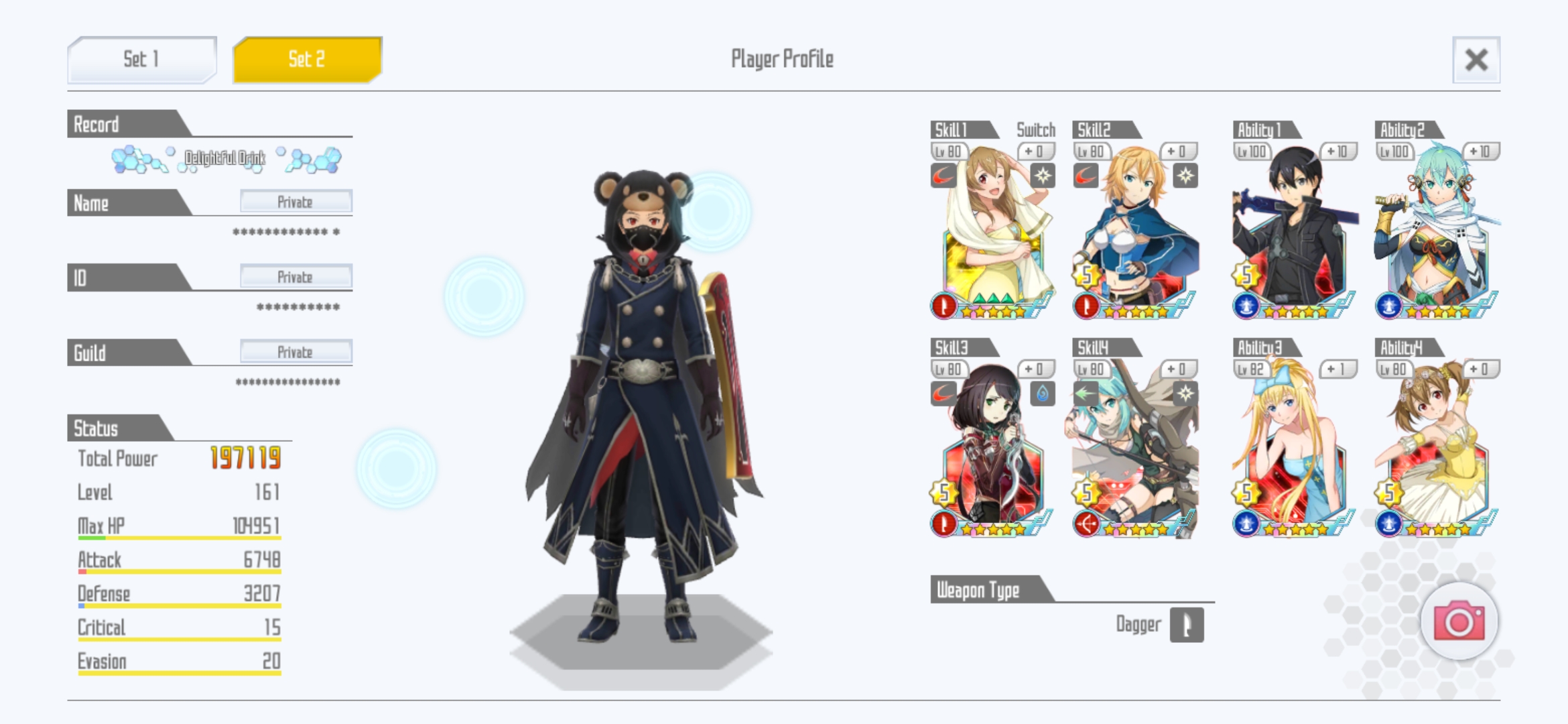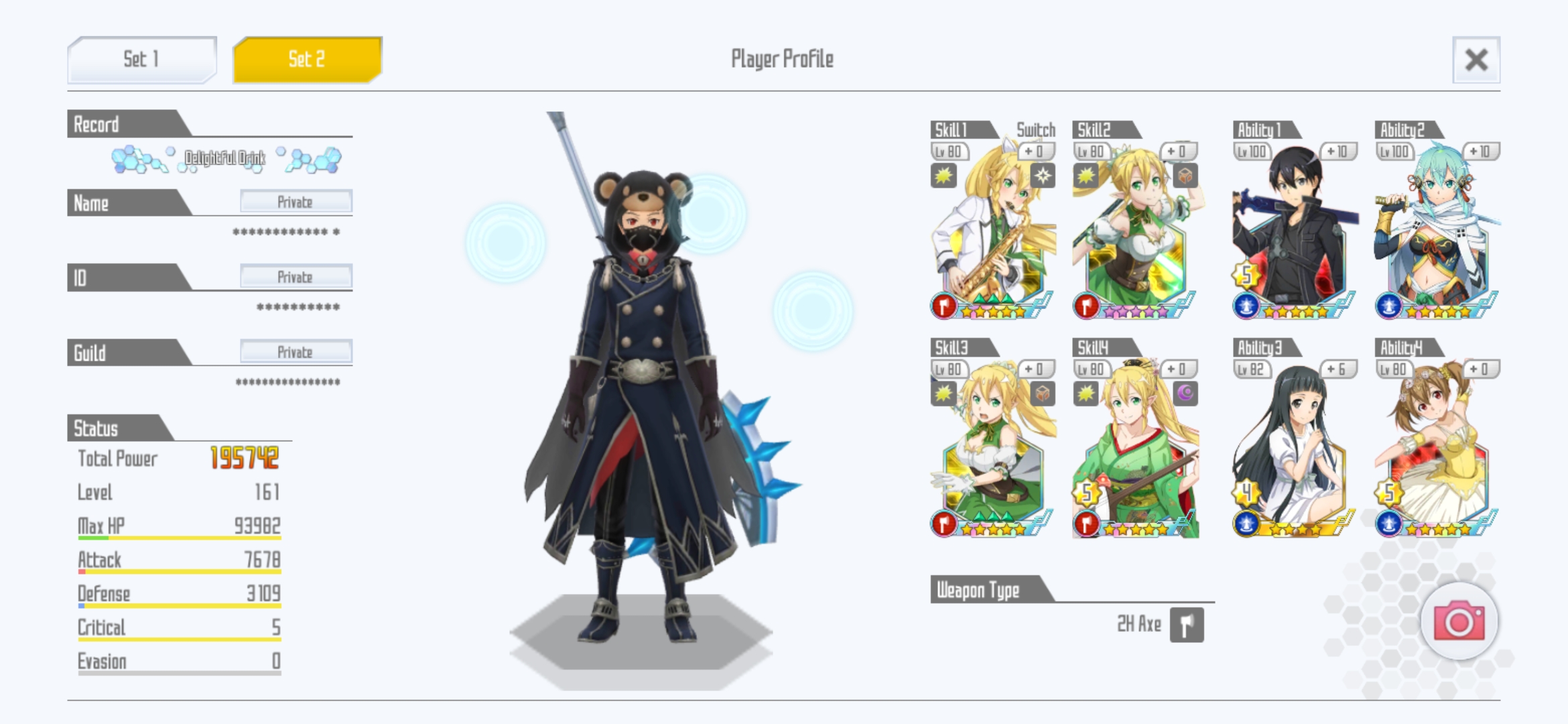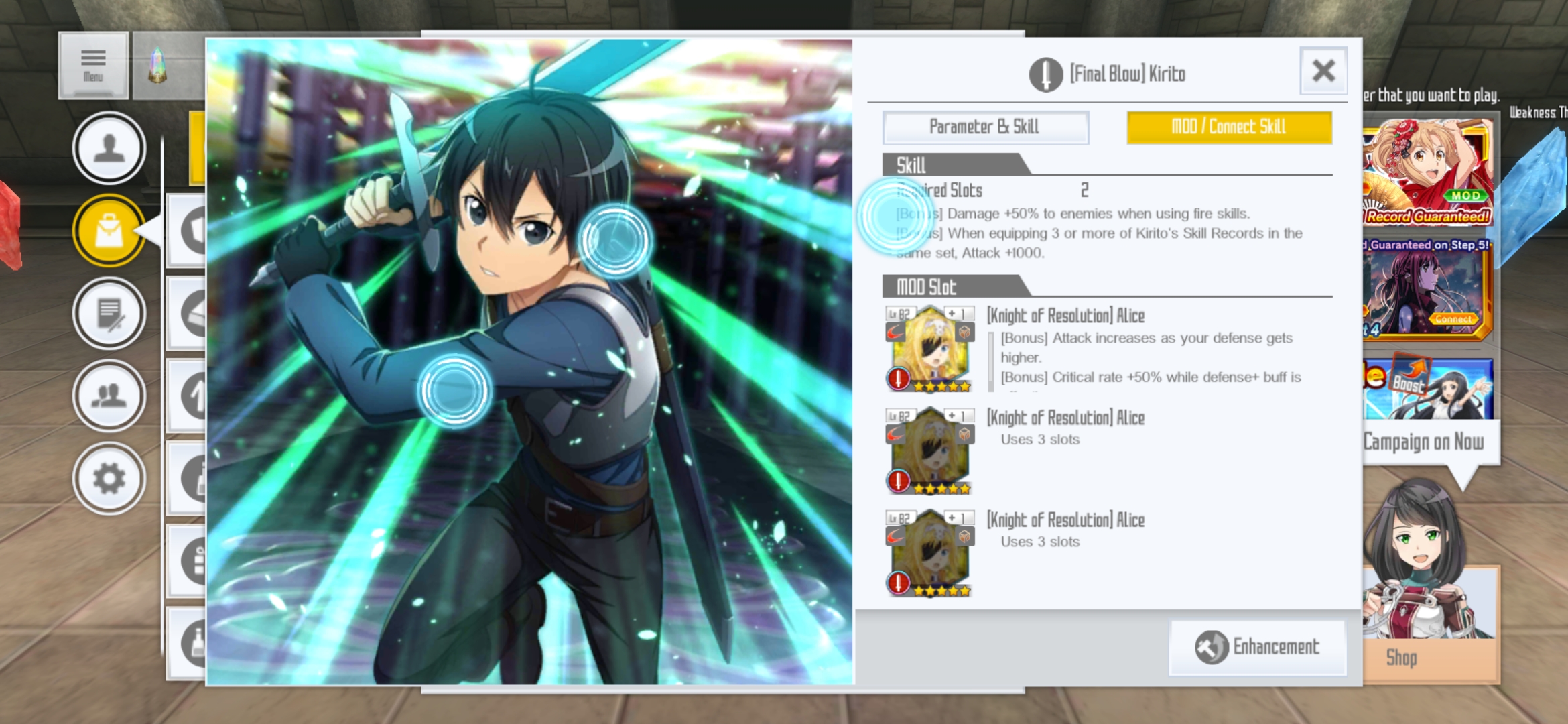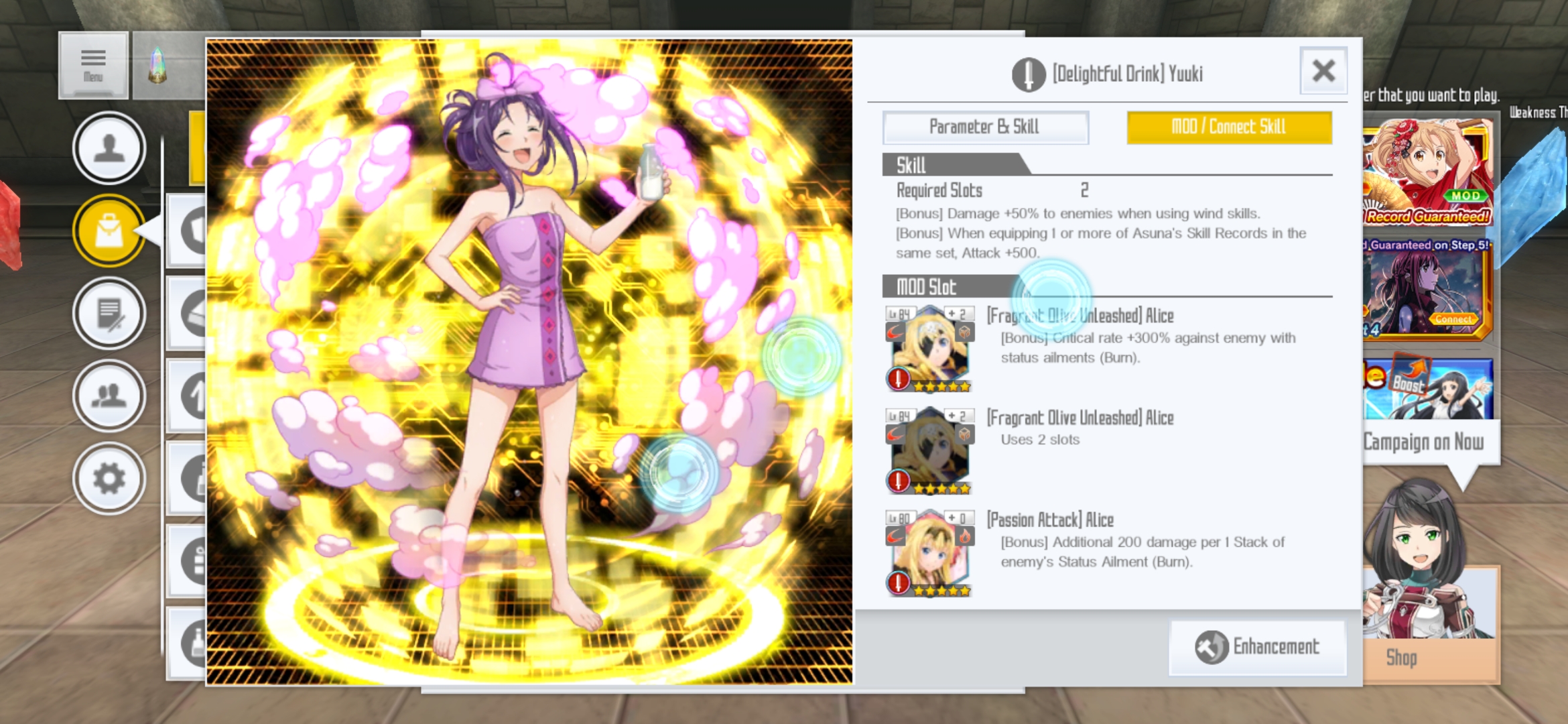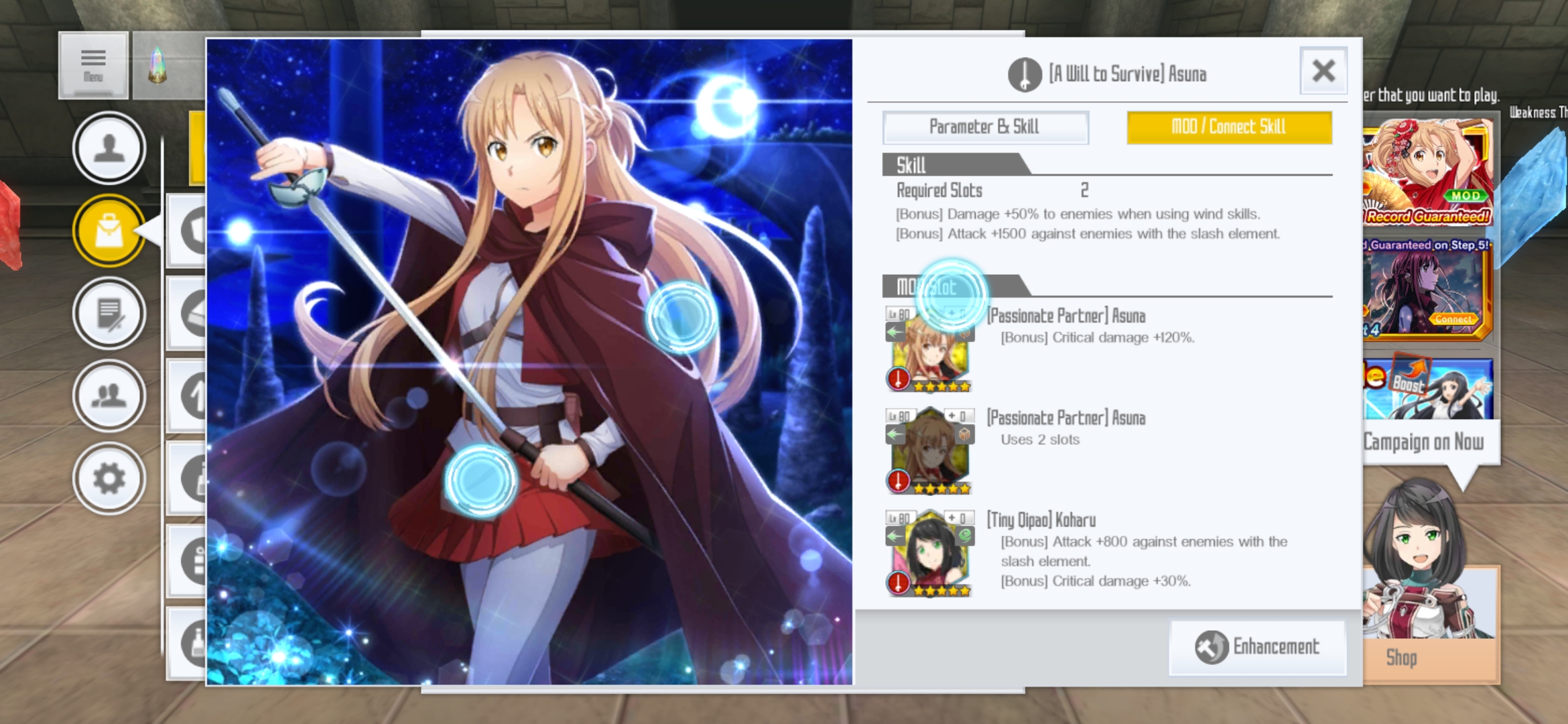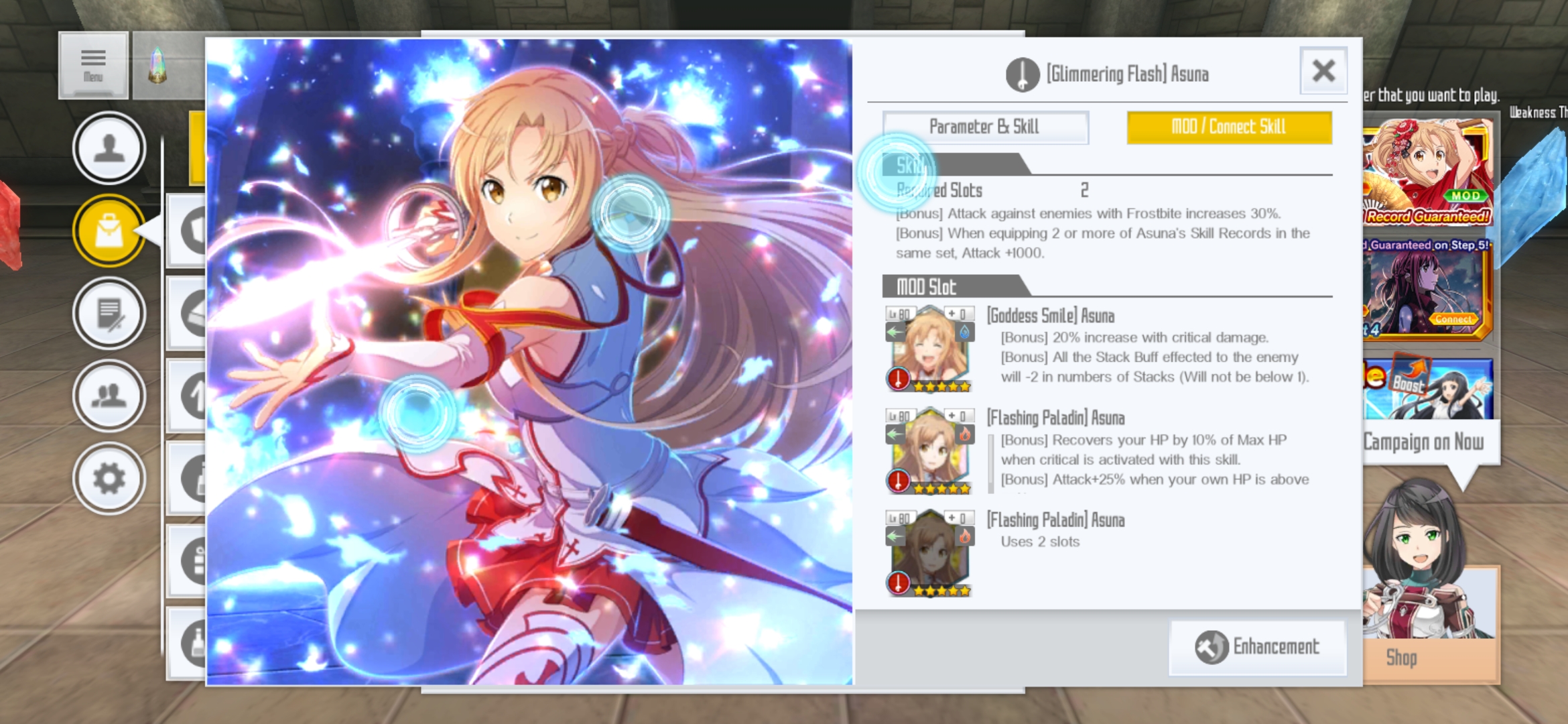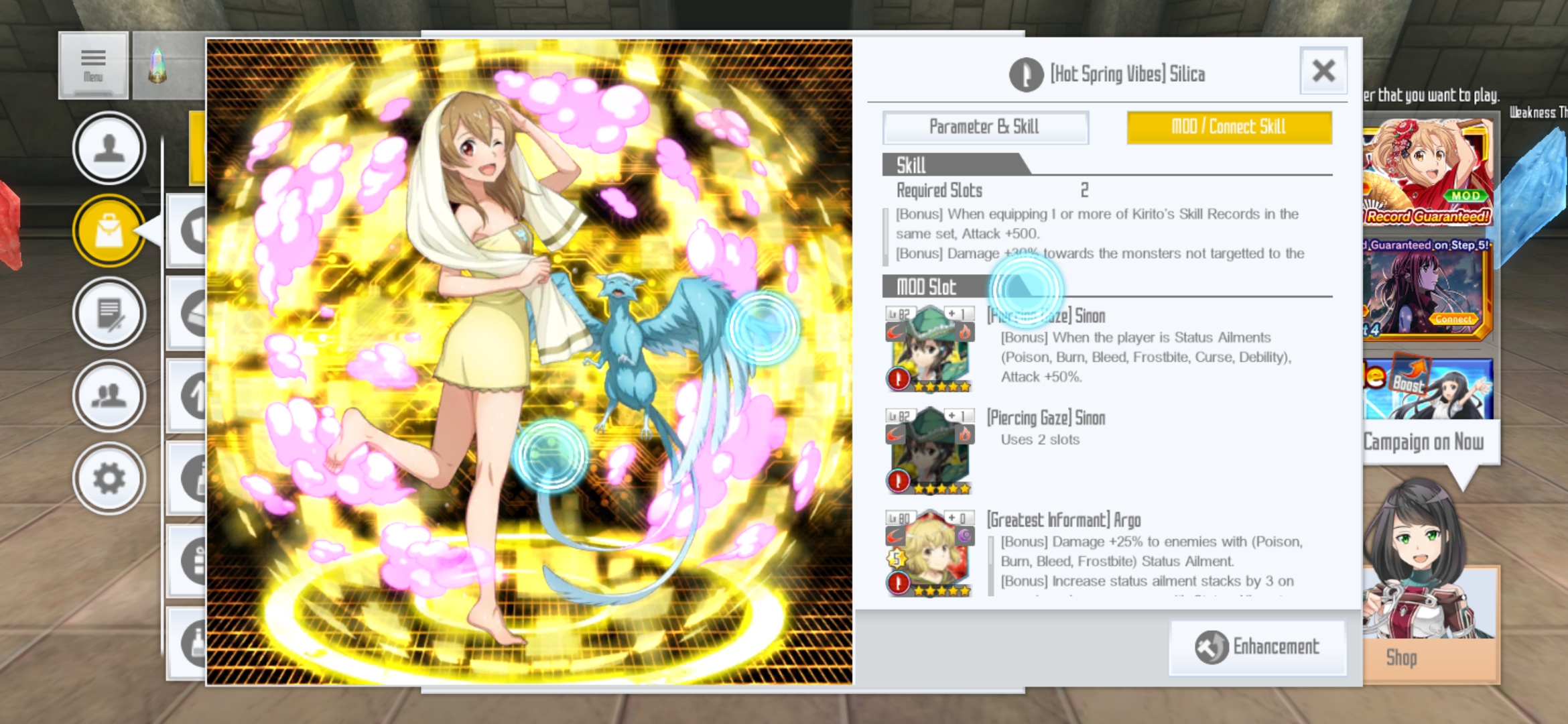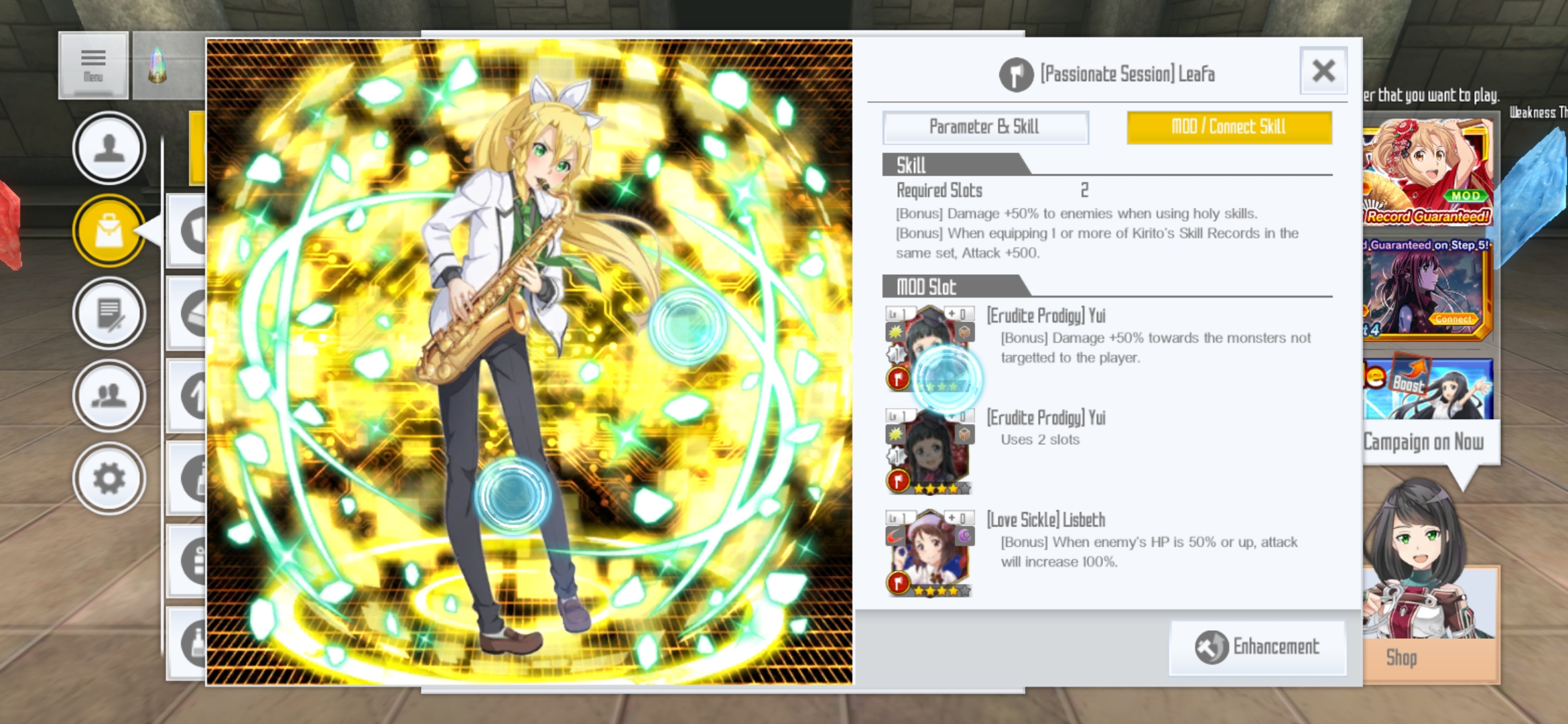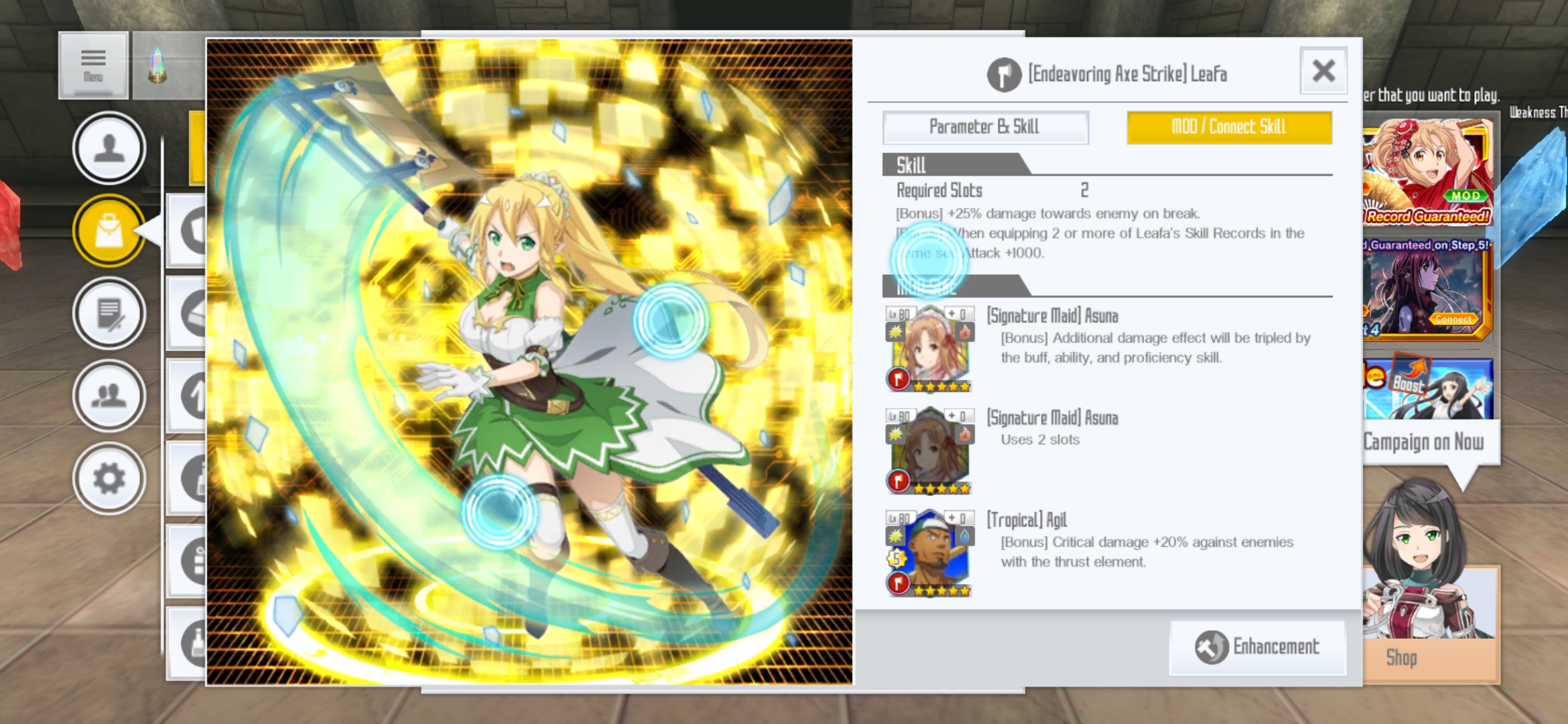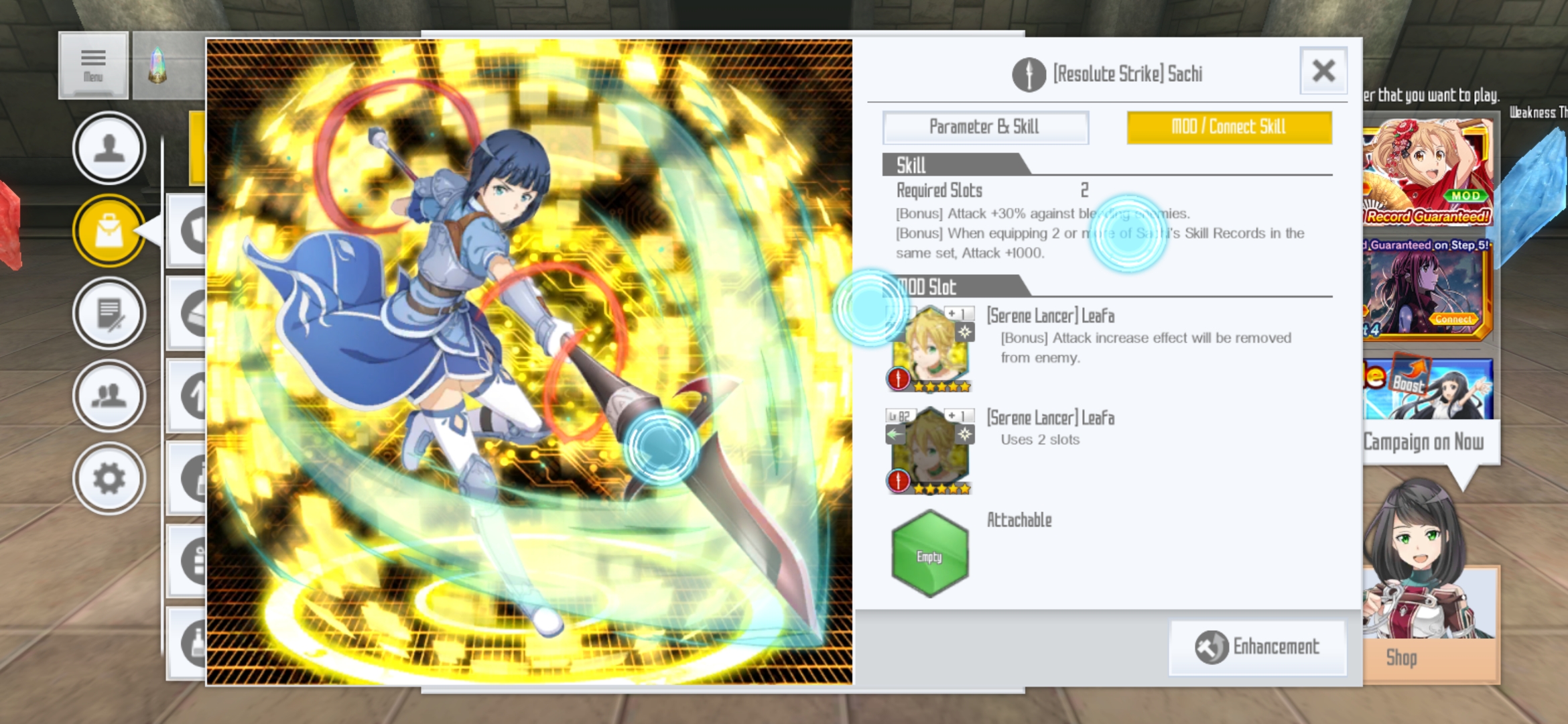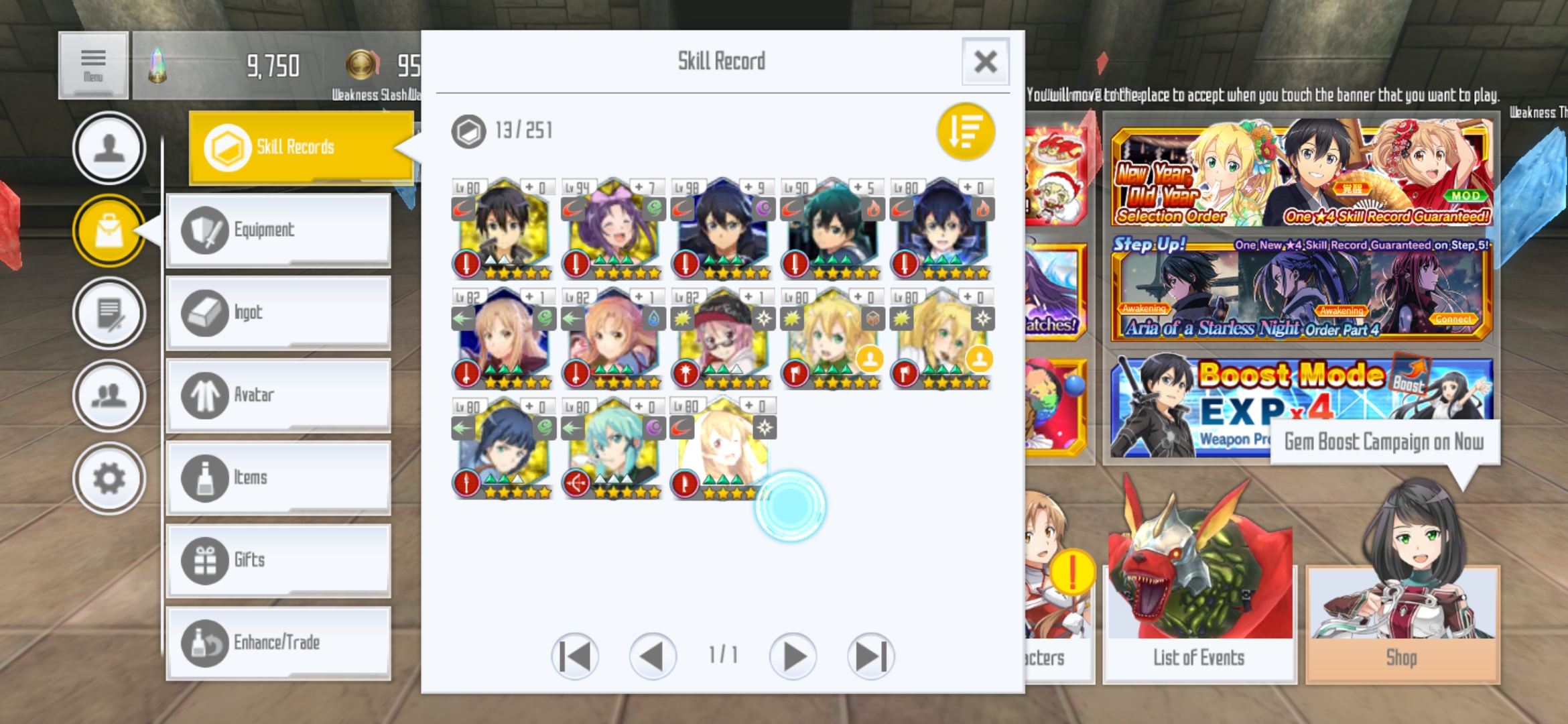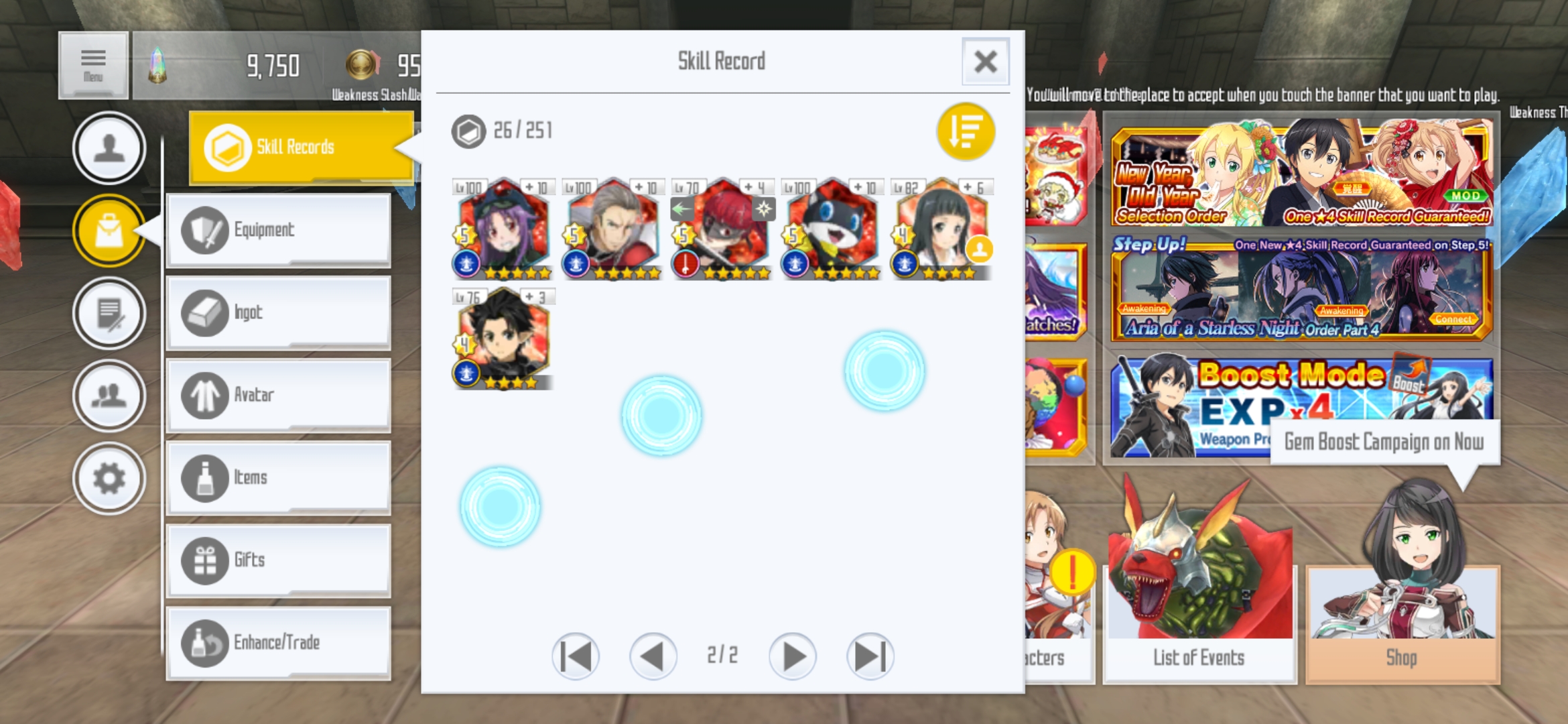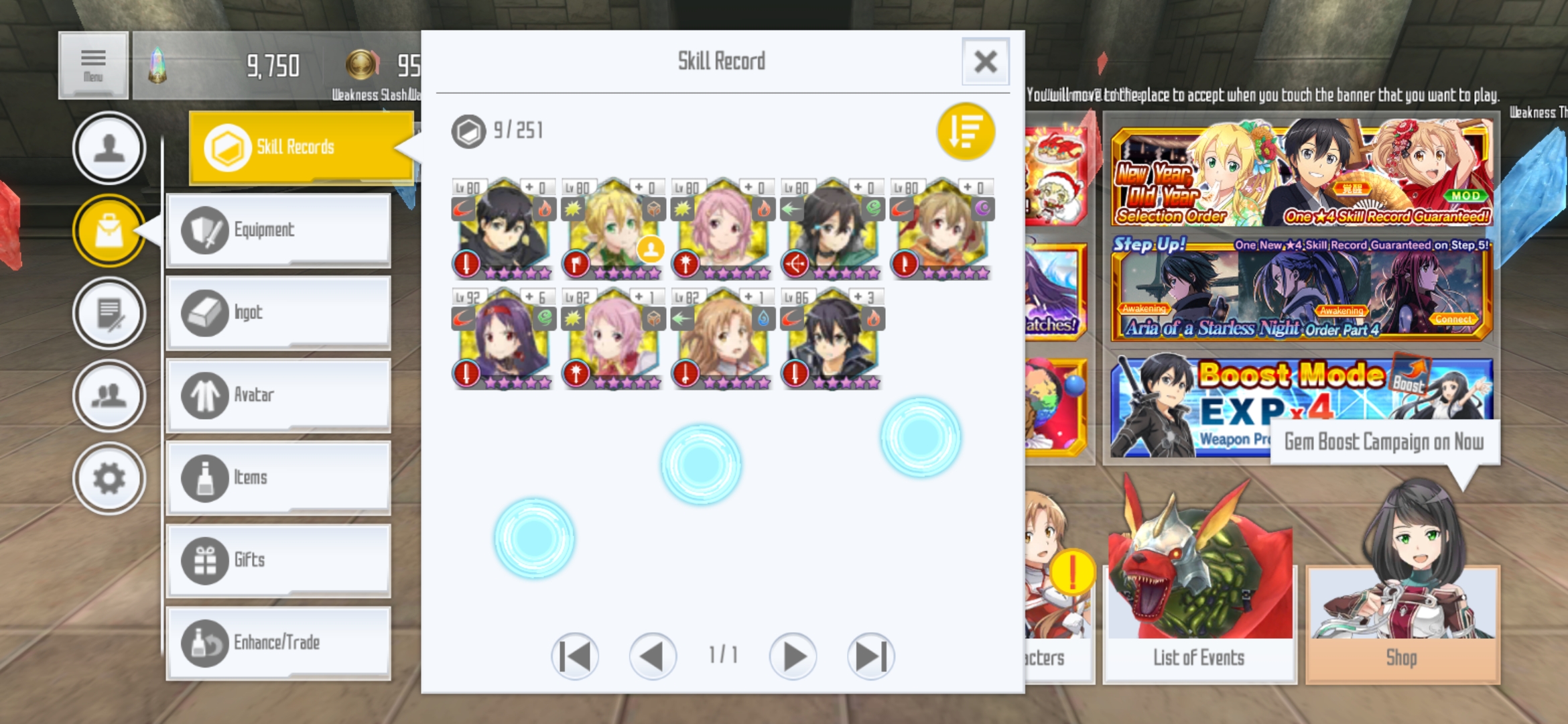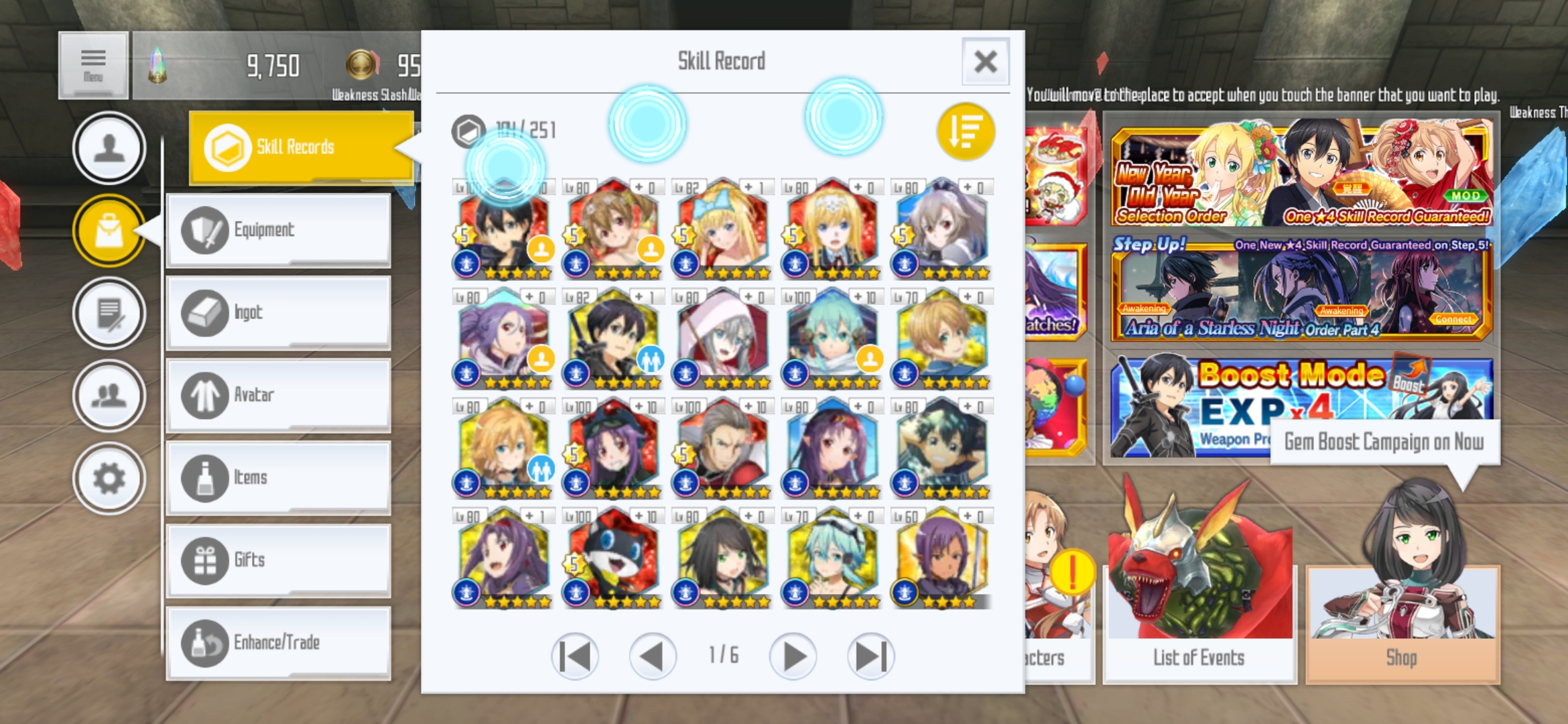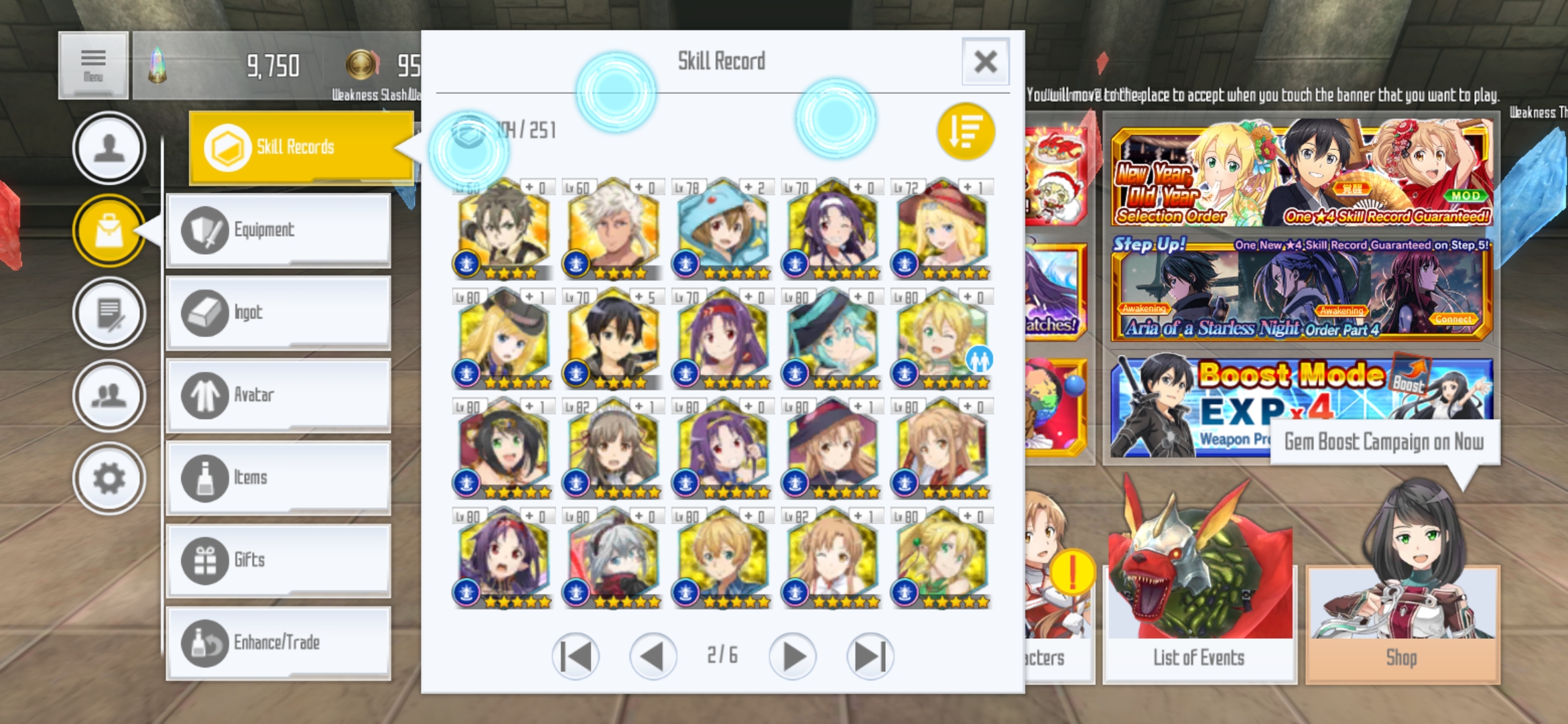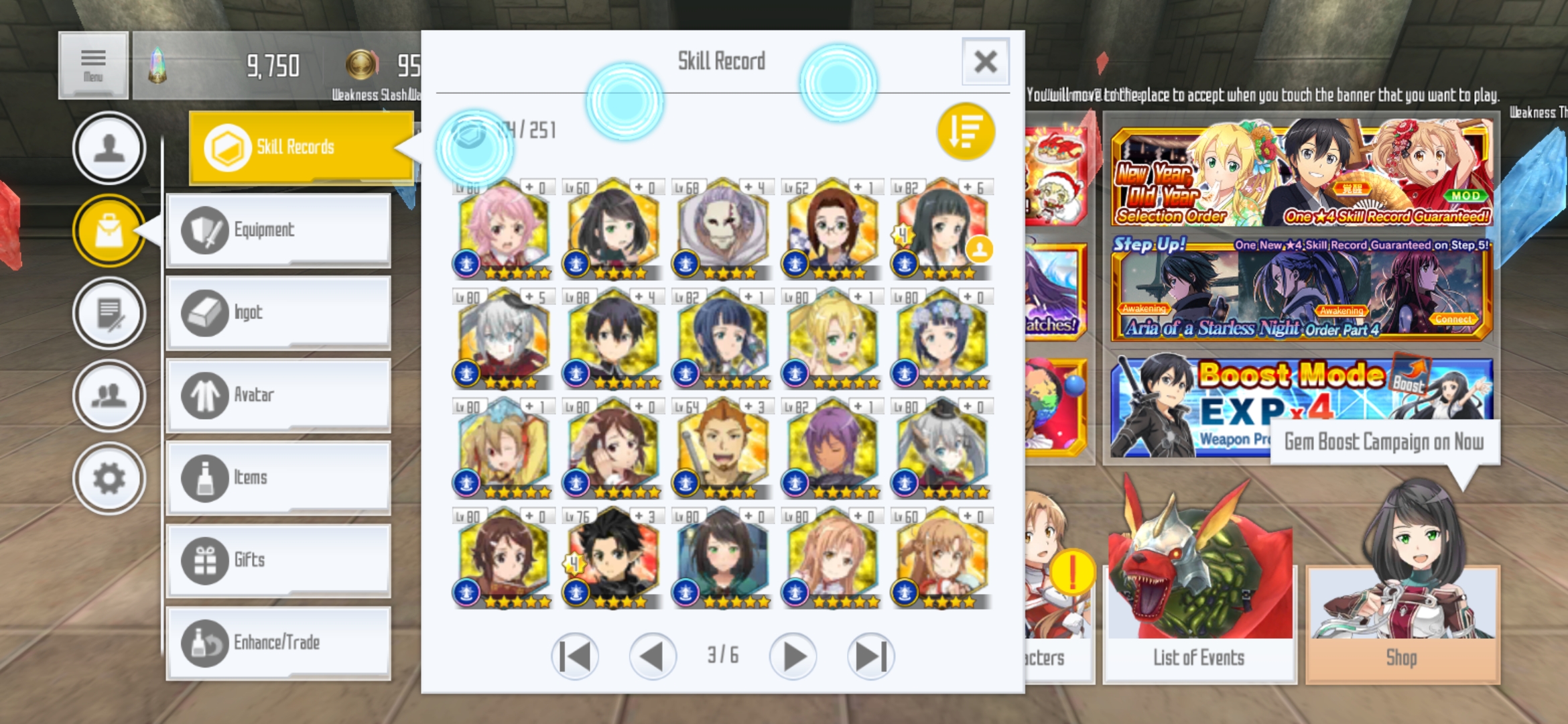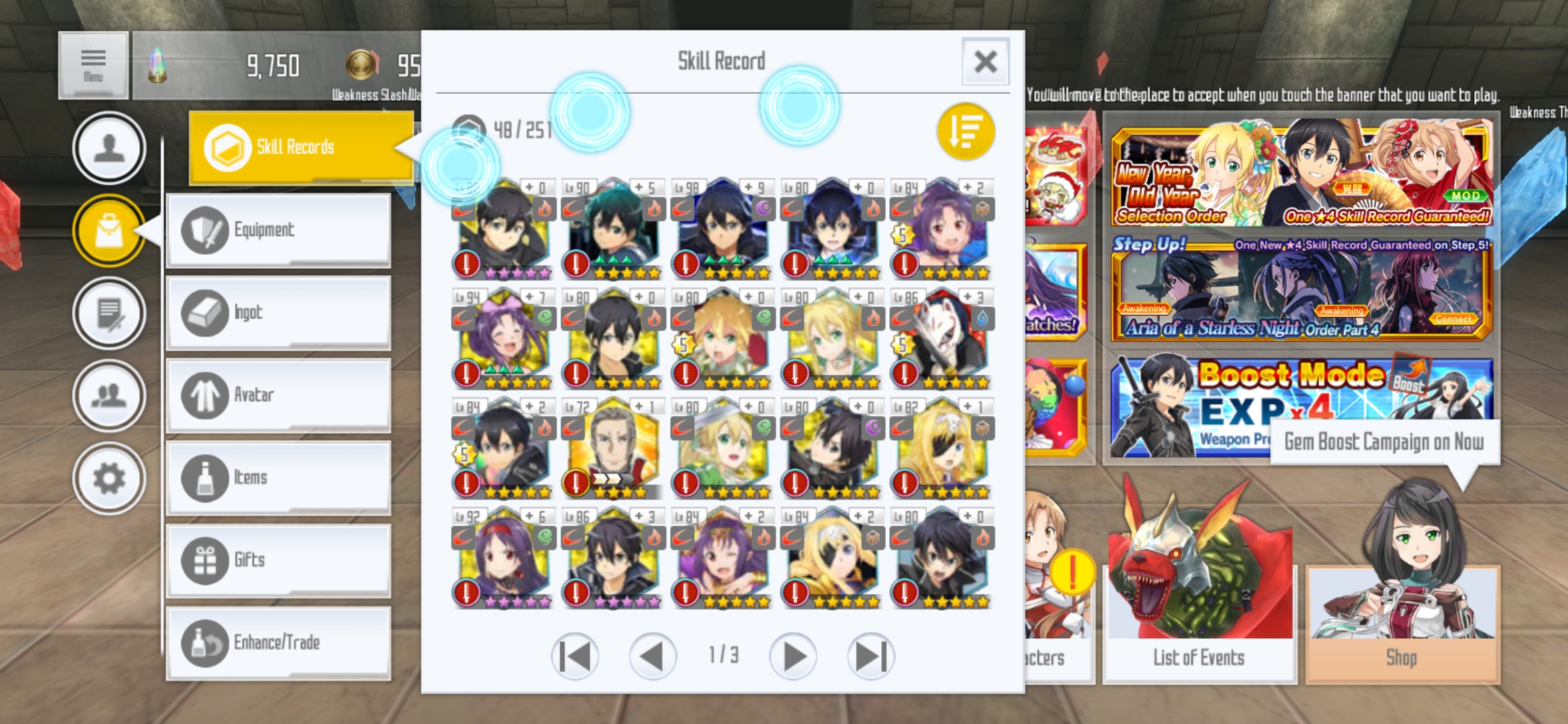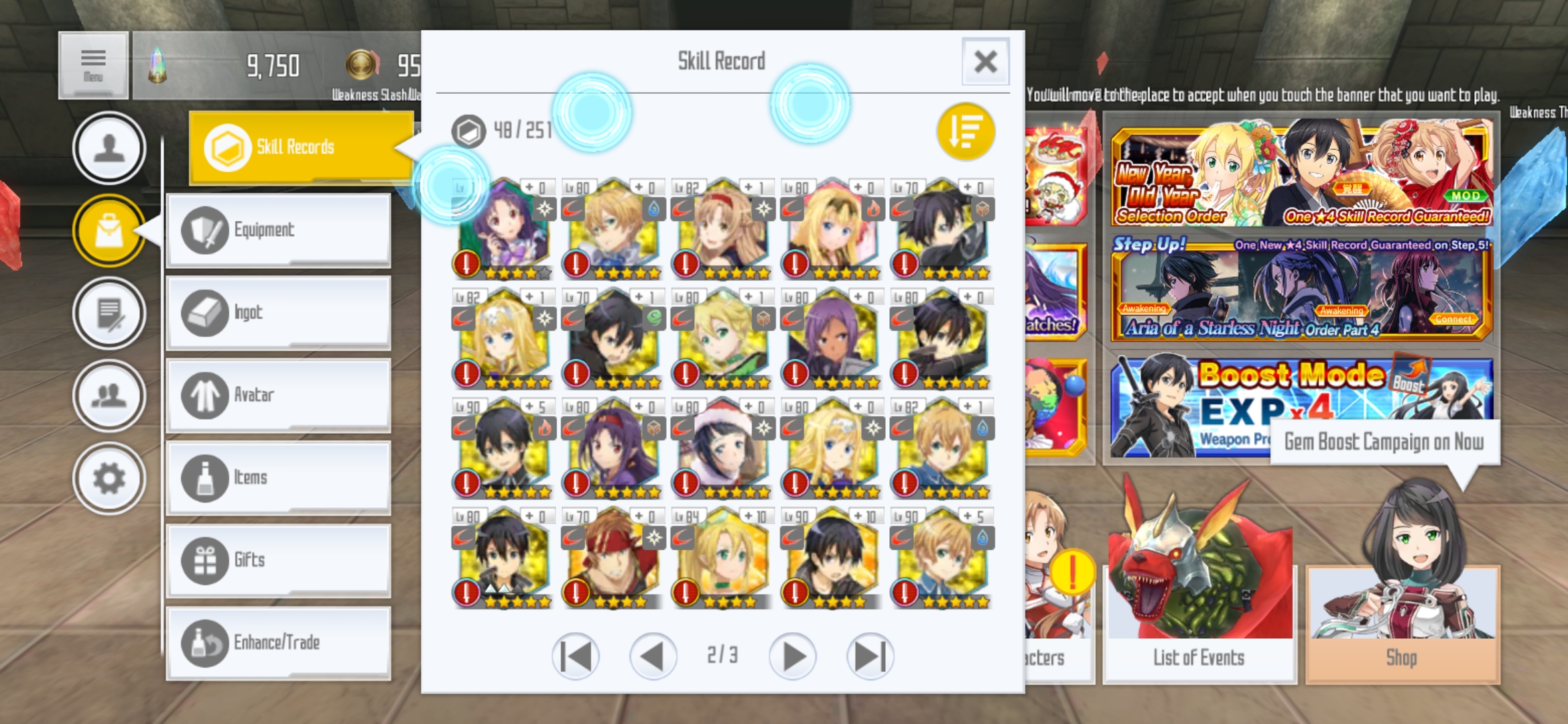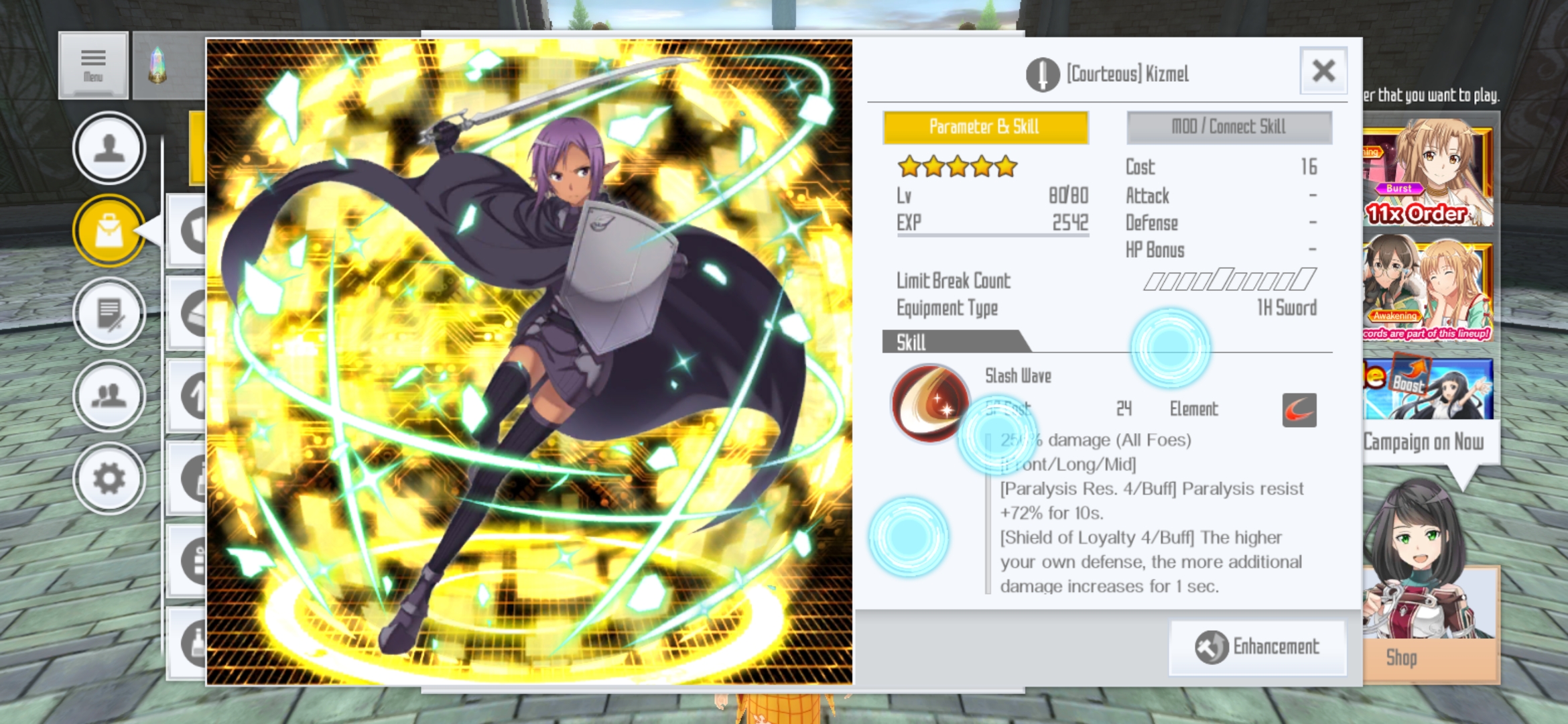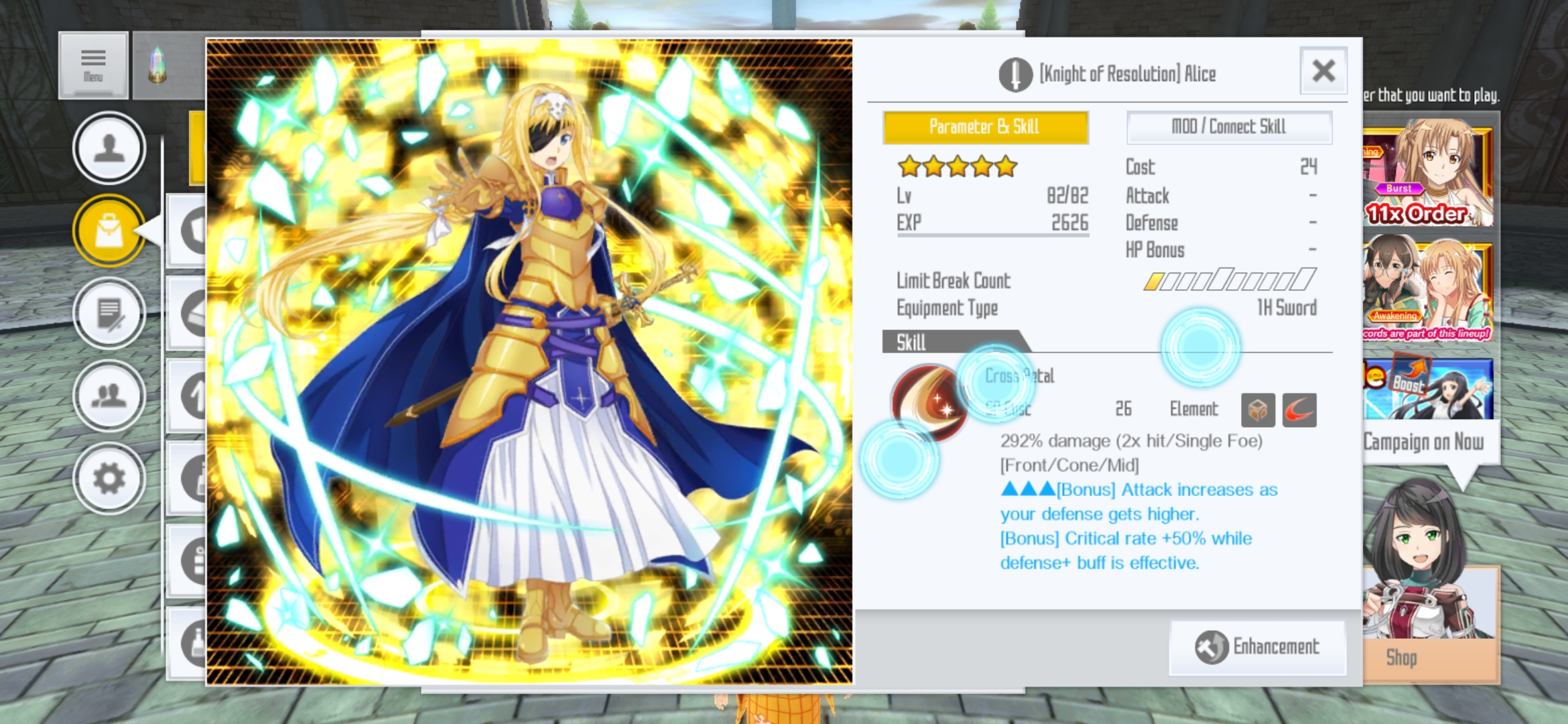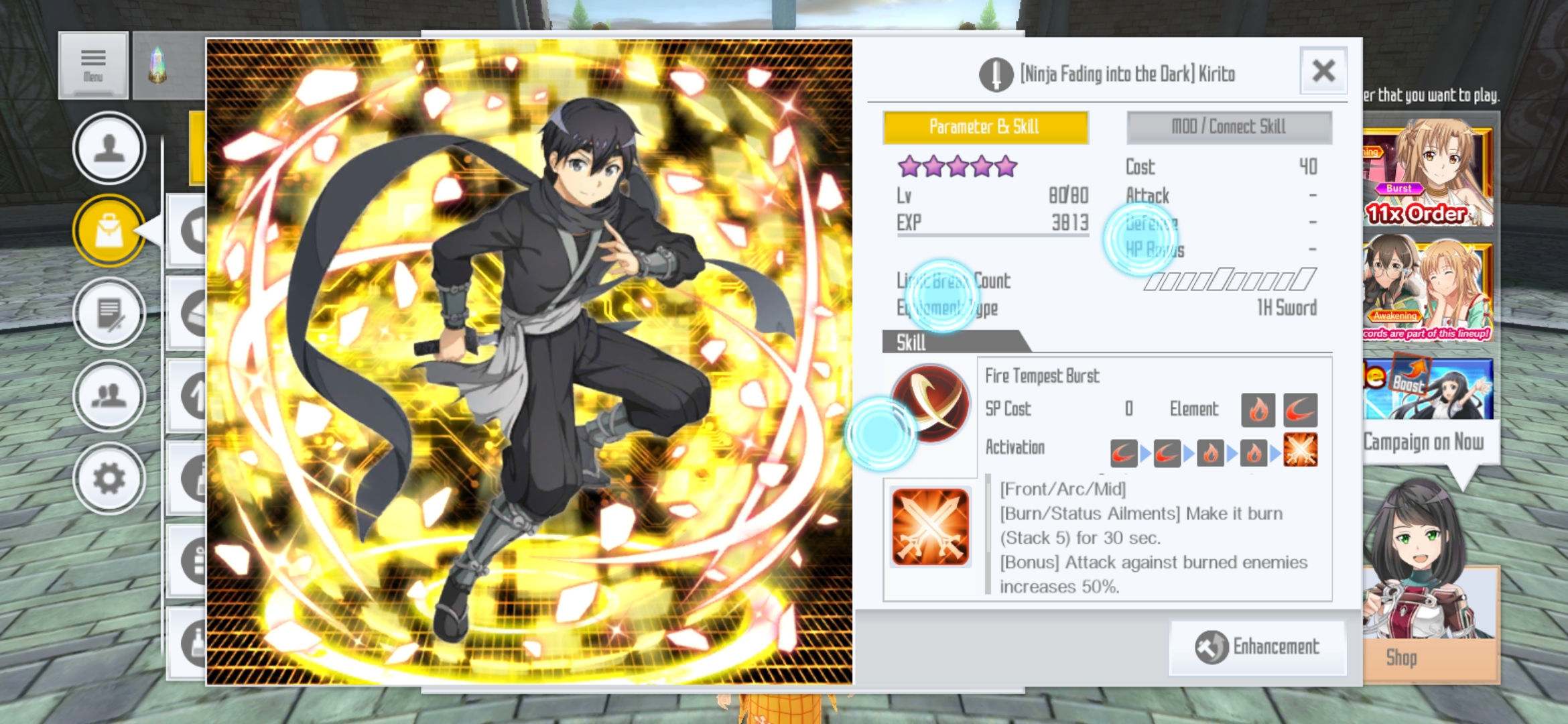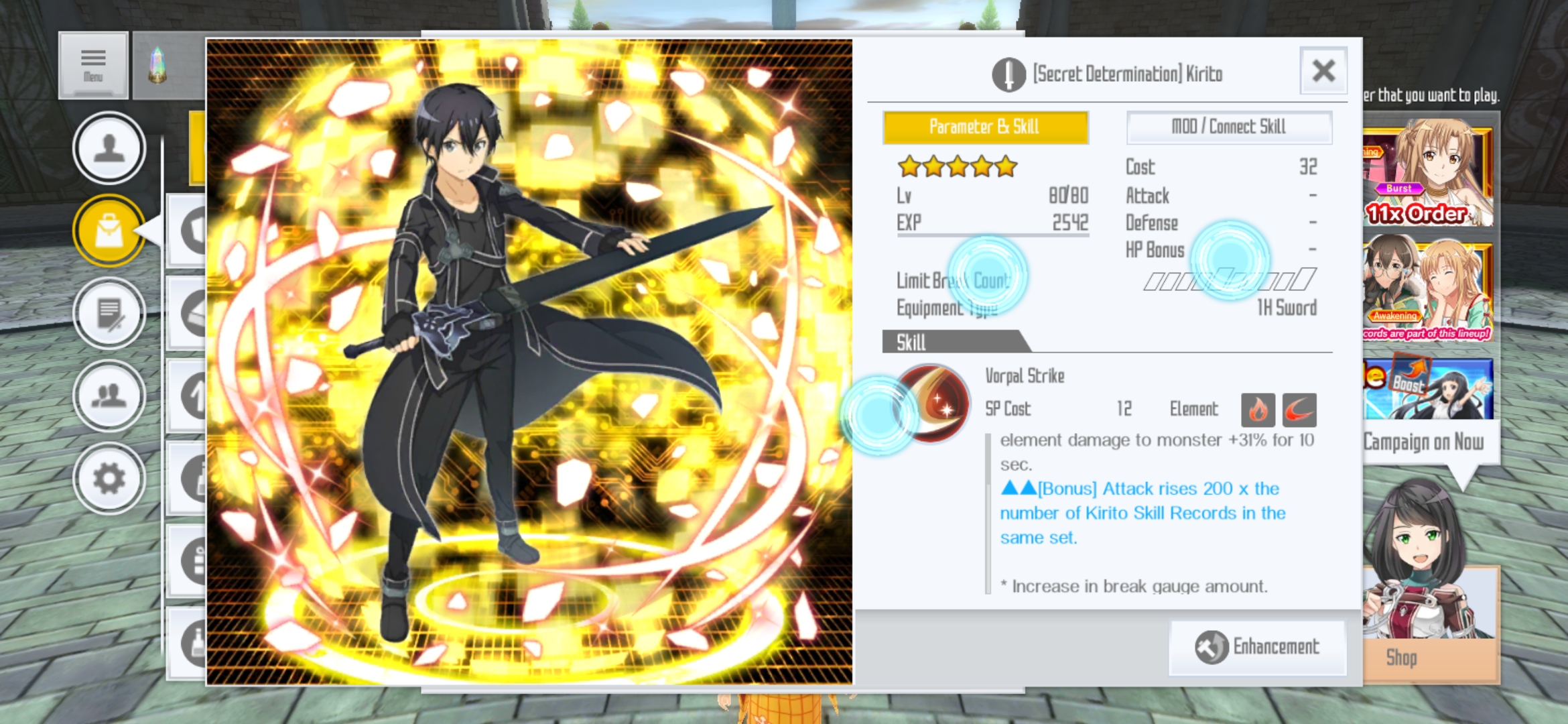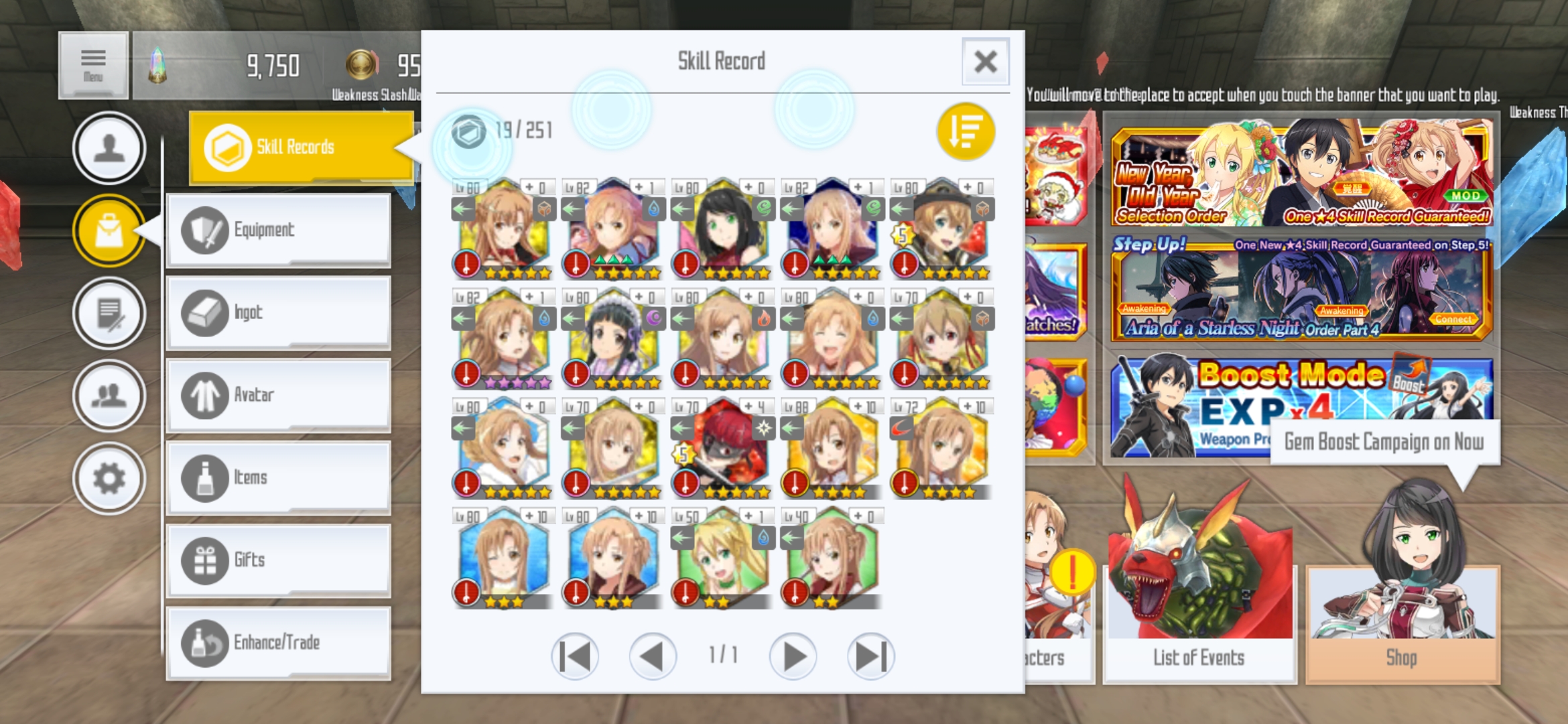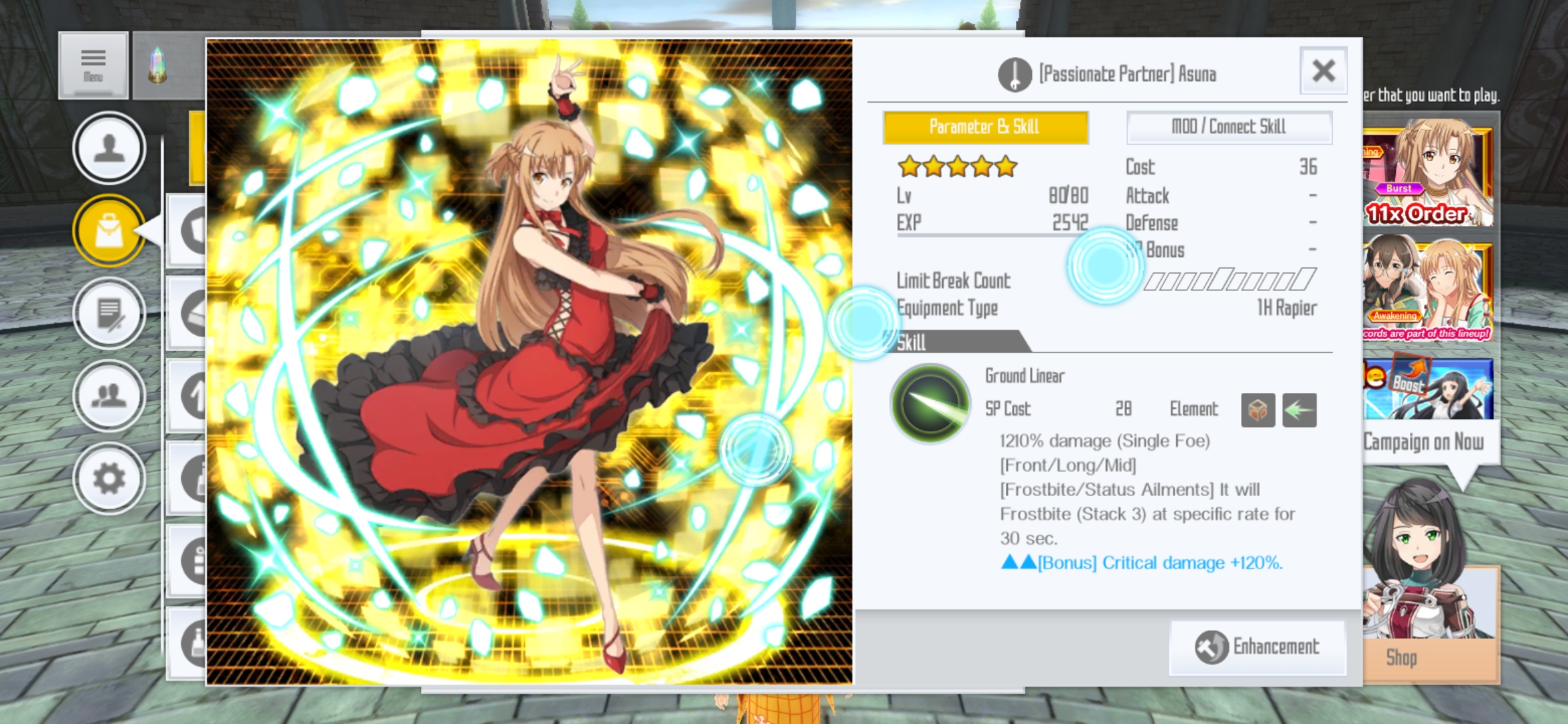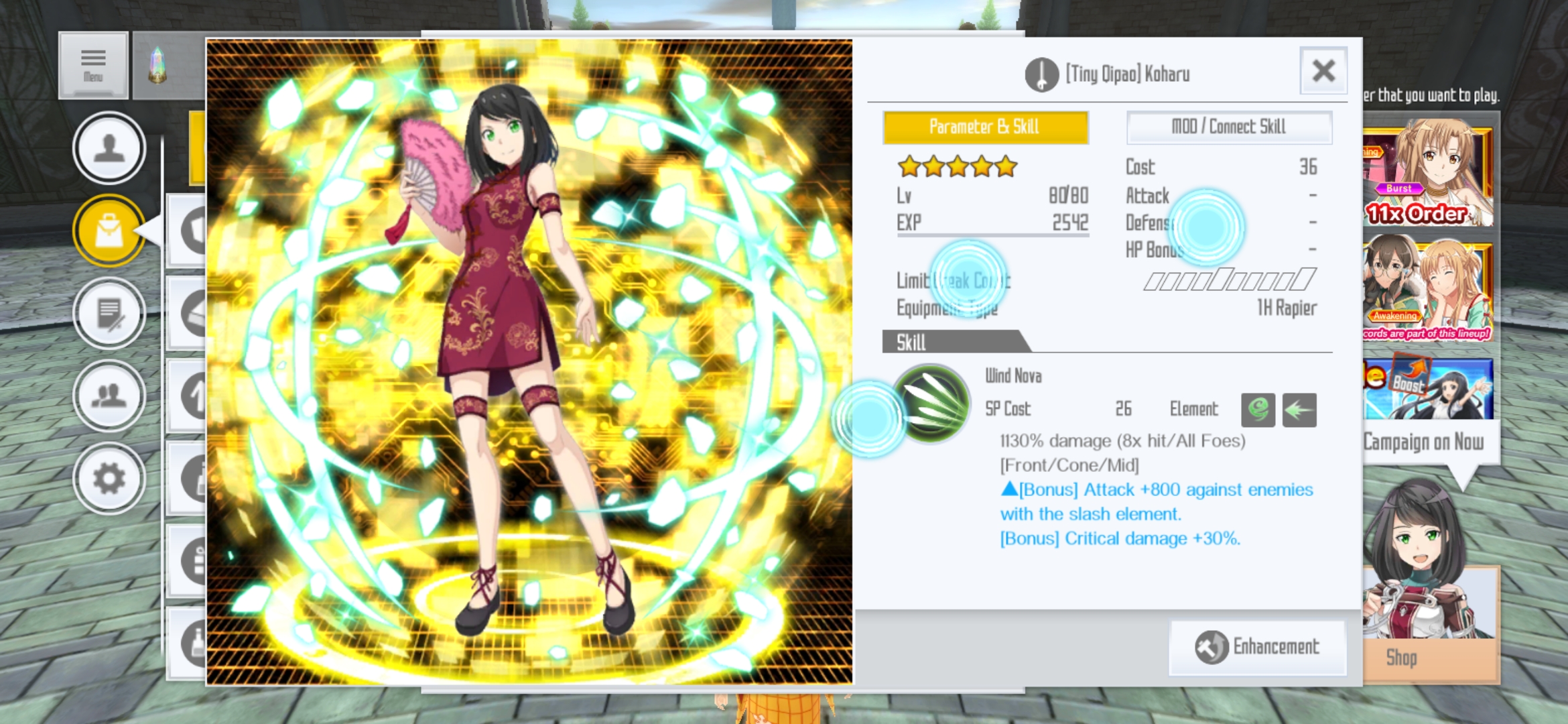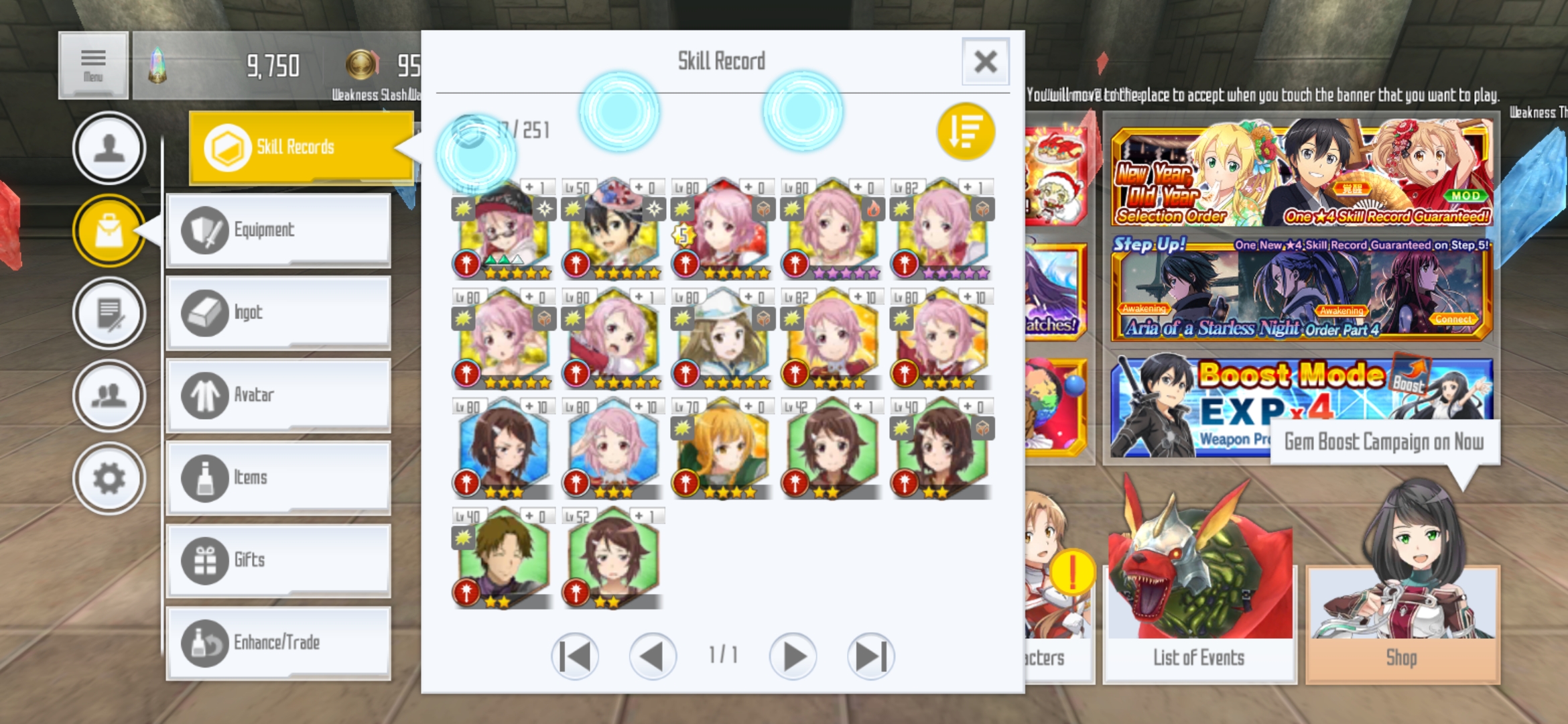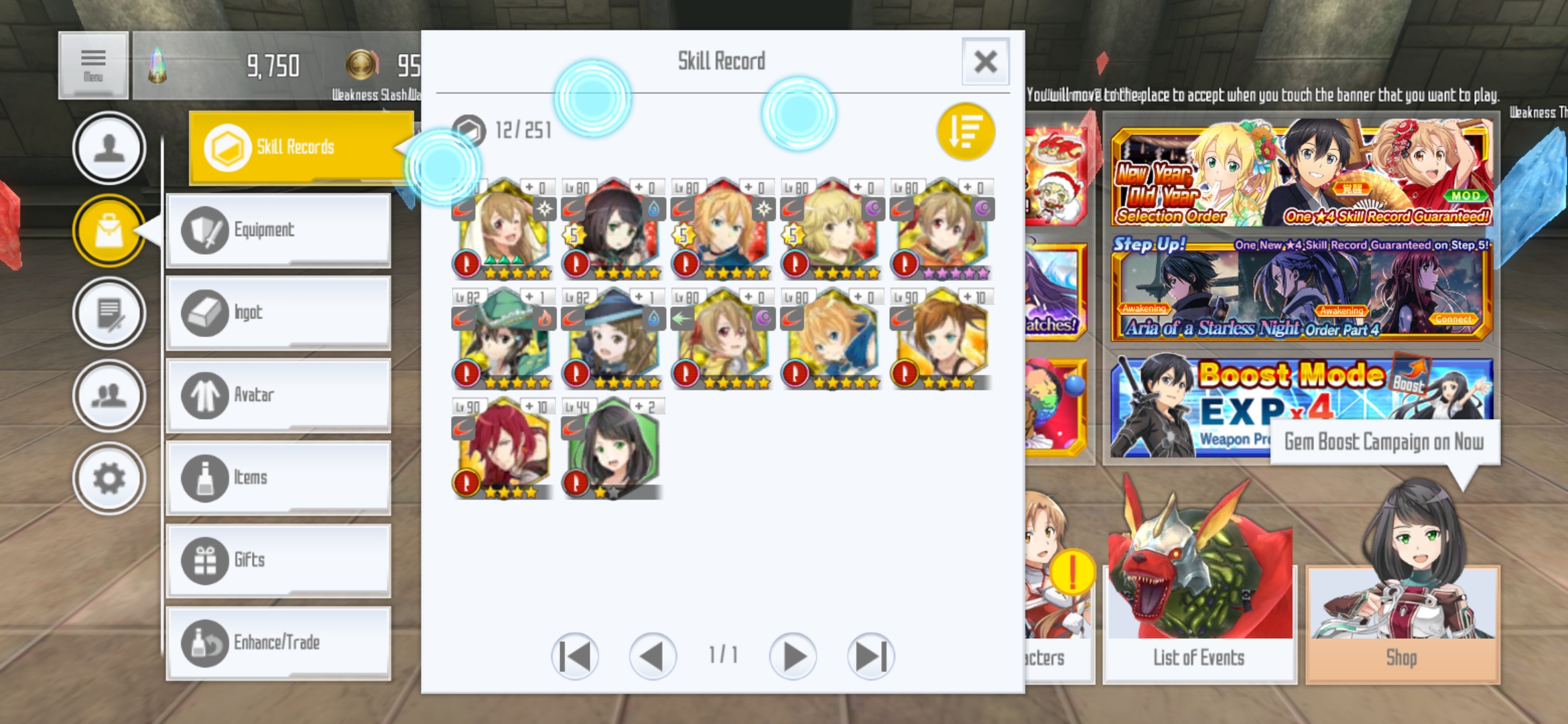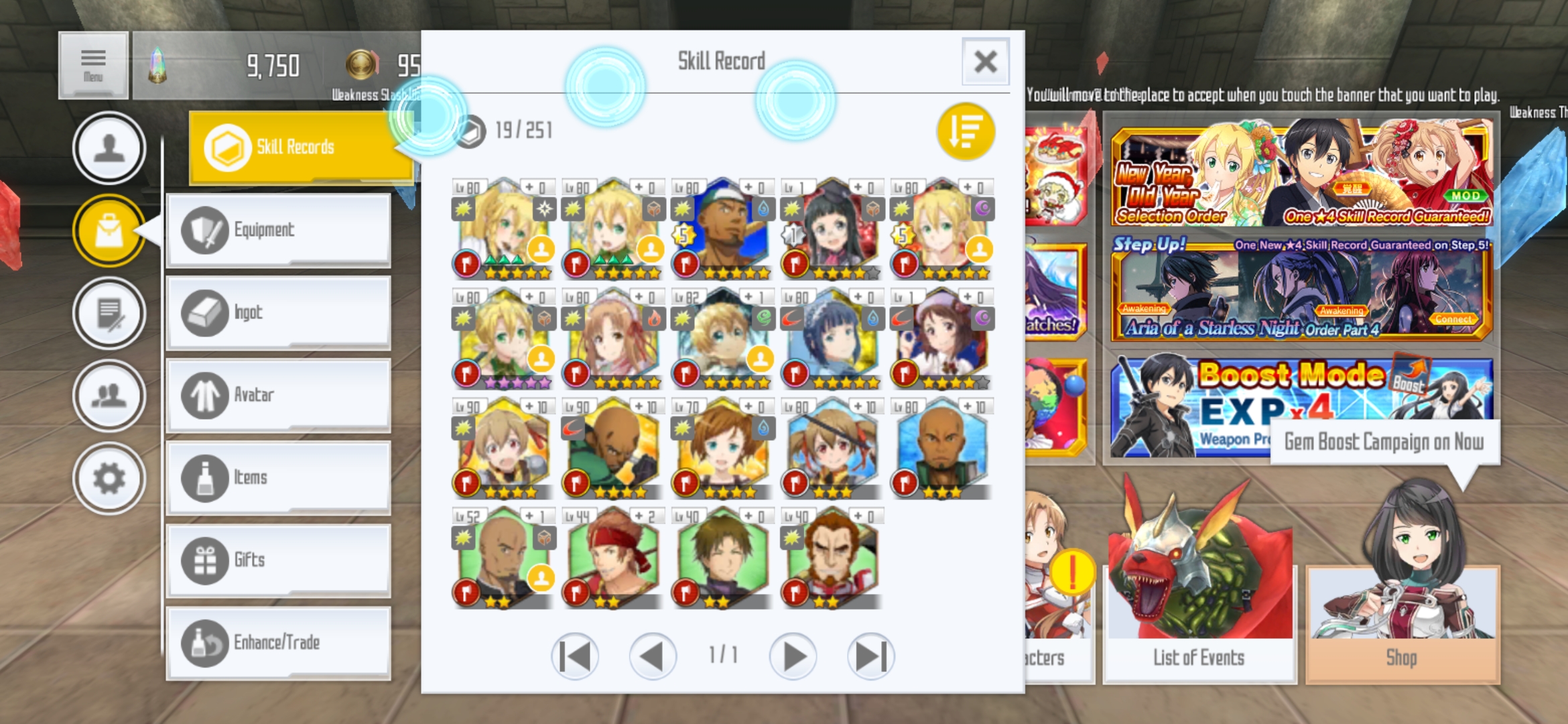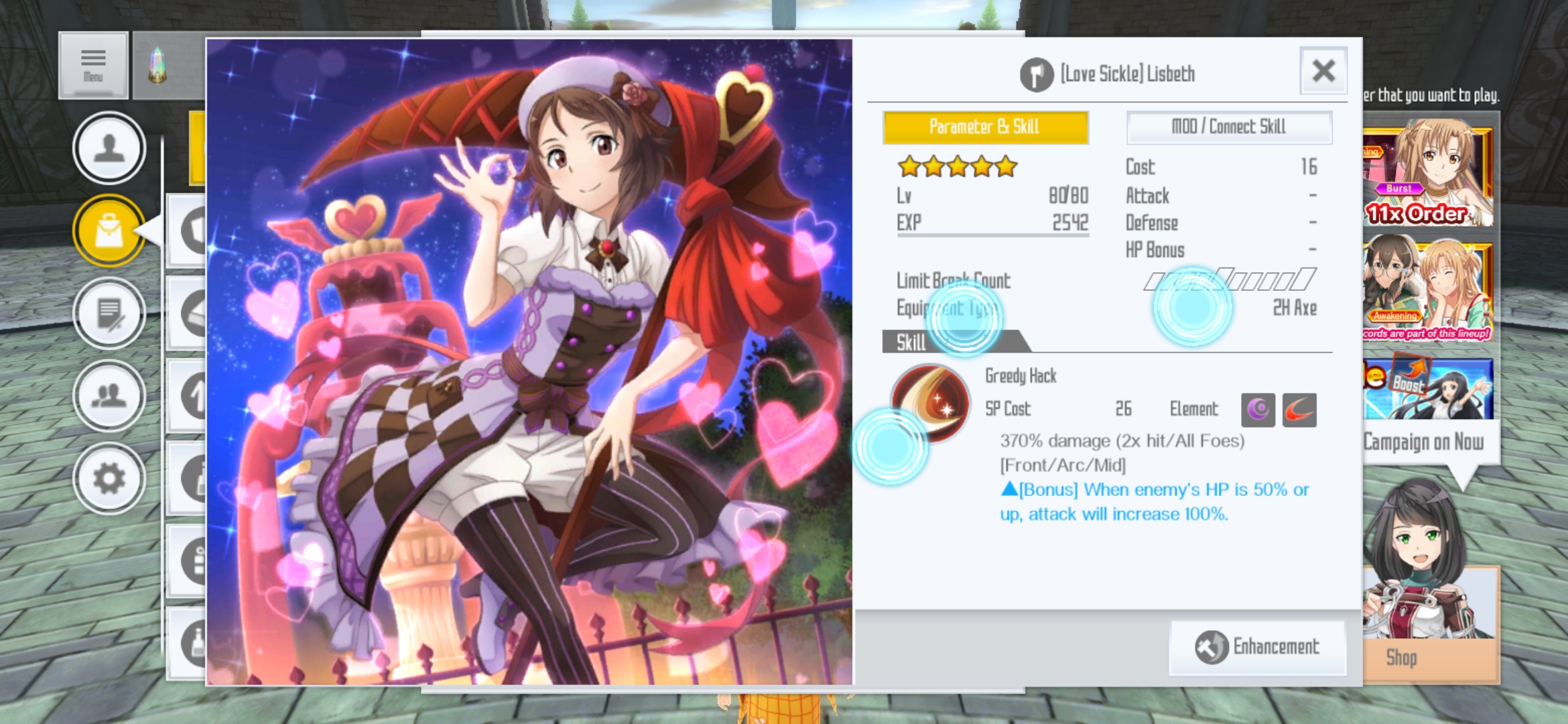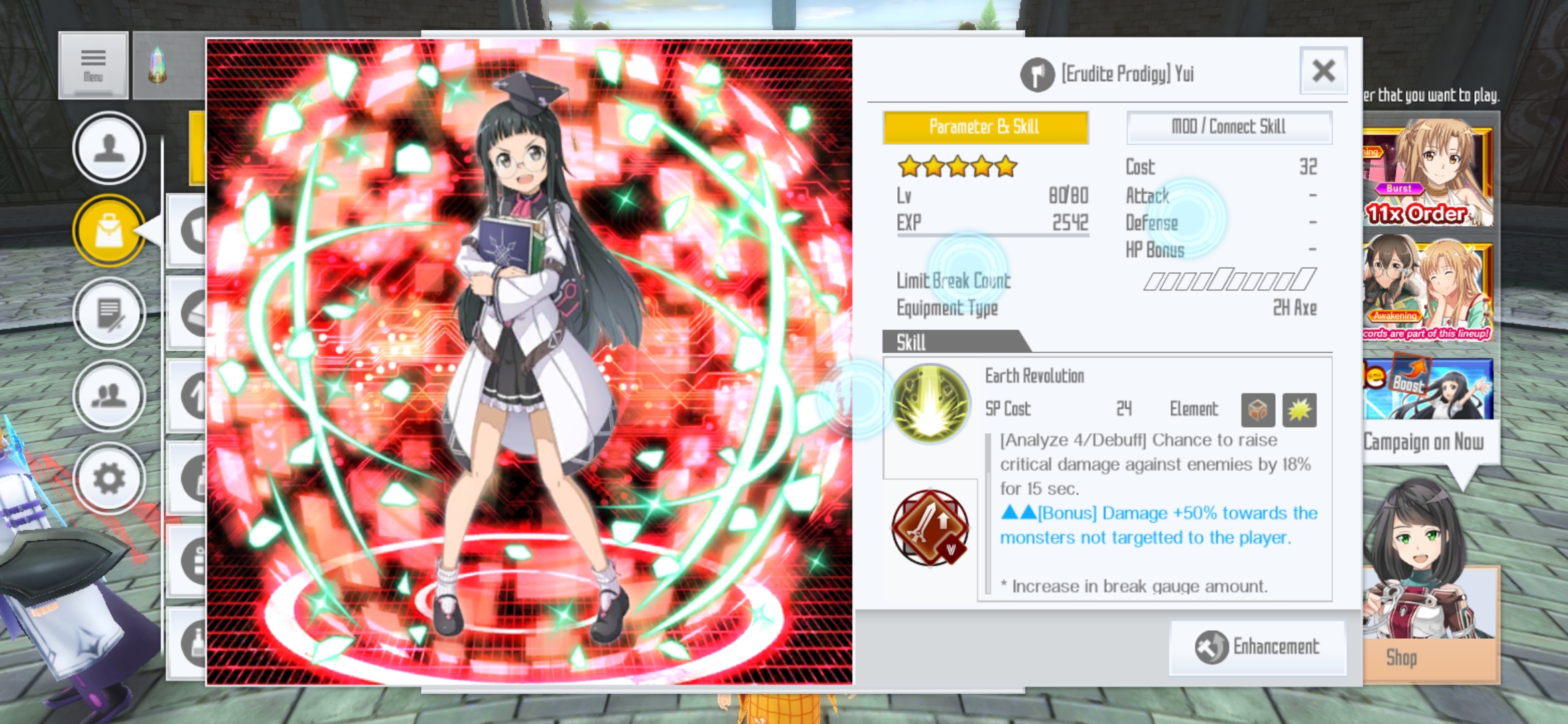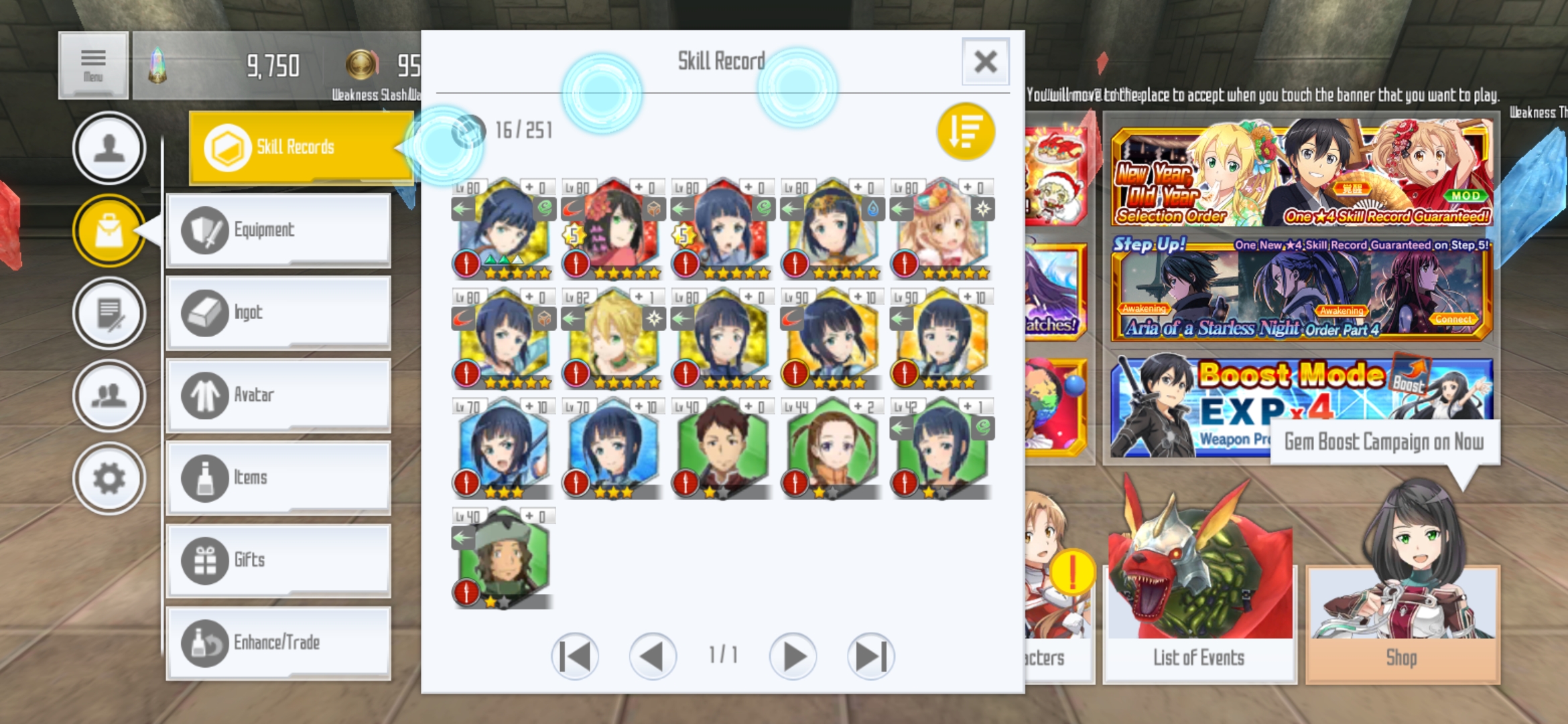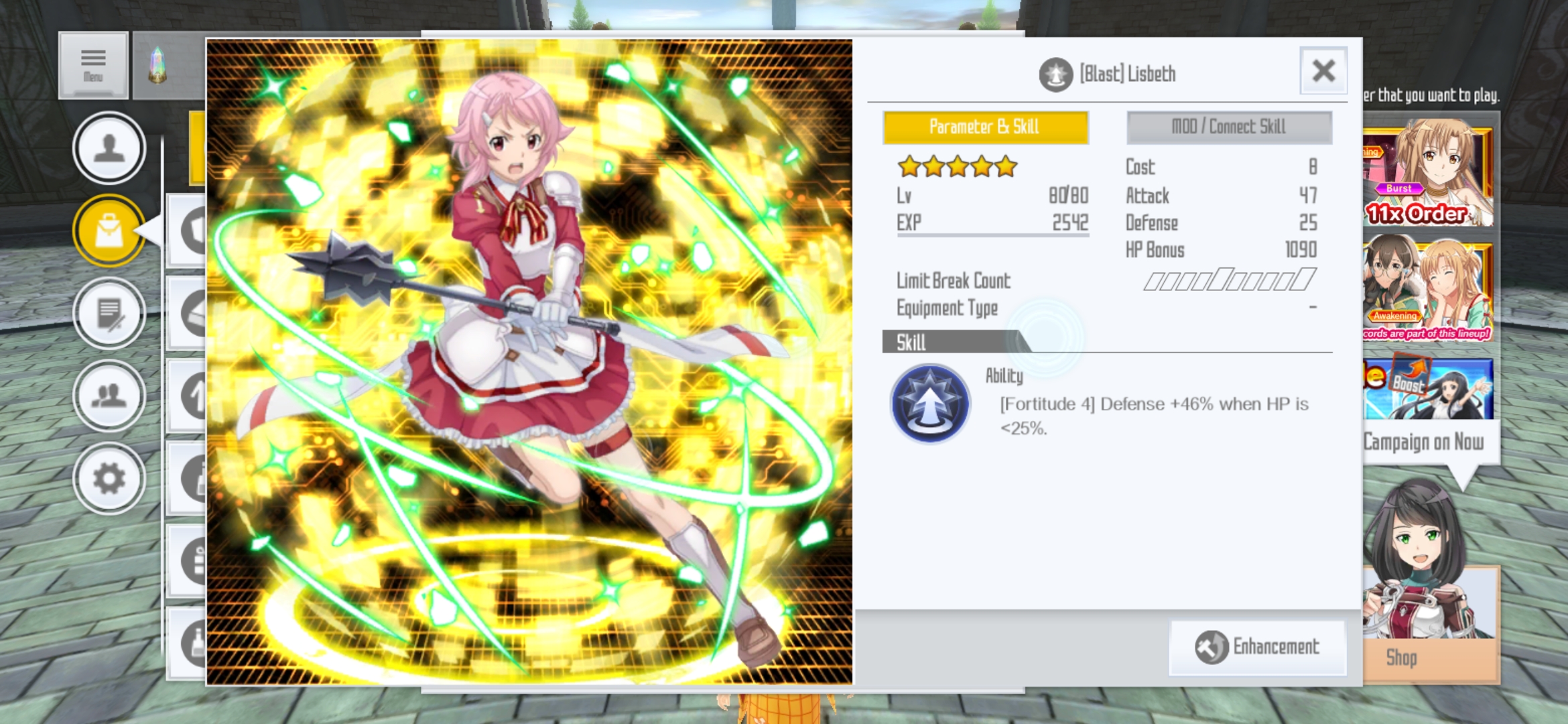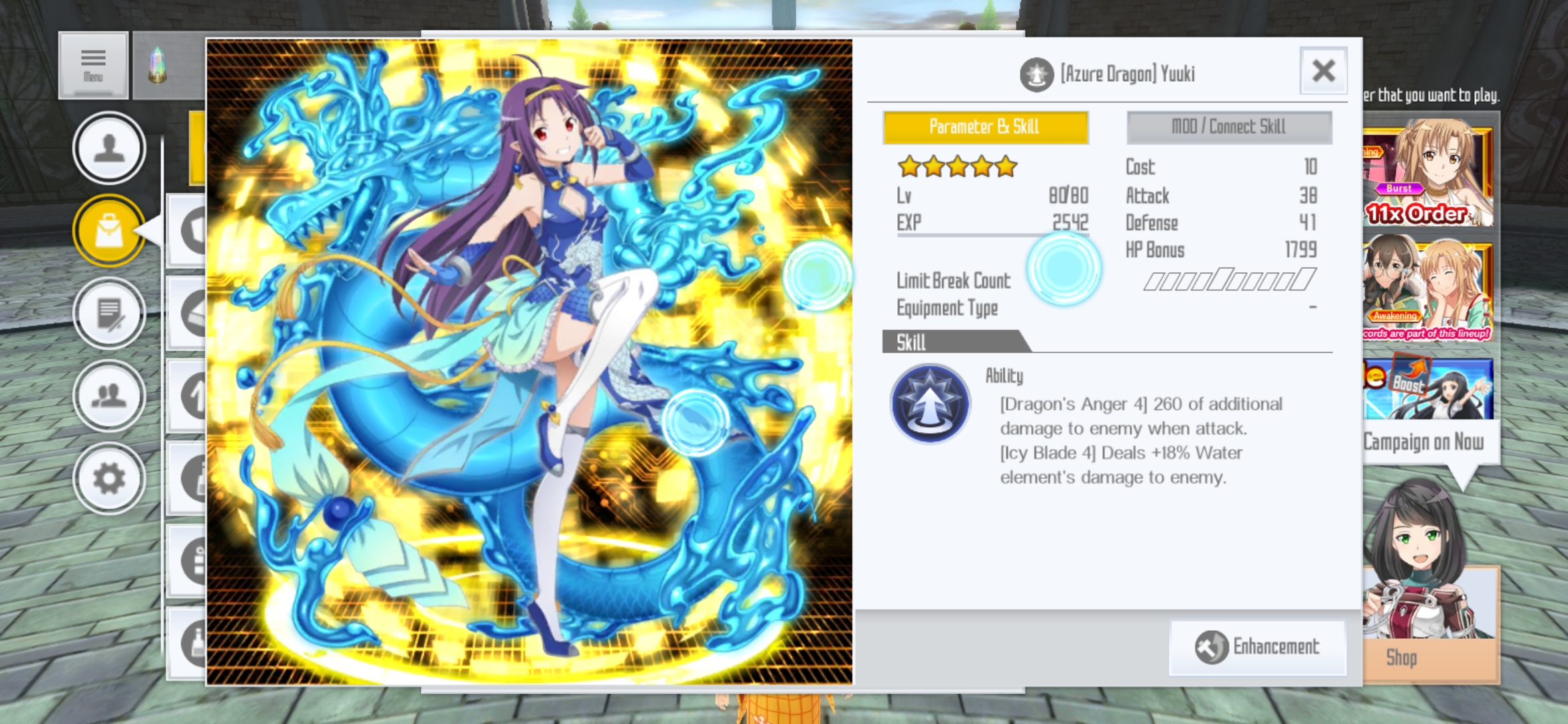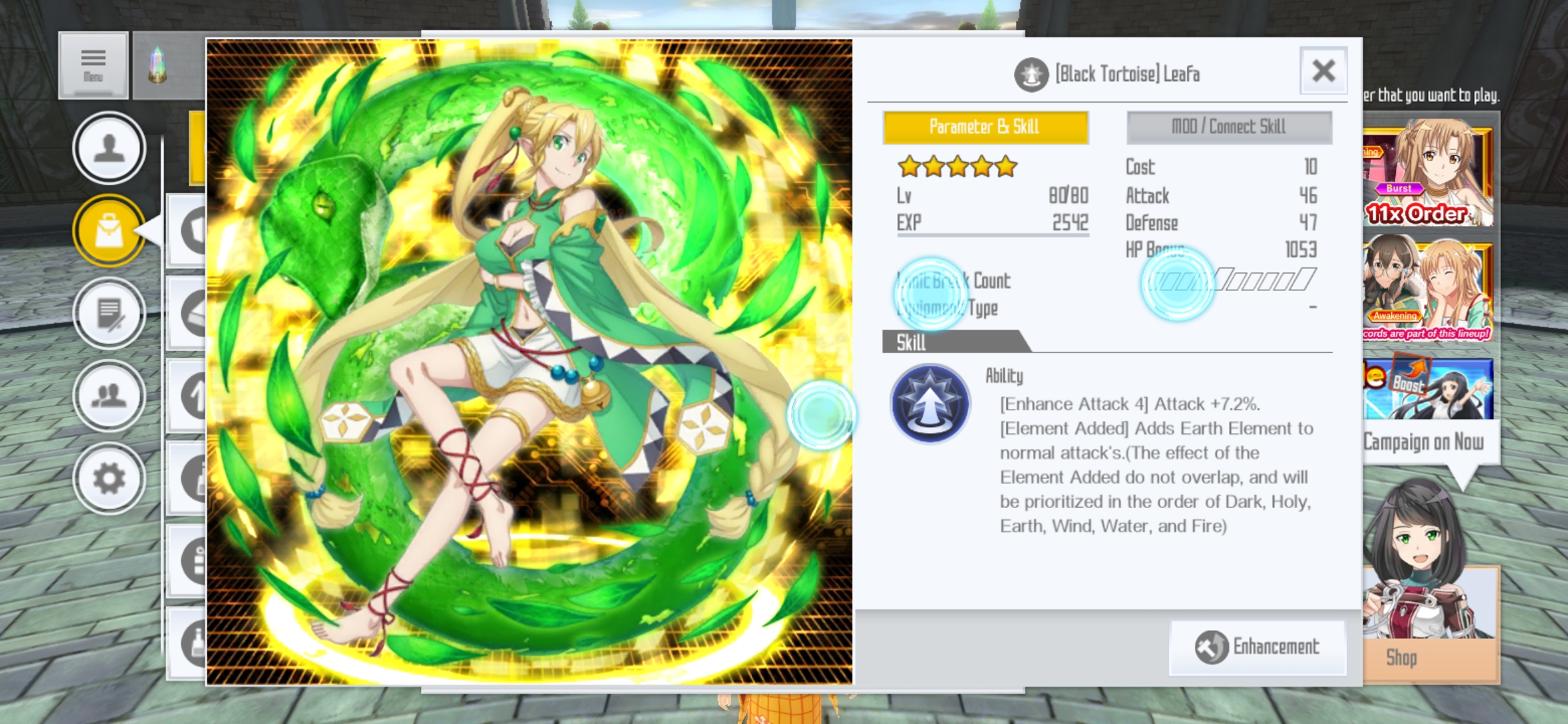 Last edited: