Classic Vendor
Trusted Upgrade
Trusted usergroup. Verified members for over a year and 50+ positive feedback.
Verified Upgrade
Members who have verified their identity with us.
Professional Seller
Large seller, normally with their own website or business.
EpicMember Premium Upgrade
Upgraded member with 20+ positive feedbacks.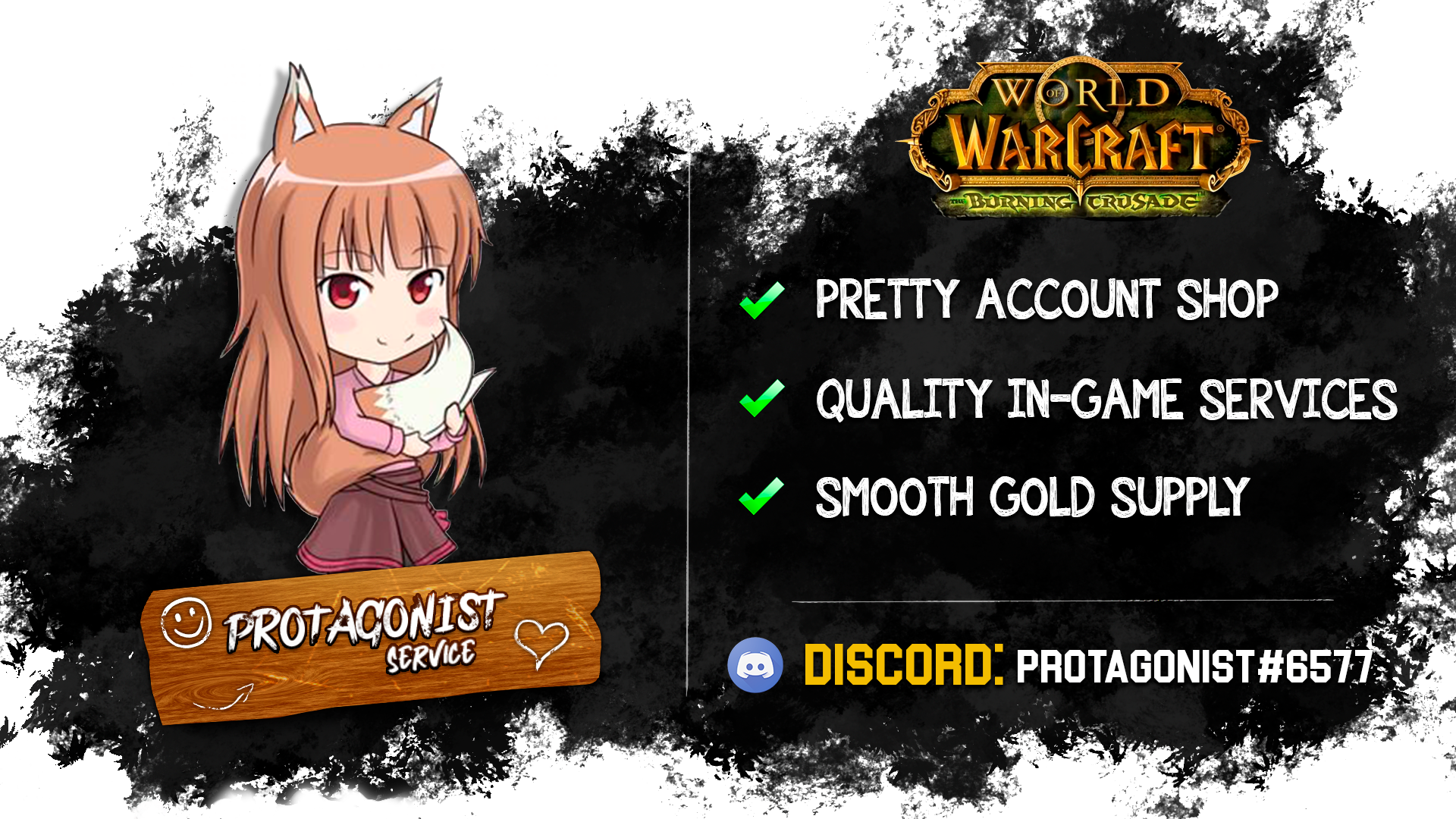 SELLING:
Orc Male
Warlock
nearly BIS P1 geared with
Paladin
alt and fake name!
Description below
___________________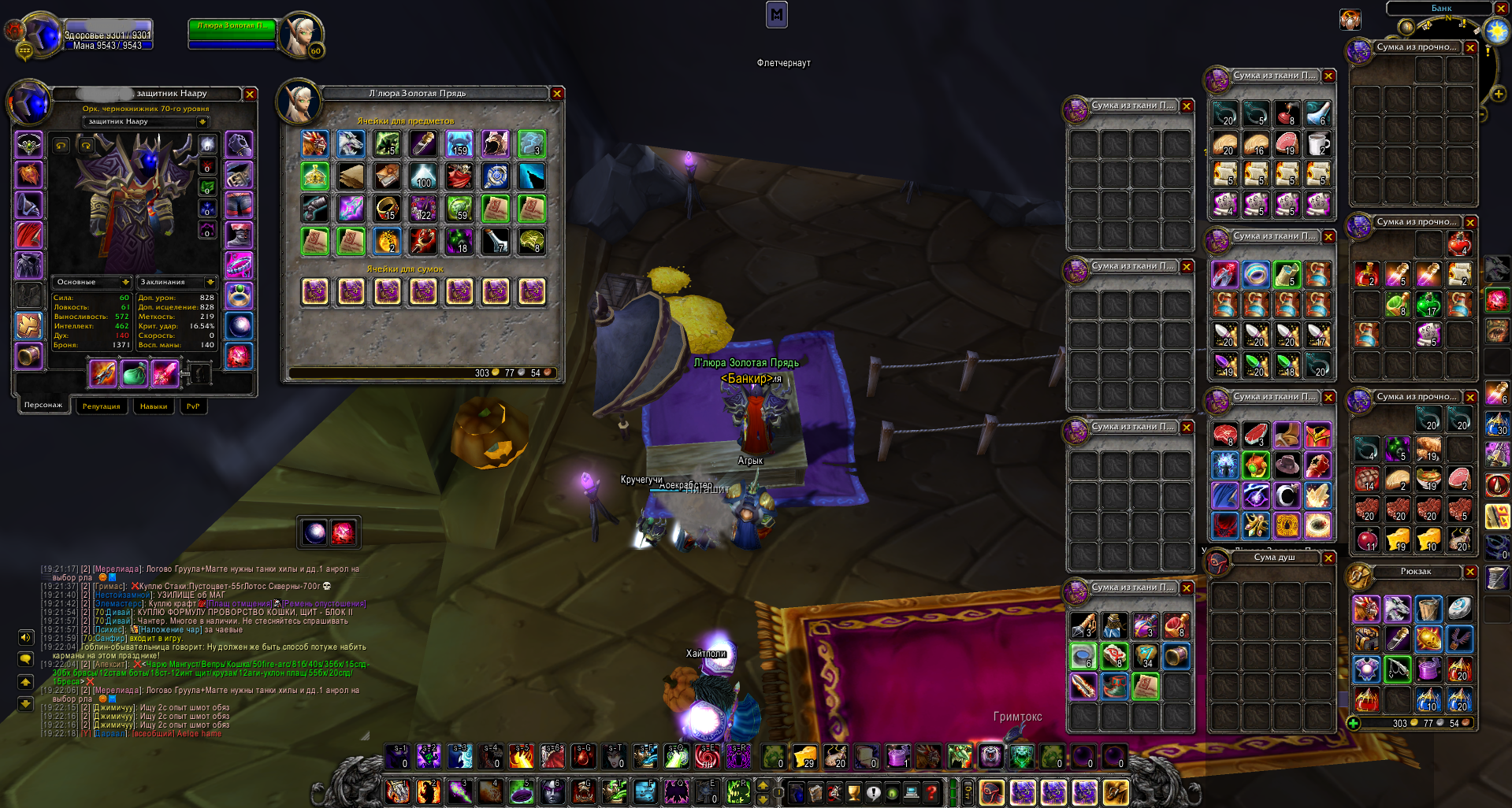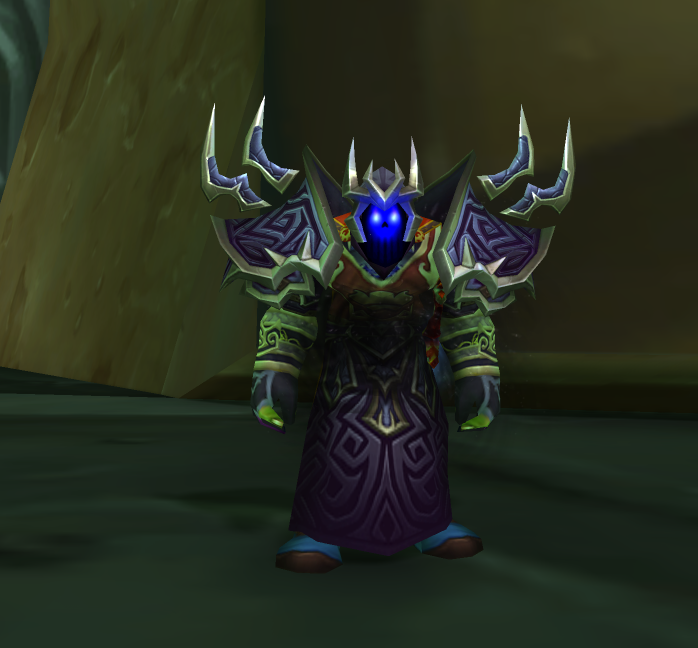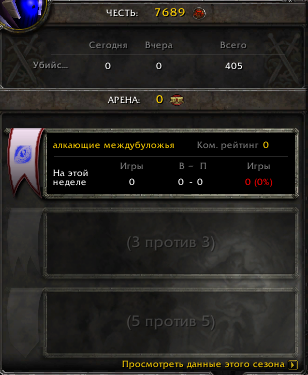 GROUND: 100% Wolf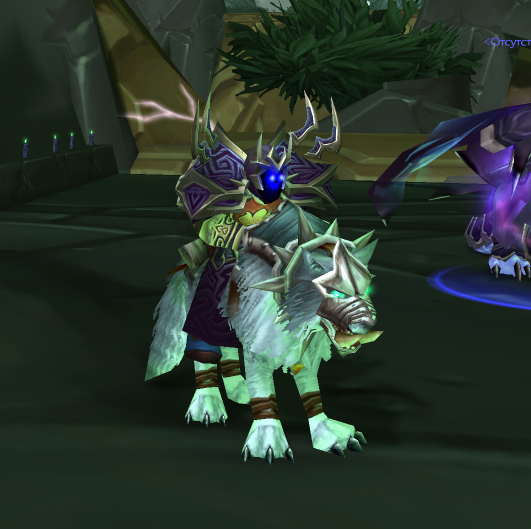 FLY: 280% Wyvern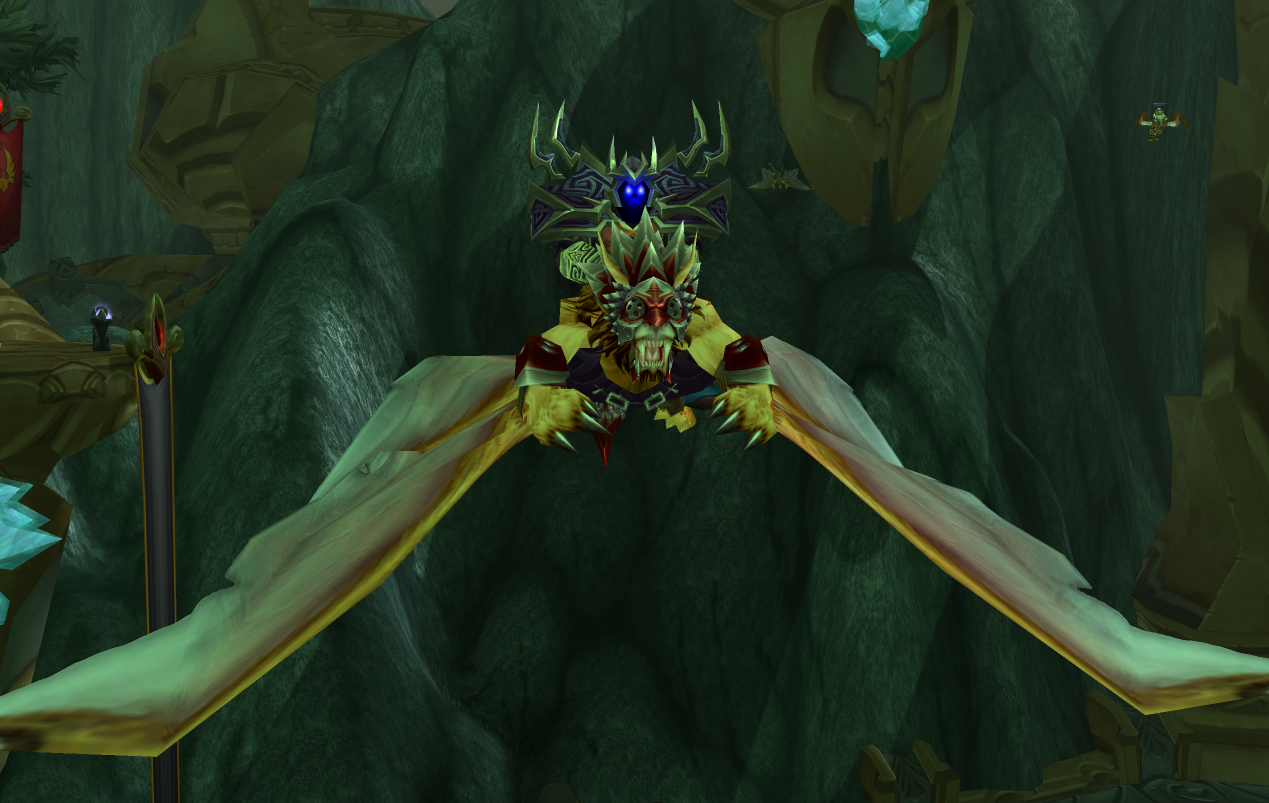 Enchanting (300)
Tailoring (375)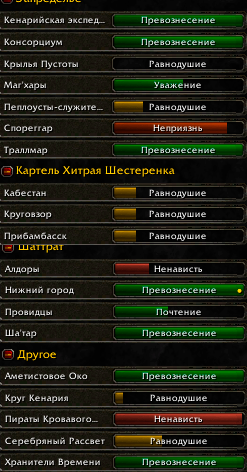 62lvl Belf Male
Paladin
with Mining (100) and Engineering (64)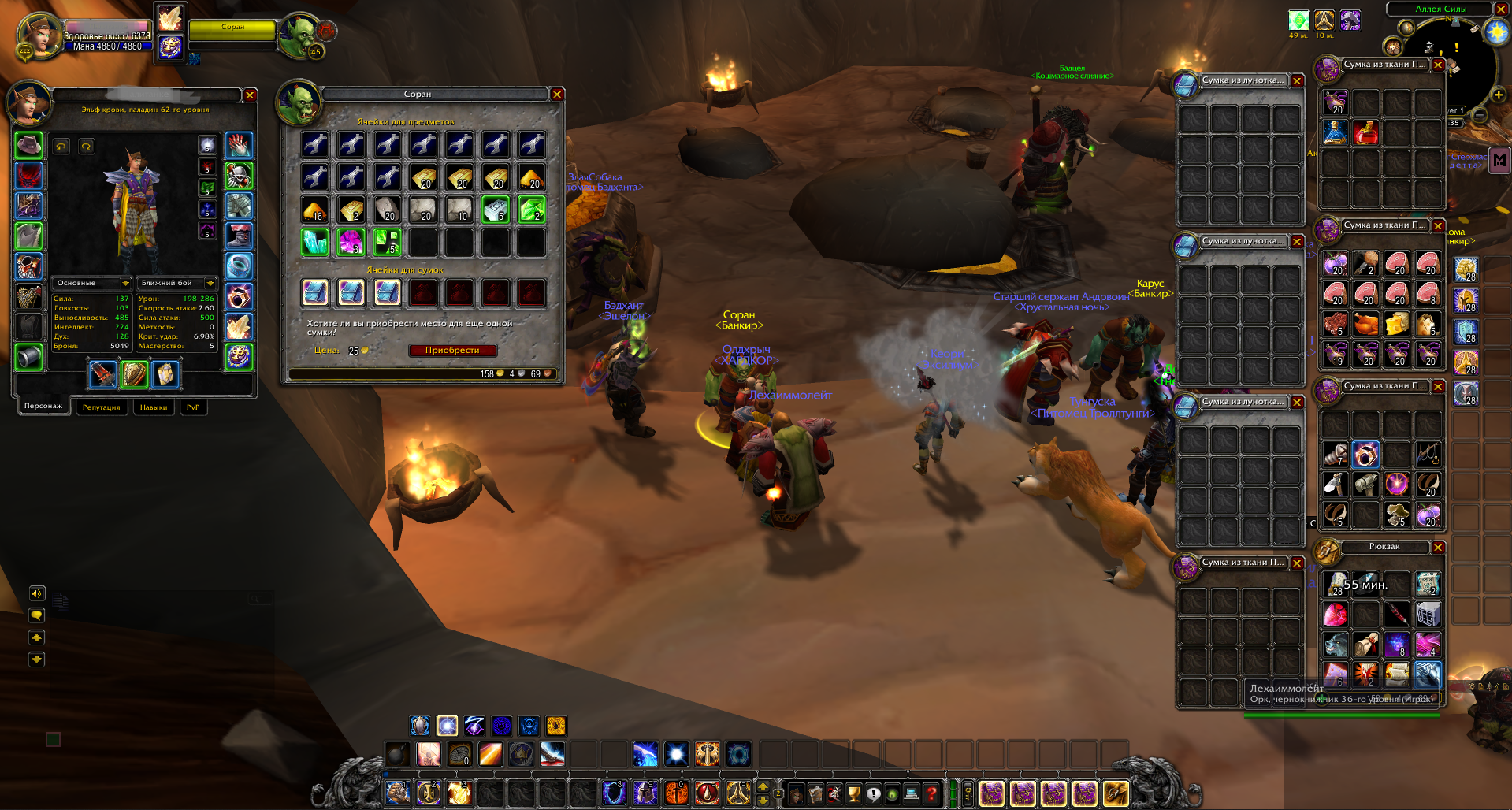 ACCOUNT DETAILS:

FAKE
Account comes with lifetime warranty
COUNTRY:
Russian Federation
TRANSFER:
UP
Free nickname change possible with transfer
SUBSCRIPTION:
ACTIVE
Account comes with everything shown in banks and bags!
299€
Price is negotiable!
Payment methods: TransferWise, PayPal

Protagonist#6577

CLICK HERE
​