EpicNPC Verified
Verified Upgrade

Members who have verified their identity with us.
EpicMember Upgrade

Upgraded member.
Hello buyers. I'm selling my own whale BDO account because i won't have the time to play anymore.
I've spent way more than 10k€ on that account, there is everything you will ever need on this game.
I'll no answer any troll offers.
I'm waiting for serious offers.
Mains Character Details:
62 Sorceress 1938SP/ Valkyrie 60 / Striker 60: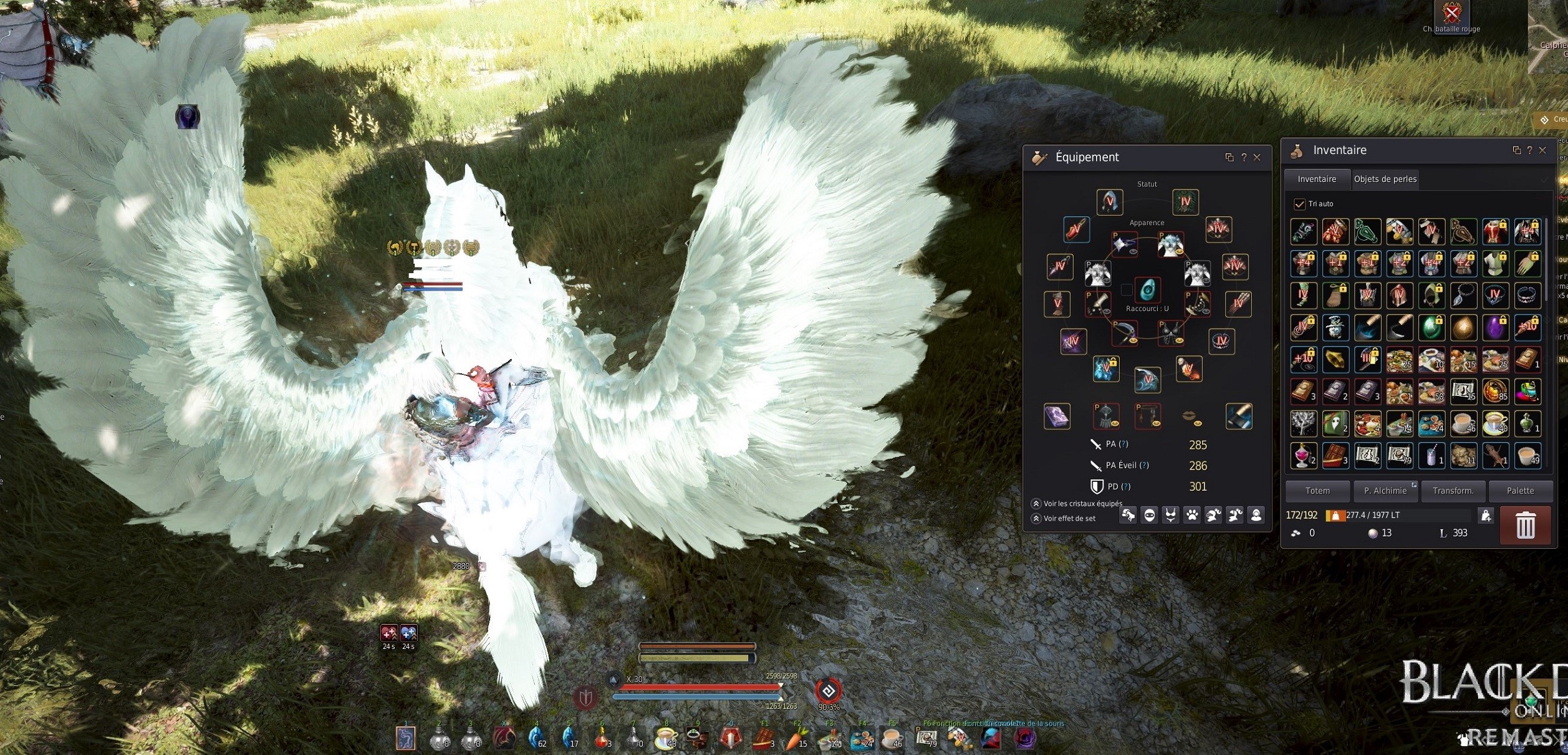 PEN DANDELION LVL 5 CAPHRAS
PEN KZARKA LVL 5 CAPHRAS
PEN NOUVER LVL 1 CAPHRAS
PEN KUTUM LVL 1 CAPHRAS
PEN ULTIMATE RHIK TALISMAN
PEN OFFIN LVL 1 CAPHRAS
PEN ULTIMATE HEVE HELMET
PEN ULTIMATE TALIS HELMET
PEN MUSKAN
PEN RED CORAL EARRING
TET TUNGRAD EARRING
TET TUNGRAD BELT
2X TET CRESCENT
2X TET OGRE
TET SICIL NECKLACE
TET CENTAUR BELT
TET URUGON SHOES
TET GRIFFON HELMET
TET ULTIMATE HELRICK TALISMAN
TRI MANOS GOLDEN CORAL BELT (400LT)
VELL ALCHEMY STONE + RESPLENDENT ALCHEMY STONE OF DESTRUCTION + RESPLENDENT ALCHEMY STONE OF PROTECTION
STURDY ALECHEMY STONE OF LIFE
+10 BRANDED BALENOS ROD / +10 BRANDED EPHERIA ROD / +10 BRANDED MAPLE FLOAT
+ a lot of backups (boss gear/ earrings etc..)
Lifeskills:
Life Clothes:
+4 Processing
+3 Alchemy
+4 Trading
+4 Cooking
+3 Gathering
+2 Fishing
+4 Sailing
Workers empire:
I got all best workers on main cities if you want to make crates with all good skills.
Pearl bag: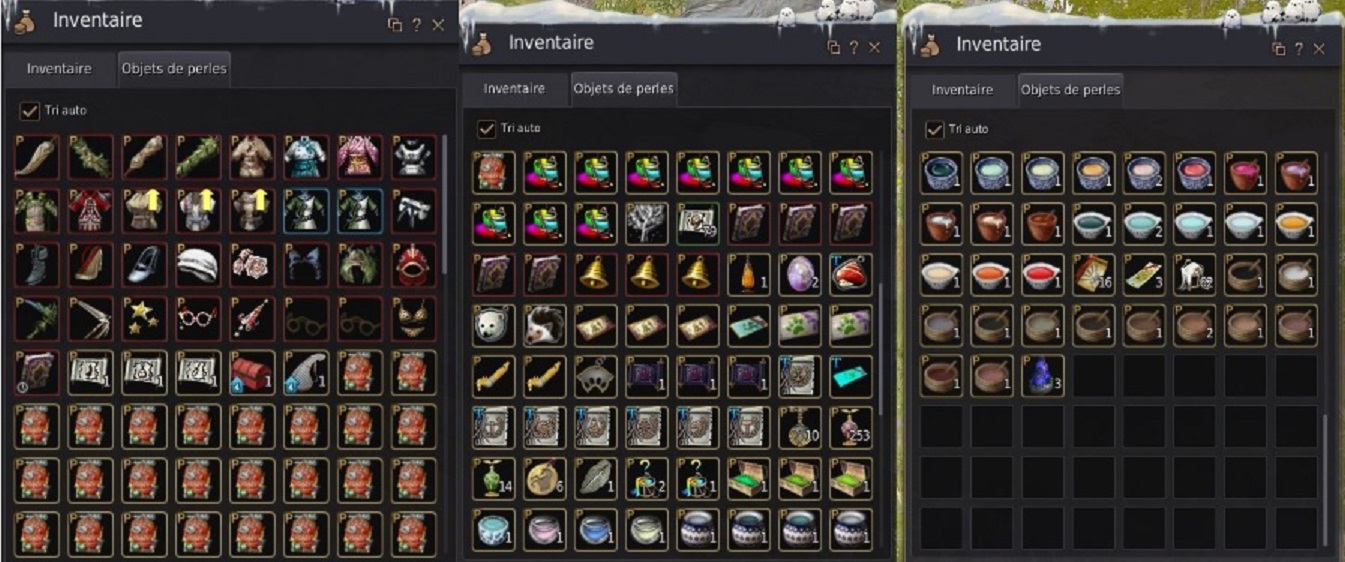 Maids:
11 - Storage Maids
21 - Marketplace Maid
FAIRY with 125% weight skill.
Pearl Shop:
1x Naphart Camping Tent (p2w tent)
20x 90D value pack + 6x20D value pack + 30D value pack + 2x1D value pack. (1952 Days total).
5x20D Sealed Book of Combat + 3x7D Sealed Book of Combat + 4x1D Sealed Book of Combat (125 Days total)
11x Golden Bell (11 hours total)
5x15D Blessing of Kamasylve + 5x7D Blessing of Kamasylve + 1D Blessing of Kamasylve (111 Days total)
76x1h Item collection increase scroll + 79x30min Item collection increase scroll (115,5 hours total)
15x100min Blessed message scroll (200% combat xp + 30% skill point xp)
and way more...
I bought all p2w worker lodging on main cities / and got all characters slots.
Weight gear for lifeskill + seahunting. 3k5 LT + another tagged alt (my valk 60) with same LT :

Assets:
I'm still playing the account waiting for serious offer, so silver gonna vary depending on the day
Pets:
13x T4 Pets
2x T3 Pets
1x T2 Pet
and more on pearl bag (crab, bear, cat, hedgehog...)

Horses:
T9 PEGASUS with 24 skill (all skills)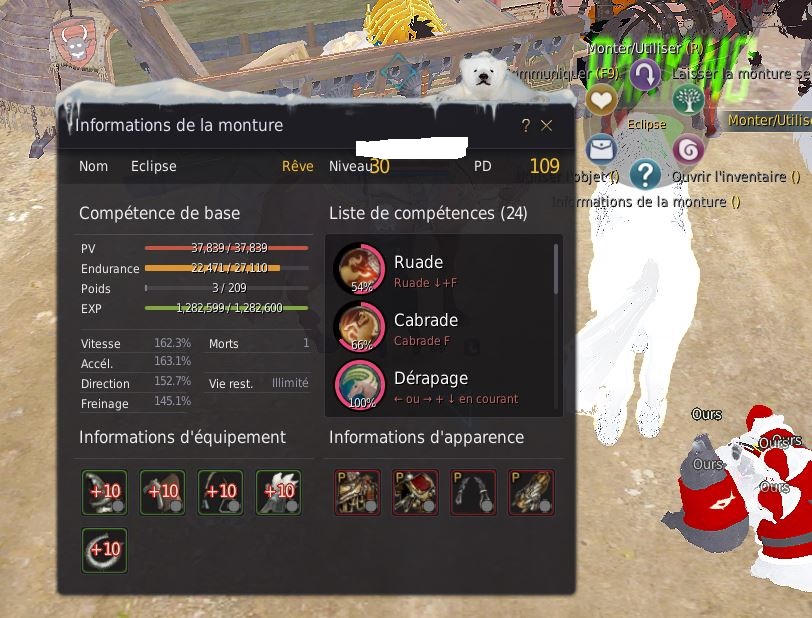 Another
T8 from the last event.
Frigatte sailboat for easy money with seahunting + Epheria sailboat at vell for an easy catch without sailing: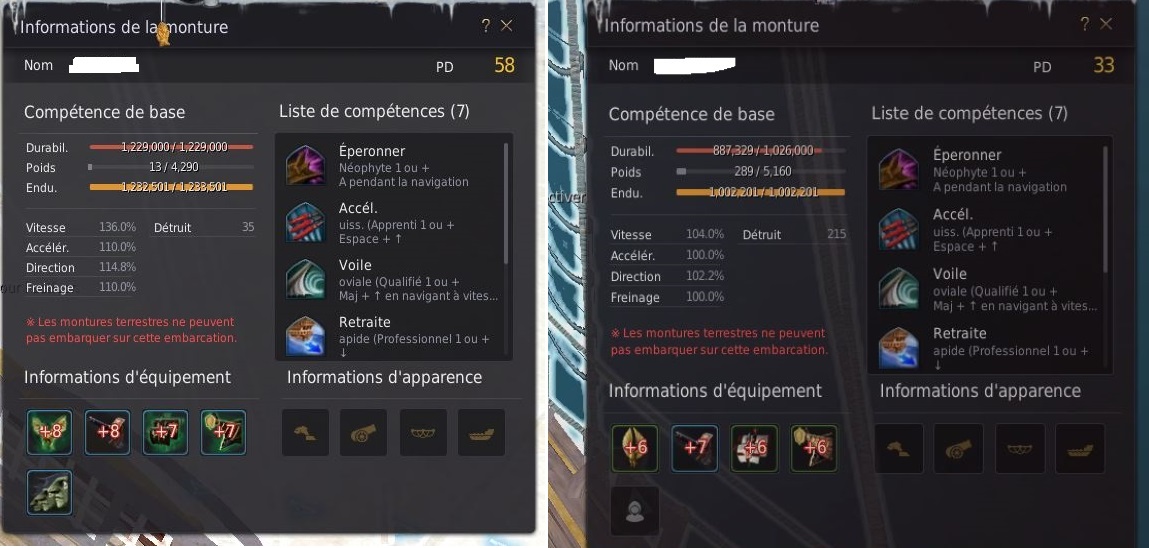 Banks and silver :
I got something like 25B total liquid silver.
I got a lot of crates to trade before the sale.
Here there is my storages on main cities :
Calpheon :

Velia :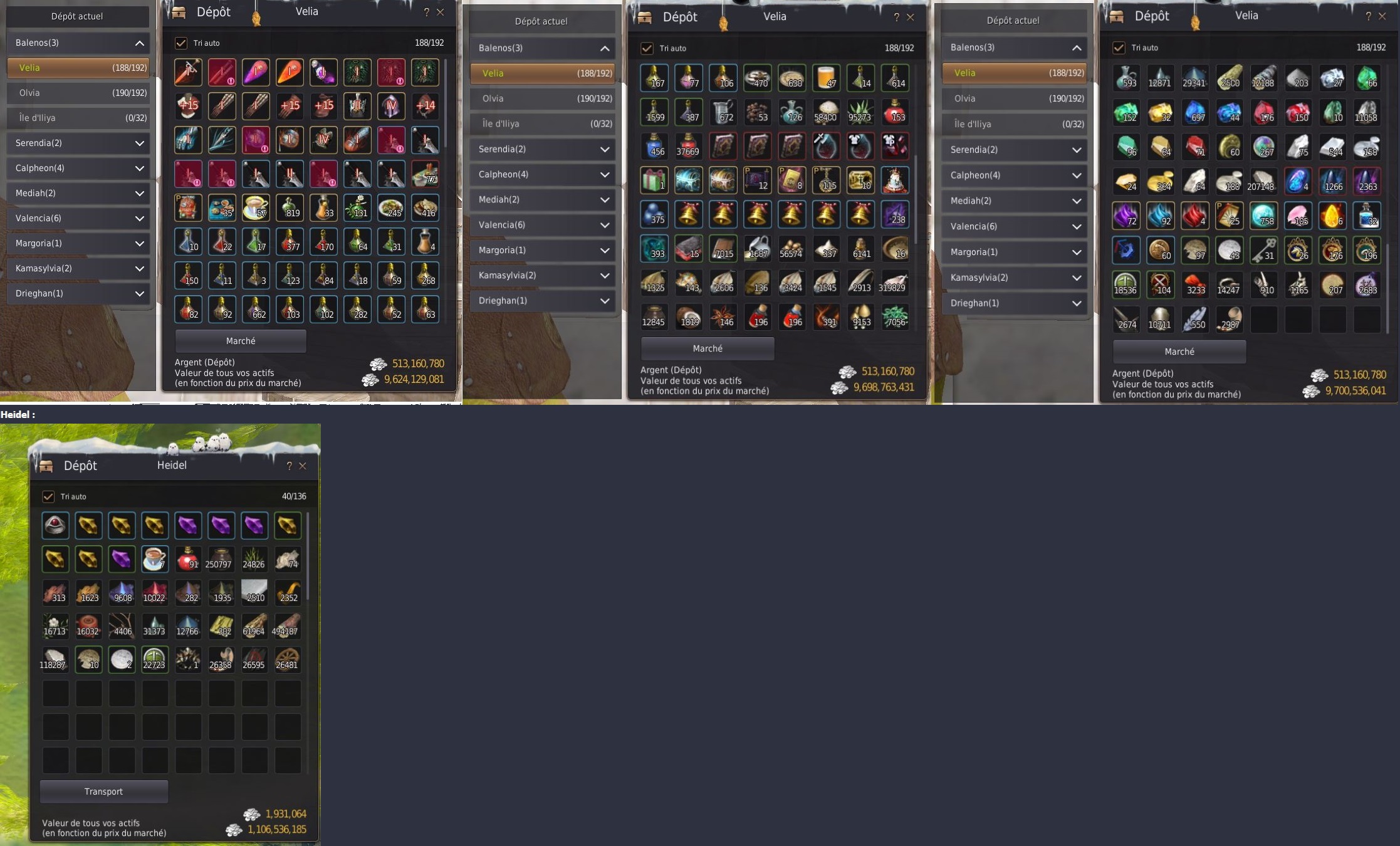 Failstacks:
- 63
- 56
- 12x50
- 48
- 40
- 37
- 30
- 20
- 18
- 10
If you need more information feel free to ask. Serious buyers only, can use middleman if needed.
Last edited: