SELLING FULL ACCESS VALORANT ACCOUNT
| Changeable Email, Password, etc.
| Account Email will be changed to yours.
| Name Change Available.
| Lifetime Guarantee [ T&C Applied ]
Classic: GlitchPop
Frenzy: GlitchPop
Ghost: Sovereign
Sheriff: Reaver, Singularity
Spectre: MagePunk
Vandal: Prime, Reaver, Elderflame
Phantom: Oni, Prime 2.0, BlastX
Marshal: Magepunk
Operator: Spline, Elderflame, Luxe
Knives: Celestial Fan, Prime Axe, GlitchPop Dagger

All characters unlocked
Max Killjoy/Viper/Breach
Battlepass Episode 1 Act 1 (not full)
Battlepass Episode 2 Act 1 (full)
Battlepass Episode 2 Act 2 (full)
Battlepass Episode 2 Act 3 (tier 45)

Account is since the Beta and has the Beta Player Card and the Oni Card

Valorant Points on Account: 1000!
Price is 300€
Payment method:
Paypal
Contact me on Discord: NT KizzleBizzle#0001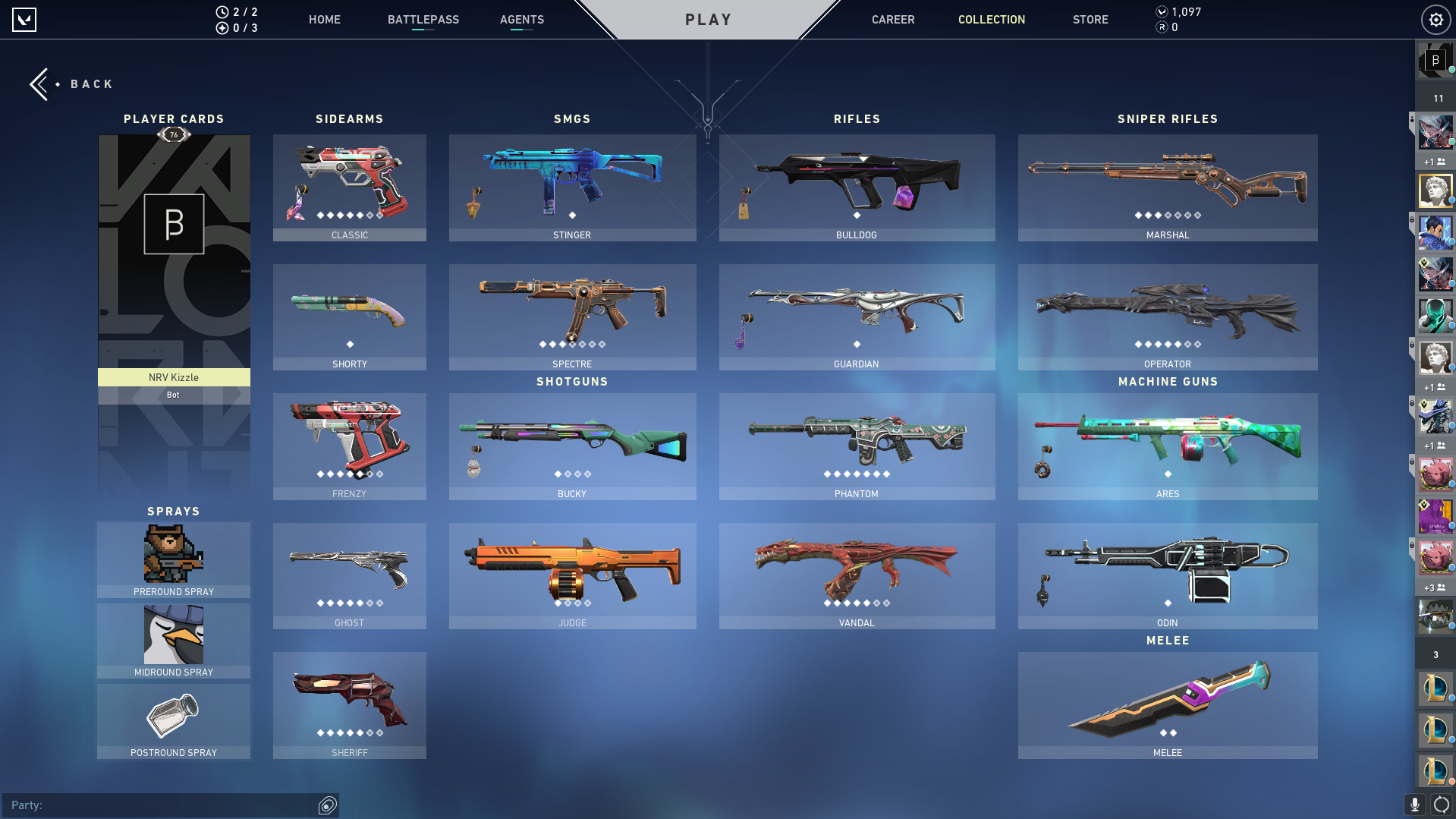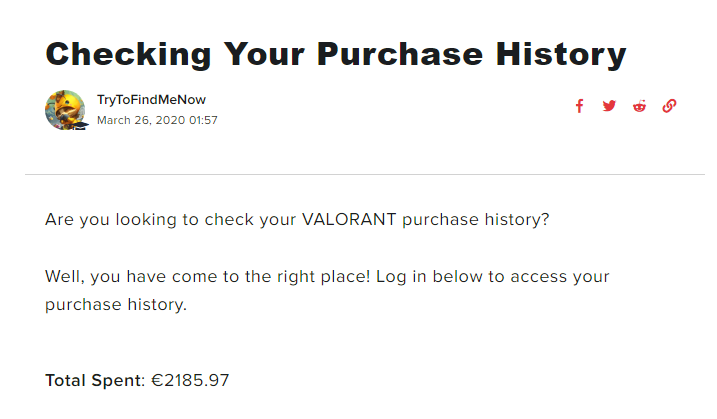 Last edited: